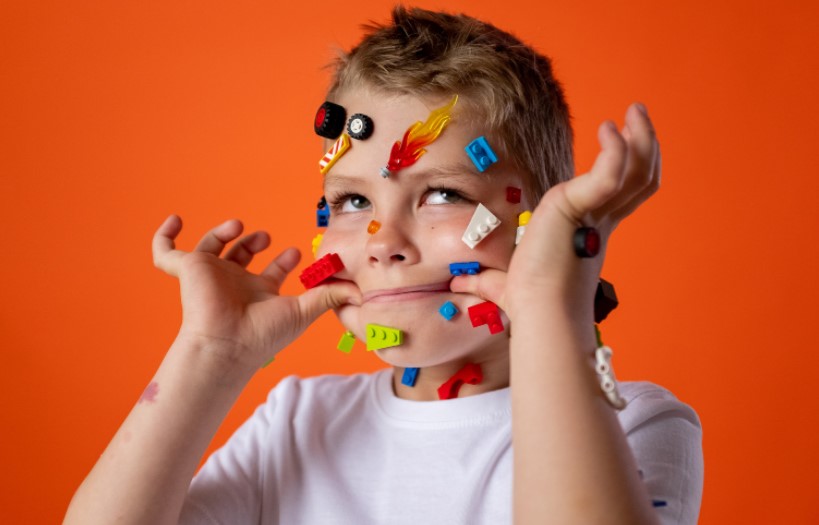 We have compiled a long list of ideas, links and fun activities for kids to help inspire you and your family during a long day at home. Whether you are in need of ideas for a rainy day, the school holidays, homeschooling, if you have to work from home or if you are simply having a relaxed weekend, these ideas are for you.
Something Physical
Online exercise – see GoNoodle, The Body Coach TV, Just Dance and Cosmic Yoga.
Calm down activities for kids (especially good after a day of screen time!)
Create your own family workout – record it on a phone and do it as a family every day!
Drive or walk to your local oval for exercise – relay races, soccer, frisbee, basketball, handstands, running, fly a kite, bush play.
Create a backyard obstacle or parkour course – keeps kids fit while having fun!
Create a playlist of favourite songs on Spotify and dance!
Something Creative
Draw with chalk on wooden fences or concrete.
Origami – have a paper aeroplane comp, make ninja stars, snowflakes or cranes – YouTube will help.
French knitting.
Buy new LEGO boxes or try creative freestyle LEGO play.
Build tall towers from blocks or LEGO.
Buy clay from your local craft shop and create useful items like plant pots or decorative ornaments or jewellery.
Make jewellery by pasta threading.
Sew scrunchies out of old clothes or school uniforms.
Paint – rocks, bark, stones, clay creations, fingernails, leaves, sticks, paper!
Make paper chains to decorate your house.
Write and perform a puppet show for an audience.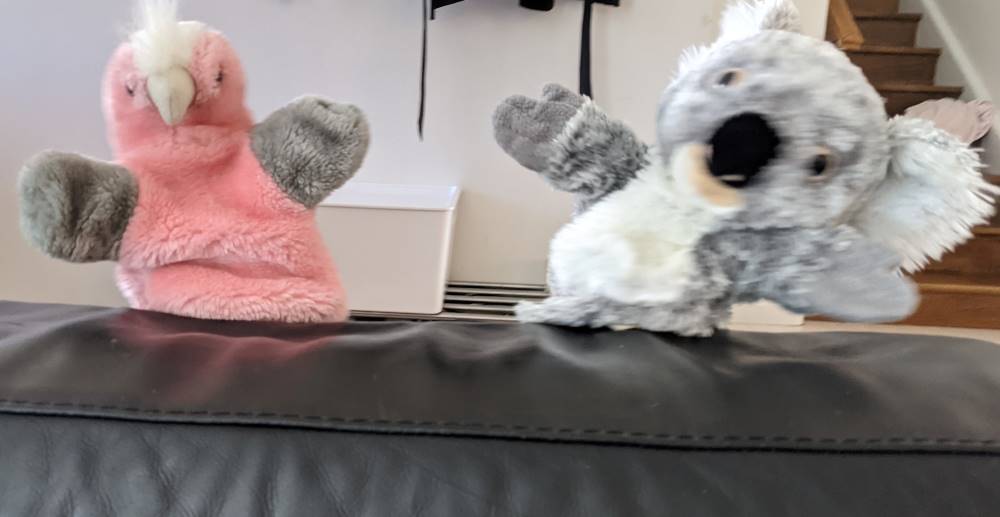 Create your own sensory toys.
Make woollen pom poms.
Make interesting vases and containers from old formula tins, milk bottles or glass jars.
Tye die t-shirts. Buy an affordable kit here.
Create artworks and make them into greeting cards to send to friends and family.
Make a colourful yarn stick.
Make a flip book.
Free art projects/tutorials by the Art Gallery of NSW – Together in Art.
Something Fun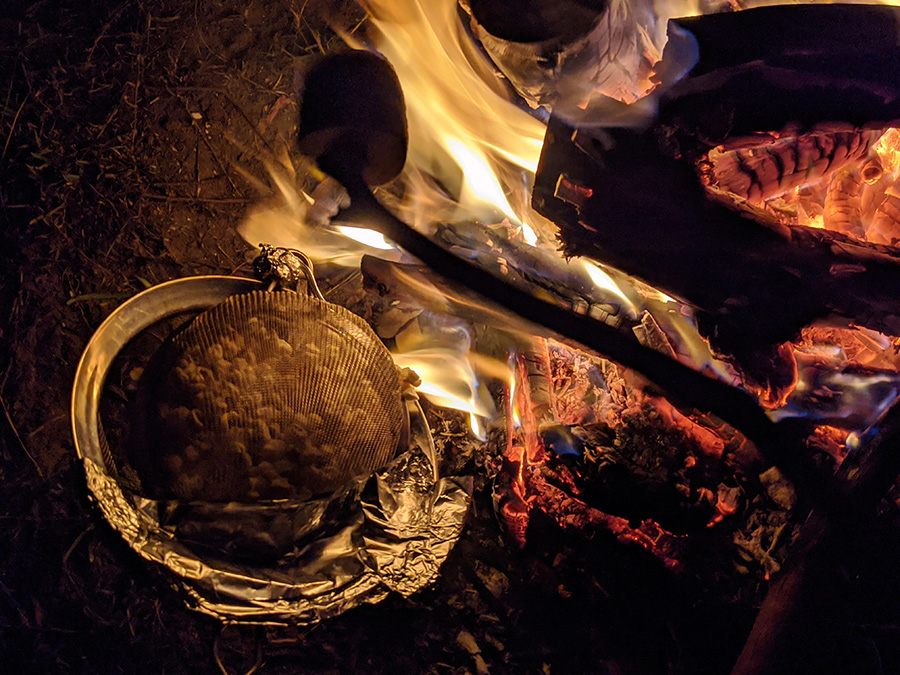 Bake something, such as ANZAC biscuits or a cake (hire a fun cake tin locally here).
Make playdough.
Make natural slime.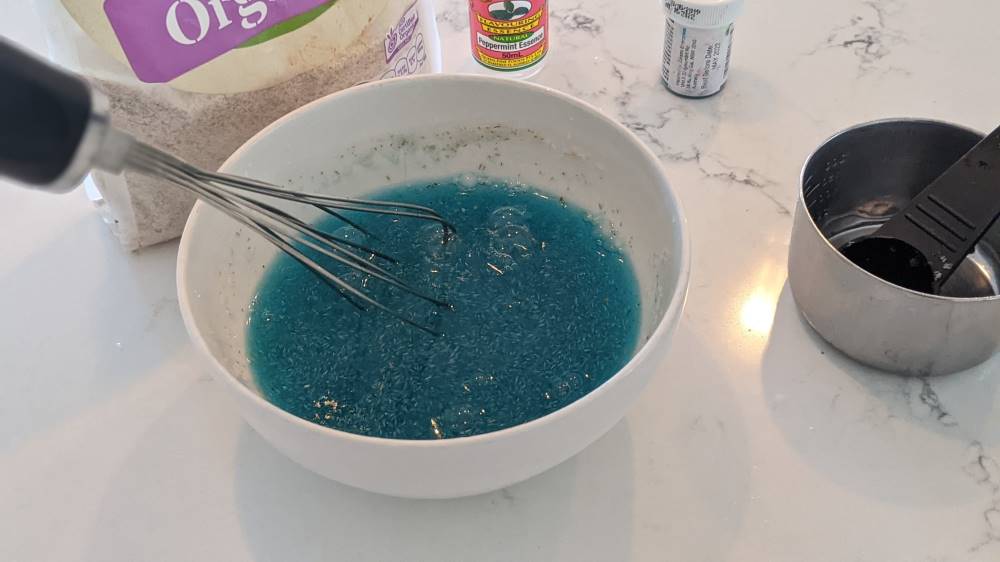 Sleep/camp out in your trampoline.
Make oobleck – combine 1.5 cups cornflour with 1 cup water in a bowl or tray, with food colouring if you wish.
Living room sleepover.
Firepit in the front back yard (check fire restrictions first) – make and cook damper, popcorn, potatoes and toast marshmallows.
Picnic in the front or back yard.
Build a tower out of spaghetti and marshmallows.
Create a treasure hunt with the children writing clues for one another.
Plan a family disco – dress up in fancy clothes, blow up balloons, have a dance-off, learn the Nutbush and Chicken Dance, play musical statues, corners and sing out loud!
Build a fort or cubby house inside or outside using sheets, pillows, blankets etc. In the fort, children can read, play, build LEGO etc.
Create funny slow-mo videos on a phone.
Make fun creations out of marshmallows of different sizes and shapes and toothpicks (cut the sharp end off first).
Hold a family talent quest.
Play balloon volleyball – blow up a bunch of balloons and keep them in the air.
Play the chocolate game (each child should have their own chocolate bar and utensils).
Design an outdoor scavenger hunt.
Watch 'Luca' on Disney Plus and have an Italian Day – make green, white and red slime, make pasta, pizza or bread, learn a few Italian phrases and numbers to 10 on Duolingo.
Watch a range of wonderful family movies such as Denice the Menace, Ballerina, Home Alone, Matilda, Mighty Ducks, Diary of a Wimpy Kid, Charlotte's Web, Charlie and the Chocolate Factory and Splitting Adam, just to name a few.
Play fun family games, such as 'Hide and Seek' or 'Spotlight' – one player is designated as the 'seeker'. The seeker is given a torch and loudly counts to 20 or 30 seconds. During that count, the rest of the players must run and hide. When the seeker is finished counting, they search for the rest of the players using the light of their torch. They can tag a player 'out' of the game by shining the light on them and declaring the player's name When the game or round is over, the first person to be tagged becomes the seeker for a new round.
Nerf gun wars.
Make an easy recipe such as flummery.
Something Educational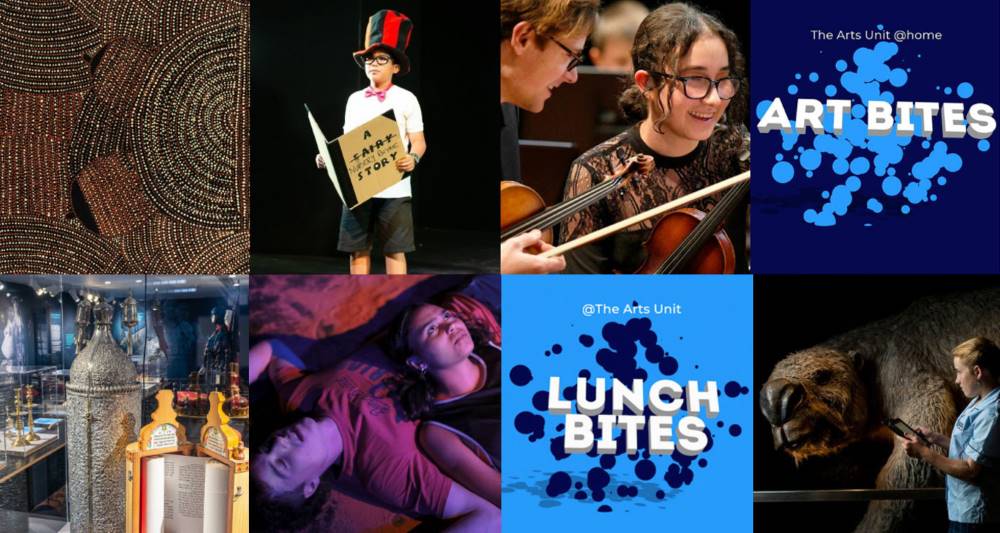 Explore the interactive resources, experiments, activities, lessons and games, choose from syllabus-based materials across a range of subject areas for Early Learning – Secondary Education with Penrith Performing & Visual Arts.
Watch Storyline Online.
Body tracing on butcher's paper – label as many body parts as possible.
Build a Rube Goldberg Machine – a complex contraption designed to achieve a simple task – doing something simple in a very complicated way that is not necessary. This is SO much fun, challenging and educational too! E.g turn off a light, pop a balloon, shut a door.
Set a daily LEGO challenge.
Pretend you are a photographer and take photos of your house, pets and family.
Make a stop motion video on your phone or device using LEGO characters, LOL dolls or other figurines.
Tour the world, digitally!
Explore the range of at-home activities by Blue Mountains Library.
Discover educational science websites here and here.
Preschoolers enjoy the educational videos on Blippi!
Art Hub For Kids and Cartooning Club How to Draw are great online drawing programs for kids of all ages.
Make a fun action movie using iMovie.
Create a PowerPoint presentation on something your child is interested in, whether it be volcanos or Super Mario!
Listen to online AudioBooks as you play, such as Lit2Go and Story Nory.
Something Helpful, Thoughtful or Social
Zoom a friend or relative.
Donate unwanted toys and clothes to charity.
Online shopping from a local business.
Paint kindness rocks and place them along your favourite bushwalk.
Wash the car together.
Create a veggie garden at home.
Put toys in your window for the local bear hunt.
Movie night with popcorn – start it at the same time as friends and watch it 'together'.
Write cards to friends and relatives to send in the post to lift their spirits.
Create friendship bracelets to send to a friend or sell to make money for your favourite charity.
Play 'Where's Wally' with your street. Pop a Wally printout in your street's letterboxes encouraging them to stick it somewhere visible in a window for children to spot as they go on a walk.
Work together in the garden – provide gardening gloves and pull weeds, water the garden, plant something new.
Sponsor a child and write letters to him or her. Compassion Australia (global) and The Smith Family (local) are reputable sponsorship programs.
Download mindfulness apps to help your children (and parents!) develop skills in staying mindful and reducing stress.
What else might you add to our list? Please add your comment below.