The Blue Mountains of NSW are a sensational place for bushwalking with kids. Immersing ourselves in this exquisite backyard of tracks and natural beauty is also one of the best ways to restore our mental and physical wellbeing. Out of the hundreds of tracks to explore, we have selected a few of our favourite bushwalks for kids in the Blue Mountains that are easy enough for children just starting out in their bushwalk adventures.
Before you grab your little ones, backpacks, drink bottles and walking shoes, ensure that you check all of the relevant safety requirements for the particular track that you are walking. Bushwalks for kids in the Blue Mountains are all different and require a different level of preparation. Please read our tips for keeping children safe on bushwalks. It's a good idea to also download the NSW National Parks app and check out the Think before you TREK advice on the NSW National Parks and Wildlife Service.
Special thanks go to the Stronger Families Alliance in partnership with the Blue Mountains City Council for creating the Bushtrackers Guides and Maps, which are an excellent resource for families to teach children how to safely enjoy bushwalks for kids in the Blue Mountains.
Waterfall Loop Track South Lawson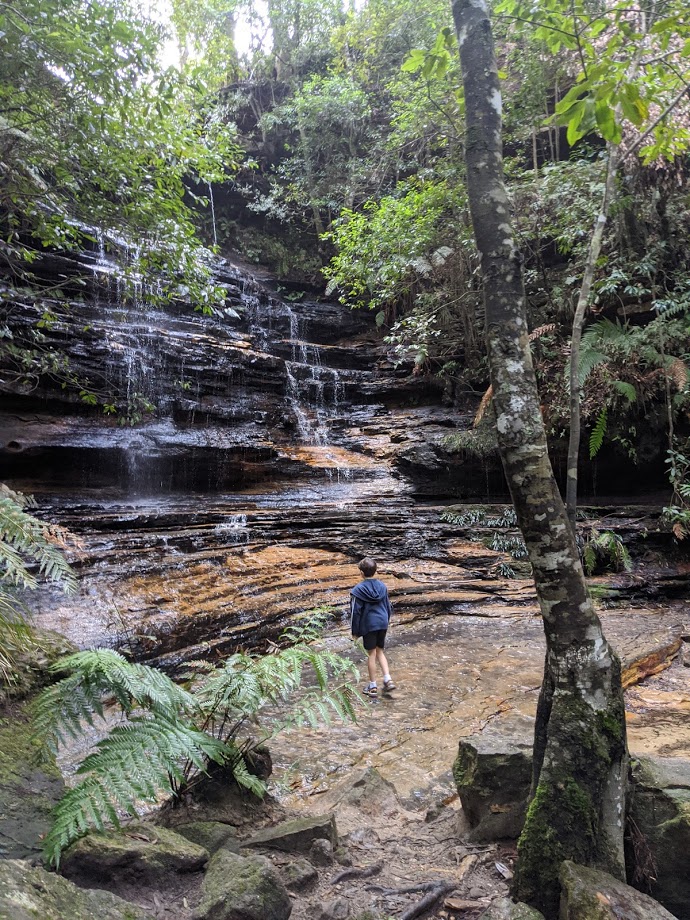 One of our favourite bushwalks for kids in the Blue Mountains is a picturesque walk to do with children. This track is an easy-medium grade 3km track that takes around 1.5 – 2 hours. There's a 125m ascent so plan to take breaks at each of the five beautiful waterfalls. On a warm day, children – and dogs! – can enjoy playing on the peaceful beach areas and there is usually ample water to splash in (if we are not in a season of drought). There is an abundance of flora and fauna to explore. So bring your picnic and get your camera ready for the exquisite beauty of this luscious trail. There isn't a lot of phone coverage and on wet days take care when walking on slippery rocks and down steep stairs.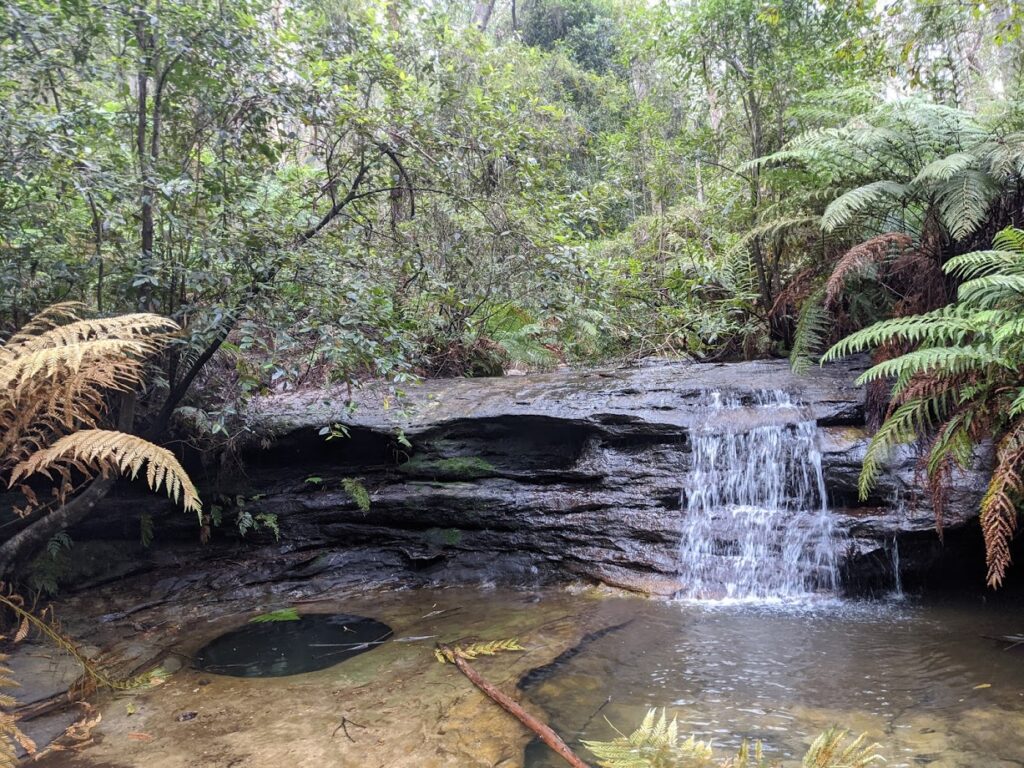 Finding the track
The start of the track is opposite Livingstone Street, South Lawson. Lawson train station is only 1km away.
What to bring
The Bushtrackers maps exist to make bushwalks for kids in the Blue Mountains fun, easy and educational. Print the Waterfall Loop Track Bushtrackers map before you leave, for your children to practise their map-reading skills. Wear sturdy, non-slip hiking boots where possible because some steps and rocks are slippery when wet.
Birdwood Gully, Springwood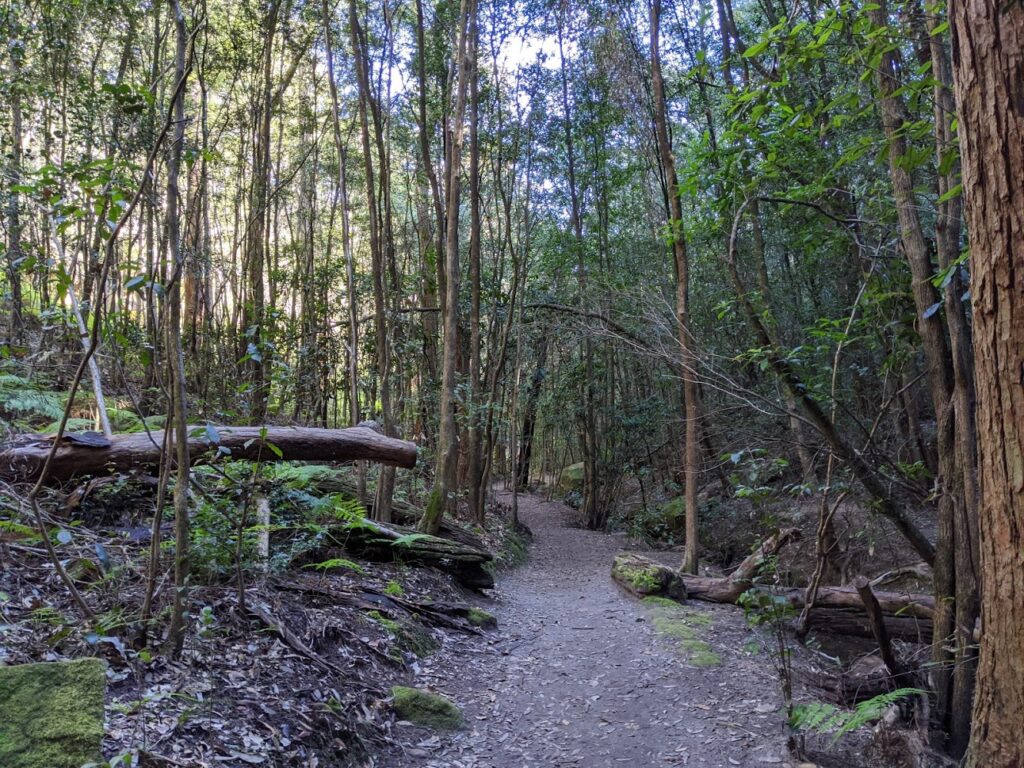 Another one of our favourite bushwalks for kids in the Blue Mountains is the Birdwood Gully/ Madolin Glen track. It is a medium grade 2.6km bushwalk in Springwood that takes around 1 – 2 hours to complete. It is a sensational bushwalk for kids to explore and soak up the natural beauty of the Blue Mountains and discover incredible sights along the way. From little bridges and waterfalls to massive sandstone overhangs, ferns carpeting the ground, huge grass trees, glow worm caves and running creeks – this track is paradise and will leave your most reluctant bushwalkers relishing in the sights in awe and wonder.
Glowworms
Glowworms live here! There are various dark overhangs that house glow worms along Birdwood Gully track. Your children will enjoy the challenge of trying to spot them, but obviously, in the daytime, it is not easy. It's possible to see them hanging in some parts, but not glowing.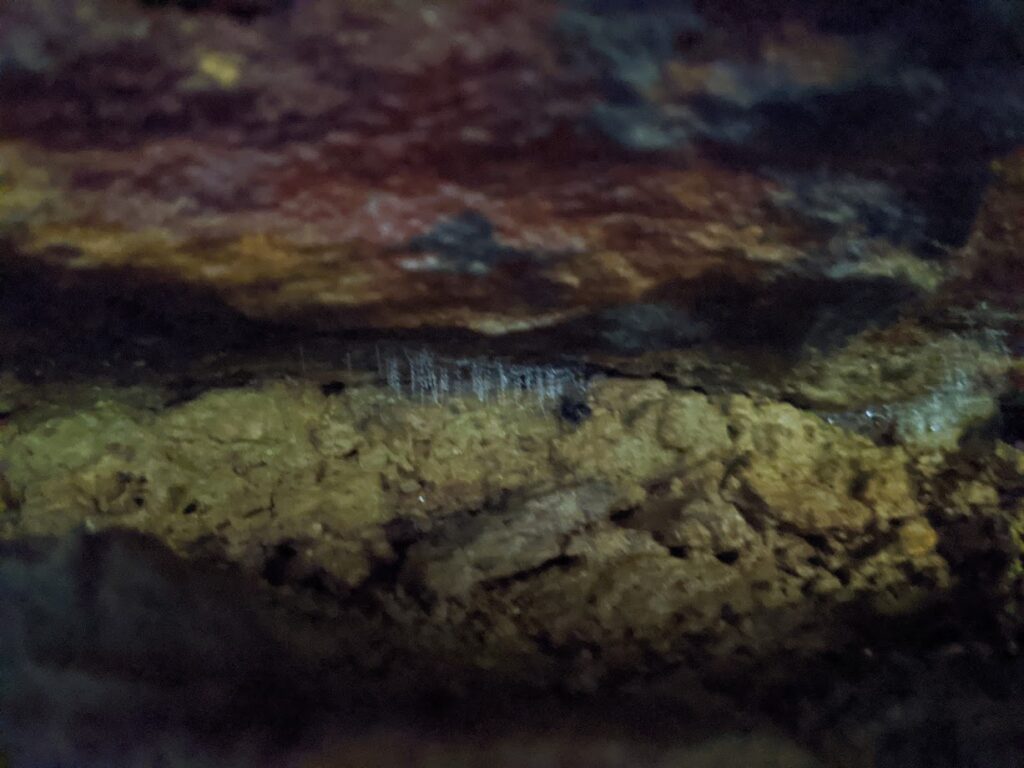 Finding the track
You can access Birdwood Gully/Madolin Glen track from Lucinda Ave, Boland Ave or Bednall Road, Springwood.
It is always recommended that two adults bushwalk with children. At the end of the walk, little legs might be very tired so one adult might fetch the car while the others wait. Take care with traffic along Bednall Road as cars may speed down the winding road.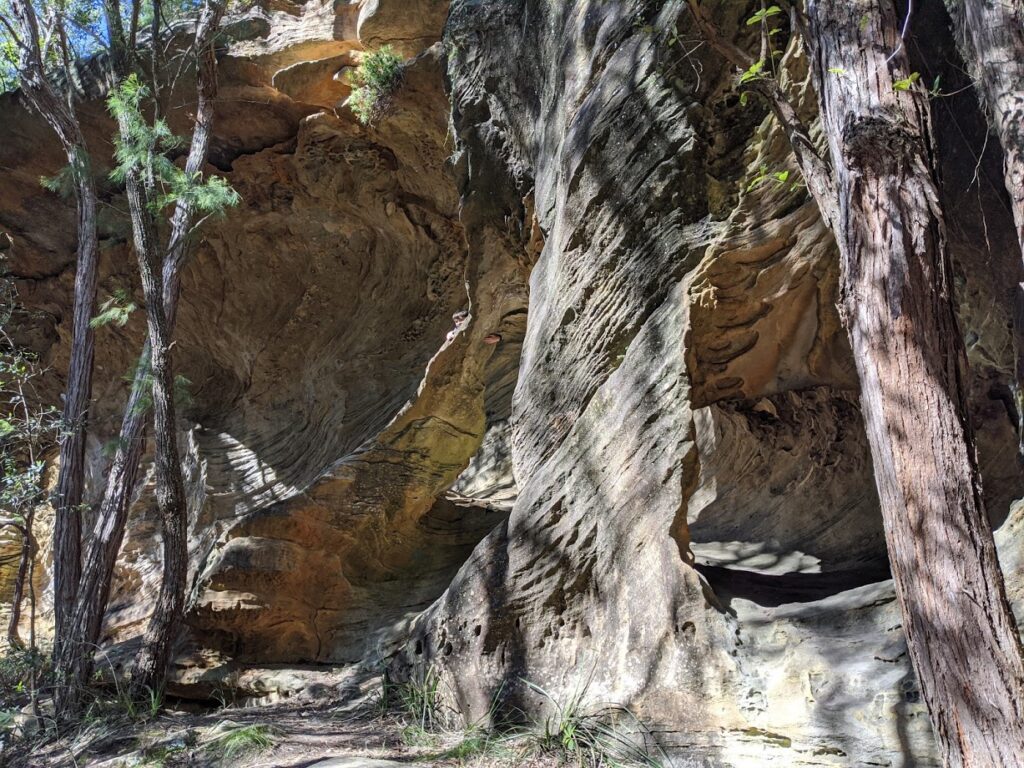 Print
The Bushtrackers maps exist to make bushwalks for kids in the Blue Mountains fun, easy and educational. Print the Birdwood Gully Bushtrackers Map for your children to practise their map reading skills.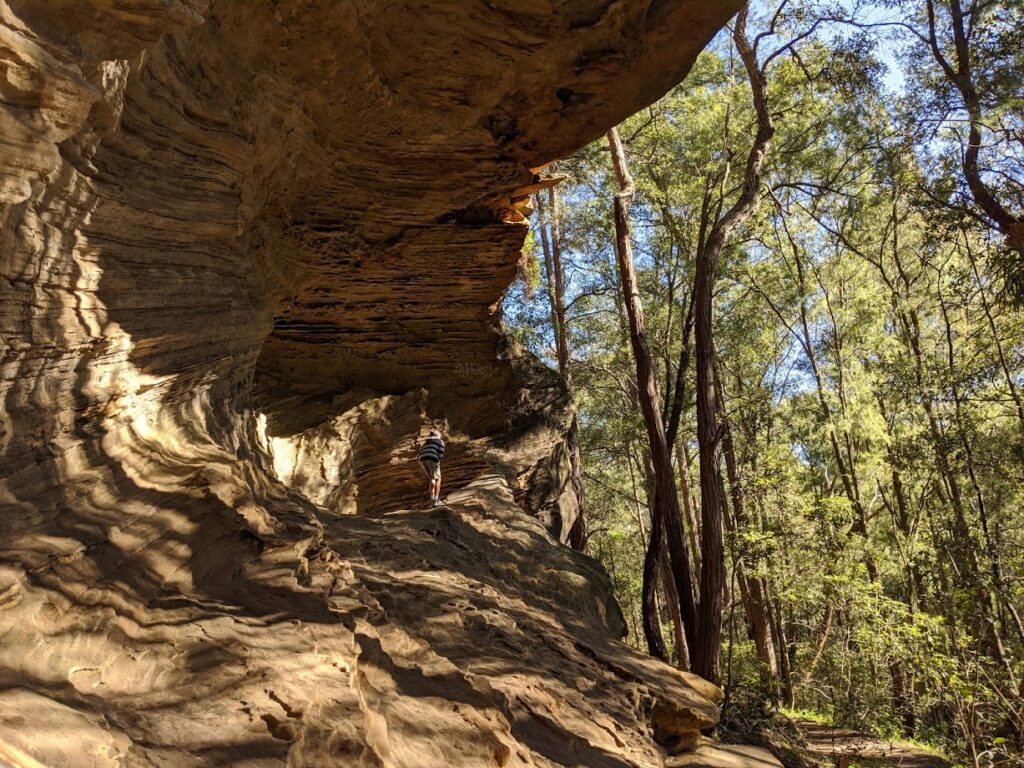 Marge's Lookout/Elizabeth Lookout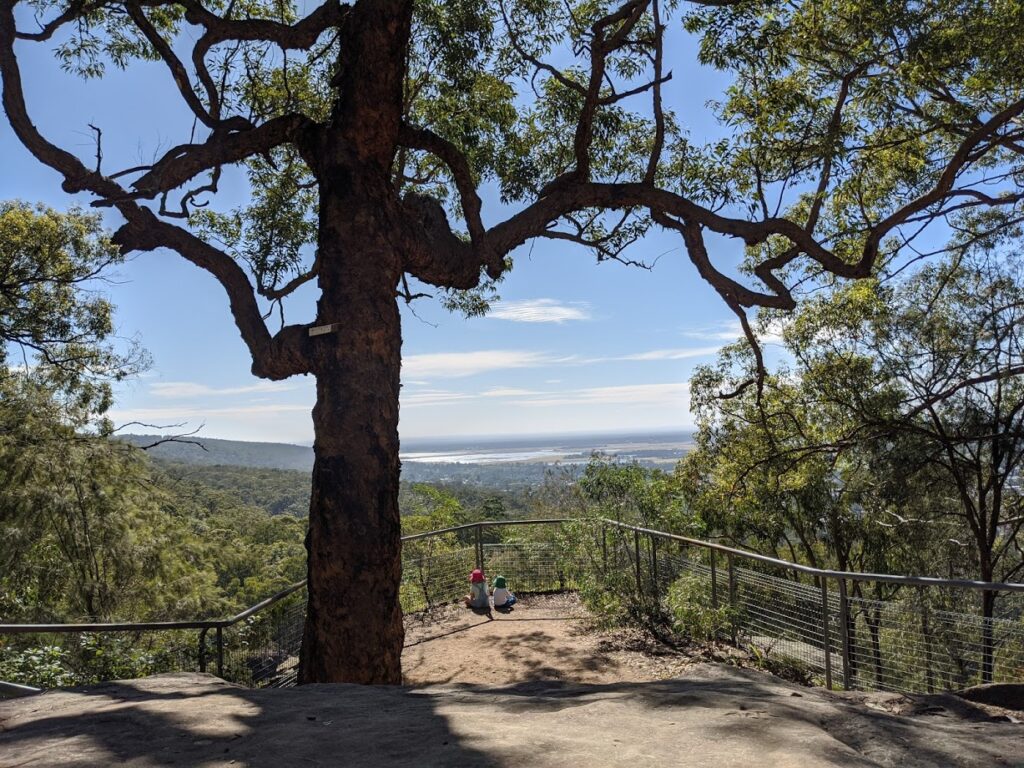 We highly recommend this trail for beginner bushwalkers exploring the Blue Mountains for the first time. It is a relatively flat fire trail that takes you to two lovely lookouts over Penrith Valley and Sydney. This area is used by mountain bike riders because there are plenty of tracks (including a black diamond trail) off the main fire trail.
If you stick to the main fire trail you'll come to a fork which will take you left to Marges Lookout or right to Elizabeth Lookout. Marges Lookout is 1.3km from the Knapsack Reserve car park and Elizabeth Lookout is 1.1km. This trail is easy enough to do with children of all ages. There are some rocky parts as you get closer to the lookouts, so if you are taking a pram, ensure it is one designed to handle rocks and divots in the ground. Pack a picnic to enjoy as you overlook the views. Ensure your children don't climb the fences – keep them close to you.
Finding the track
Start your walk from Knapsack Reserve on Burnett Street, Glenbrook – the carpark is past the Knapsack Park soccer fields on the right. Drive slowly as there are usually children around.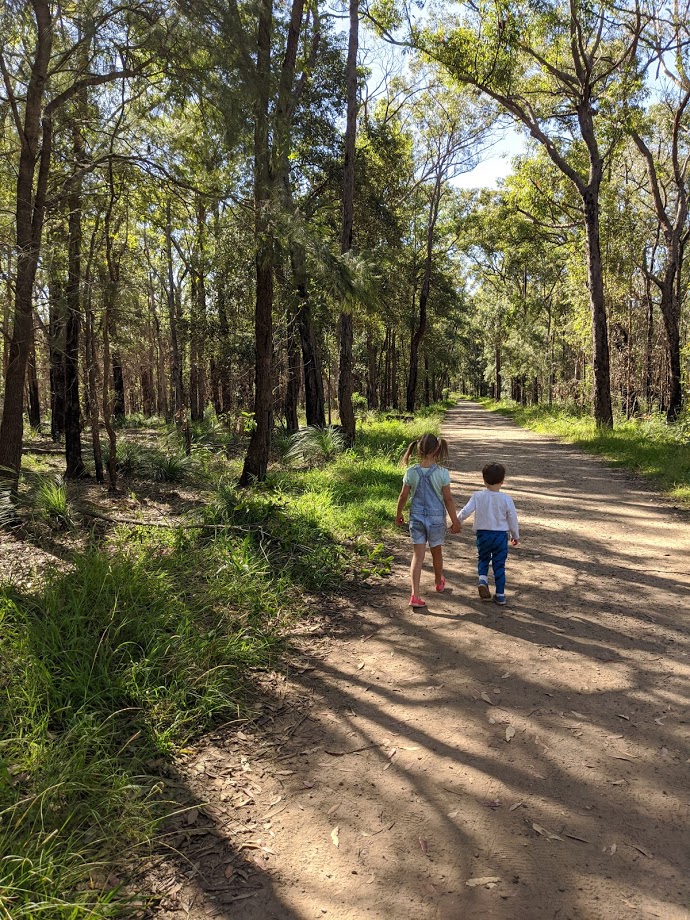 Horseshoe and Glow Worm Nook Falls, Hazelbrook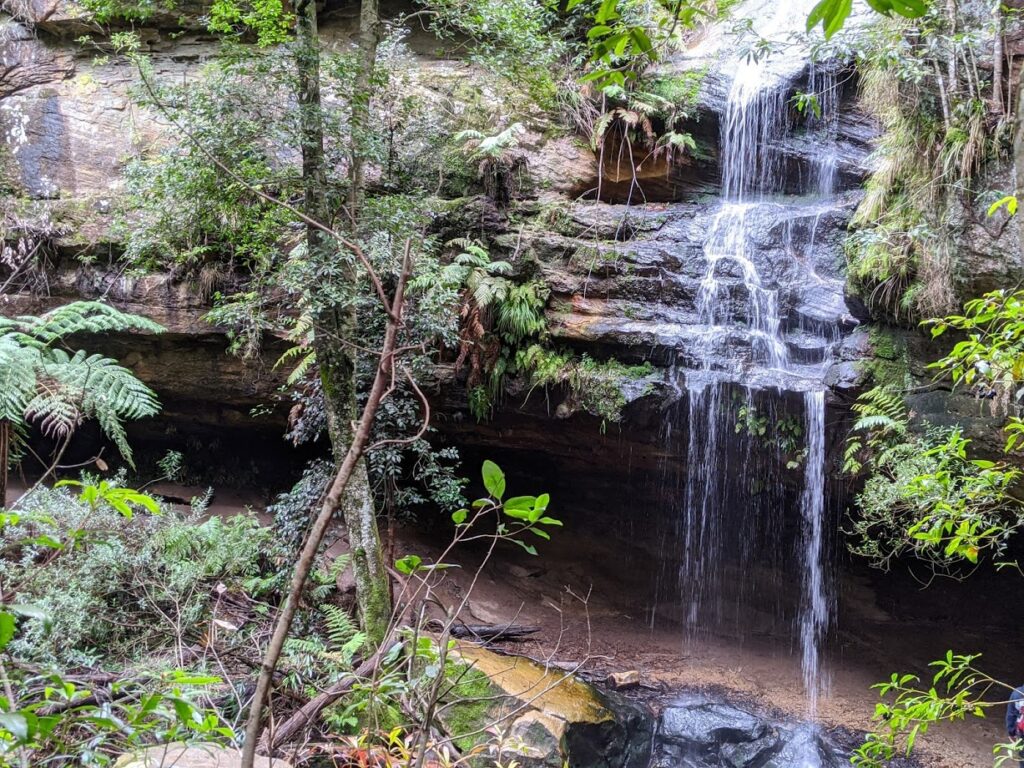 This is another one of those bushwalks for kids in the Blue Mountains that your children will love! It is a short and pictureque walk that presents you and your family with gorgeous waterfalls amidst a Blue Mountains wonderland. There are four waterfalls to explore along this track but you can choose to turn around after any of them, depending on the age and stamina of your children. This walk is best after rainfall but extra adventurous with the mud along the track! Hiking or good walking shoes are a must – be careful walking on mud and hold your little one's hand, it can get quite slippery.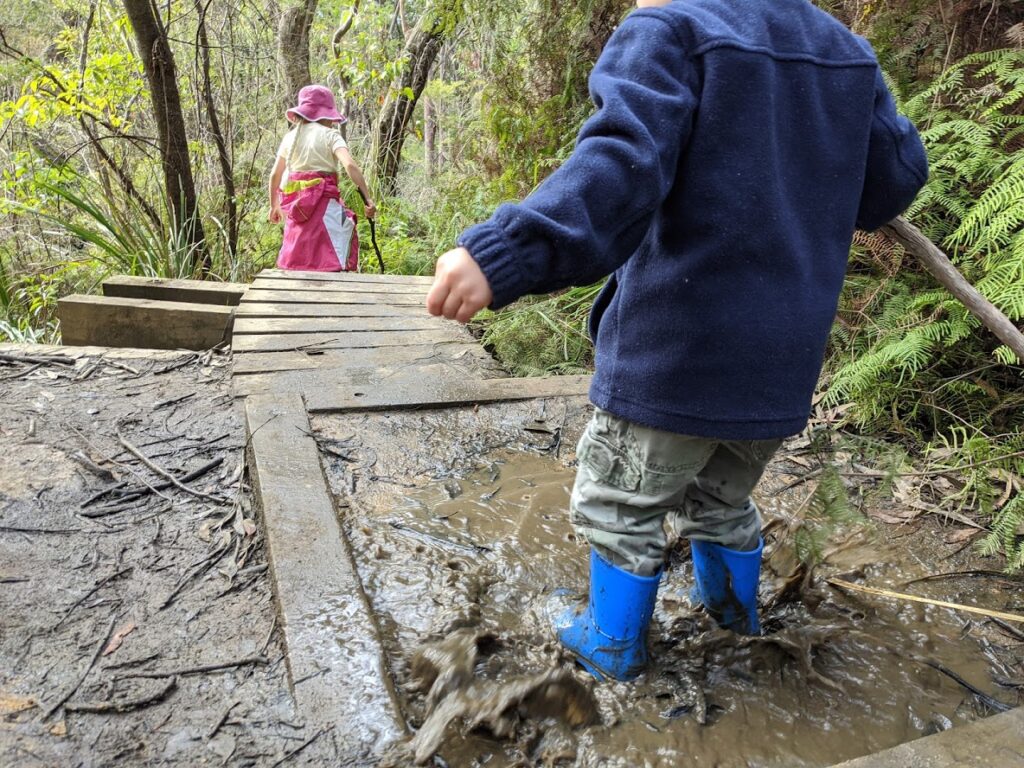 It is a little confusing at times knowing which path to follow but this is a fairly popular track and it makes sense to follow the path towards the waterfalls. The first waterfall you will reach – after about 15 minutes – is Horseshoe Falls. It is a gorgeous waterfall with a cave overhang in the shape of a horseshoe.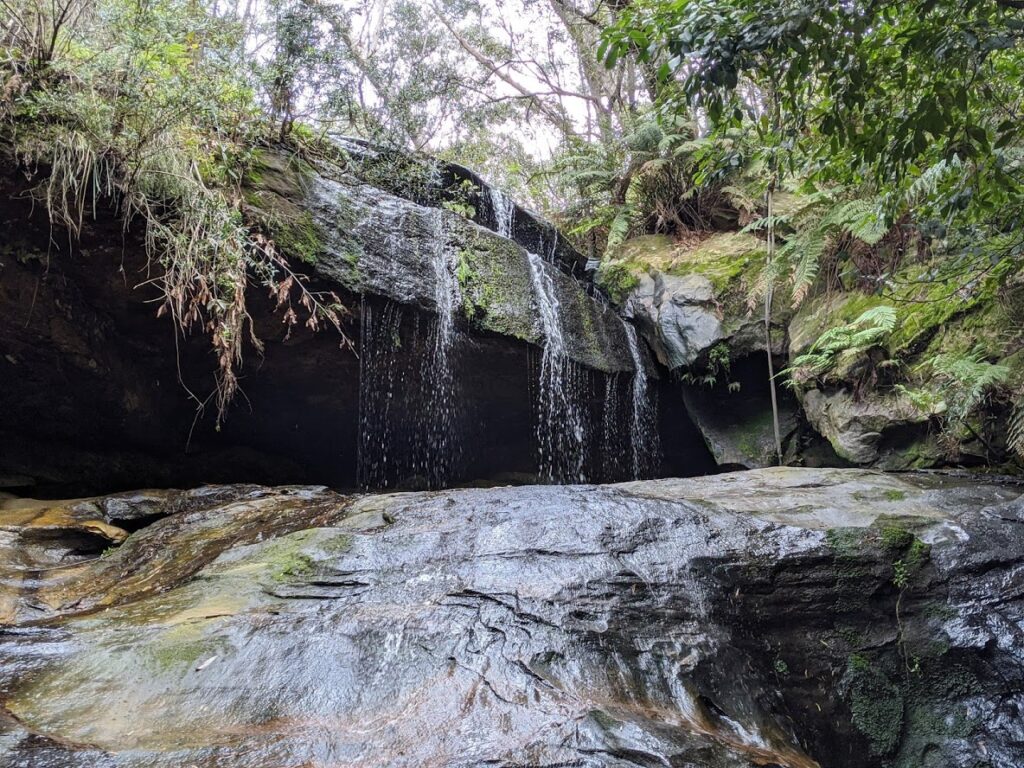 If you continue walking, you will arrive at another amazing waterfall, larger and more breath taking than Horseshoe Falls. Glow worm Nook Falls is lovely after rain and a natural playground for children, as they explore behind the waterfall looking for glow worms, clamber over rocks and splash with sticks in the water. It's beautiful!
Signage recommends that Horseshoe Falls takes an hour return to complete. It doesn't actually take that long – it is more about half an hour return, depending on how long you stay to enjoy the falls.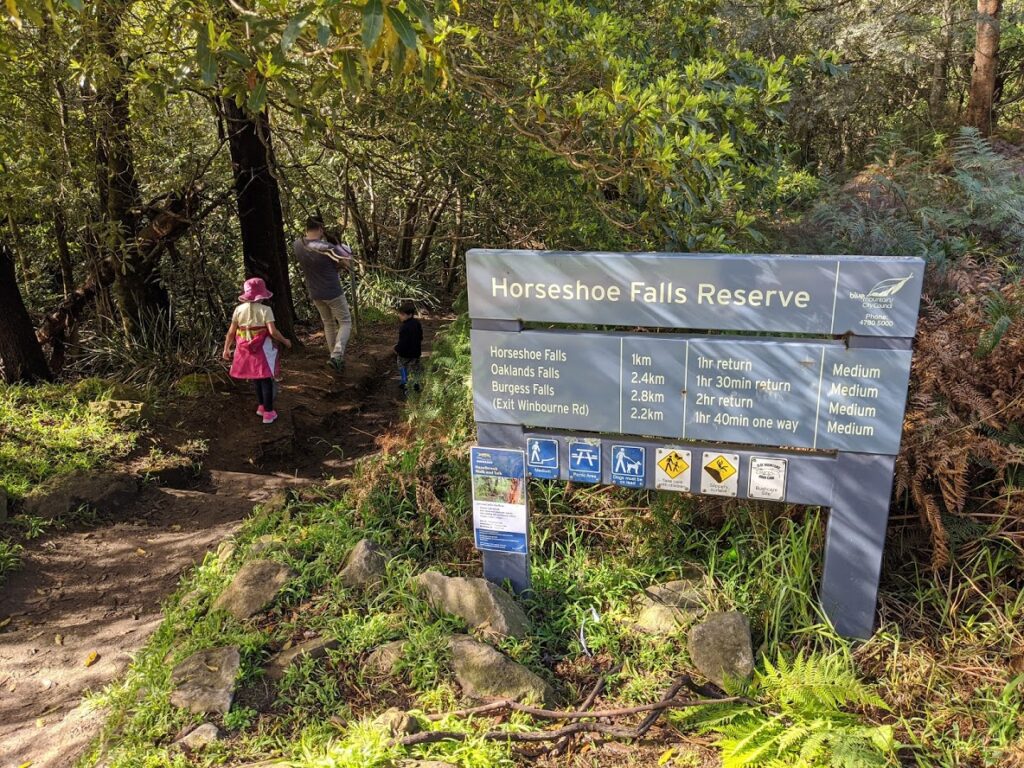 Finding the track
Horseshoe Falls track begins on Oaklands Road in Hazelbrook. Park along the road and look for the sign above.
Print
The Horseshoe Falls Walk Bush Trackers Map for your children to practise their map reading skills. This map goes only as far as Horseshoe Falls.
Jelly Bean Pool
If you have a NSW National Parks pass on your car, you won't need to pay the $8 per car entry fee to access Blue Pool and Jellybean Pool. The gates open at 8:30am and are locked at 7pm during daylight saving and at 6pm the rest of the year.
Jellybean Pool is very popular with locals in the warmer months, with its sandy beaches, shady rock platforms and impressive sandstone boulders. It is a great swimming spot but the depth of the pool varies so always supervise your children. Better yet, go in with them! It is about a 200m (10 minute) walk down to the pool and sturdy shoes would be helpful as there are parts without a handrail. If you have a preexisting injury, a wheelchair or a family member who is not too steady on his or her feet, this walk is not recommended.
Keep in mind, what goes down must come back up! There are no toilets or cafes. Please keep an eye out for snakes in the warmer months and avoid this spot after heavy rain as it floods easily. Take your rubbish with you, as there are no bins. There is parking near both pools and an overflow parking area near Jellybean Pool (which is a bit of extra walking).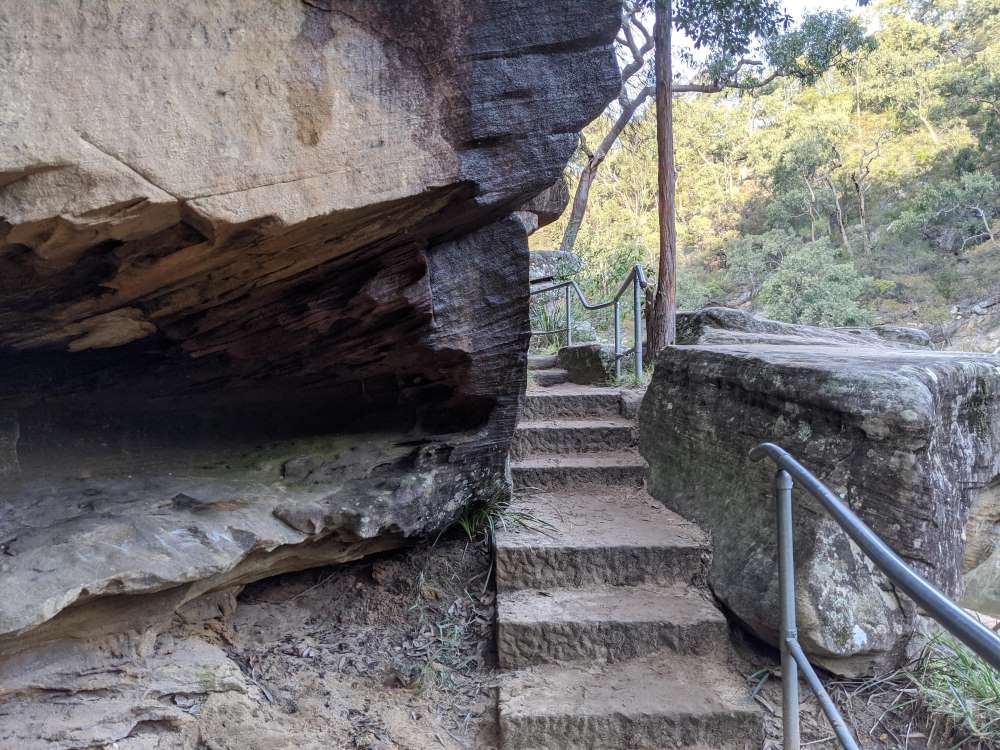 Finding the track
From Glenbrook train station, follow Burfitt Parade and then Bruce Road for 1.2km. As you enter the National Parks entrance gates, continue through the gates, following signs to Jelly Bean Pool. This is not a bushwalk, but rather, a lovely place to visit with your family.
If you are after a slightly challenging addition to your adventure to Jellybean Pool, spend 15 minutes of medium-hard rock scrambling across to Blue Pool (not recommended for children younger than 4 years). You can return the way you arrived or walk along the road back (it is best to bring a map or GPS).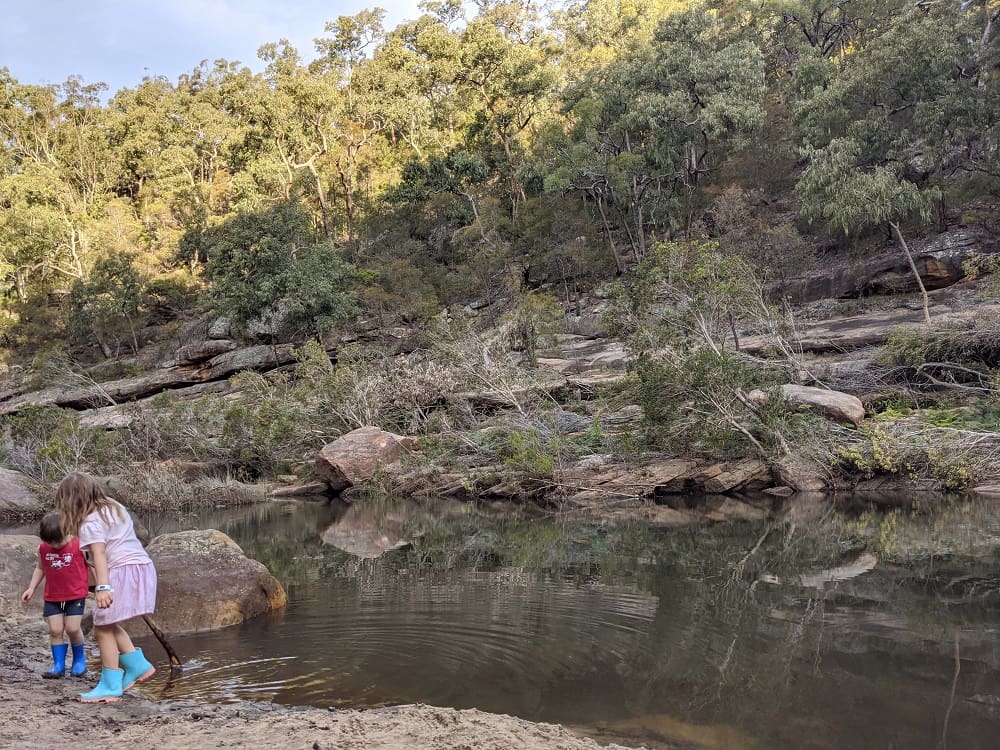 Pool of Siloam, Leura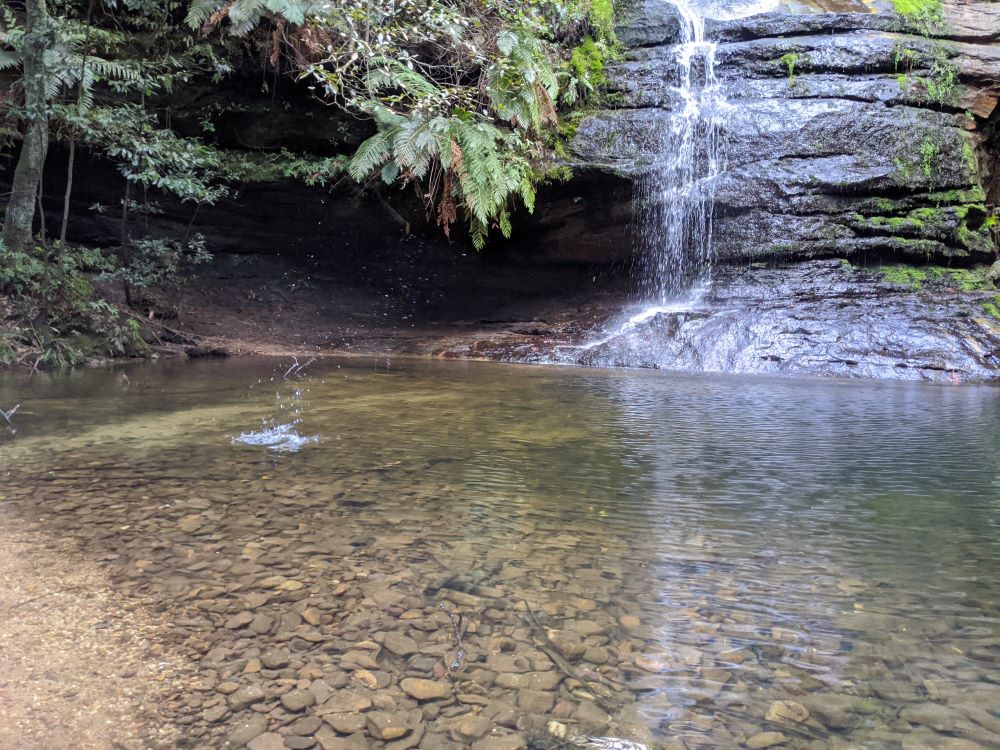 The Pool of Siloam is a tranquil waterhole and waterfall that starts at Gordon Falls Reserve, Leura, in the upper Blue Mountains. Here, you will find artificial cave and picnic areas, car parking, play equipment, toilets and electric barbeques.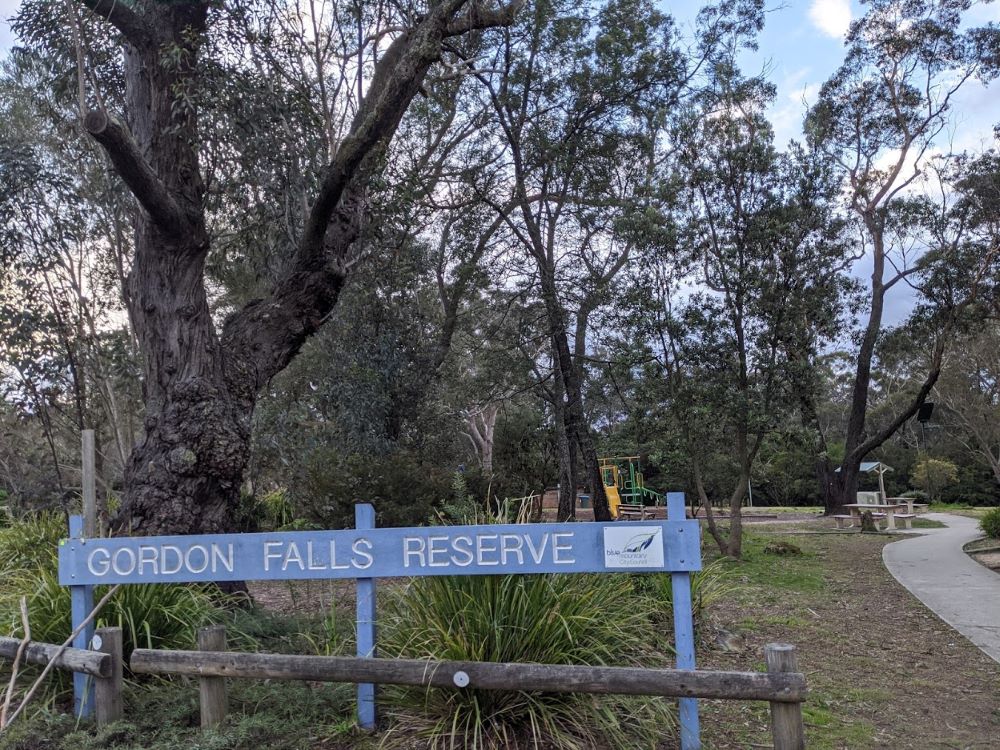 The Pool of Siloam is a gorgeous spot to take your family. There is a lovely waterfall, surrounded by a moss and fern-filled gully, with majestic sandstone cliffs. The shallow, sandy pool is the ultimate outdoor playground for children to play, explore, splash, skim stones across the water, step across the picturesque sandstone steps and truly enjoy exploring nature in a fairy tale setting.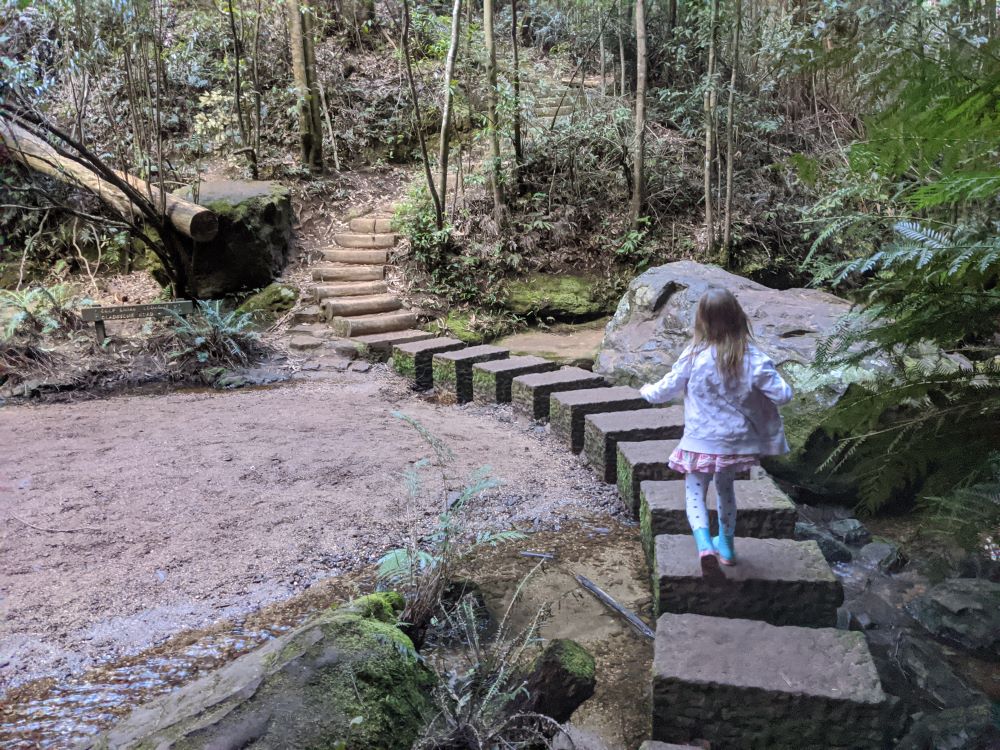 The track down to the Pool of Siloam starts easy, with interesting informative signs about flora and fauna along the way. The track becomes steeper as it leads to a rock wall with a handrail. Please take caution with young children here as they are able to fit through the fence (as always on bushwalks, keep children close to you instead of running ahead). Continue down the steps all the way down to the Pool of Siloam.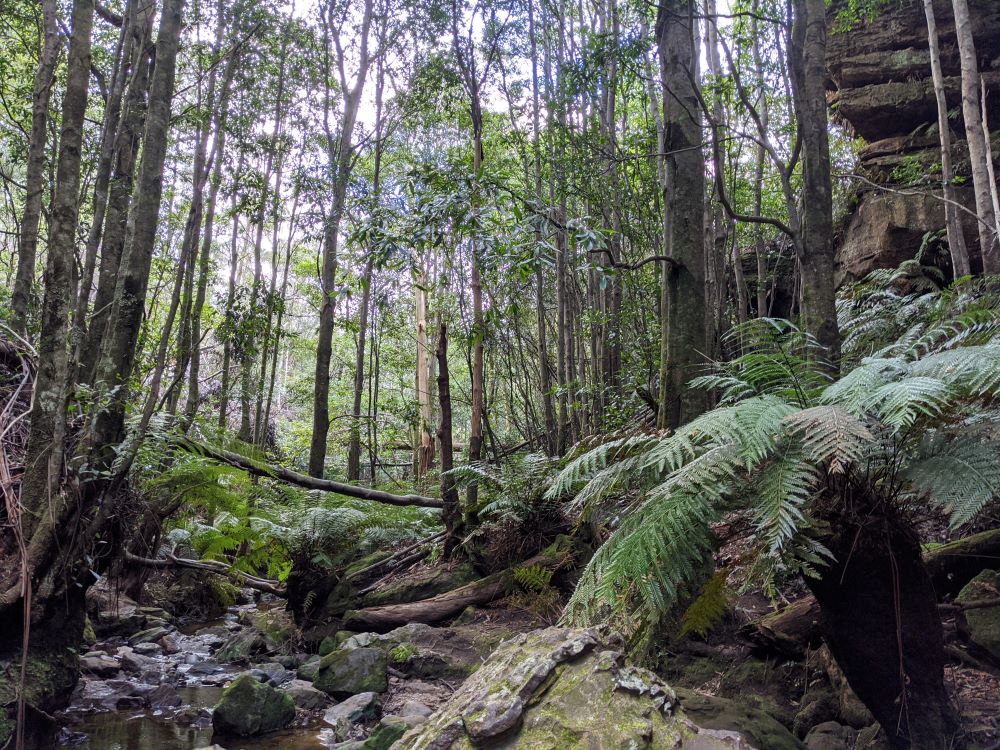 It takes around half an hour to complete the approximately 450 metre round trip. Allow time for your kids to enjoy time playing in the gully. This is a beautiful spot for families to discover together and is a quick walk that you can squeeze into your day trip to the Blue Mountains National Park.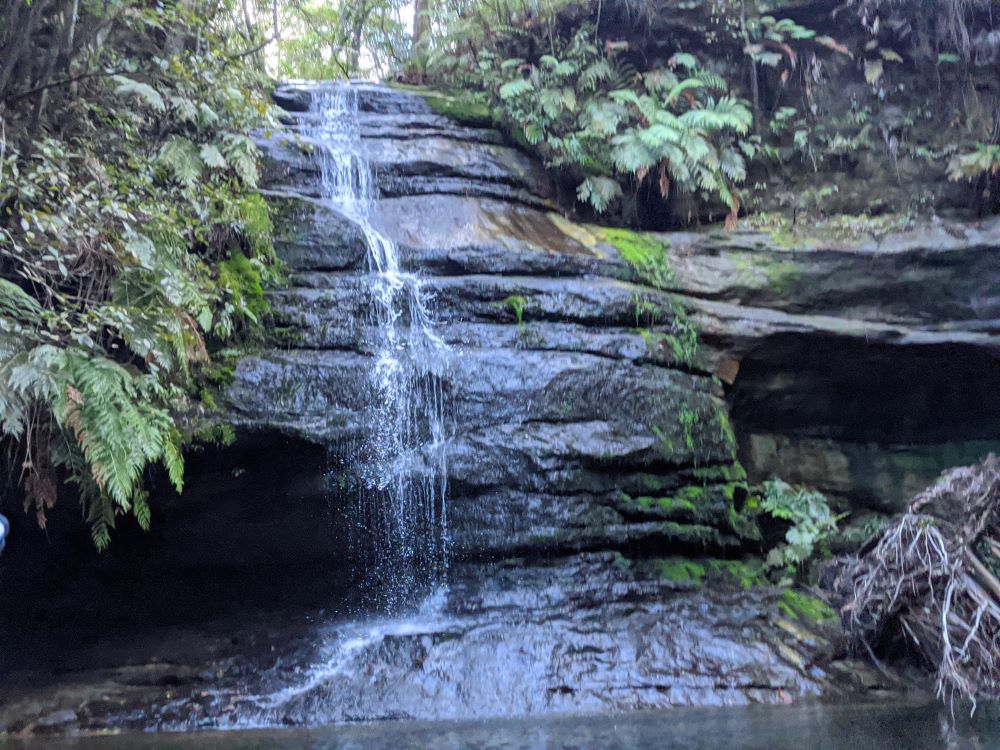 Charles Darwin Walk – Wentworth Falls
NOTE: This walk is currently closed for maintenance.
This is an easy, ideal family walk in the Blue Mountains, suitable for all ages. It leads from Wentworth Falls Train Station, following Jamieson Creek, all the way to the top of Wentworth Falls. You will encounter a variety of bridges, waterholes and boardwalks along the way and dogs on leashes are allowed on the route as far as waypoint 4. It is a well maintained, scenic walk with various lookouts and smaller waterfalls to view along the way too.
Finding the track
If you're travelling by car, there is a lot of free street parking available along Falls Road, just after the exit from the Great Western Highway and there are toilet facilities here too.
You could easily make a day trip in Wentworth Falls , including the walk and a picnic and play at Wilson Park.
Print
The Bushtrackers maps exist to make bushwalks for kids in the Blue Mountains fun, easy and educational. Print the Charles Darwin Walk Bushtrackers Map for your children to engage in map reading.
Fairy Dell, Springwood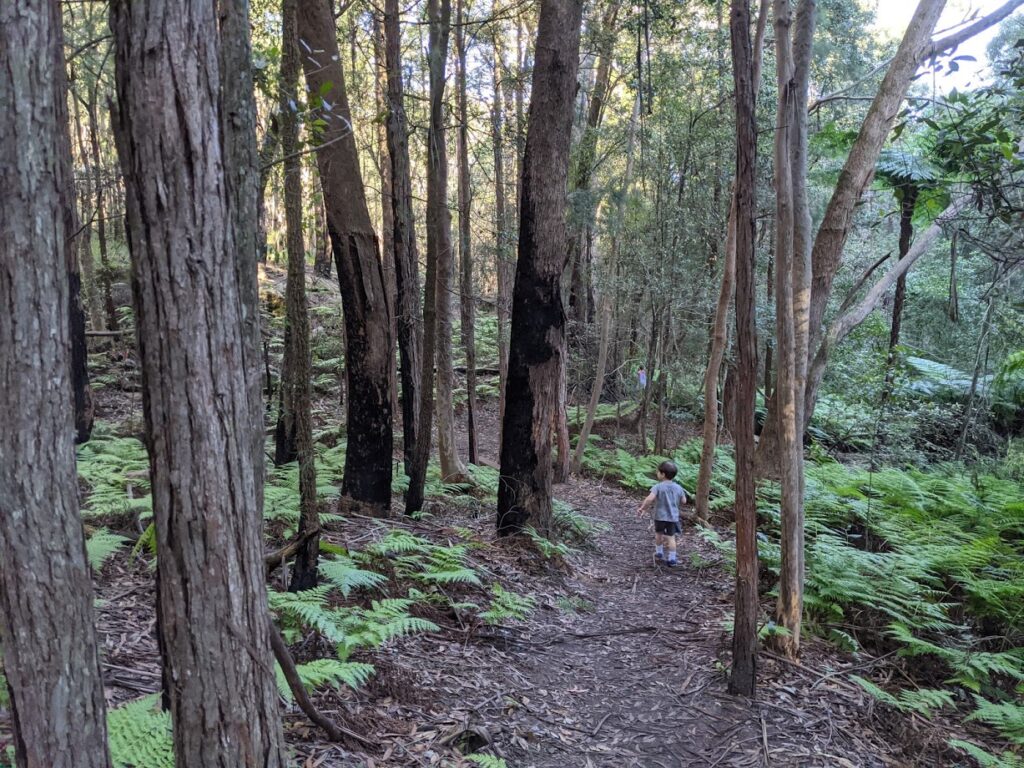 This easy-medium grade 800m walk only takes about 30 mins to an hour and is like something out of a rainforest fairy tale with its fern floor. It winds its way down the Magdala Gully through a shaded ferny paradise before ascending up to the beautiful Lawson Lookout for a sensational view across the valley.
The kids will enjoy exploring along the way on this mostly ground level walk. They will even see a Bush Play Group den to check out and a little waterfall. Towards the end of the walk, it will ascend up large steps to Lawson Lookout.
IMPORTANT: Keep your children close to you and don't let them race ahead as you ascend because there is one section near Lawson Lookout that is unfenced and could be a falling hazard for young children running free.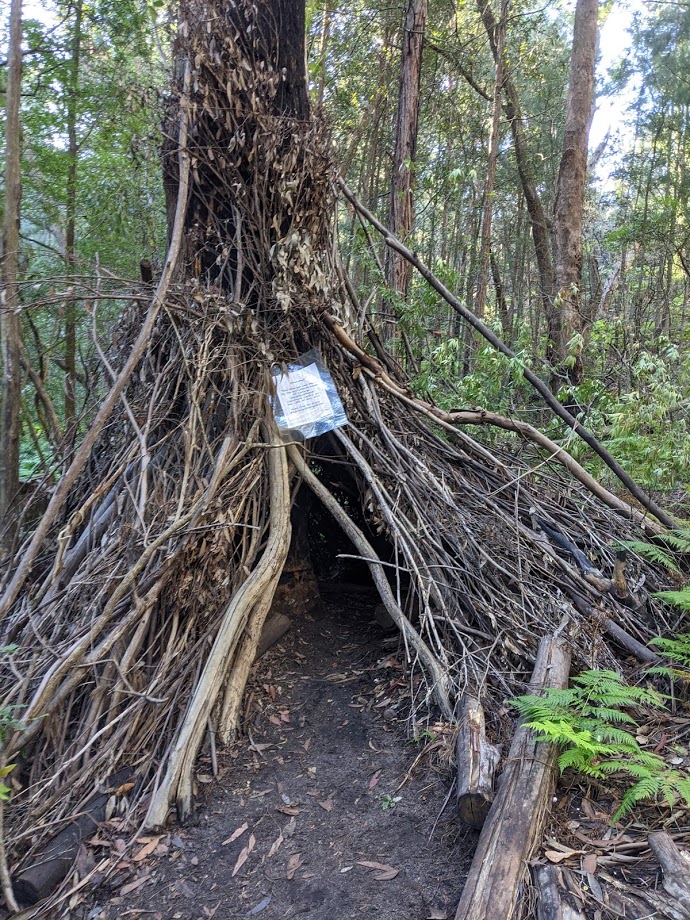 Finding the track
Start the Fairy Dell walk from Springwood Road, Springwood, where you will see the Fairy Dell sign. Walk down to the Fairy Dell Reserve Picnic area where you will see the start of the walk.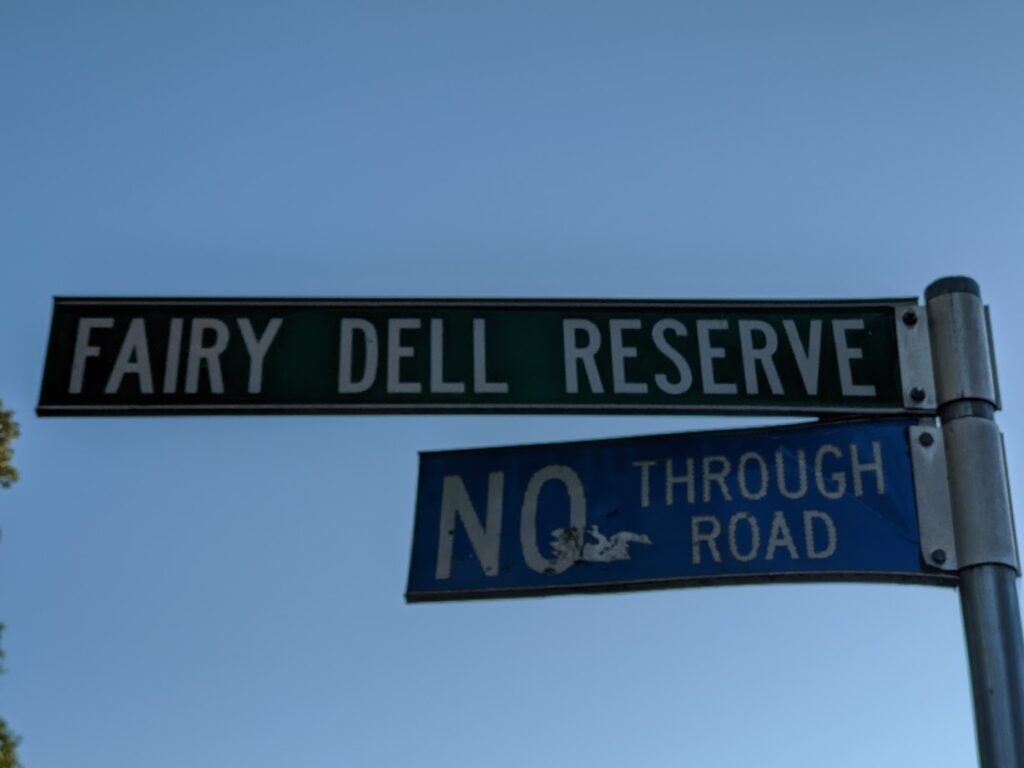 Even though this is a one-way track all the way up to Lawson Lookout (hold your child's hand in this part of the walk), you can make it a circular track by returning to the town centre along Raymond Road, Springwood, back to Springwood Road.
Print
Bushwalks for kids in the Blue Mountains are made more fun with a map made by kids, for kids! Print the Fairy Dell Walk Bushtrackers map for your children to practise their map reading skills.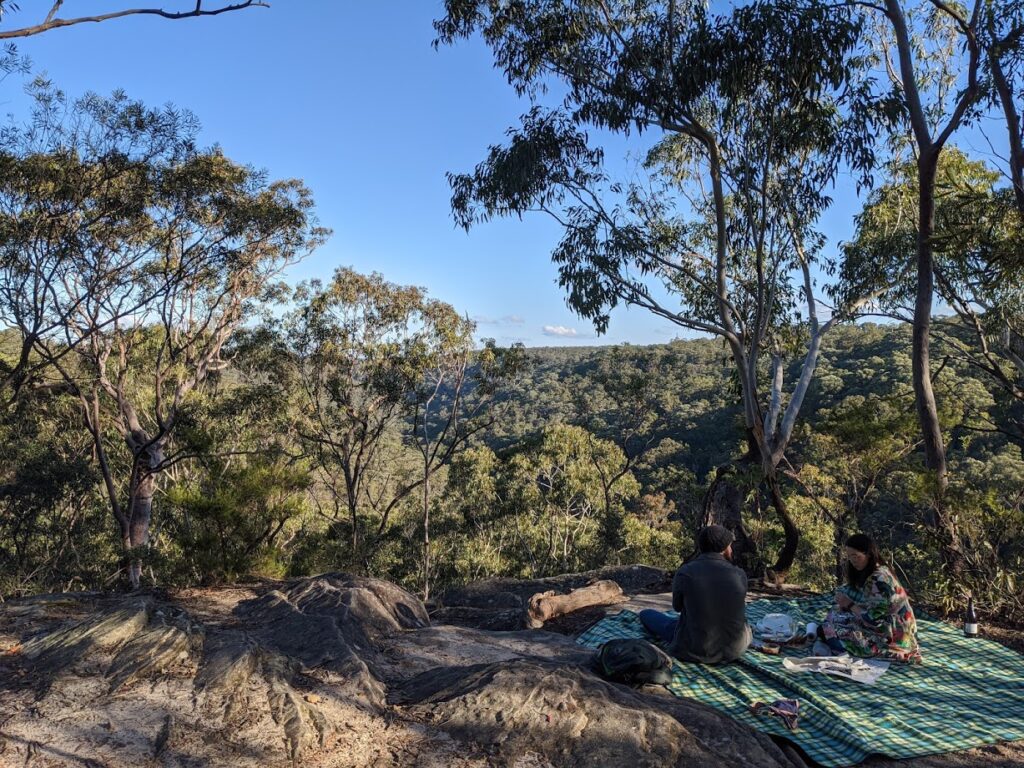 Glenbrook Lagoon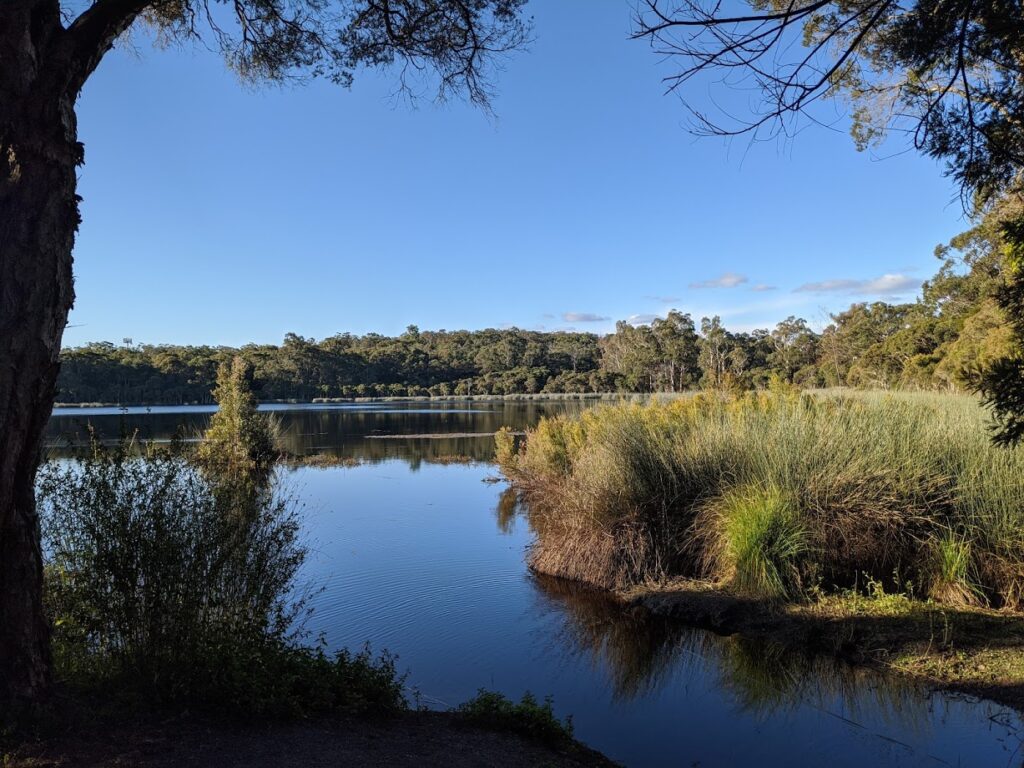 The Glenbrook Lagoon Loop walk is an easy 45 minute introductory Lower Blue Mountains walk around the Glenbrook Lagoon. It is not really a 'bushwalk' but a lovely, pram-friendly wetlands walk to do with children. There are some lovely things to do and see along the way, including searching for fairy doors, playing on a a tire swing and spotting rare wildlife on the lagoon.
Finding the track
The start of the track is on Glenbrook Road (but you could start anywhere along the circuit). Take care with traffic along Glenbrook Road near the start and end of the track – keep your children close around the roads.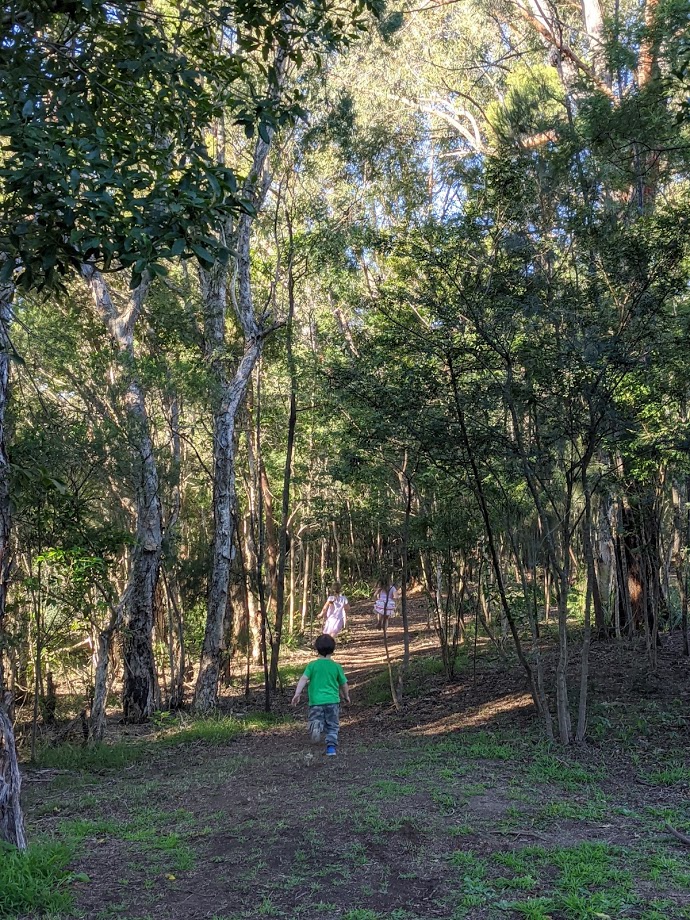 Print
The Glenbrook Lagoon Bushtrackers Map for your children to practise their map reading skills.
MORE OF OUR FAMILY-FRIENDLY TRACKS COMING SOON!
Fairfax Track, Blackheath
Print
The Fairfax Track Bushtrackers Map for your children to practise their map reading skills.
Duck Hole Track, Glenbrook
Print
The Duck Hole Track Bushtrackers Map for your children to practise their map reading skills.
We hope that you find this list of bushwalks for kids in the Blue Mountains helpful. This post is updated regularly. Please leave a comment below if you have favourite bushwalks for kids in the Blue Mountains that you would like us to include.
More from Blue Mountains Mums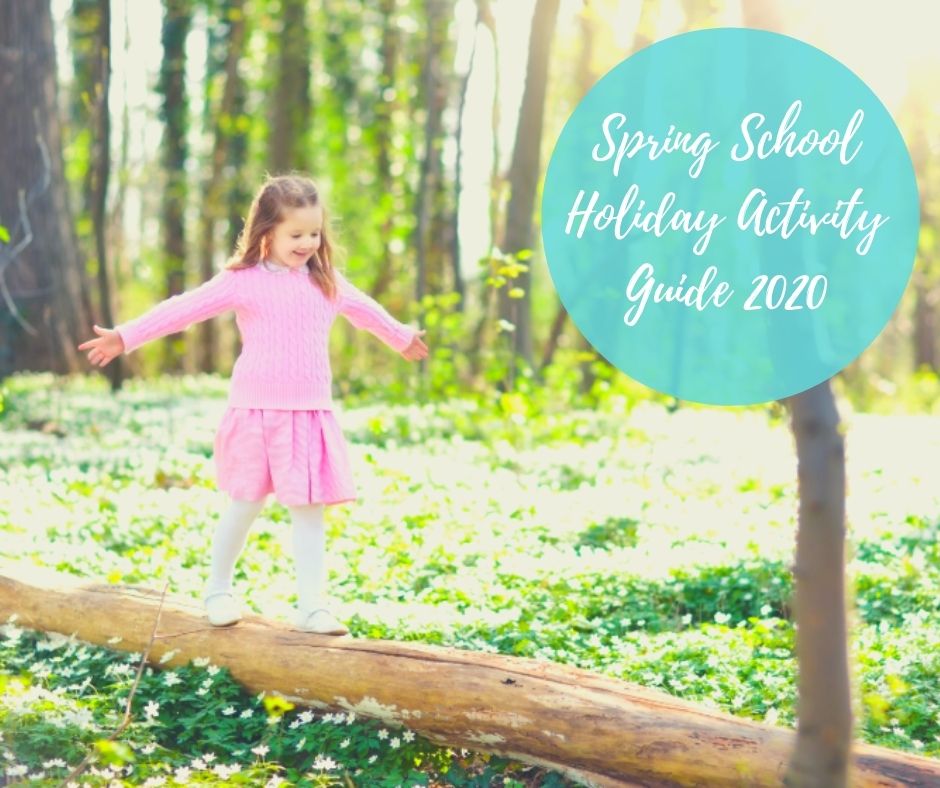 For more family ideas these school holidays, check out our Spring School Holiday Guide.
Like us on Facebook to stay in the loop and receive special offers!
Join our Blue Mountains Mums Local Facebook Group to connect with other local Blue Mountains Mums.