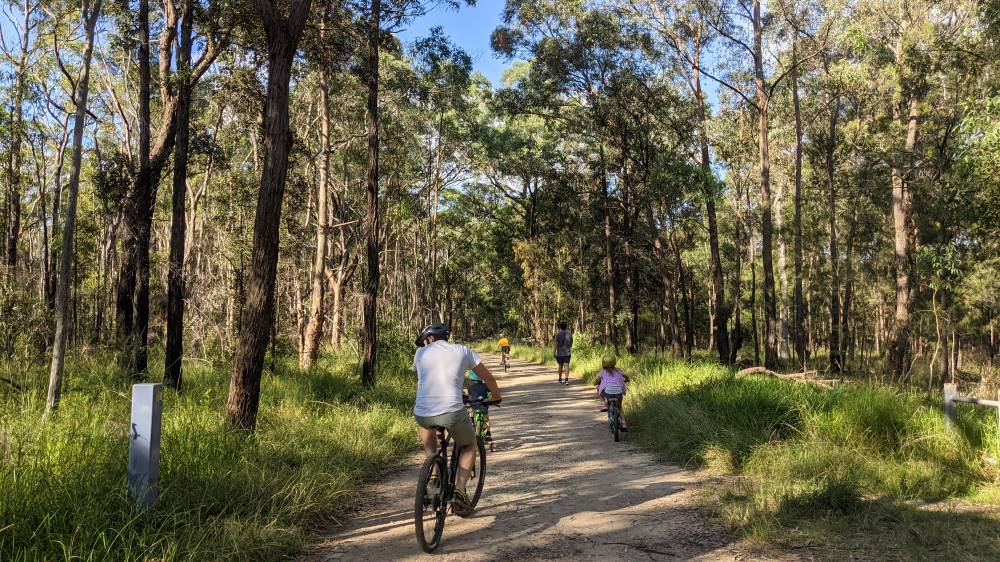 Within the limits of the current NSW Health regulations, we have a few COVID safe ideas for the school holidays that you can do at home and locally to save your sanity and make your holidays fun and memorable. Click on the links below to access all of the content.
With so many holidays cancelled, plans postponed, disappointed children, anxious parents and so many more mixed emotions, many families are left wondering what they are supposed to do during this two week lockdown placed on Greater Sydney over the weekend. So we hope that this list is useful and helps a little to get you through this uncertain time.
Click on the quick links below or scroll through to discover all of the great possibilities these school holidays.
70 Fun Activities For Kids and Families At Home
Child-Friendly Bushwalks
Bush Play
Best Bike Paths For Kids
Blue Mountains Library E-Services

We have compiled a long list of ideas, links and fun COVID safe activities for the school holidays to help inspire you and your family during these long days at home.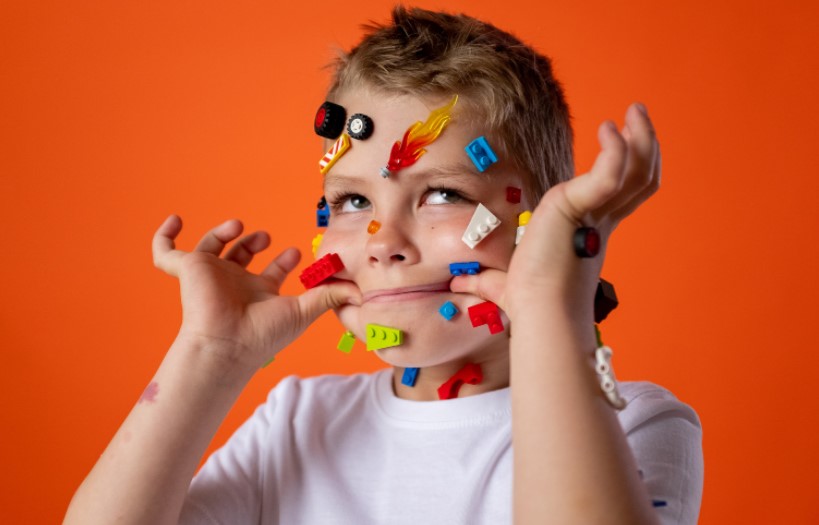 ---
Give your family exercise during lockdown by immersing yourself in this exquisite backyard of tracks and natural beauty. Bushwalks are one of the best ways to restore our mental and physical wellbeing after being indoors for long periods of time.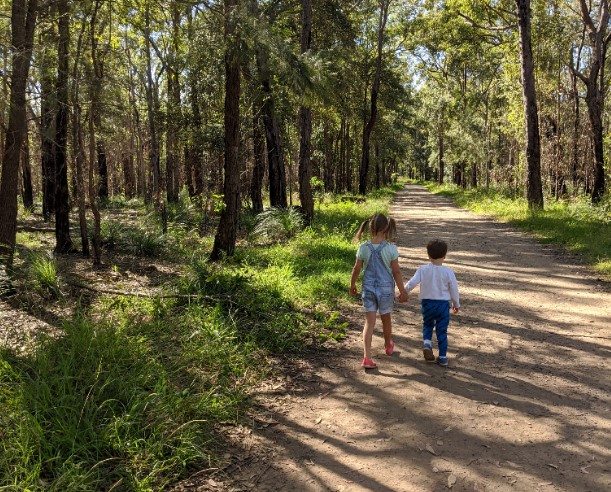 ---
There are profound mental and physical benefits for children that are allowed to play freely in the bush. There are quite a few ideas in this link that might inspire you as you get fresh air and exercise over the next week or two. Find a safe, open area near your home and allow your children to create their own play or direct them with some of these ideas.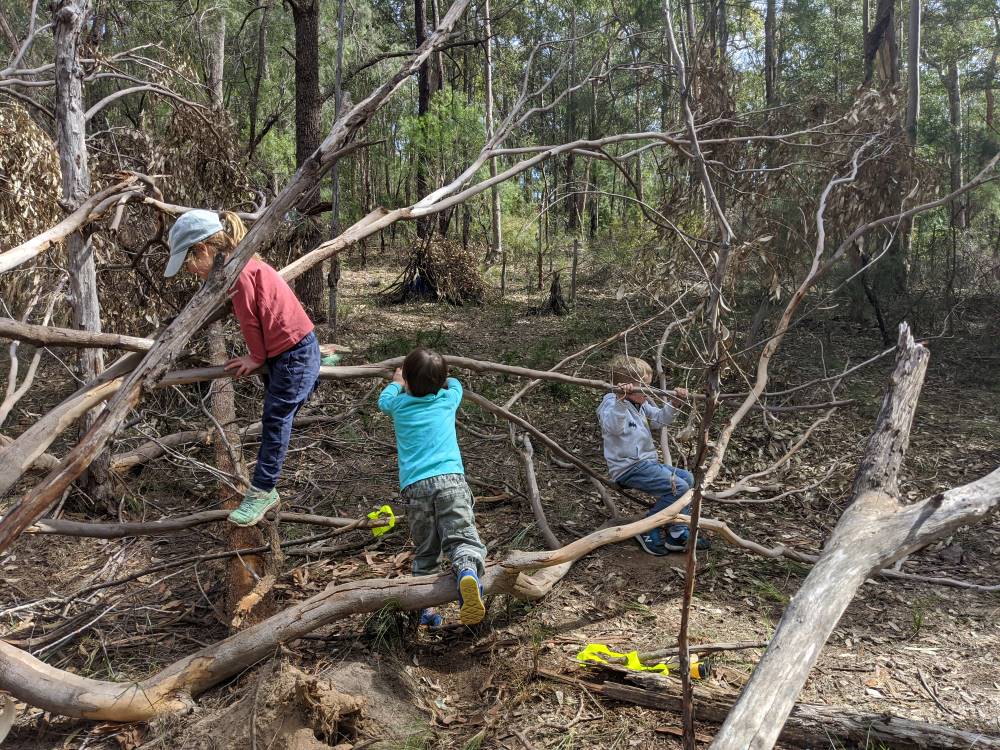 ---
Riding bikes and scooters are a great form of movement for children. Here are a few places that you can find paths in the Blue Mountains to ride on. Please keep in mind that play equipment at parks are off limits for now but using the pathways is okay, as long as you are moving along.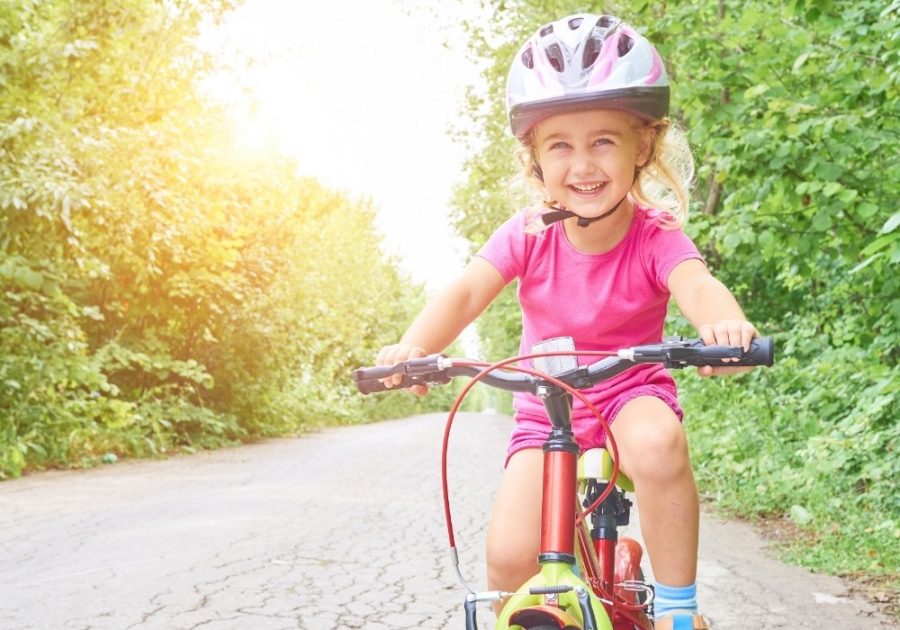 ---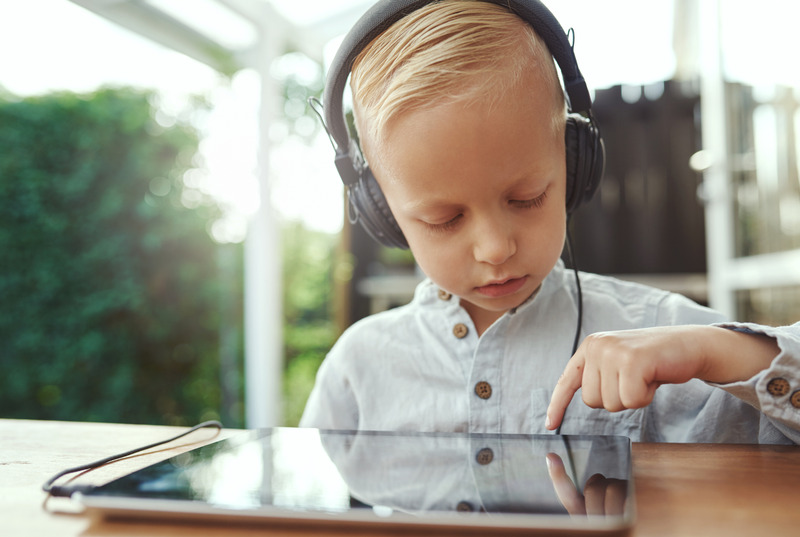 With your library card, you may access Blue Mountains Library services during closures. You can access the free movie and documentary streaming service, download eBooks, eMagazines and eAudiobooks, terrific activities for children and more.
---
Essential COVID Information 30/6/21
If anyone has been in Greater Sydney, including the Blue Mountains, Central Coast, Wollongong and Shellharbour for any reason since Monday 21 June 2021, we must follow the stay at home rules and must continue to follow them until 11:59pm on Friday 9 July.
In response to the new restrictions, the Blue Mountains City Council has temporarily closed facilities and some services, in response to escalating NSW Government restrictions due to the spread of COVID-19 in Greater Sydney. You can read more about Council closures here.
However, the NSW Government has outlined a list of reasonable excuses for Greater Sydney to leave home, including exercise and outdoor recreation. You can take part in exercising or outdoor recreational activities that comply with gathering rules of no more than 10 people outdoors. Remember to stay close to home, keep your social distance, wear a mask and sanitise your hands regularly. If you feel unwell, get tested and stay at home.
Domestic Violence support services. Call 000 if you are in immediate danger. To access 24/7 counselling and support call 1800RESPECT on 1800 737 732.
Take care and stay safe.