Your children will love this super simple, fun sensory activity! It is the quickest, easiest, most natural slime that you could make.
What You Need To Make Your Natural Slime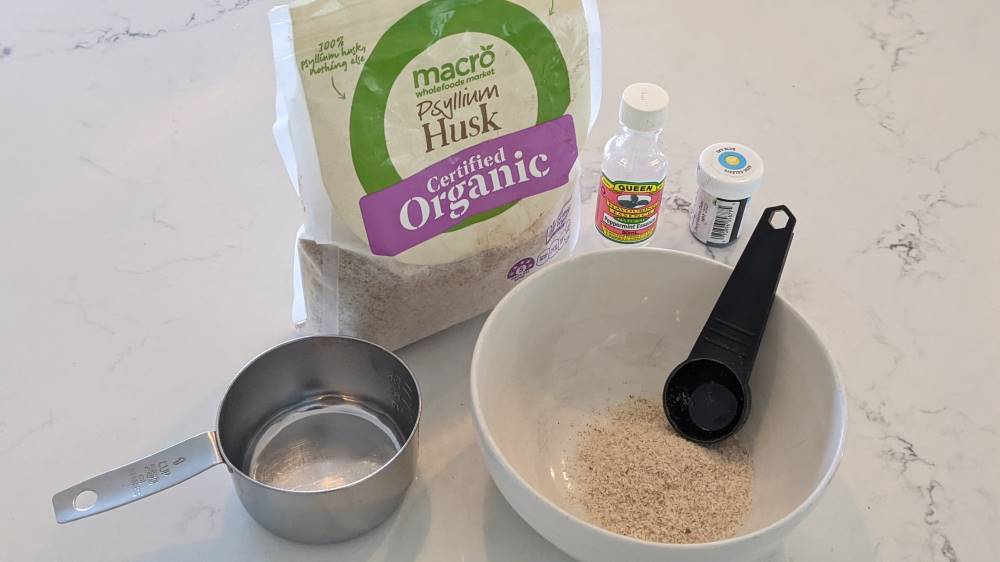 1 tablespoon psyllium husk,
1 cup water,
Optional: food colouring (just a tiny drop),
Optional: scent it if you wish (peppermint essence is particularly nice), glitter, or chia seeds.
Method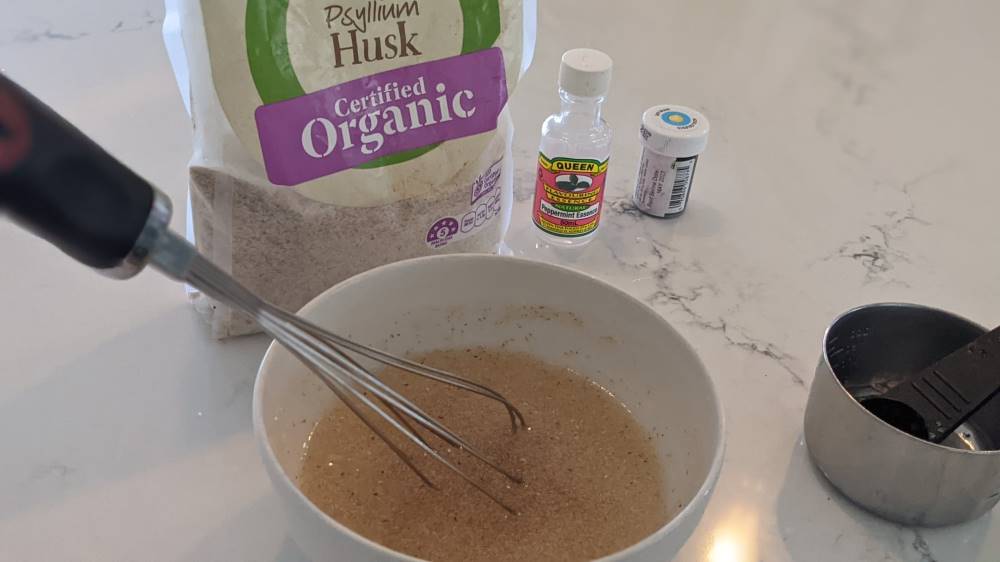 Whisk together and microwave for 5 minutes. Yes, that is IT!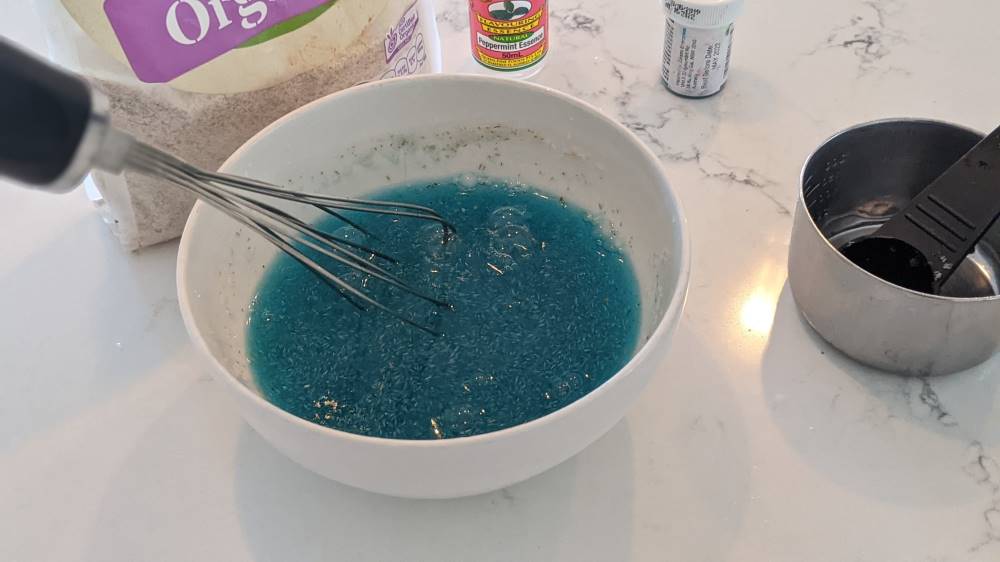 Warning
The slime is very hot straight out of the microwave, so adults need to take it out carefully.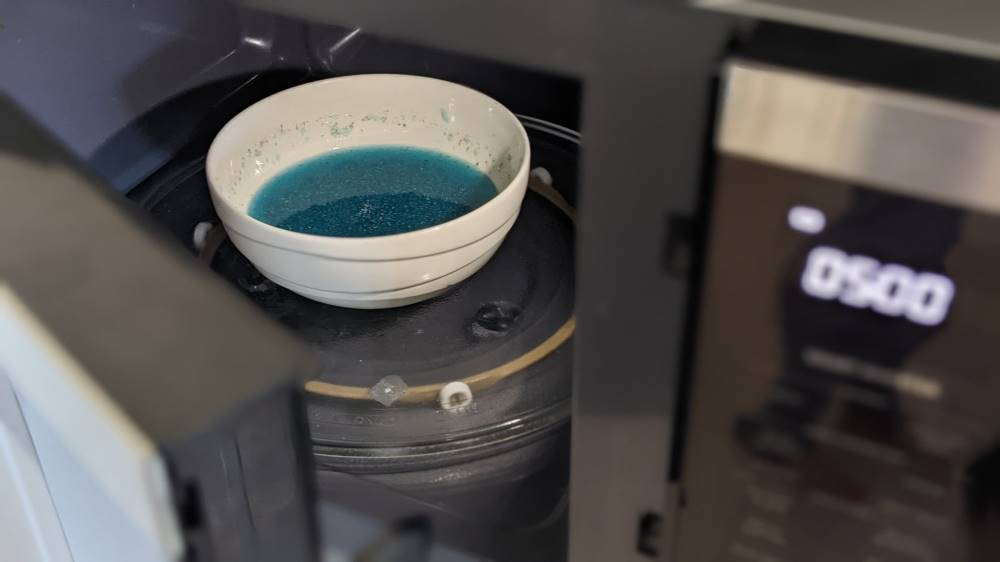 Allow the slime to cool well (about 10 – 15 minutes, less if you pop it in the fridge) before children play with it. A little warmth is nice though.
This Natural Slime Is: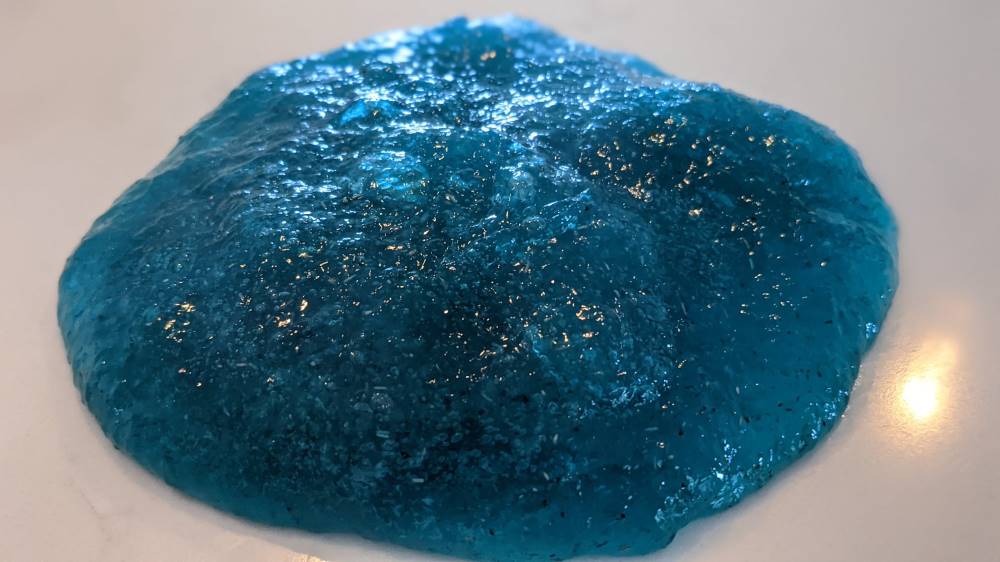 Great for children of all ages,
Sensory – slime provides sensory input through touch, sight and smell (this slime is edible, but not advised),
Affordable – it is so cheap to make as it only uses a tablespoon of psyllium husk,
Washable – it is easy to wash off hands and clothes,
Adaptable – you can add optional extras in like glitter and different scents,
Quick – this recipe is so quick that you can easily make a fresh batch on the day that you need it.
Tips For Making Your Natural Slime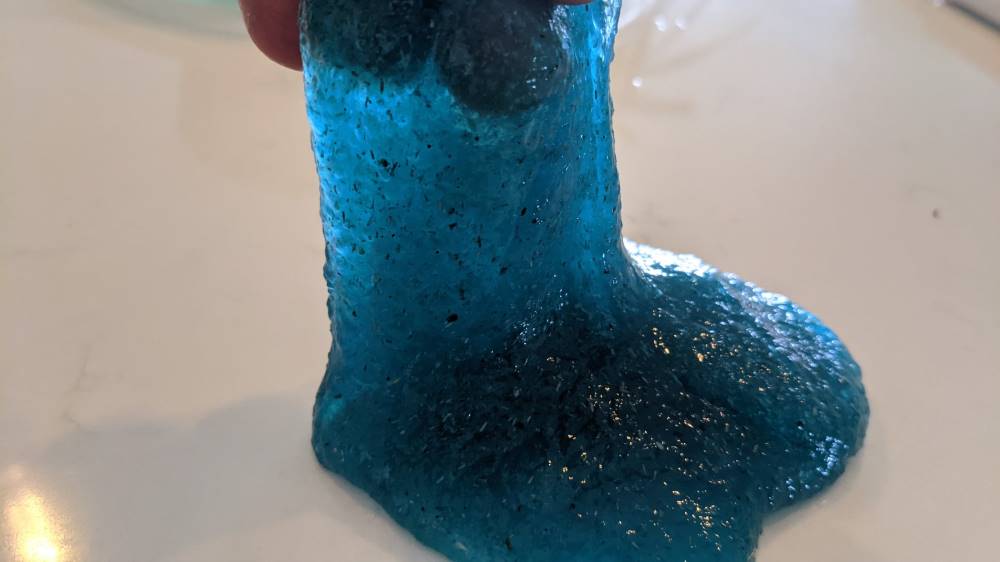 Microwave on high but it will likely spill over the edge of the bowl but just scoop it back in once it's cool enough to touch.
Kids can make this recipe and do the whisking but adults should definitely take it out of the microwave when it is steaming hot.
It is a bit messy so it is best to play with this outdoors.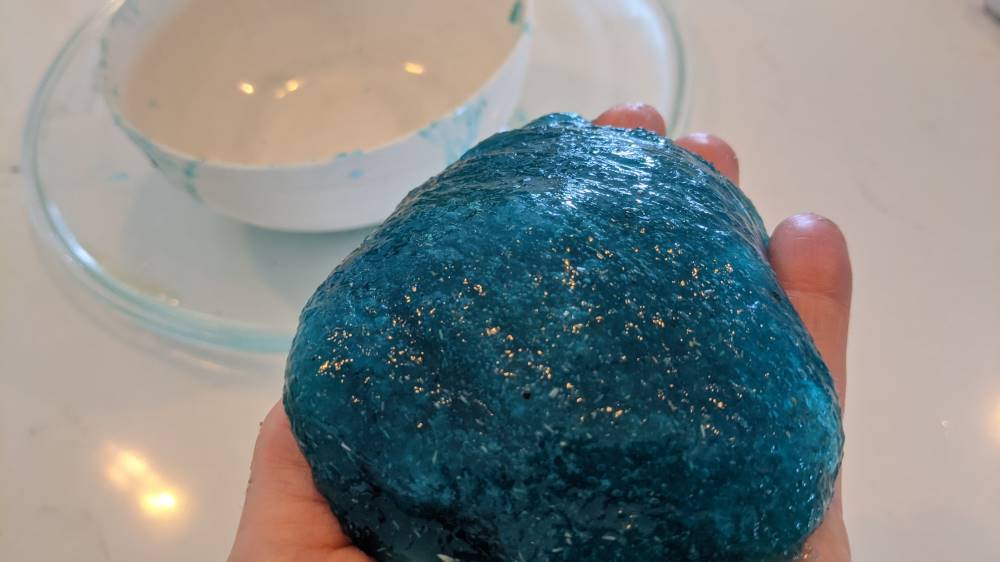 For more fun, sensory ideas, check out our calm down activities for kids.
Find some other homemade slime recipes here.