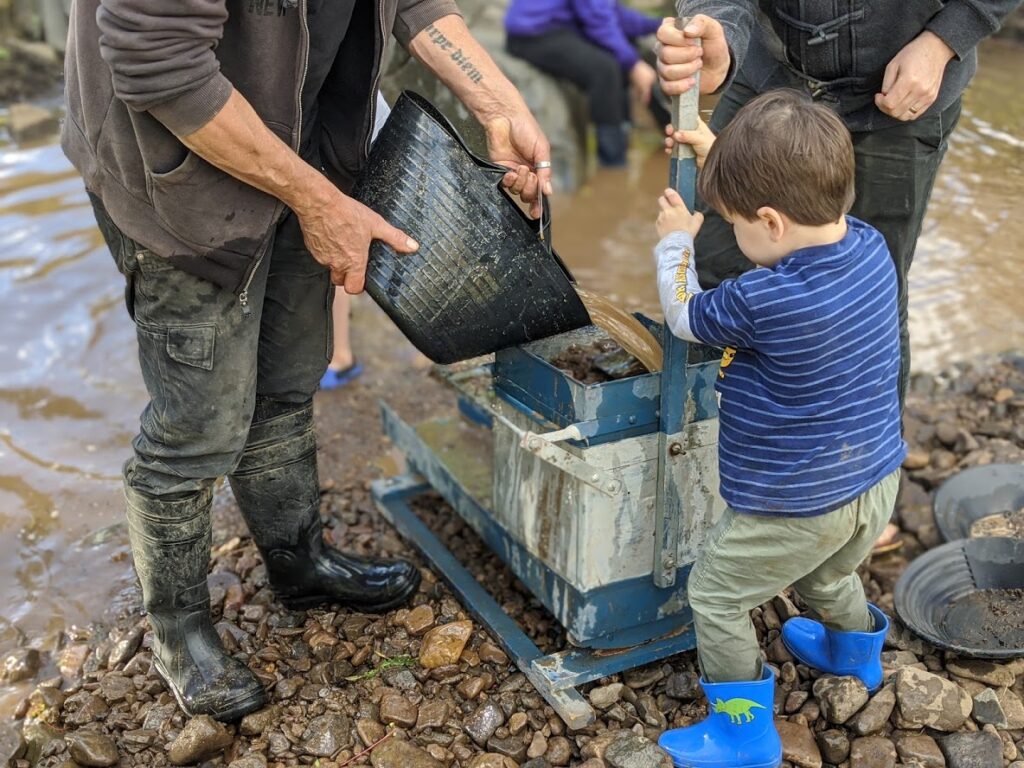 Sofala Gold Prospecting manufactures River Sluices and Rocker Boxes. These items are of the highest quality for you to enjoy whilst fossicking for the shine. They also now run classes to teach you the art of panning. Unfortunately, the following Gold Panning Tour is no longer available.
Our Fabulous Gold Panning Experience
We seem to have it all in the Blue Mountains – the lifestyle, community, wildlife, beautiful bushland – the list goes on! You may also already realise that we have the Central West right on our doorstep for fantastic weekends away with the whole family. In less than two hours you can get from Glenbrook to Bathurst (much shorter for those of you in the mid and upper mountains!).
From Bathurst, travel forty minutes to a tiny historic town that is big on Australian history and get ready for a fun, enriching activity that your kids will love. Set alongside the Turon River with a mountainous backdrop, Sofala is Australia's oldest surviving gold mining town and there is still gold to be discovered! We set out on a half-day gold prospecting tour with family-owned Sofala Gold to learn the art of gold panning – and we didn't go home empty-handed!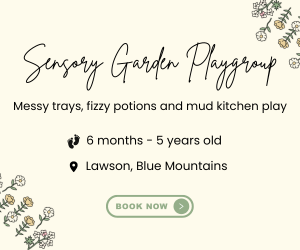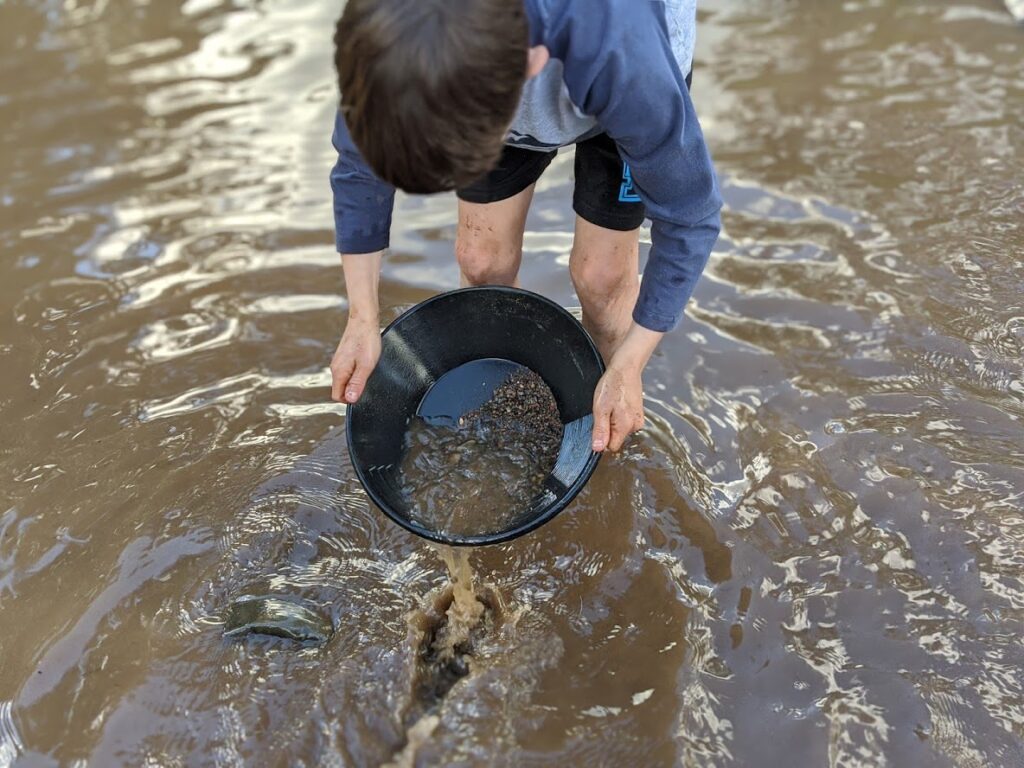 Gold Panning in Sofala
Australia's identity is rooted in the Gold Rush of the 1850s. The discovery of gold in Australia changed the face of our colonies as hundreds of thousands of people from all around the world rushed to Australia to find their fortune, including Sofala.
Step back in time as you enter this little town of 200 people – at its short-lived peak during the 1850s it had a population of about 10,000. Explore Sofala's historical buildings – the Old General Store, Post Office, Royal Hotel, Gaol and Courthouse – each steeped in their own unique story.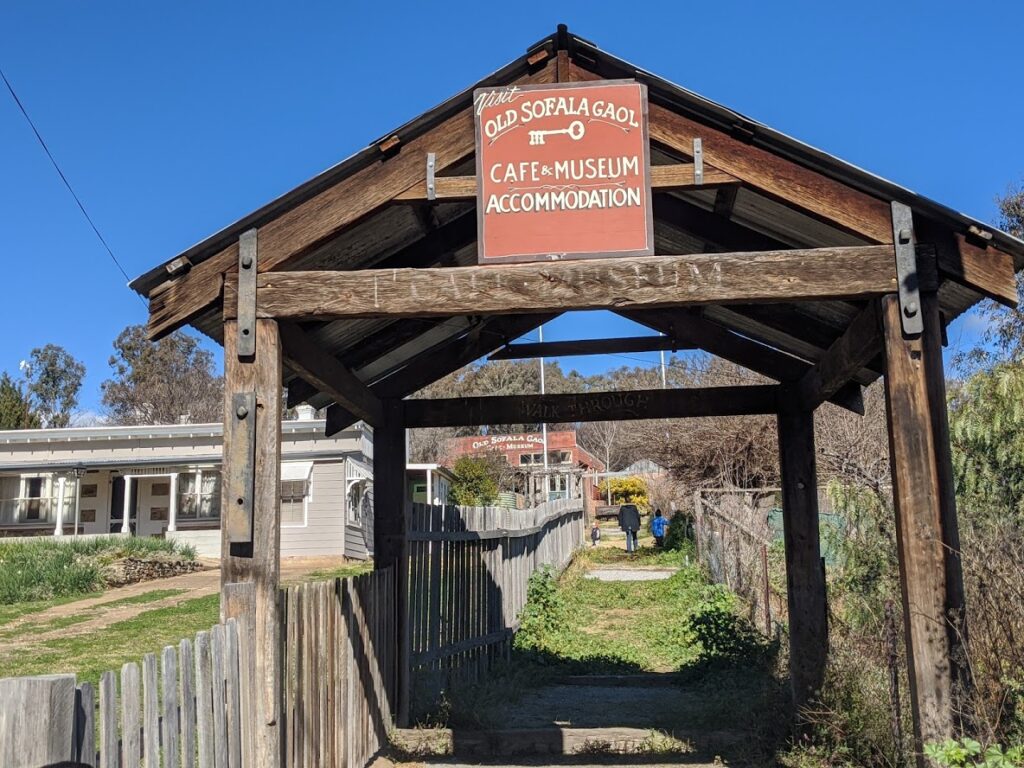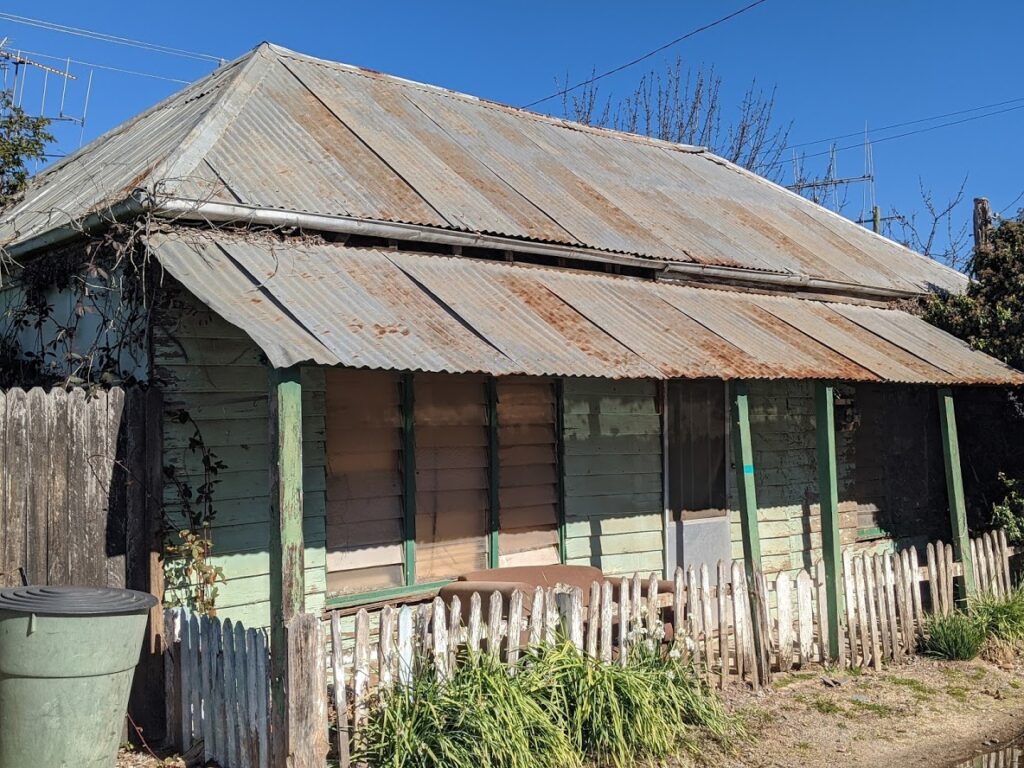 Learn the art of gold panning, or prospecting – Finder's Keepers!
Sofala Gold offers exciting gold panning tours that your family will always remember. Your children will be immersed in an authentic outdoor experience that brings history to life. Founded by Phil and Judith last year, Sofala Gold will teach you and your children the secrets of successful gold prospecting and inspire your children to want to know more about the significance of Australia's Gold Rush history.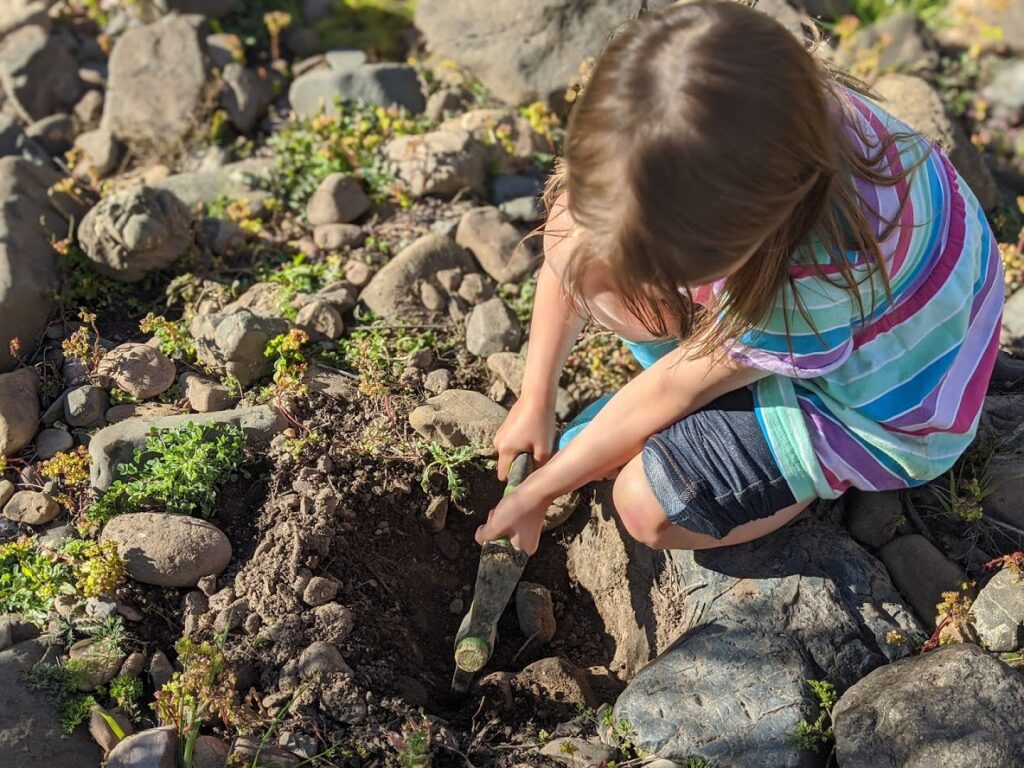 More about your guide, Phil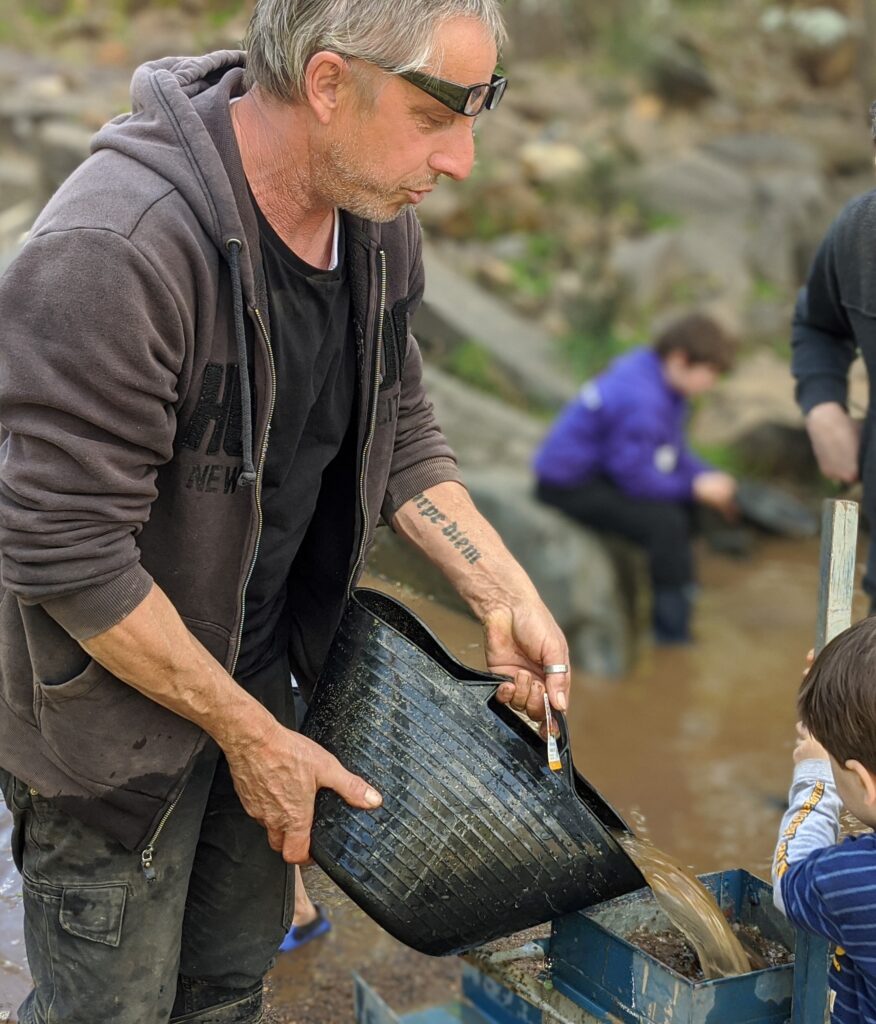 Phil started prospecting at the age of 10 with his parents and has developed his skills over many years. Phil enjoys nothing more than sharing his extensive knowledge with people and teaching them the art of panning and prospecting. He loves sharing his passion for prospecting with others and can answer all of your questions about Australia's Gold Rush. Phil's patient, happy and calm demeanour make the day not only educational but also relaxing and fun!
Phil is your gold prospecting expert and he is also a talented manufacturer of River Sluices, Rocker Boxes and Higbankers, for those who may like to continue their gold prospecting journey.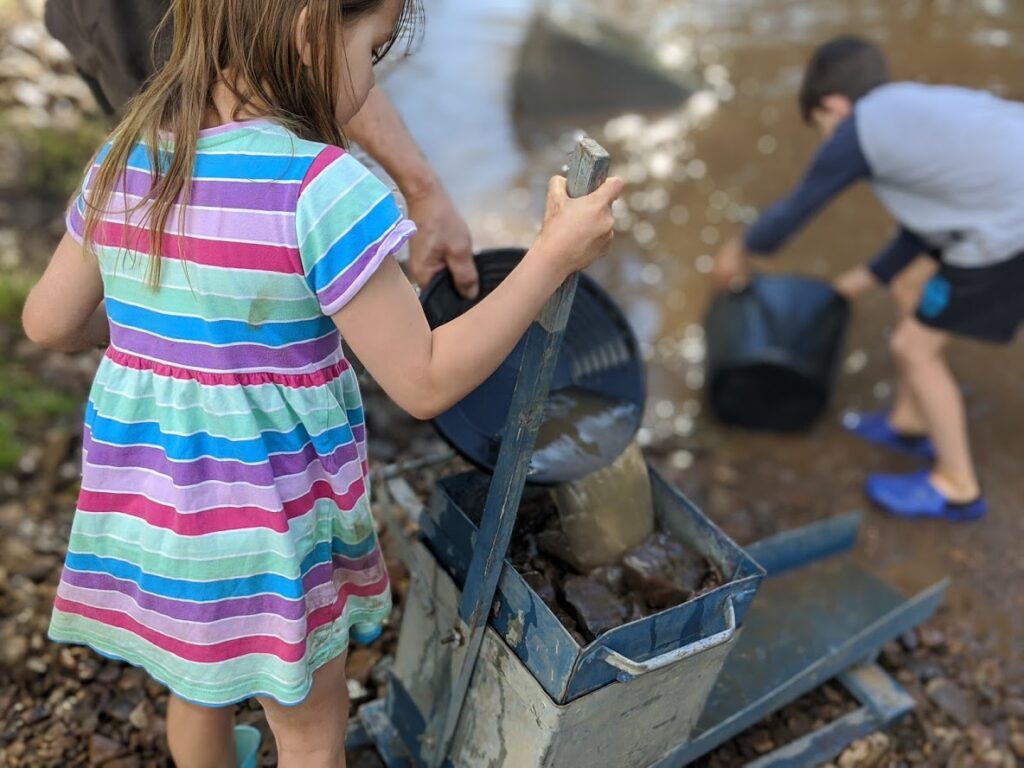 On each tour, Phil will usually bring his original 1940s rocker box for you to use. A rocker box (or cradle) separates gold from sand and gravel and can pick up more gold than an ordinary gold panning dish. You will learn both methods on your tour and relive the gold rush, just like the old timers!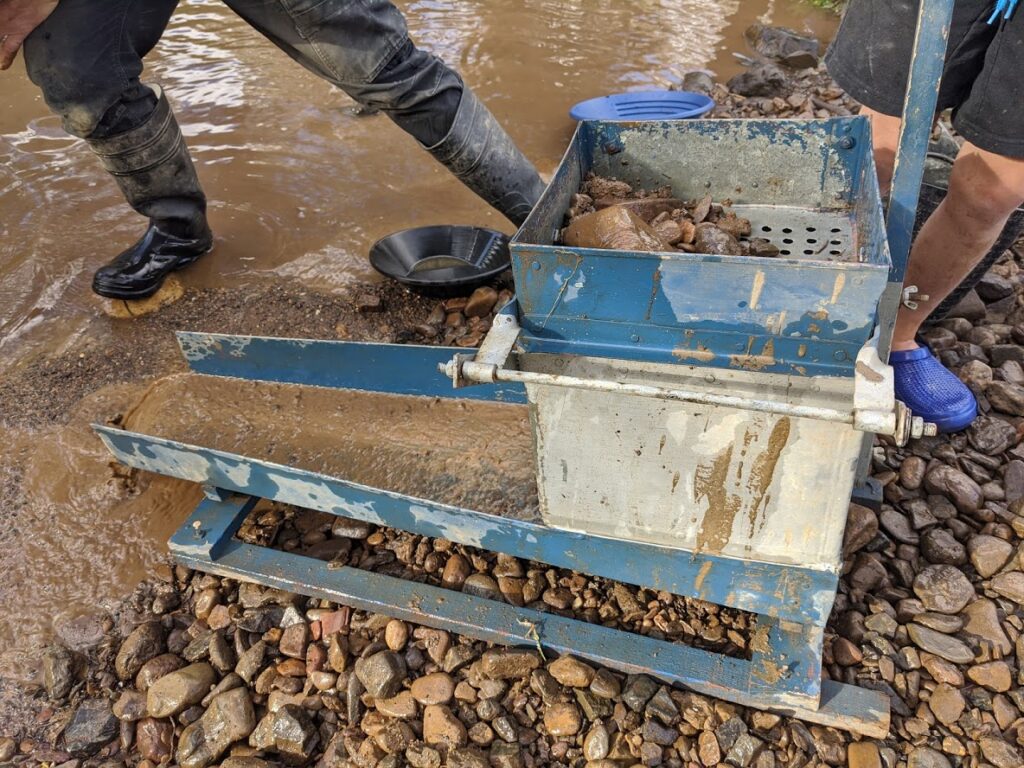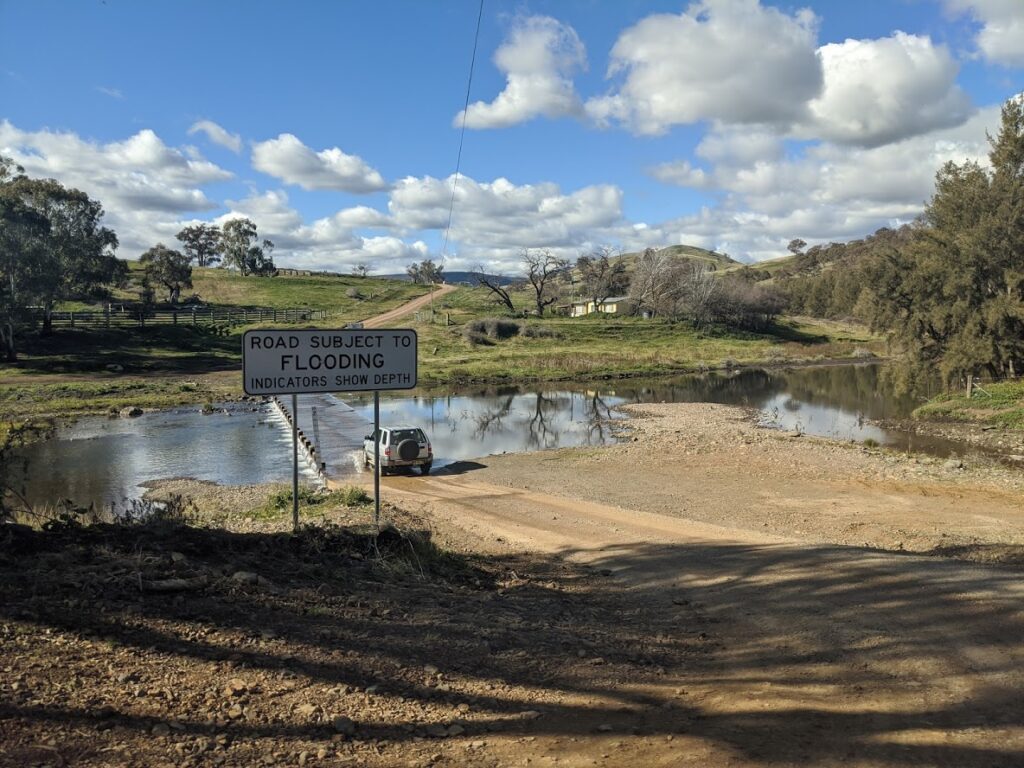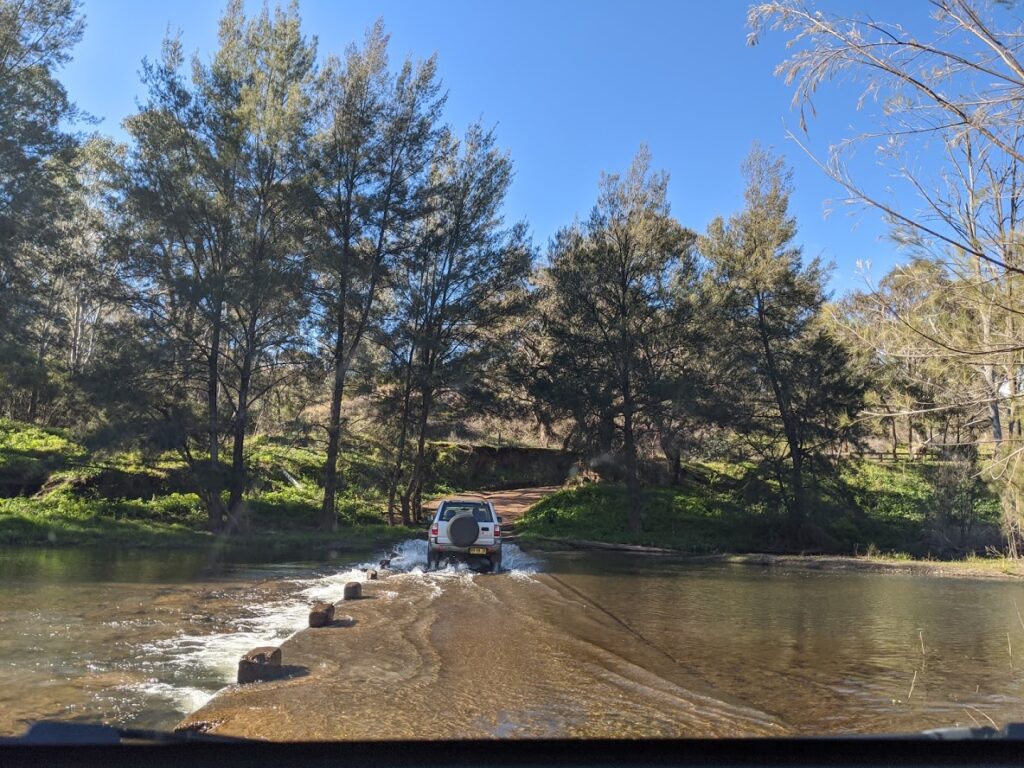 If you wish to go out gold panning, you now require a licence, so please contact the Bathurst Regional Council for more information.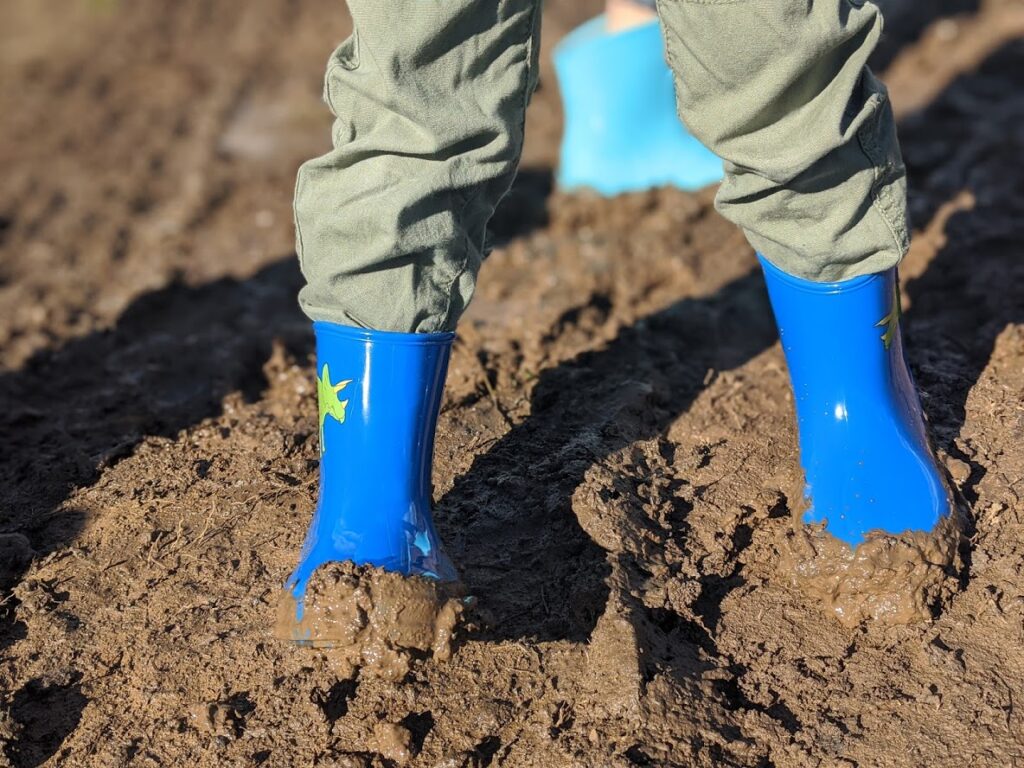 How To Contact Sofala Gold
Gold panning classes can be booked by contacting Sofala Gold on 02 6337 7423 or by messaging them on their Facebook page. Judith and Phil will discuss the details of your class with you over the phone.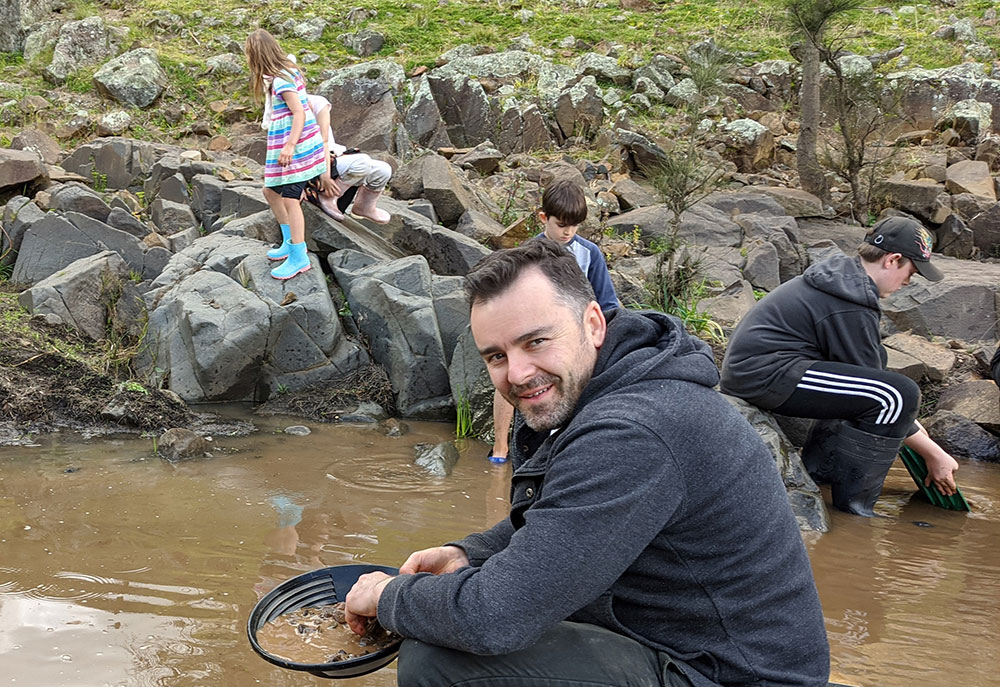 Sofala Homestay Bed & Breakfast
Phil and Judith will make you feel right at home in their cabin accommodation on-site in Sofala. At Sofala Homestay expect homely hospitality and additional extras to make your stay extra comfortable. Their cabin includes a cosy wood fire, a queen-sized bed, tea, coffee and fruit. Feel free to relax in the evening under the stars by their outdoor firepit.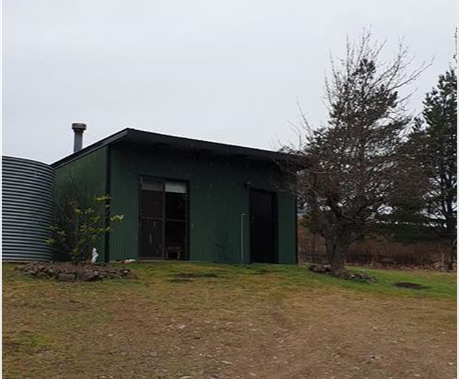 Sofala Homestay is presently set up for couples, but they are completing an extension that will include a bathroom, kitchenette and a bedroom. For now, you can stay in the cabin and use the shared bathroom facilities of the house. Once the extension is complete (hopefully by the end of October 2020), the cabin will be suitable to welcome families. Follow Sofala Homestay on Facebook to stay up to date.
Sofala Gold Homestay provides accommodation and a hot breakfast and can offer you complete packages which include all meals, tours and refreshments during the tours.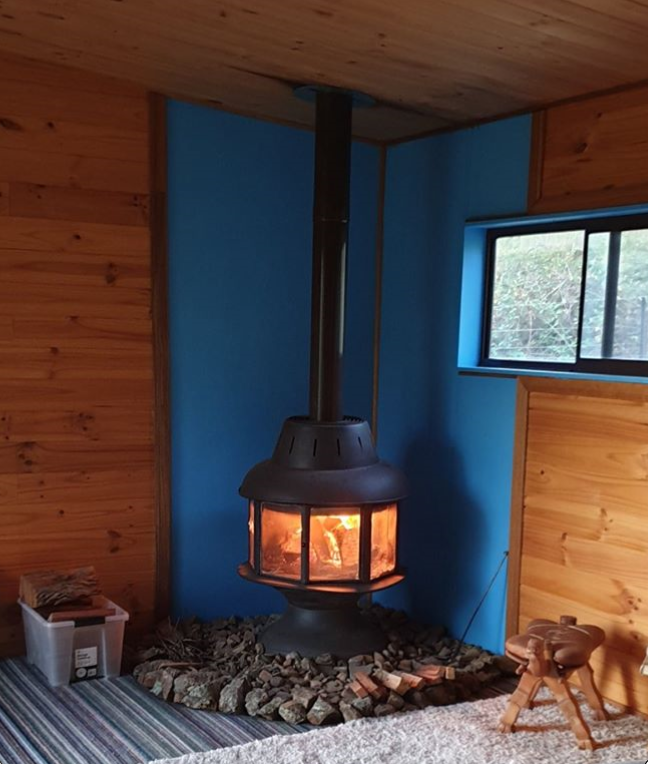 Sofala Gold tours are a rare find. Your family will create fantastic memories together and find real gold to keep. The authentic experience of prospecting for your own gold is a rewarding, fun and exciting experience. It enriches and brings to life Australia's fascinating Gold Rush history and gives your children an awesome adventure in the great outdoors. But beware – there is a good chance that you will catch gold fever and need to come back for more!