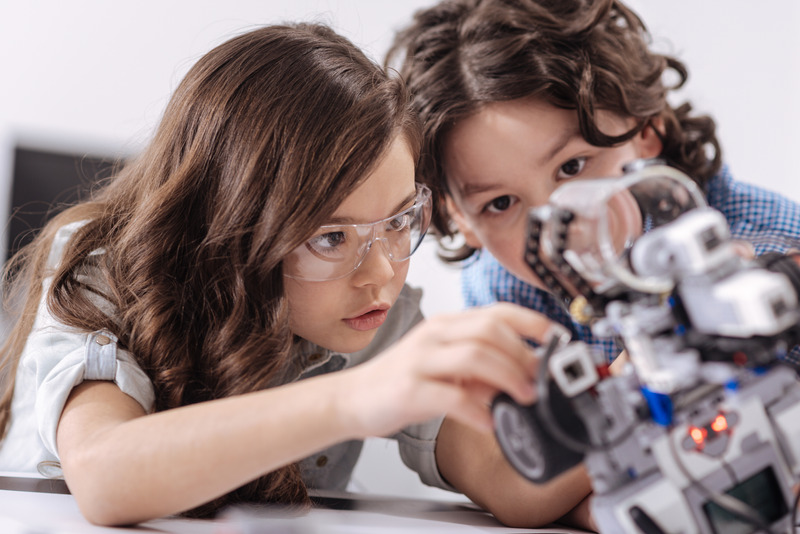 Blue Mountains Mums have revealed our insider's list of the top FREE STEM websites for kids that your children will love!
As we all know, education isn't limited to the classroom between 9 and 3. Telling children what they need to know and how they should learn hardly fosters creative and critical thinking skills. Thankfully, Australia's education system is responding well to our changing world by providing project-based learning opportunities that integrate subjects like STEM (Science, Technology, Engineering and Mathematics), which makes learning more rigorous and relevant for students.
As parents, we can also encourage STEM learning at home, by using these captivating sites to jumpstart your child's interest in STEM. We have done the hard work for you in compiling our Essential Guide of 2020's Best STEM Websites. Here is Part 2 in our collection. Be sure to check out PART 1 if you haven't already done so.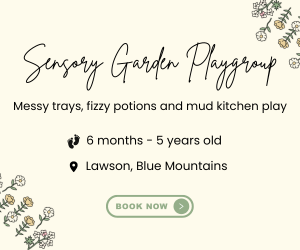 Recommended for Years K – 12
Tynker is currently the top kids' coding platform, that offers FREE* self-paced online courses for children to learn coding at home. Tynker provides everything needed to learn computer programming in a fun way. With 40+ block and text-based courses, thousands of learning modules, and access to popular coding languages, there's a learning path for every child regardless of their age or level. We have reason to believe that Minecraft mods might be very popular for some on Tynker!
*Tynker is currently FREE but may incur a cost at a future date.
https://www.tynker.com/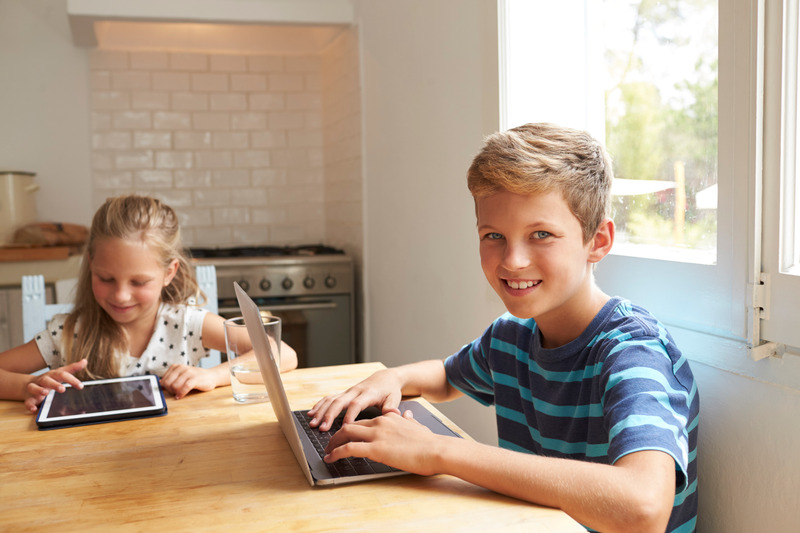 Recommended for Years 3 – 6
NASA Space Place aims to inspire and enrich children's learning of space and Earth Science online through fun games, hands-on activities, craft, informative articles, and engaging short videos. This is where your budding astronaut or astronomer will learn everything there is to know about Earth and space! What is a solar eclipse? What's it like inside Jupiter? What is a black hole? Check out this site to get all of the answers!
https://spaceplace.nasa.gov/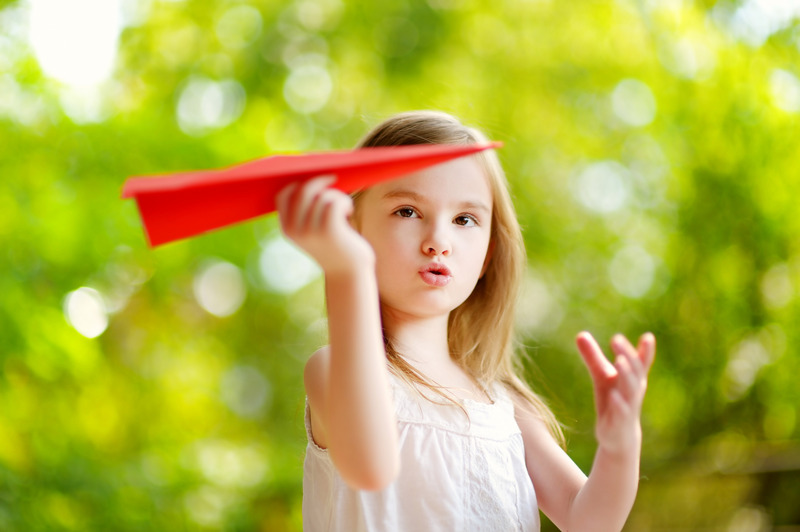 Recommended for Years 3 – 8
This is the ultimate origami aeroplane hub for your paper aeroplane fan! Choose from a cross-wing, UFO, jet fighter or just a basic dart plane, or try them all! Instructions are clear and all you need is paper and scissors. A brilliant activity for fine motor skills and STEM experiments. Compare two planes to find out which one will fly the furthest. Make hypotheses and write up your results on a chart!
https://foldnfly.com/#/1-1-1-1-1-1-1-1-2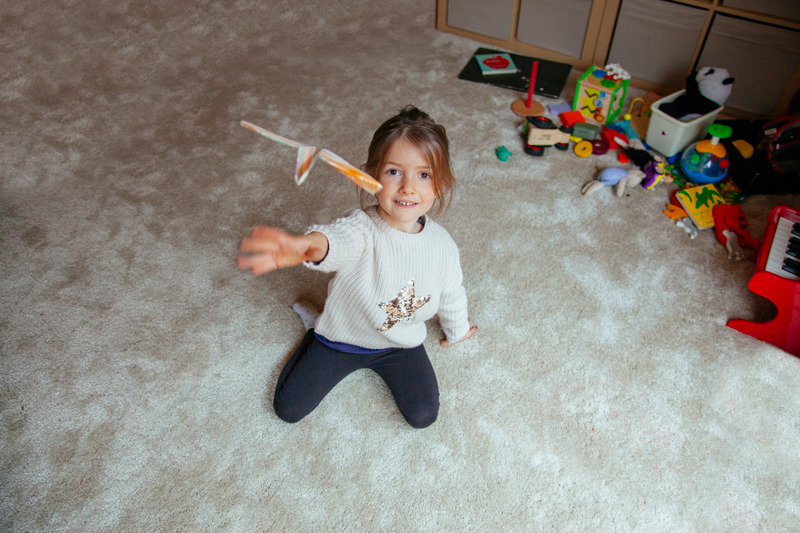 Recommended for Years – K – 6
Is Music related to STEM? Absolutely! Music and Mathematics are interconnected, and many educators add 'Arts' into STEM to make Science, Technology, Engineering, ARTS, and Maths because these areas are so intertwined.
Chrome Music Lab is a website that makes learning music more accessible through fun, hands-on experiments. Children explore music and its connections to science, maths, art and more. This site can be used on phones, tablets, desktop and laptops to explore rhythm, harmony and so much more!
Teachers take advantage of Chrome Music Lab for Music Enrichment lessons because children can do cool activities, like making and recording their own songs using Songmaker!
https://musiclab.chromeexperiments.com/Experiments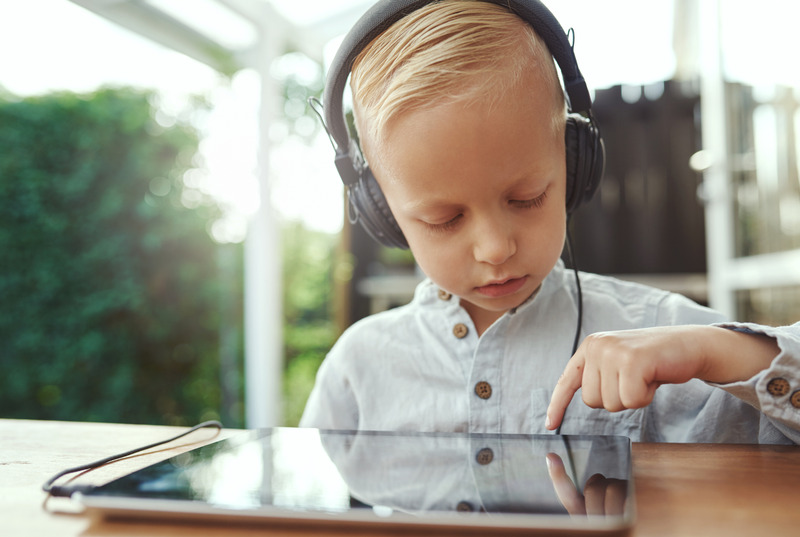 Recommended for Years K – 6
Rainforests, viruses, tigers, you name it! Making, creating, discovering, exploring – National Geographic Kids has it all when it comes to STEM Education for your children. An attractive site with competitions, articles, games and entertainment. Your children will learn whilst having fun!
https://www.natgeokids.com/au/
Recommended for Years K – 8
Fizzics Ed aims to inspire your children in Science with 150 FREE science experiments, trivia, podcasts and articles. Make tasty blood, create rockets, fossils and so much more!
https://www.fizzicseducation.com.au/free-resources/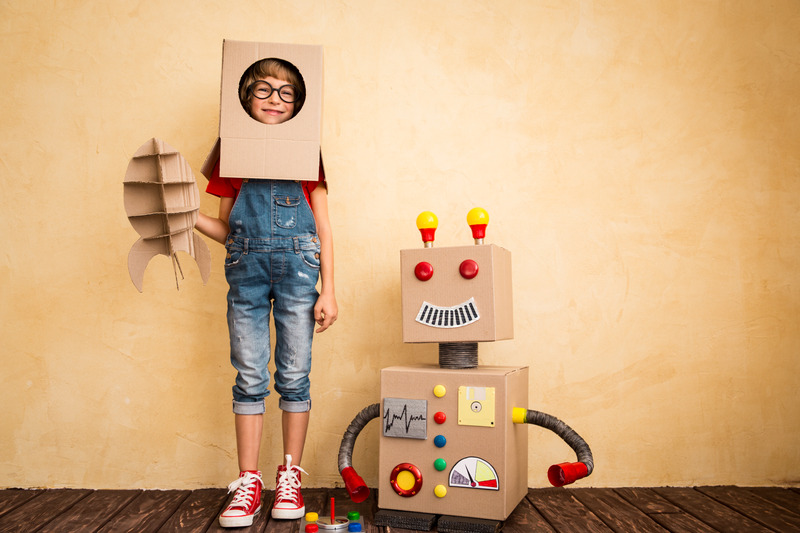 Recommended for Years K – 6
SplashLearn is an award-winning site that is transforming the way children learn Maths. It is a highly engaging, personalised program that is available across all digital platforms (iOS, Desktops, Android). SplashLearn is an appealing and colourful site, which is especially important when trying to engage children in Mathematics!
https://www.splashlearn.com/
Recommended for Years 5 – 8
'STEM in 30' is an Emmy-nominated program produced by the Smithsonian's National Air and Space Museum in Washington DC.  New episodes are released every month, followed by a Mission Debrief where you and your children can tune in live and ask experts your questions (it is based on US Eastern times).
Simple machines, bees and aerospace, stars and rockets are just a few of the topics covered in these informative 30-minute episodes.
https://airandspace.si.edu/connect/stem-30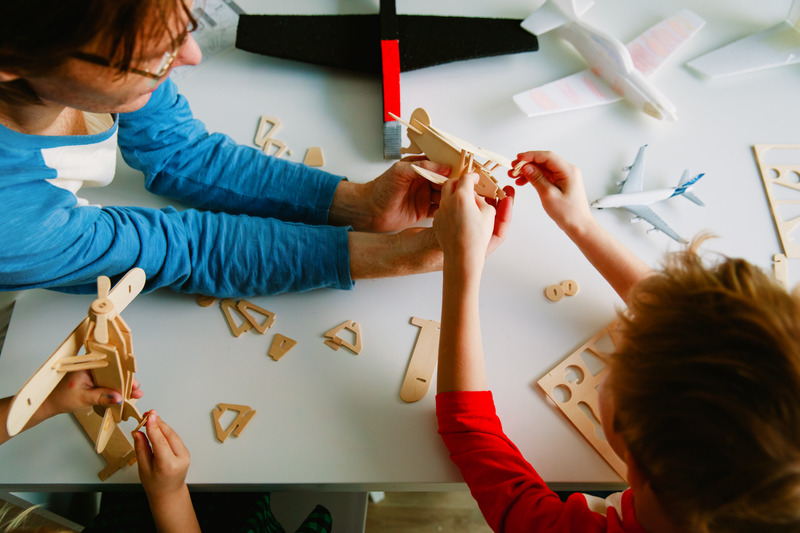 Recommended for Years K – 2
A colourful, fun site with a good variety of STEM games, including, 'The Great Space Race', 'Bridge-a-rama' and 'Invention Engine'. There are songs and some arty pages to complete too. Unfortunately, the videos are for the USA only, but the site is worth a visit just for the games!
https://pbskids.org/catinthehat/games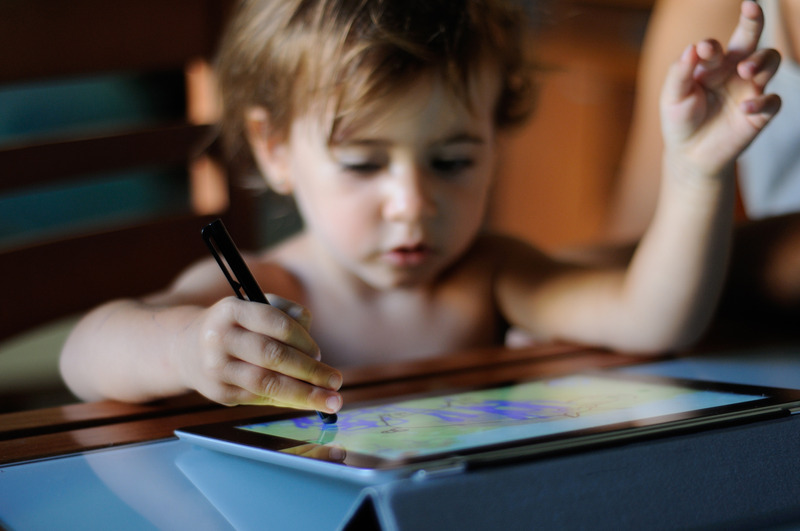 More STEM Websites for Kids!
Recommended for Years K – 6
Make new animals by switching their parts! Switch Zoo is a fun website that features animal games, music created from animal voices, info about all 142 Switch Zoo animals, lesson plans, and poetry, stories and artwork created by other children.
https://www.switchzoo.com/
Recommended for Years Year 5 – 10
Carnegie STEM Girls is a comprehensive site with activities, resources, and links designed to inspire teenagers about STEM. Carnegie STEM Girls want females to recognize that STEM topics and careers are empowering are could be a very real and possible part of their future plans. Make rock candy, a toothpick tower, scribble bot or homemade bath bombs – everyone can find something to love about STEM on this site!
https://carnegiestemgirls.org/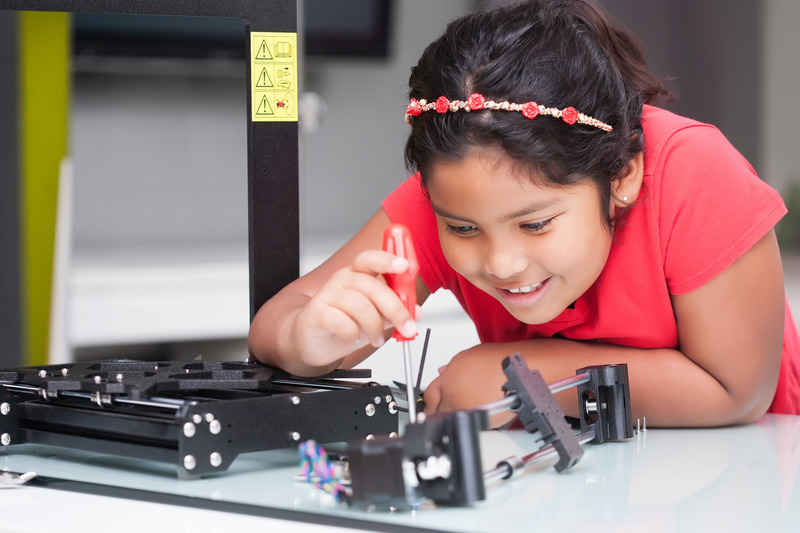 Recommended for Years K – 8
Taronga Zoo has developed excellent free digital programs and online resources for kids. Features include: 'Ask an expert', Zoo Mathematics, videos, Taronga virtual tours, and units of work. You might also take your children on an excursion to Taronga or Western Sydney Zoo to discover zoo Science in real life!
https://taronga.org.au/education/digital-programs-online-resources
Recommended for Years K – 6
Life Education is celebrating 40 years! We all know Healthy Harold and today, he is still teaching the next generation about how to stay safe and healthy. This great website provides a variety of activities for children – some of which they can navigate independently and others that require a parent.
Your children will explore storytime with Healthy Harold, a variety of songs about how the body works, cyber safety tips and learn why smoking is unhealthy.
https://www.lifeeducation.org.au/resources/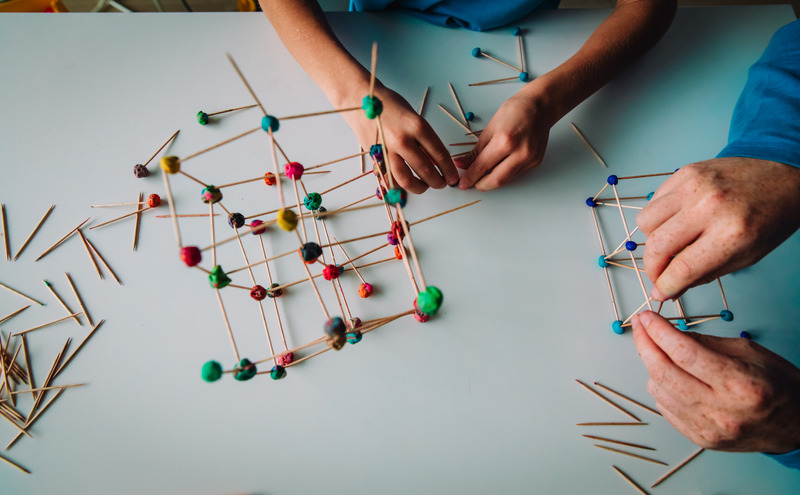 Recommended for Years K – 6
This is a blog written by a homeschooling Mum of four boys and a girl. Her site specialises in LEGO building ideas, STEM activities, and play ideas for active kids.
Make a sand volcano, an indoor obstacle course, build DIY toy car ramps and garages and make sand slime! There are so many fabulous activities that your children will really enjoy!
https://frugalfun4boys.com/about/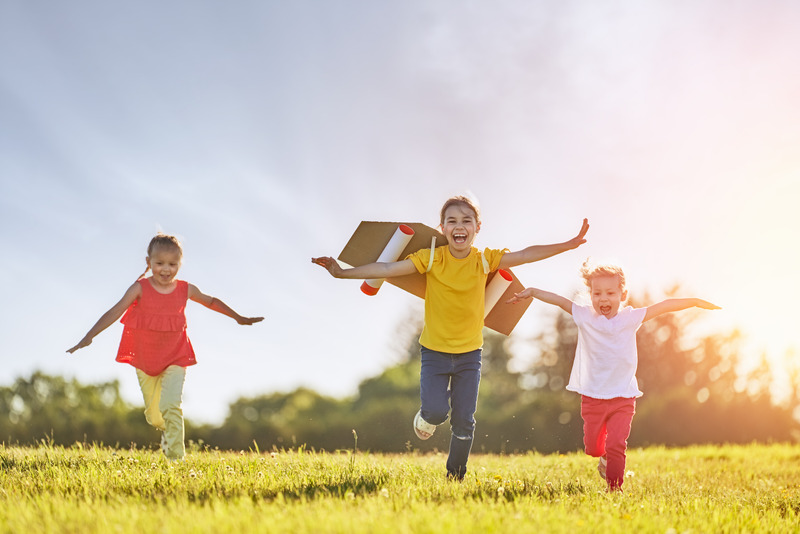 Do you want more fantastic STEM websites for kids? Check out Part 1 of our STEM Websites for Kids Guide here.
Let us know in the comments below what your child's favourite site is from our list, or if you know of other interesting STEM websites for kids!