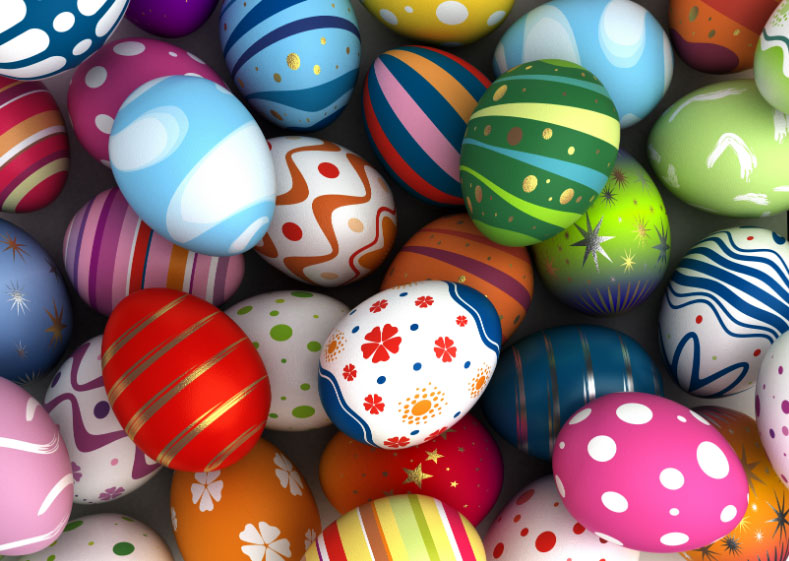 There is so much to explore in the Blue Mountains on the Easter long weekend! With restrictions mostly eased, you will find plenty of local outdoor family fun in and around the Blue Mountains from Good Friday 15 April to Easter Monday 18 April 2022.
Local Blue
Mountains Markets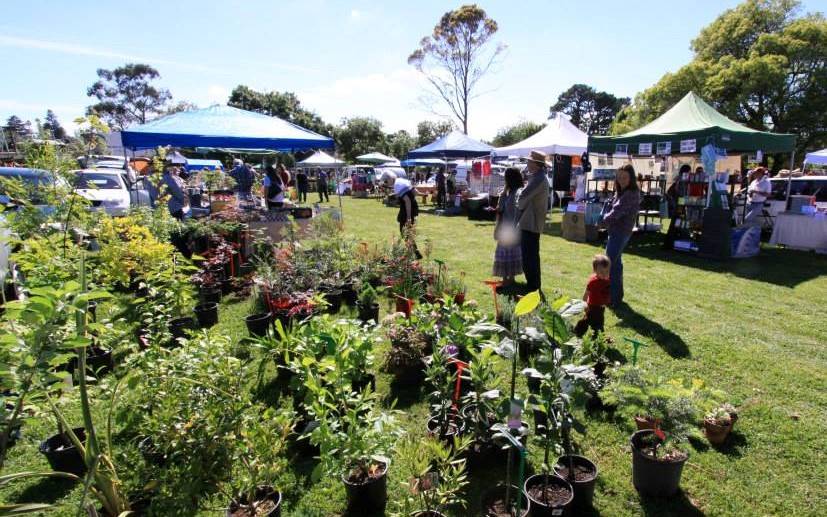 Easter Markets are on this weekend! Head to the Magpie upstyle Markets is on Sunday at Lawson Public School from 9am – 1pm Blackheath Craft Market on Saturdays from 10am – 4pm, Richmond Good Food Market & Bilpin Community Markets!
Pick Your Own Fruit & Nuts
Blue Mountains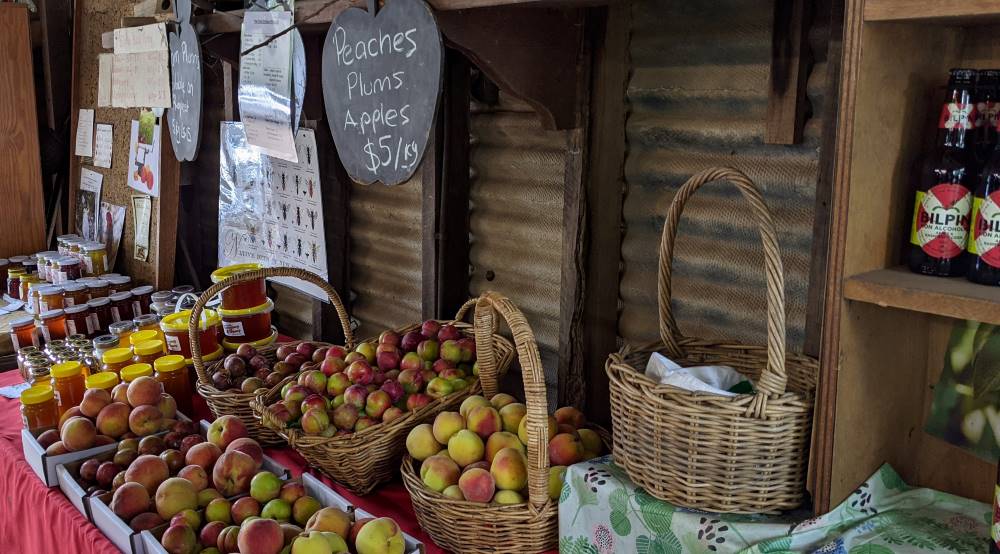 Blue Mountains Pick Your Own Fruit & Nuts Orchards & Farms are open on the Easter long weekend!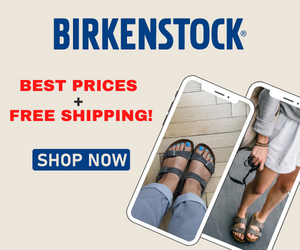 Easter Sunday Church Services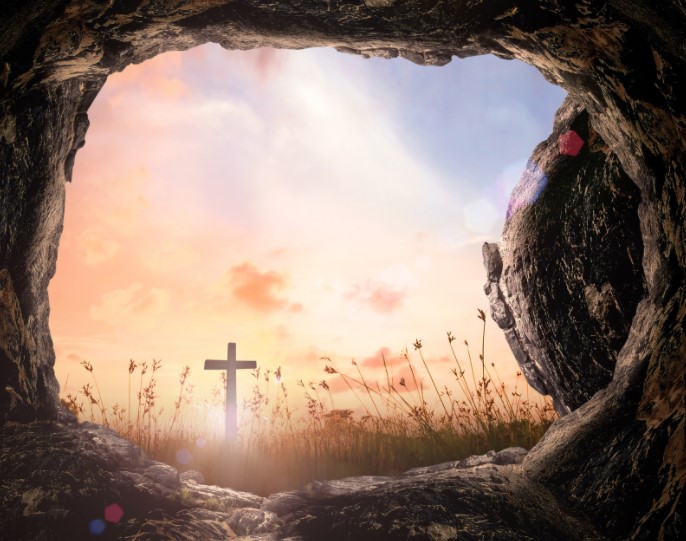 Celebrate Jesus' death and resurrection this Easter Sunday at a family church service in the Blue Mountains, with some special activities for the kids!
Lower Mountains Anglican Parish (LMAP) will hold family services at Mount Riverview, Blaxland and Glenbrook. 10.30am Sunday services are also streamed live at lmap tv on YouTube.
Springwood Anglican and Holy Trinity Wentworth Falls will also hold family-friendly services on Easter Sunday. Holy Trinity's 10:30am celebration will include a band, egg hunt, puppets and barista coffee.
Central Villages Anglican Church Lawson have some fun family Easter Day activities planned too – with an Easter Sunday celebration (including Kids' Church and Easter Egg Hunt). Most churches now live stream every Sunday.
Family Friendly Bushwalks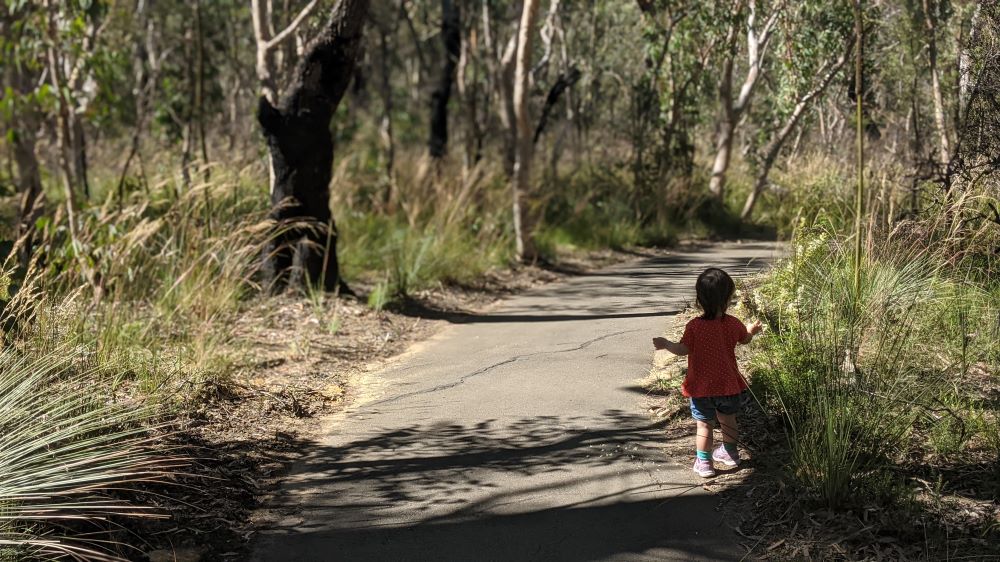 Discover one of the many amazing family-friendly bushwalks in the Blue Mountains this Easter long weekend. There are so many incredible walks but if you need a recommendation, try the beautiful Katoomba Night Lit Walk or the pram-friendly Fairfax Heritage Track in Blackheath, which has reopened this week.
Many walking tracks, fire trails, lookouts and climbing areas within Blue Mountains City Council reserves remain closed following sustained wet weather and geological instability. Some have reopened though – please check the Blue Mountains City Council Facebook Page for all recent announcements regarding the opening up of tracks and trails.
Luddenham Easter Festival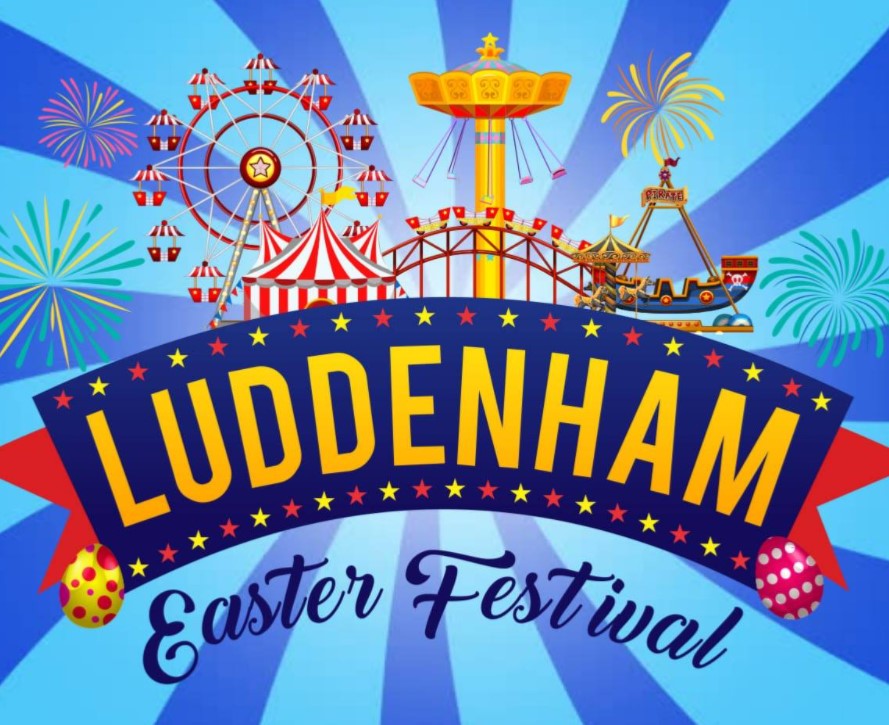 The Luddenham Easter Fair will be back in 2022, bigger and better than ever. Enjoy rides, food, pony rides and the latest showbags. There is no need to buy tickets in advance, just pay as you go. EFTPOS is available. Find further information at Luddenham Easter Festival.
WHERE: Luddenham Showground, 442 Park Road, Luddenham NSW 2745
COST: Entry is $2, FREE parking. Ride specials over Easter: 30 coupons $25, 60 coupons $50, 90 coupons $75, 120 coupons $100 (2021 prices – subject to change).
OPEN: Thursday 14 April 2022 for the twilight markets.
Good Friday 15 April, 1pm – 8pm. Fireworks at 8pm;
Easter Saturday 16 April, 1pm – 8pm. Fireworks at 8pm;
Easter Sunday 17 April, 1pm – 6pm;
Easter Monday 18 April, 1pm – 6pm.
CONTACT: karrenblades@hotmail.com
SOCIAL MEDIA: Facebook
Light Up The Night At Scenic World
AN ILLUMINOUS EXPERIENCE WITH LIGHTS, BITES & EPIC VIEWS!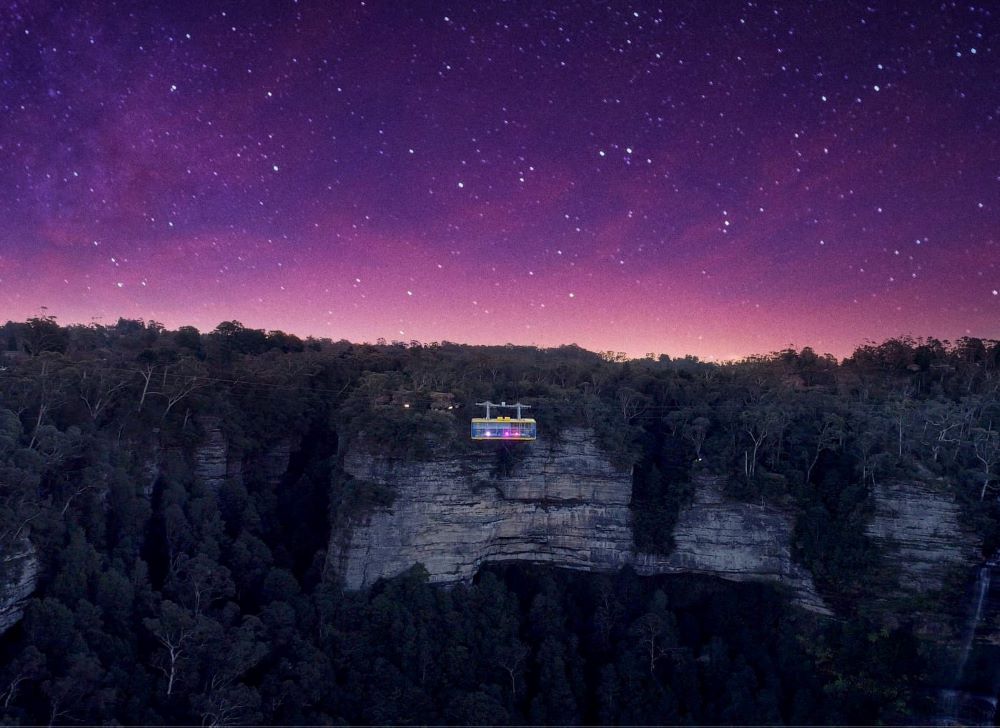 As the sun dips below the horizon, Scenic World will be switching on the lights – all 50,000 of them to create a sparkling, illuminous experience across the site from the 8th – 30th April.
Visitors of all ages will be dazzled by the tens of thousands of lights, shaped into insta-worthy installations and sculptures. Kids will love racing through the light maze, taking a spin in the carnival rides and ripping up the silent nightclub dance floor, with music mixed by local legends, Hermitude.
Entertain your taste buds at the Bite Up The Night pop up stall where you can fuel up for the world's only cable car nightclub, the Disco Skyway, with music also programmed by Hermitude.
Dance the night away at 270 metres above the canopy as you travel across the valley to explore the Katoomba Night-Lit Walk, operated by Blue Mountains City Council. The 1.3km family-friendly illuminated circuit connects to lookouts to view the Three Sisters, Katoomba Falls, Orphan Rock and part of the Jamison Valley escarpment which will be lit up under the night sky.
WHEN: Light Up The Night sessions are from 5pm—7:30pm (arrival time) and the site stays open until 9:30pm.
WHERE: Scenic World, Corner Violet Street & Cliff Drive, Katoomba NSW 2780 (View map).
SUITED FOR: Visitors of all ages
COST: Tickets are $39.90 per adult and $29 per child (3 – 15 years). Children under 3 are free! Use your NSW Dine and Discover pass for $25 off or your Parents NSW Voucher. Vouchers can be used separately, or multiple vouchers can be used in the one transaction up to a total of $250.
HOW TO BOOK: For more info on Light Up The Night or to book, go to: www.scenicworld.com.au/light-up-the-night.
WEBSITE
SOCIAL MEDIA: Facebook; Instagram; YouTube
Visit A Park and Playground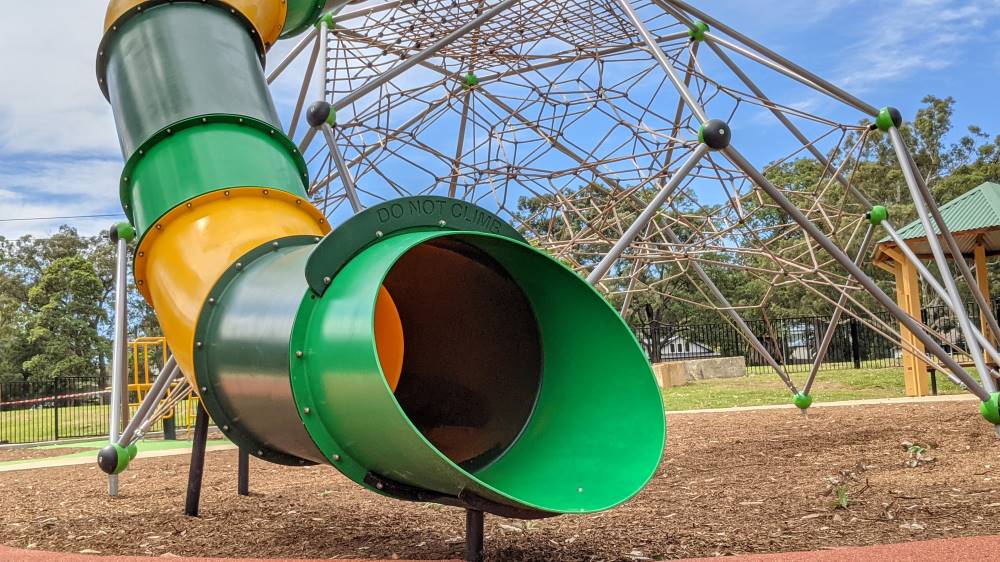 St John's playground in Blaxland has been upgraded recently and is worth a visit these Easter school holidays. Glenbrook Park is also a wonderful hub for families and friends to gather.
Wentworth Falls Lake is a popular and beautiful space for families to celebrate Easter. With its new adventure playground and circuit walk around the lake, a visit to Wentworth Falls Lake makes for a lovely day out.
If you head further west, discover Lithgow Adventure Park, which is set in an idyllic spot in South Bowenfels, overlooking the Blue Mountains.
Discover the Blue Mountains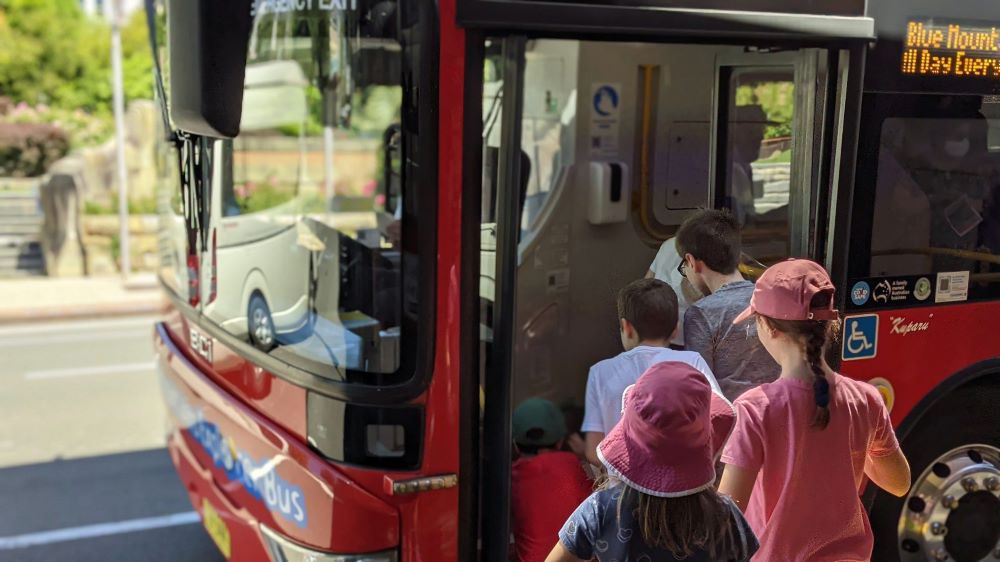 Spend your Parent or Dine and Discover vouchers at various places throughout the Blue Mountains. Support our local community and enjoy your Easter long weekend at a cafe, restaurant or Blue Mountains service provider.
You may like to ride the Blue Mountains Explorer Bus, Visit Scenic World for their illuminating 'Light Up The Night' family experience or discover one of the many Autumn School Holiday Activities happening in the Blue Mountains.
Easter Carnival at Penrith Panthers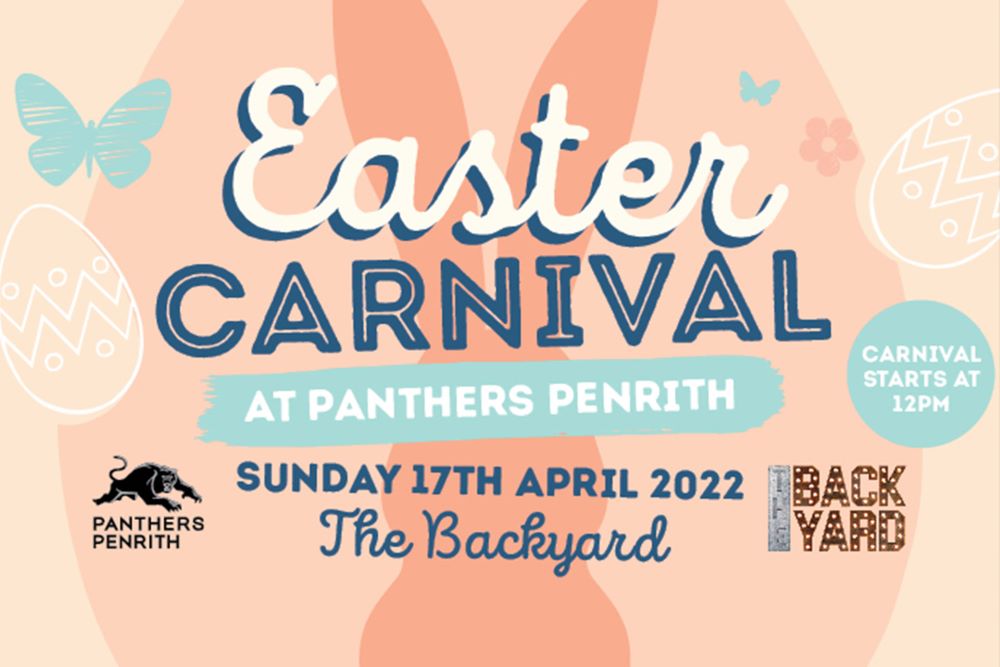 Visit Penrith Panthers for loads of family-friendly activities from 12pm, which includes:
Kids Disco & Plaster Painting
Face Painting
Petting Zoo
Hot Cross Bun Eating Competition
Easter Egg Hunt
Carnival Rides – Unlimited rides wristbands can be purchased for $30 on the day
Food Vendors
Live Entertainment
WHEN: Sunday 17 April from 12 Midday
WHERE: 123 Mulgoa Road, Penrith, NSW 2750
COST: FREE entry
WEBSITE: https://penrith.panthers.com.au/event/easter-carnival-2/; Contact: information@panthers.com.au
SOCIAL MEDIA: Facebook
Eat At One Of Our Family Friendly Cafes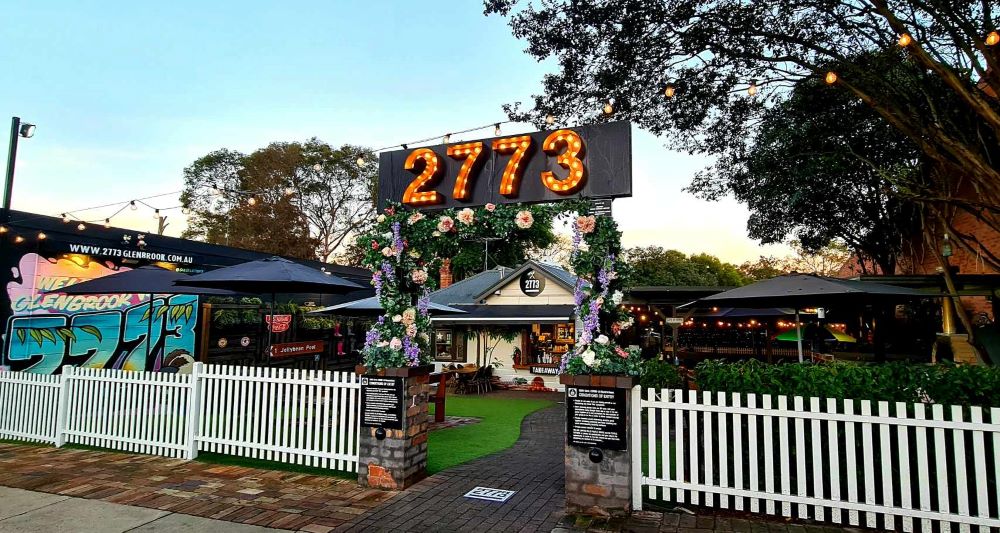 Book a table for a lovely Blue Mountains lunch at one of our 22 family friendly cafes and eateries.
So there you have it – 10 wonderful ways to spend your Easter long weekend in the Blue Mountains. If you would like even more inspiration on great local places to visit, then browse our website to discover our local directory of businesses and local activities.
More From Blue Mountains Mums
Follow us on Facebook to stay in the loop and receive special offers.
Join our Blue Mountains Mums Local Facebook Group to connect with other local Blue Mountains Mums.