It is expected to snow in Oberon on the evening of Monday 20 September 2021 and Tuesday 21 September 2021.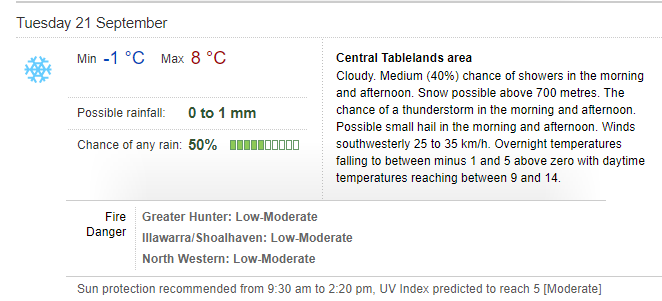 Katoomba is expecting a slight (30%) chance of a shower or snow in the late morning and afternoon. The chance of a thunderstorm in the late morning and afternoon. Check Bureau of Meteorology for updates.
Please note: When visiting the Blue Mountains to see snow, please keep in mind that locals still need to use the roads. Taking the train up is a good option, as roads become congested. Wear plenty of layers and waterproof clothes and boots and drive to the conditions.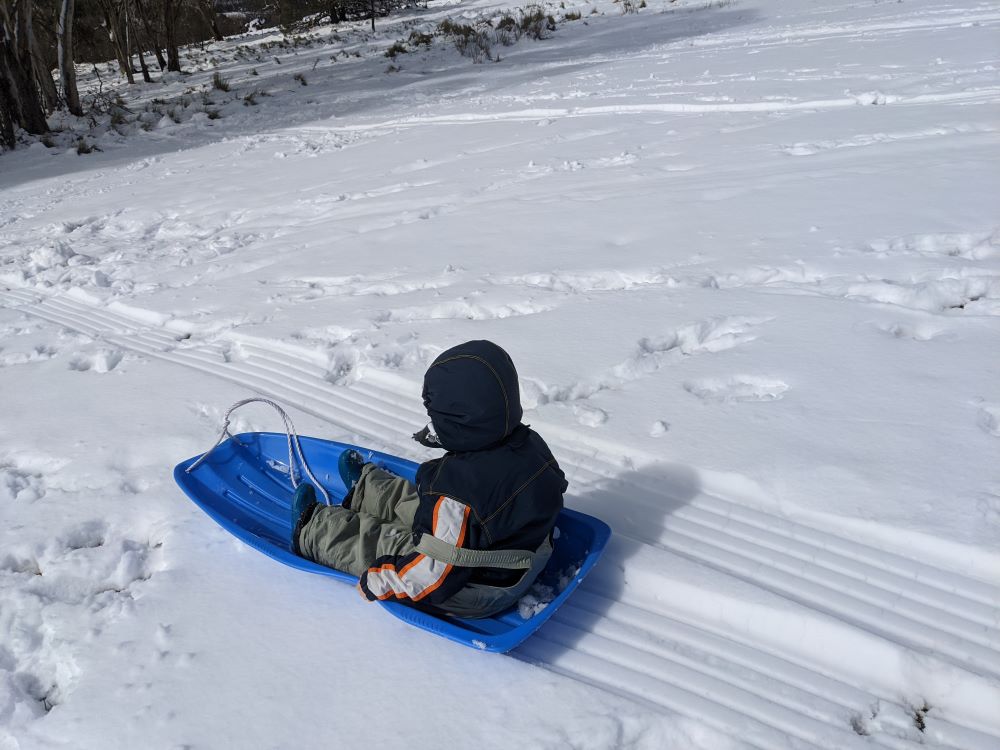 Blue Mountains Mums are in the know about the best places to take your children for Blue Mountains snow play. In this article, we share some of the ideal places in 2021 Winter to take your children to make a snowman, go tobogganing, have a snowball fight and create glorious snow angels. A play in the snow will guarantee a smile on your child's face, especially if it is his or her first time experiencing snow. We also have tips on what to bring and Blue Mountains road information to keep you safe.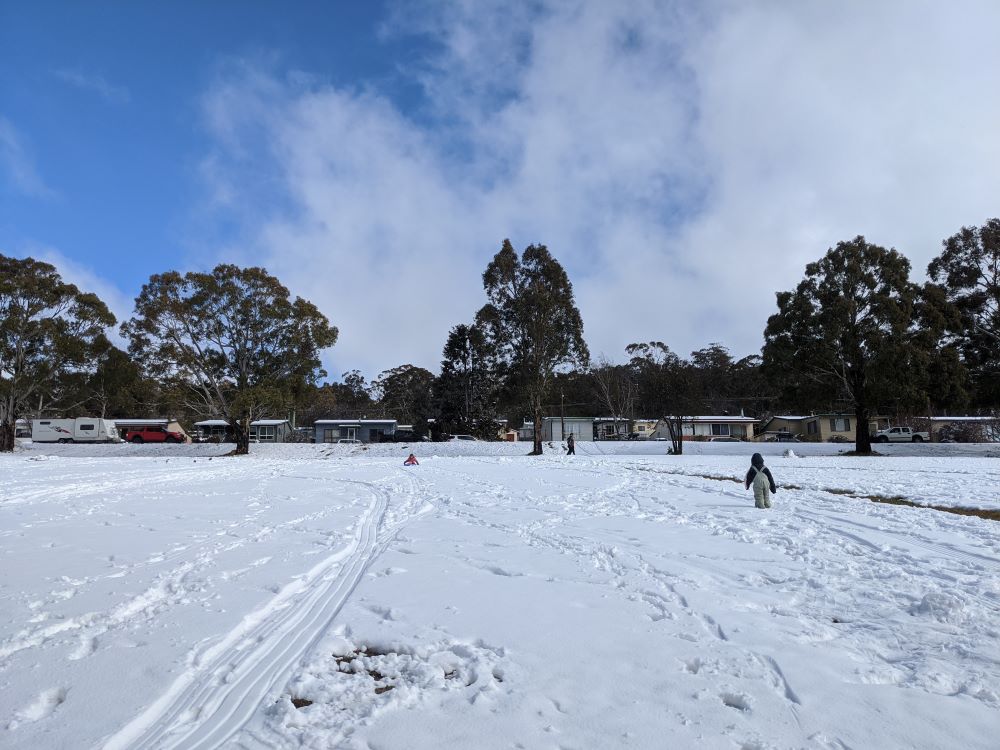 In the Blue Mountains, snow occurs on an irregular basis from year to year and often with little warning. According to our research, there have only been a few years which failed to get at least some snow!
The upper Blue Mountains (generally anywhere from Wentworth Falls to Mount Victoria) can experience snow falls that vary from brief flurries to heavy falls. Here is our list of the best vantage points to enjoy Blue Mountains snow: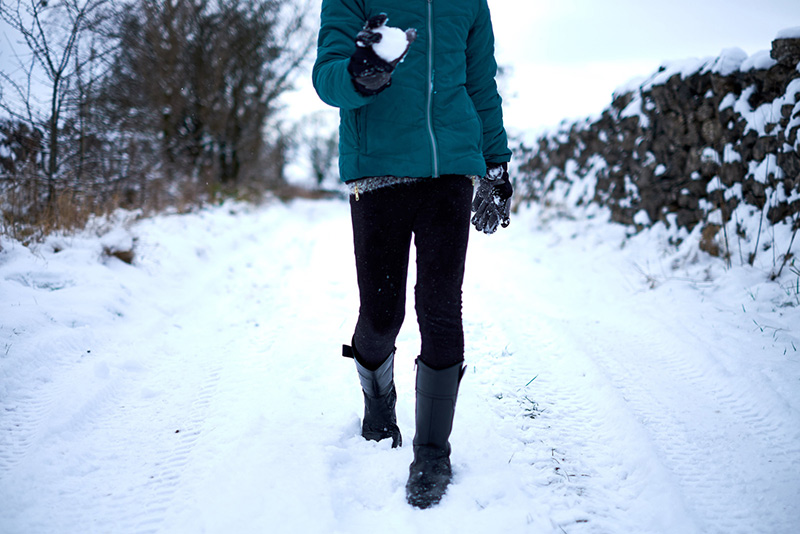 BLACKHEATH SNOW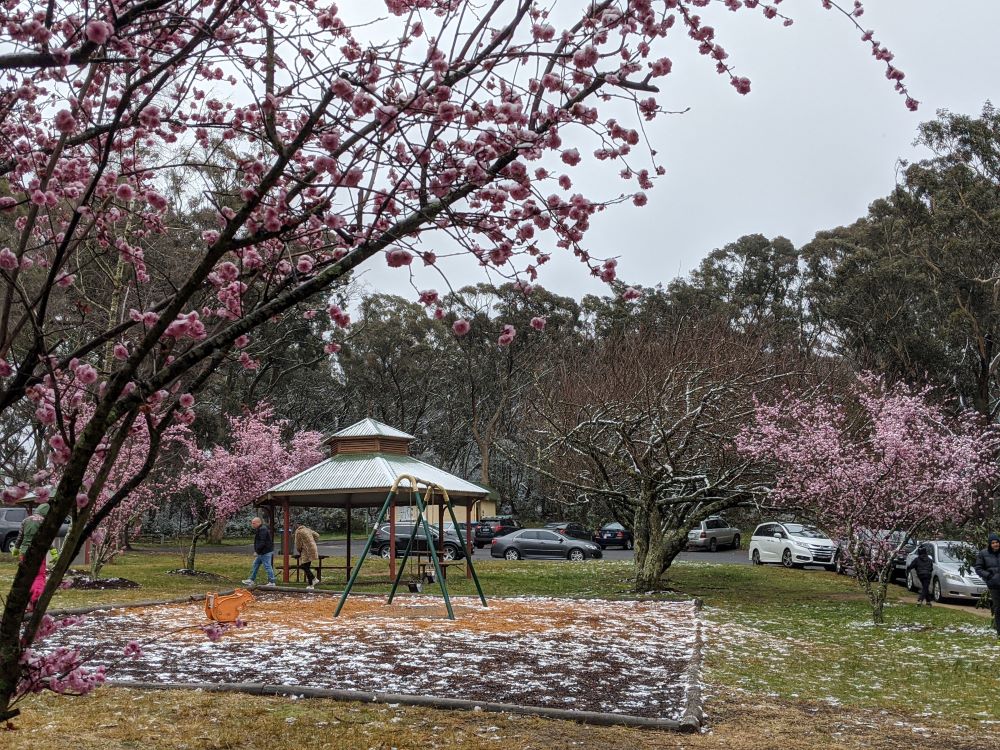 Blackheath often turns into a winter wonderland scene from Disney's Frozen in Winter. Toboggans become the must-have accessory as each slope in every village park becomes a winter playground. And this is actually one of the best tips – get
For a wonderful Blue Mountains snow experience, head to Memorial Park, Sutton Park or Blackheath Oval for snowball fights!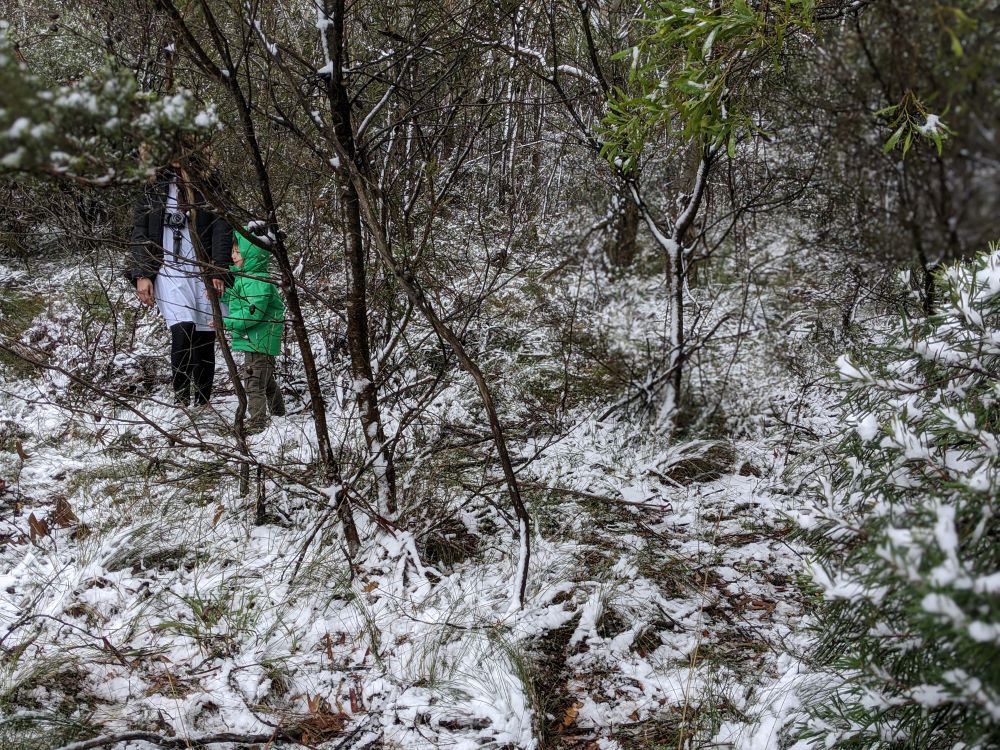 MOUNT VICTORIA SNOW
For a Blue Mountains snow experience in the upper mountains suburb of Mount Victoria, head to Mount Victoria Memorial Park. The park is central in the village and on the corner of the Great Western Highway and Station Street. You can find parking off Montgomery Street.
Keep in mind that if road conditions become too dangerous, the Great Western Highway and Bells Line of Road will both close for a period of time. This would be very frustrating, especially if travelling with young children.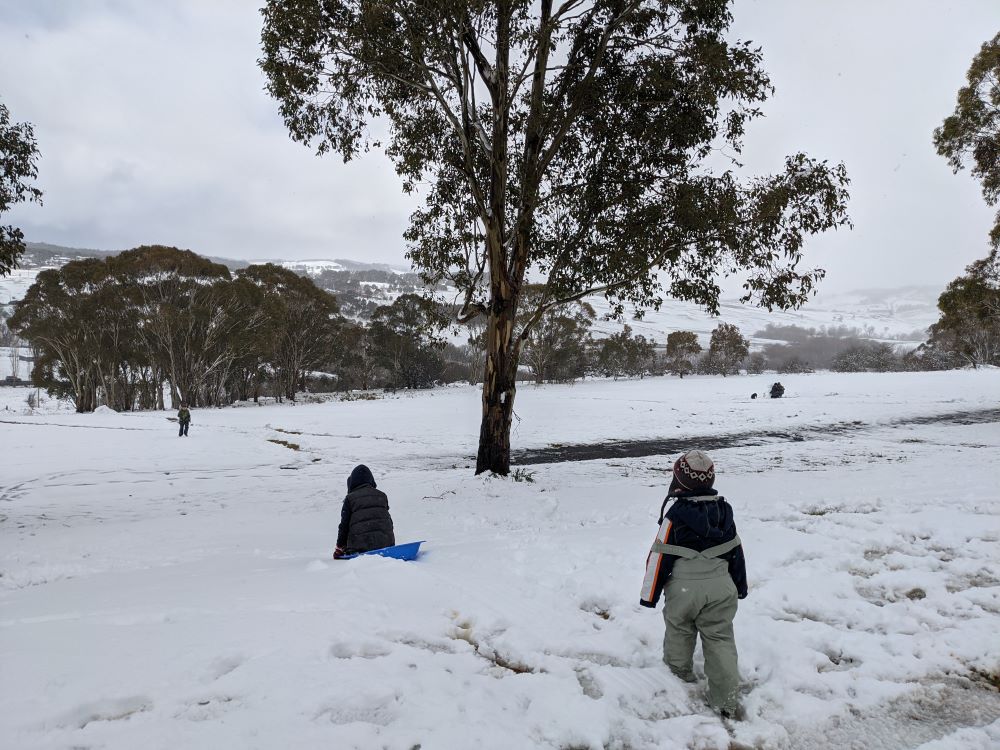 LITHGOW SNOW
Lithgow is one city that receives a decent snowfall most winters. Queen Elizabeth Park or Endeavour Park are fun spots to visit with your children to enjoy snow play.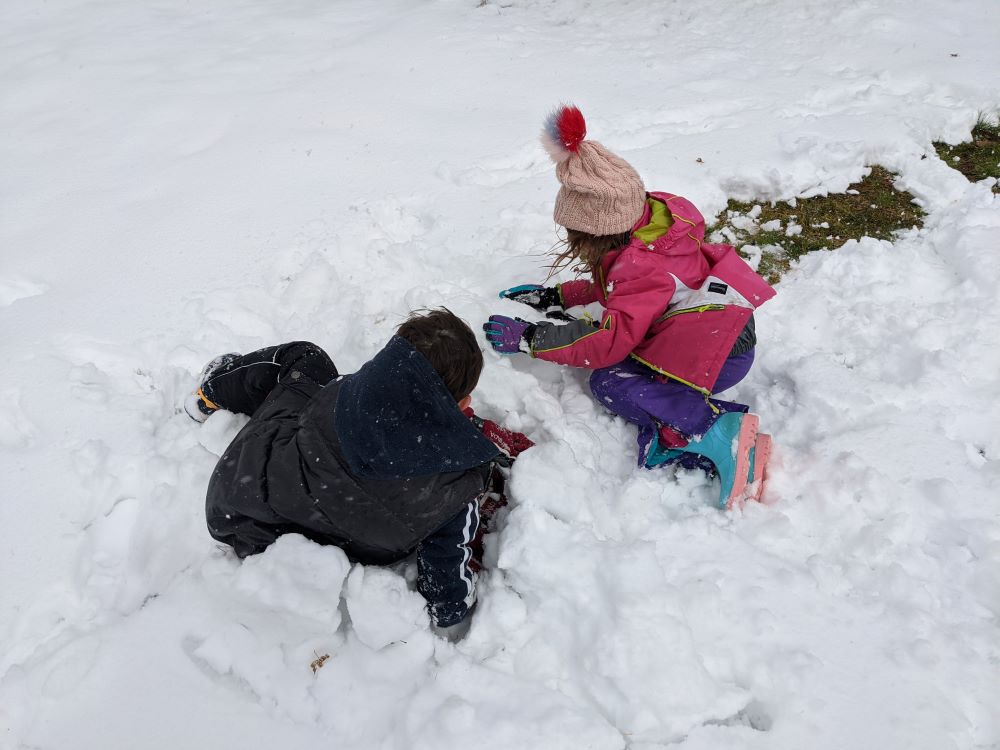 However, as snowfalls are uncommon, residents and tourists may be unprepared for the changing weather conditions.​ When travelling with children bring extra blankets, food and water for the car, in case you are stuck on a closed road. Bring torches and adequate warm, waterproof gear to wear.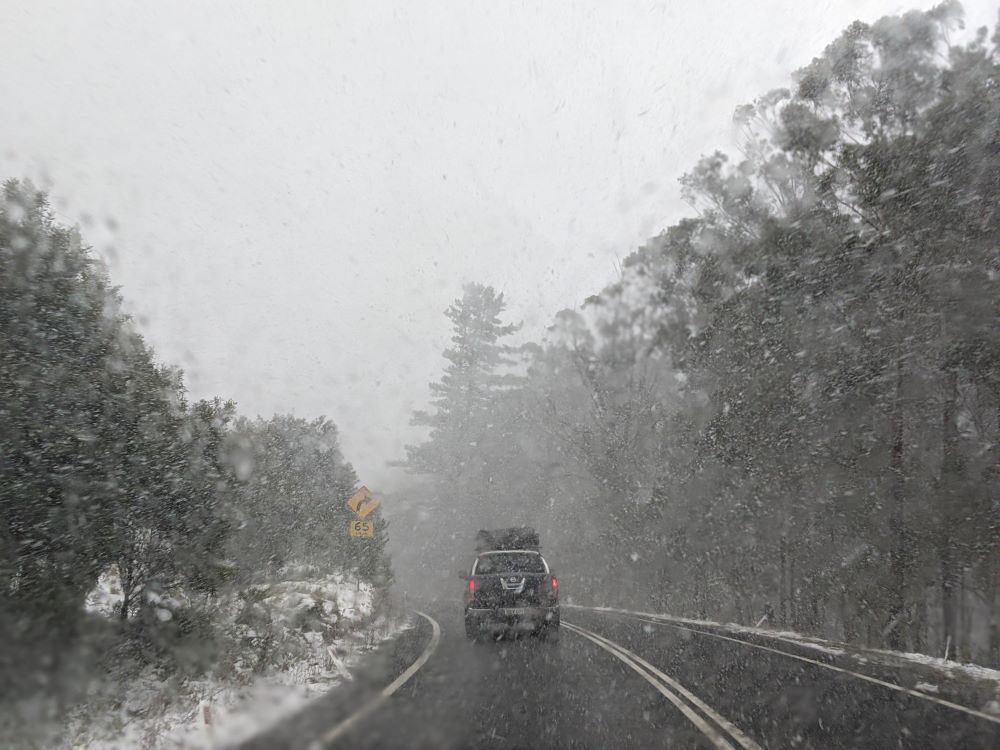 Snow just beyond the Blue Mountains
OBERON SNOW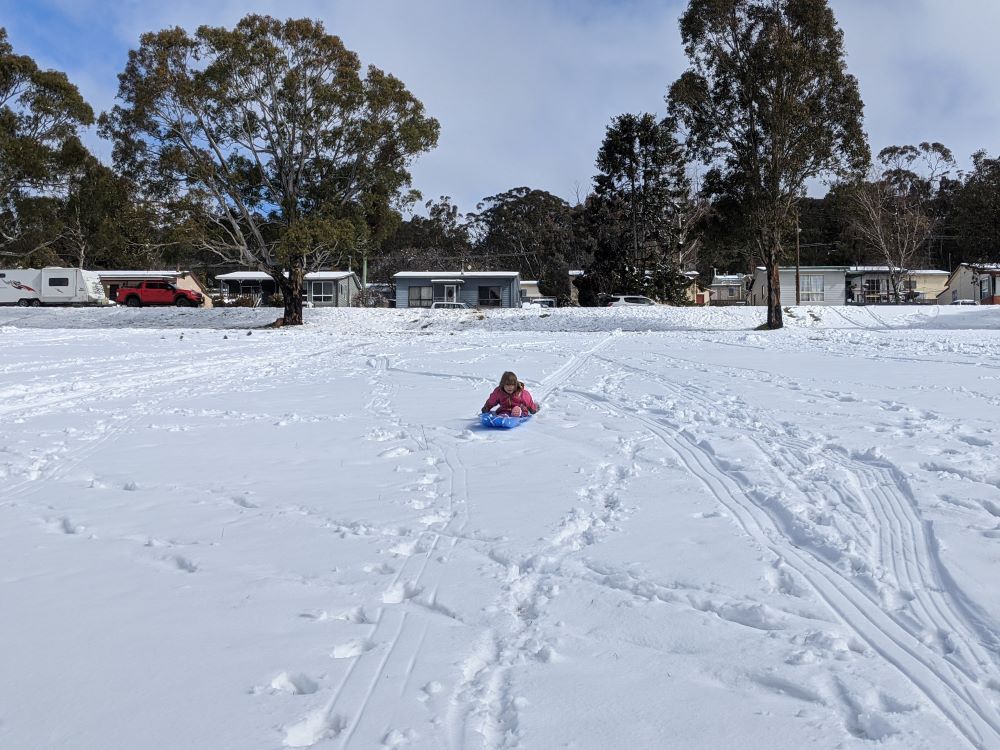 This is our favourite spot for snow play. It is well worth the drive as you have an excellent chance of snow play in Oberon every winter. There are a few small playgrounds you may like to head to, located at Buckley Crescent, Bligh Street, Armstrong Place, corner of Crete and Carrington Avenue and at Glyndwr Avenue through to Oberon Street. The hill on Curtis Street is fantastic for tobogganing!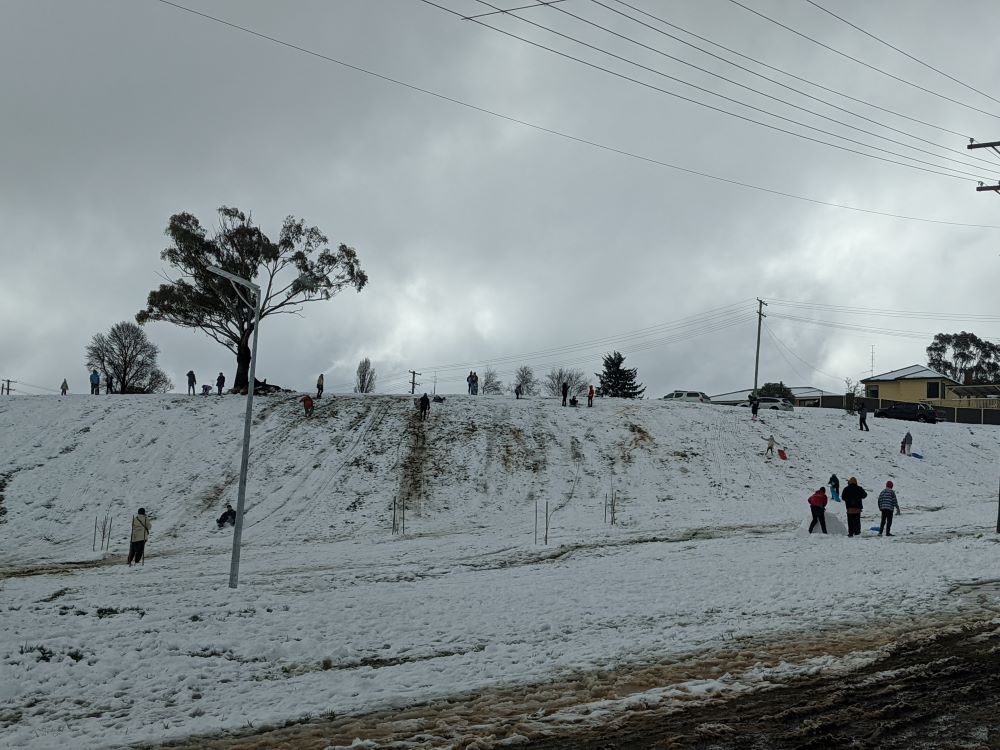 If you do drive up to Oberon to check out the snow, please drive carefully. Drive slower than you normally would, be mindful of black ice and drive according to the conditions you encounter. Road condition updates will be posted on Council's website and Council's Facebook page.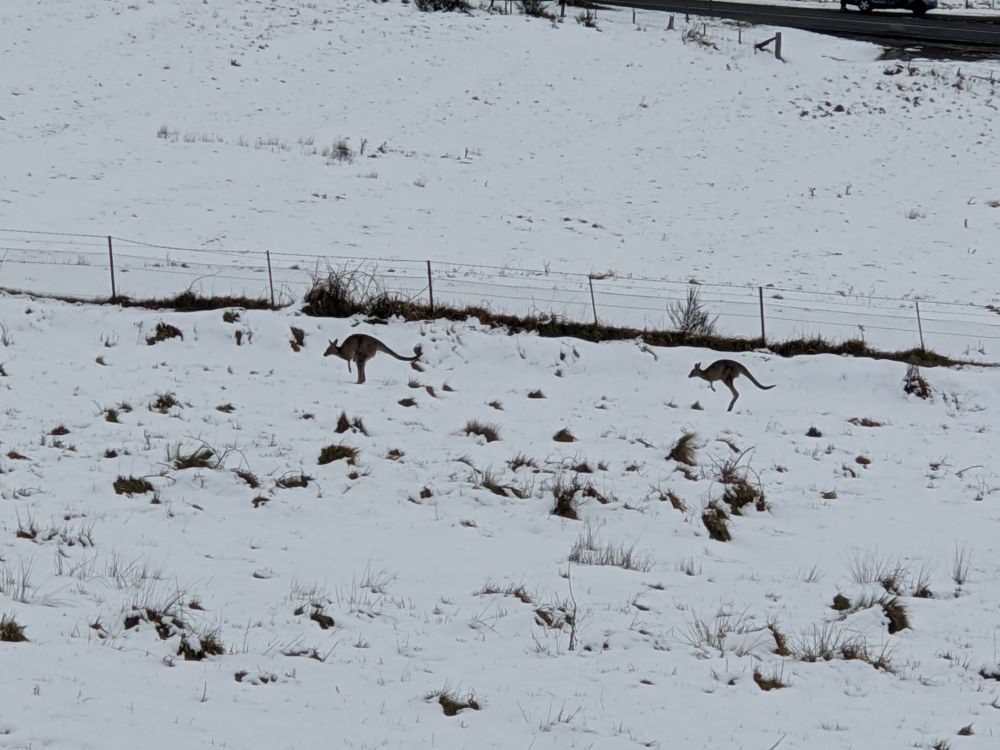 JENOLAN CAVES
You might see a good dusting of snow at Jenolin Caves. With cold air masses in Winter and the benefit of Orographic Lifting*, the Jenolin Caves do well from relatively stable air masses. Please remember that roads might be icy, so drive with great care. Even though this is a great place to experience snow, it might be a little unsafe to travel here with your family due to windy roads and the road often closes when weather conditions become too dangerous on the roads. Check Live Traffic for up to date traffic conditions.
*If you're interested in how the Oberon Plateau, which includes Jenolan Caves, gets great snowfall, here it is: When wind hits a mountain, it is forced to rise. This rising motion helps the air to cool and moisture to condense into snow. 'Orographic lift' is the technical term for terrain forcing air to rise. You're welcome 😉
SES Tips for Motorists travelling in Blue Mountains snow and ice conditions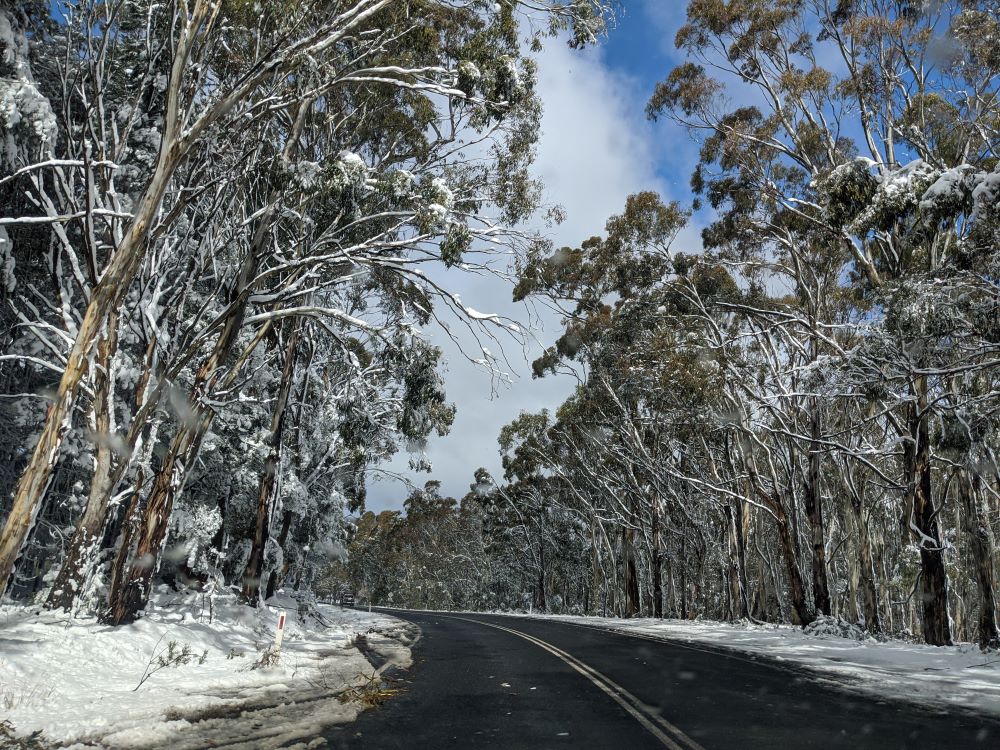 If you must drive in Blue Mountains snow or icy conditions here are some tips to follow:
Driving in snow or icy conditions requires a high level of concentration, skill and a lot of patience. Only drive through snow or ice if it is essential.
Maintain low speed and drive in low gear. Vehicles may lose traction and control when travelling too fast and in a higher gear.
Avoid gear change: Engage first or second gear on level ground (including automatics) before ascending or descending hills in snow or icy conditions.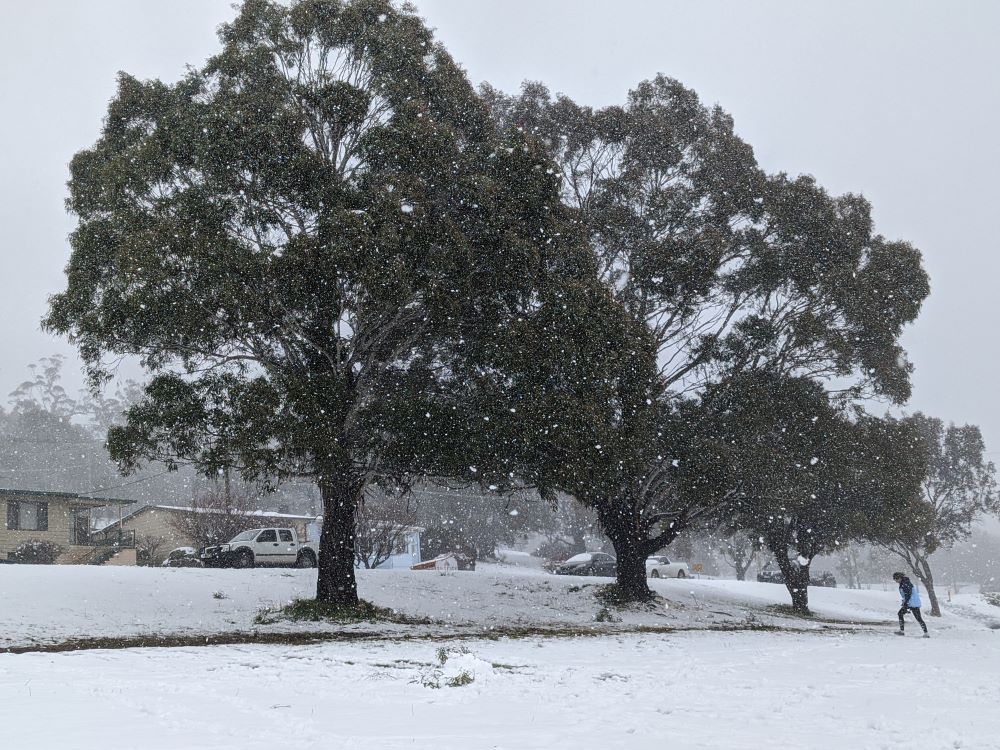 To avoid wheel spin, accelerate slowly with gradual pressure on the accelerator.
Brake gently, as the wheels can lock up easily with loss of steering and control.
Avoid braking into corners. Slow down before the corner whilst the wheels are straight.
If you are delayed in snowy conditions, maintain a fresh air supply into the cabin of your car to stay alert.
If you become stranded, keep your engine running and put your hazard lights on.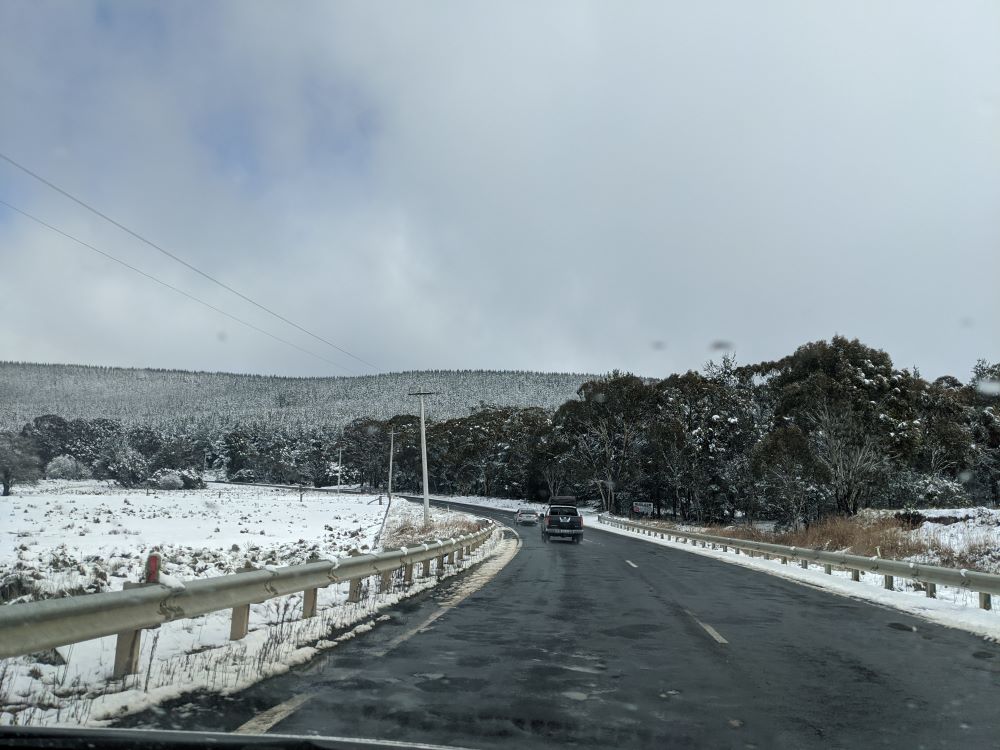 It is wonderful that we live in such a beautiful part of the world like the Blue Mountains and get the chance to take our children to experience snow in our own backyard. You've got to be quick though or you'll miss it!
Follow our Blue Mountains Mums Facebook Page because this is where we announce when Blue Mountains snow is expected.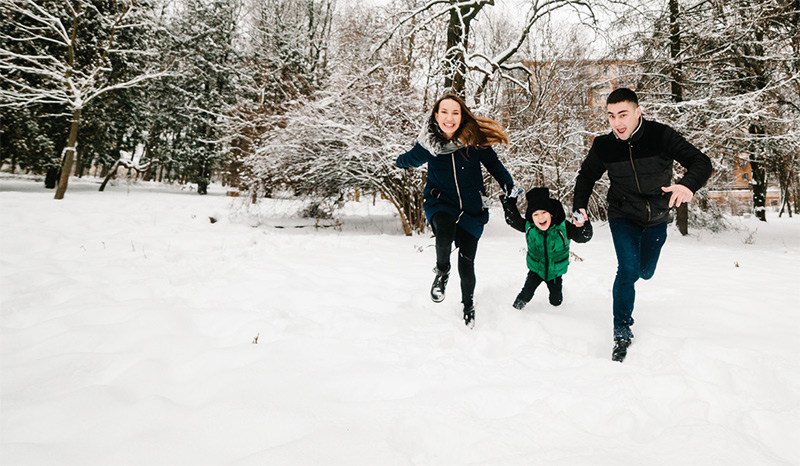 Join our Facebook Group to connect with other Blue Mountains Mums.