Many families are starting to think about new and creative alternatives to Halloween. They are starting to turn Halloween on its head and make it a day to be creative, connect with friends and neighbours and contribute to the community in a meaningful way.
We have developed 10 fun family alternatives to Halloween if you would prefer to avoid scary themes for your young children and inspire your kids to think of positive ways to celebrate on October 31st.
Are you a Mum living in the Blue Mountain region? Join our Blue Mountains Mums Local Facebook Group to connect with other local Blue Mountains Mums.
1. Door Knock For Others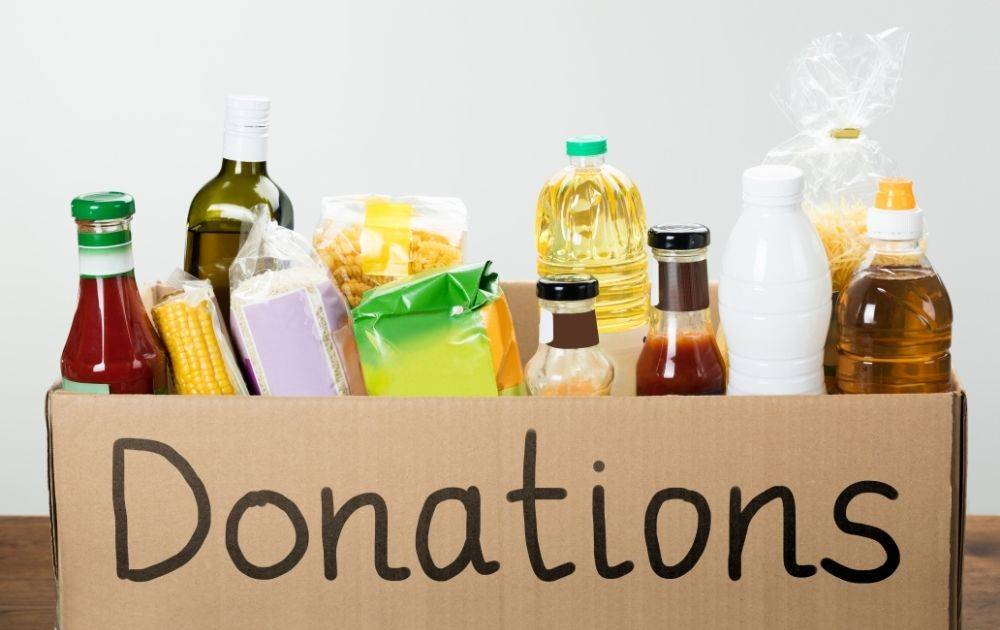 A wonderful way to teach your children to care for others in need is to go with them from door to door in your street to collect pantry items for Gateway Family Services, Belong Blue Mountains Community and Neighbourhood Services or Anglicare's Toys and Tucker Christmas Hampers (donate to your local Anglican church).
Pop a note in your neighbourhood's letterbox leading up to the day to let them know that you will be coming around to collect pantry items on October 31st. Your children may like to give a small treat to neighbours to thank them for their generosity.
All donations benefit local Blue Mountains families and your children will discover the joy in giving! You may like to treat your kids to a special dessert afterwards to thank them for their selflessness and continue the fun with one of our other suggestions on this list.
Of course, keep your children safe by going with your children if they knock on doors in your neighbourhood.

2. Bush Scavenger Hunt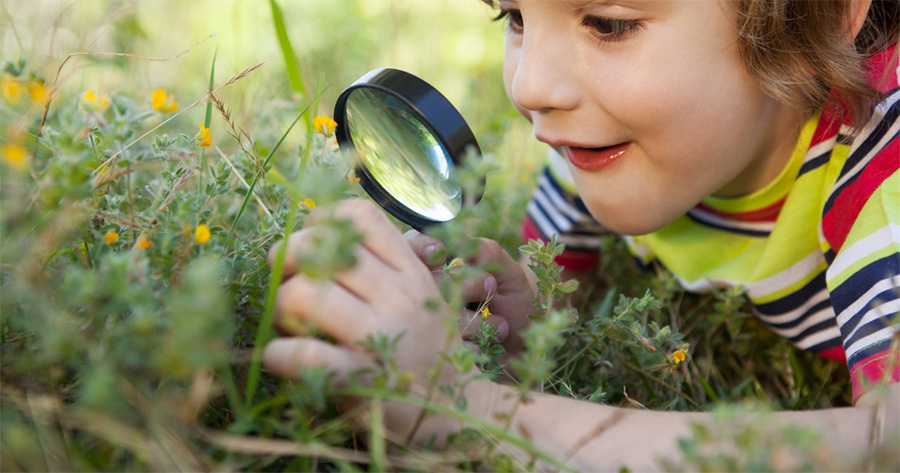 Take a walk around the neighbourhood, equipped with a clipboard and pencil each (and perhaps binoculars, a magnifying glass and a satchel to collect any small items found) to find a variety of objects in nature.
Rather than collecting items, your children may take pictures instead. You might plan to do this with another family to make it a fun, social activity. Ideas to include in your scavenger hunt can be found here. Be inspired by more outdoor bush activities here.

3. Marshmalloween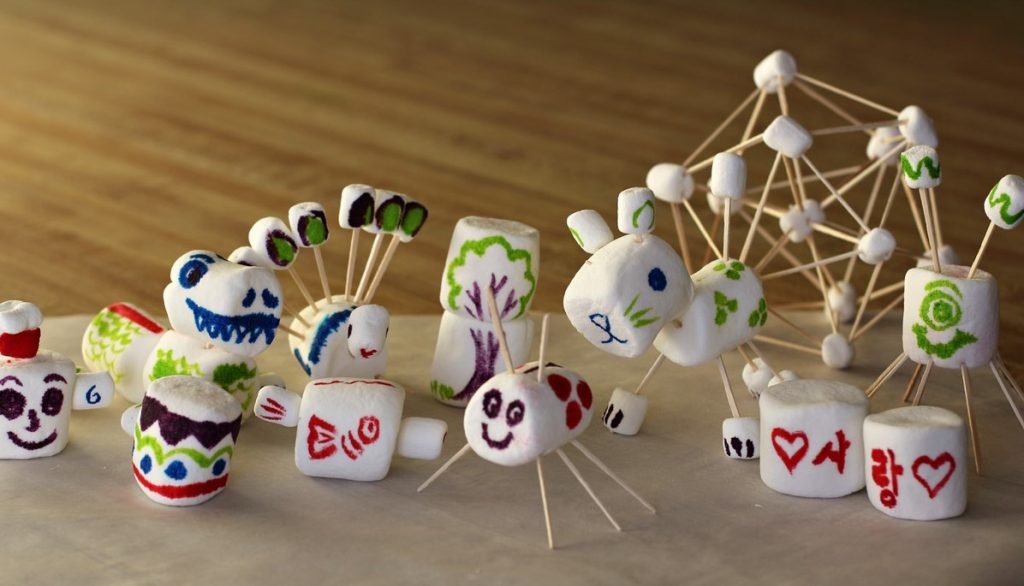 Buy toothpicks and various sized marshmallows – from minis to large toasting marshmallows, colourful twisted ones and regular sized marshmallows.
Create animals or people from a variety of marshmallows. Use food colouring to paint eyes and other fun features on your creations. Take photos for memories, then eat them up. Remember to cut off the sharp edges of toothpicks before your children use them.

4. Fire Pit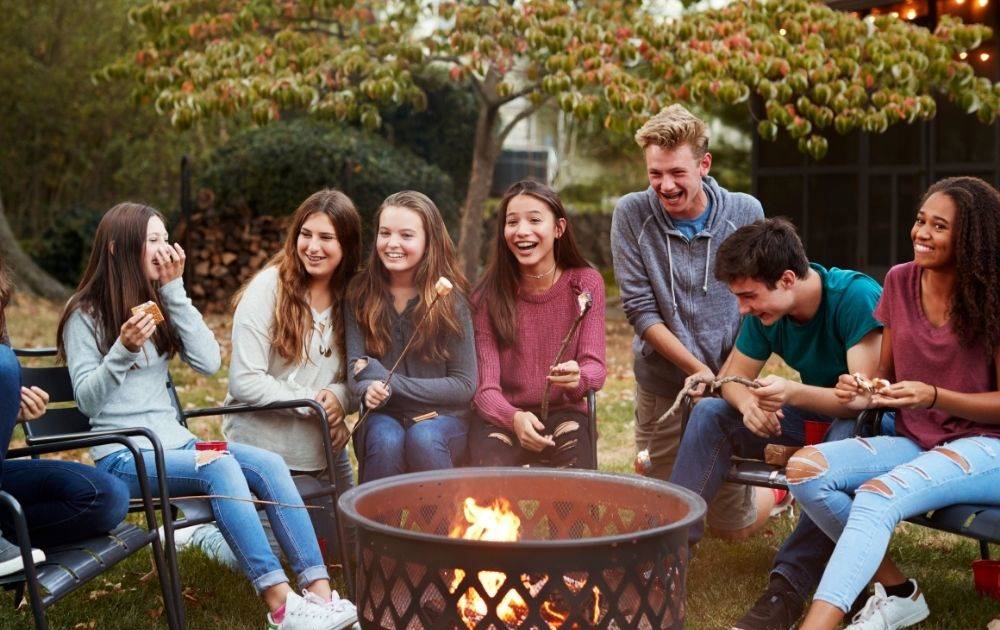 Set up a fire pit (pending fire restrictions) and get together with other kids in the neighbourhood or trick or treaters to toast marshmallows, make popcorn or damper over the fire (supervised closely by adults of course!). This way kids get to get to know one another and develop relationships with other local children, as they chat over toasting marshmallows.
5. Blue Mountains Local Fun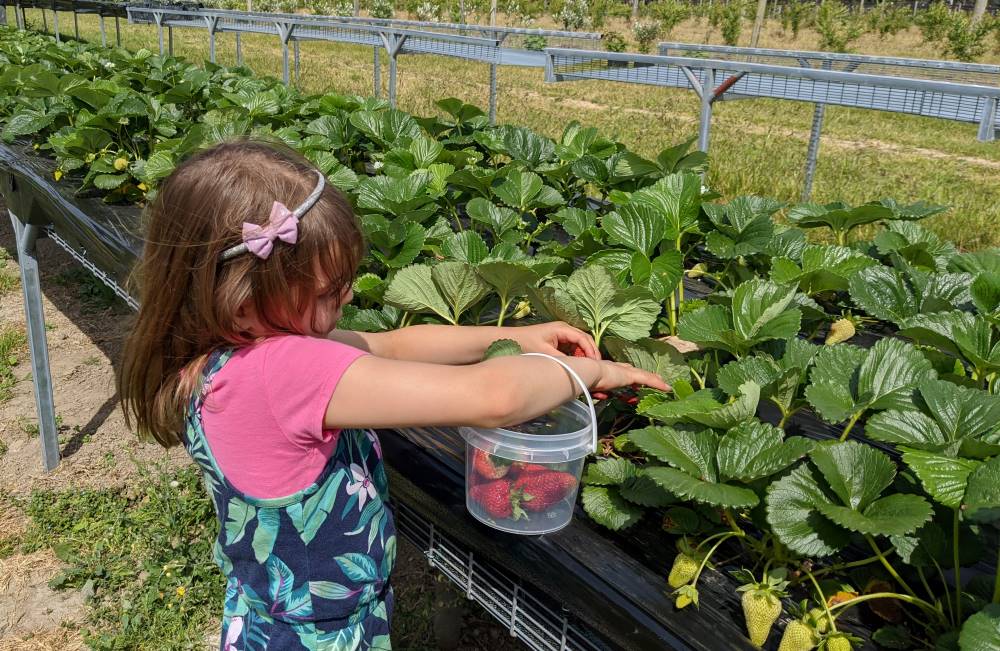 Plan an afternoon bushwalk, go fruit picking or do another fun activity in the Blue Mountains. Follow up the evening with one of our other creative alternatives to Halloween.
You may like to paint rocks with 'Blue Mountains Mums' written on the back and hide them around your local area. If you find a rock, post it in our Blue Mountains Mums Facebook Group to let us know that you found one!

6. Give Treats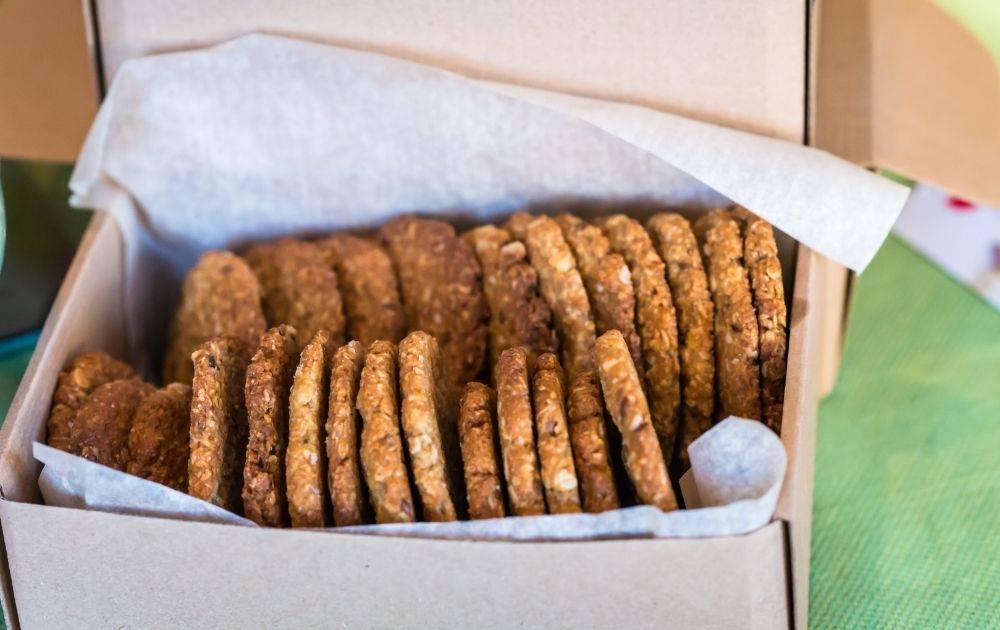 If your children are keen to go door-knocking, go with them with a basket of treats to give out to your neighbours. Bake cookies, cupcakes or buy a few treats from the supermarket.
You may like to write a positive note to attach to each treat. A note of encouragement is always appreciated. Just wait and see the looks of surprise when your children give a treat on Halloween, rather than ask for one!

7. We're Going On A Lolly Hunt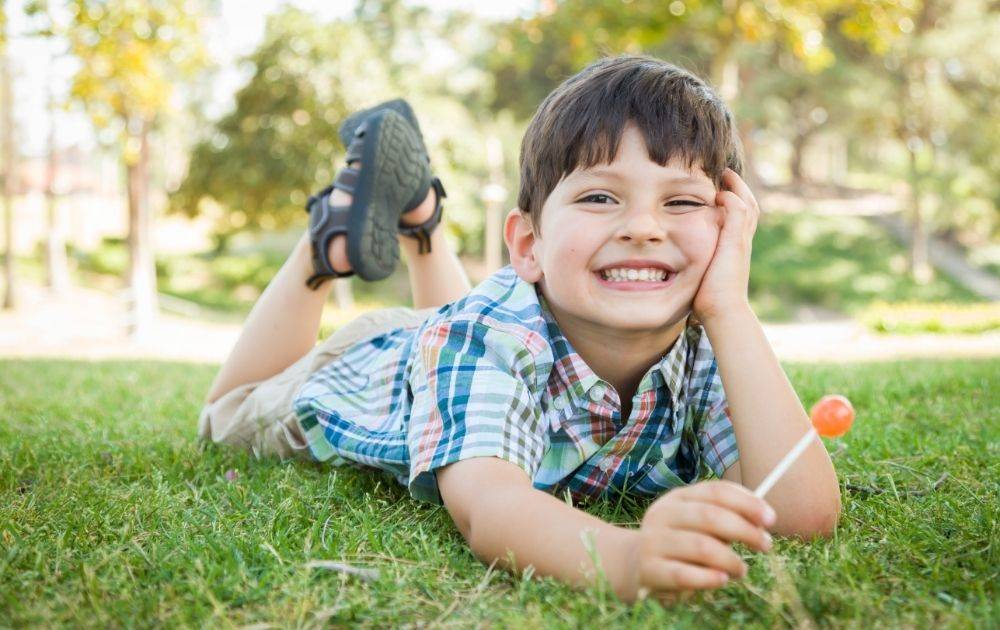 If your children don't want to miss out on lollies on Halloween, but you're not sold on the idea of kids knocking on doors to collect them, create a lolly hunt at home in your front and back yard. Kids can keep the lollies, use them for Marshmalloween creations or give them away. Make this activity extra fun by inviting friends to join you in the hunt.

8. Party Time!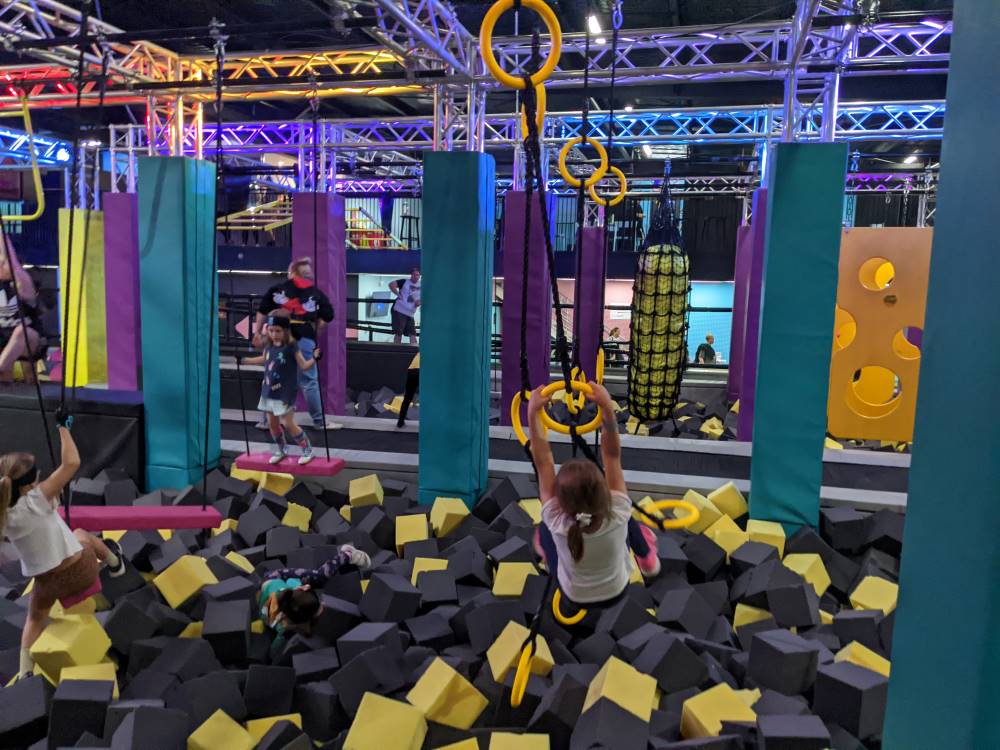 Plan a get-together or party with friends as a fun alternative to Halloween. You might organise a bunch of friends to meet at a local play centre, have a picnic dinner at a local playground, gather at your local skate park (Glenbrook Skatepark has plenty of space for a picnic), skating rink or your favourite Blue Mountains local park. Kids might like to dress up, play games and do a lolly or scavenger hunt at the park as well.
9. Games and Movies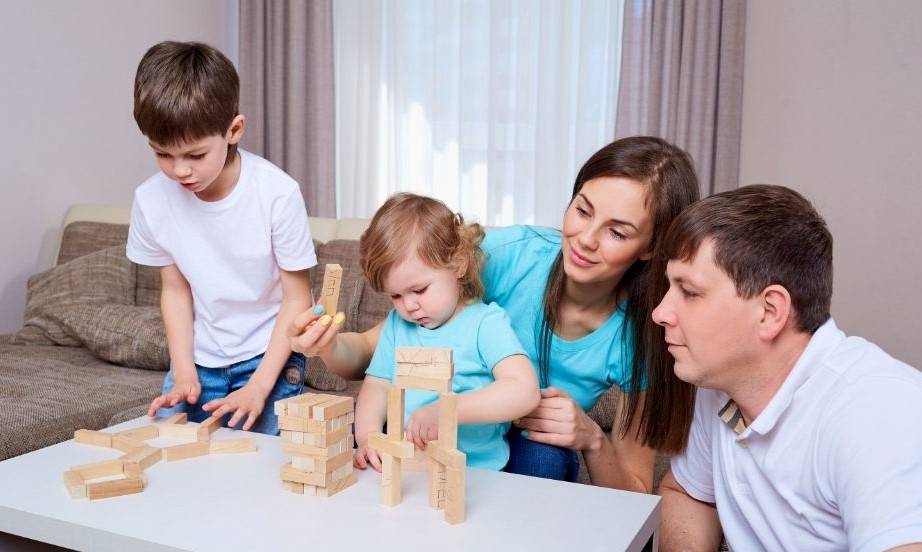 If you are after a quiet alternative on Halloween, you may consider a family afternoon at home playing games, followed by a movie night with special treats to eat. You could combine this idea with Marshmalloween and dress ups to add some creativity to your night in. You may be surprised by how much your children love this quiet, quality time as a family!

10. Dance Party!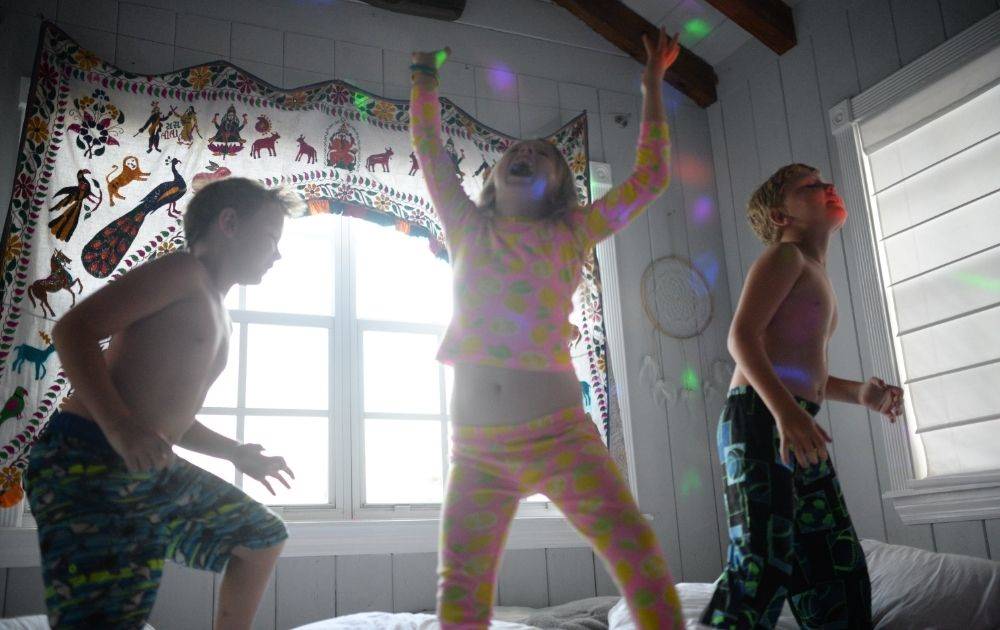 Your children will enjoy getting dressed up in their favourite costume to dance the afternoon away with friends at home! Create a playlist in advance and let your kids dance to their heart's content. Cast music to the television if you would like video clips too. Combine your disco with any other suggestions on this list for extra fun!
There are plenty of fantastic fun family alternatives to Halloween. Your kids won't feel like they missed out on the fun, they may connect with friends and neighbours and can still eat plenty of delicious treats!
Do you have any other alternatives to Halloween to share? Please comment below.
More from Blue Mountains Mums
'Pick your own fruit' farms and orchards welcome families to visit throughout the year. This is a lovely activity to do on a weekend with the kids.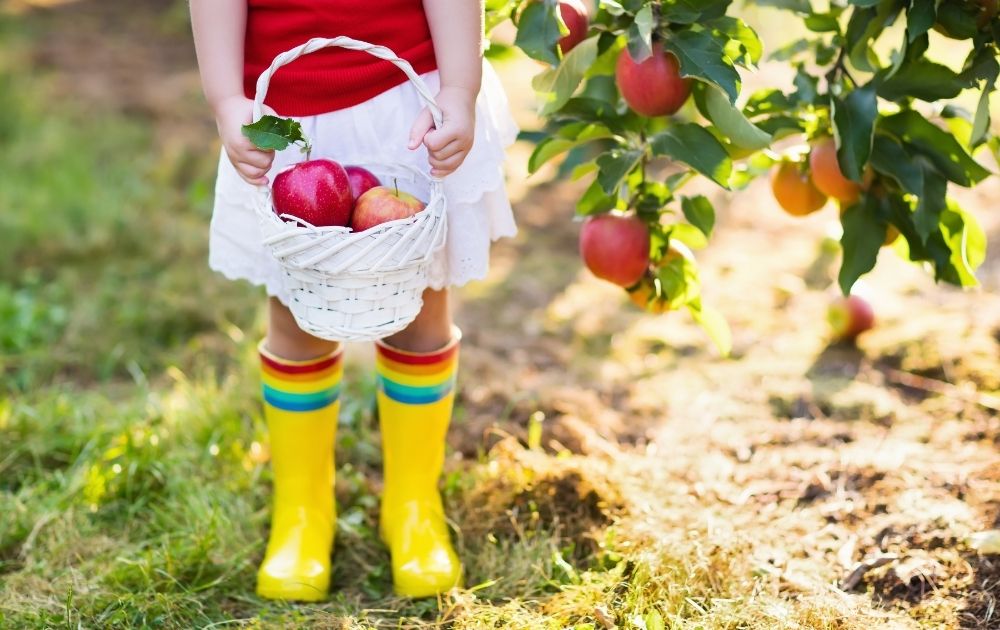 Check out what markets are on this weekend in the Blue Mountains in our Markets Guide.
Like us on Facebook to stay in the loop and receive special offers!
Join our Blue Mountains Mums Local Facebook Group to connect with other local Blue Mountains Mums.