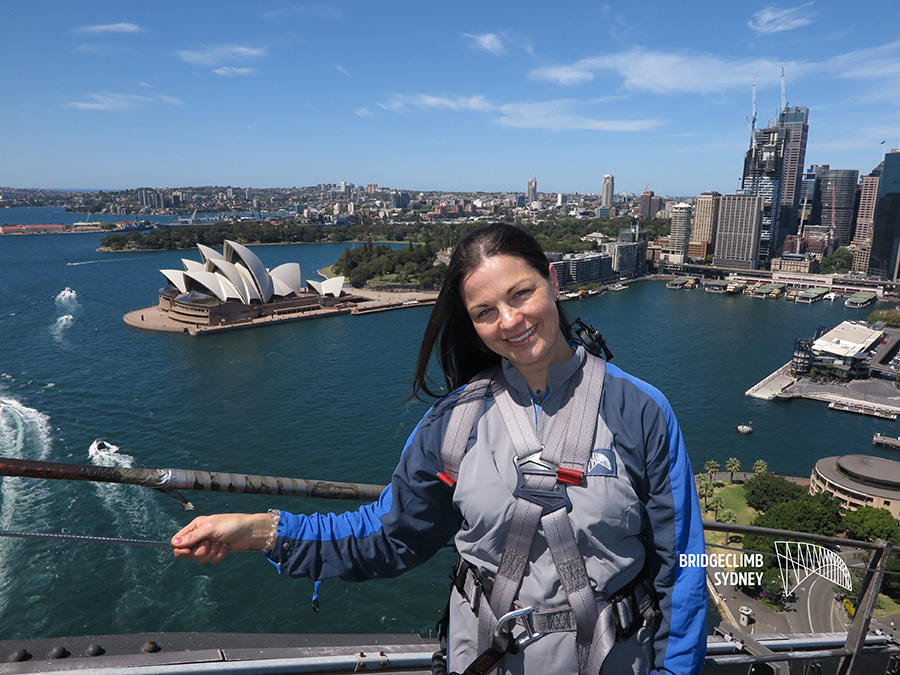 I grew up in the suburbs of Sydney and ever since BridgeClimb Sydney was born in 1998, I had my sights set on climbing the iconic coathanger. Sydney Harbour Bridge stands 134 metres above the sparkling Sydney Harbour, overseeing the whole city, and beyond! The Sydney Harbour Bridge is the epitome of Sydney's skyline, the harbour's crown, that majestic arch that you cannot get enough of, no matter how often you have crossed it by car, train or by foot. One cannot remain complacent with its beauty and cannot resist gaping in awe at its architectural prowess and power.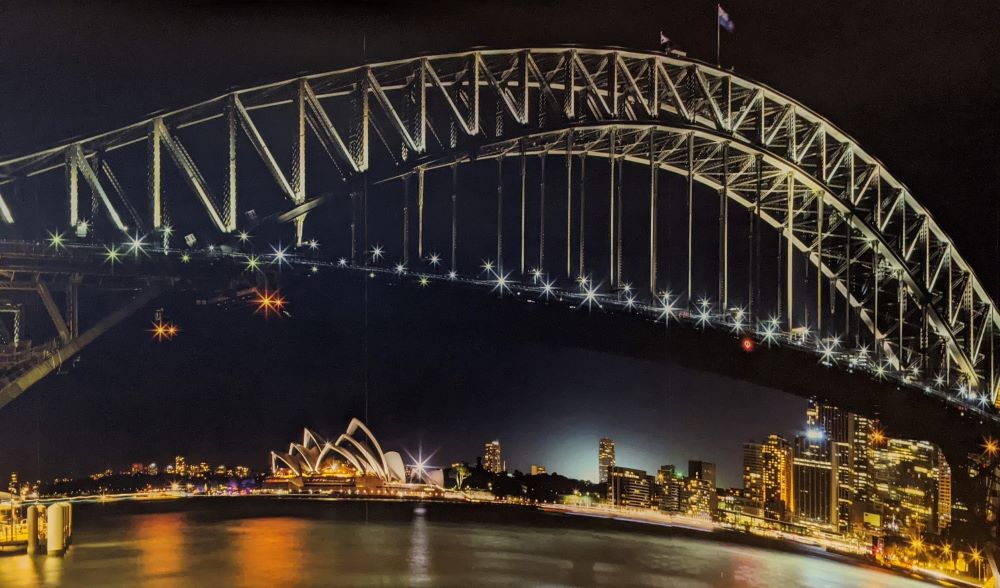 Never before had I seen the bridge from a bird's eye view. Walking over the arch of the Sydney Harbour Bridge with BridgeClimb Sydney is a dream come true. It is an experience that will remain in my mind for life. Climbing the Sydney Harbour Bridge is an exceptional experience where you continually take snapshots in your mind to tuck away in your back pocket to unveil when you need uplifting, inspiration – or humility.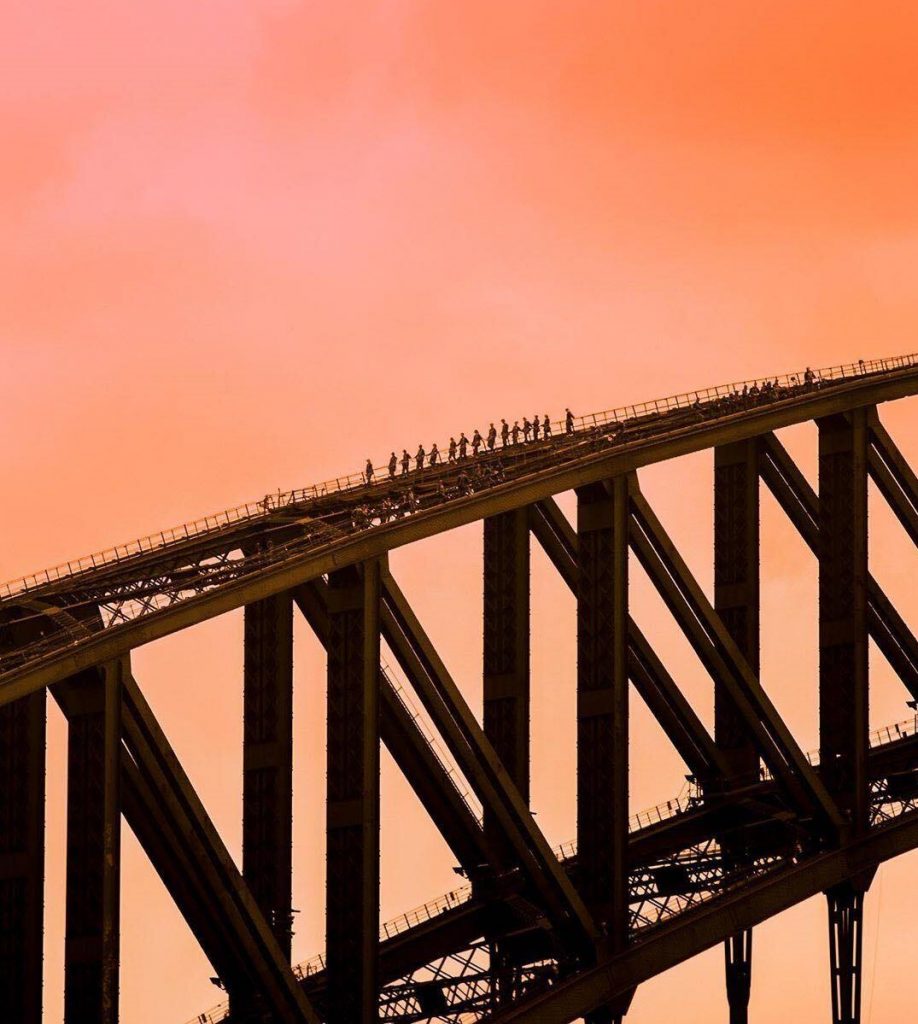 This unique experience gives a perspective that you have never seen before. Even if you have lived in Sydney your whole life, you have never seen Sydney like this. A 360 degree perspective of one of the worlds most beautiful cities. When you climb the bridge you will finally feel acquainted with it, like meeting up with a friend face to face, after years of separation.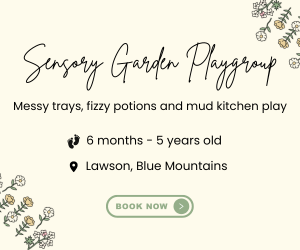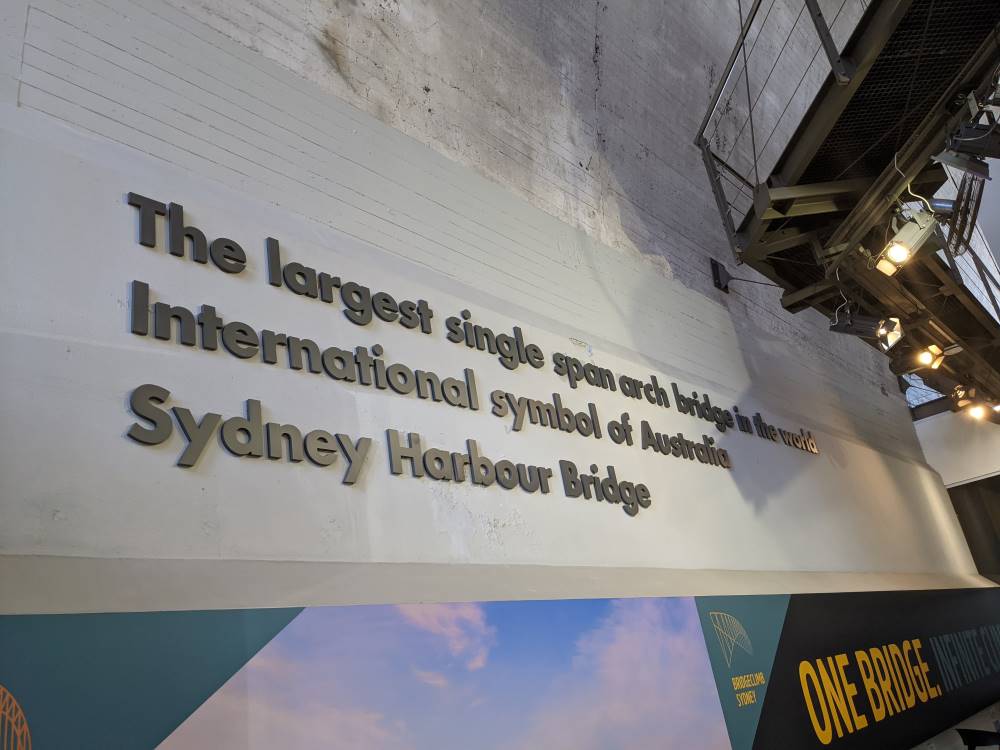 As you make your journey up the summit of the bridge, you will learn about its creation from your knowledgable guide. Romeo, our guide for the day, has been guiding groups over the world-famous bridge for over 15 years! Your BridgeClimb Sydney guides are experts who know almost everything about the history of the bridge, its construction and fascinating stories about pioneers of the bridge, who contributed significantly to the planning and construction of this incredible man-made wonder.
Did you know that the Sydney Harbour Bridge is made up of all straight lines? None of the steelwork on the bridge is curved!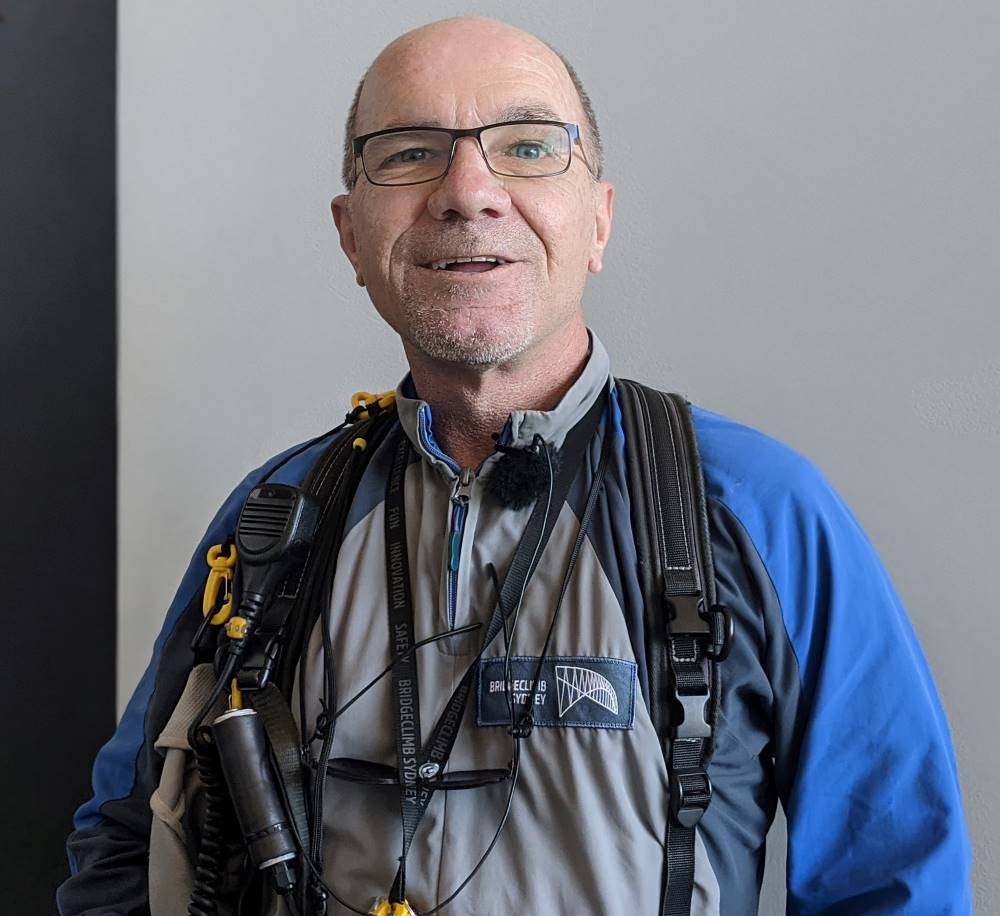 The BridgeClimb experience is truly incredible. You will create priceless memories and do something that most people only dream about. I climbed the Sydney Harbour Bridge with a bunch of Aussies during COVID times. It was a sensational experience and one that I will always remember and be thankful for. You will not leave unchanged after your BridgeClimb journey and you will acquire a heightened respect for this architectural marvel.
What to Expect From Your BridgeClimb Sydney Experience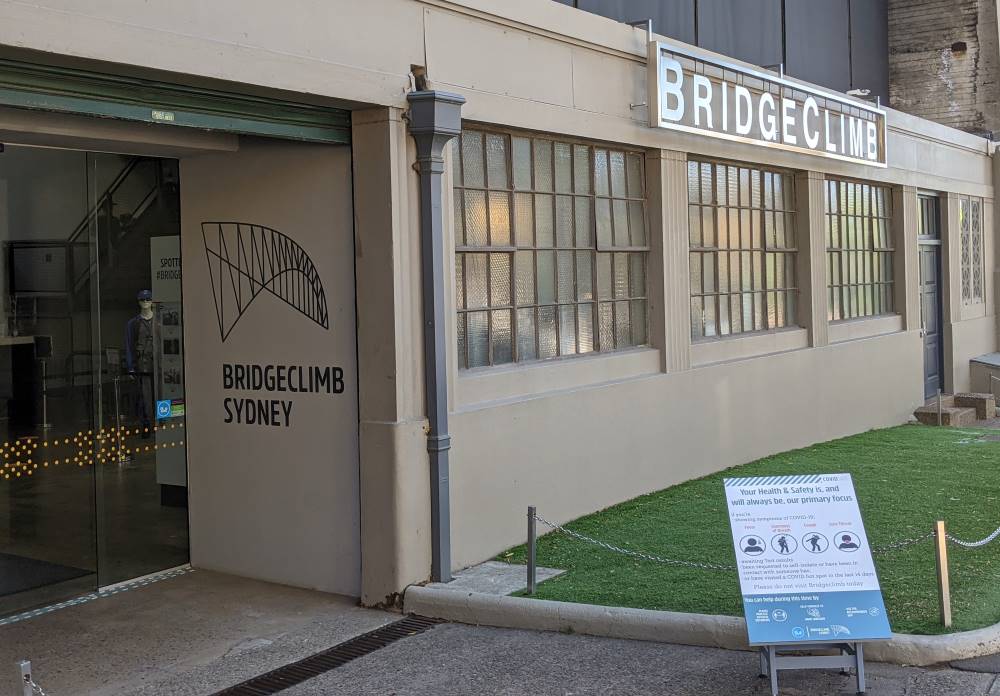 When you arrive at BridgeClimb Headquarters you will be greeted by friendly staff who will check you in and direct you towards the Visitor's Centre. Here, you to soak up the fascinating visual history of the Sydney Harbour Bridge and learn about how it came to be.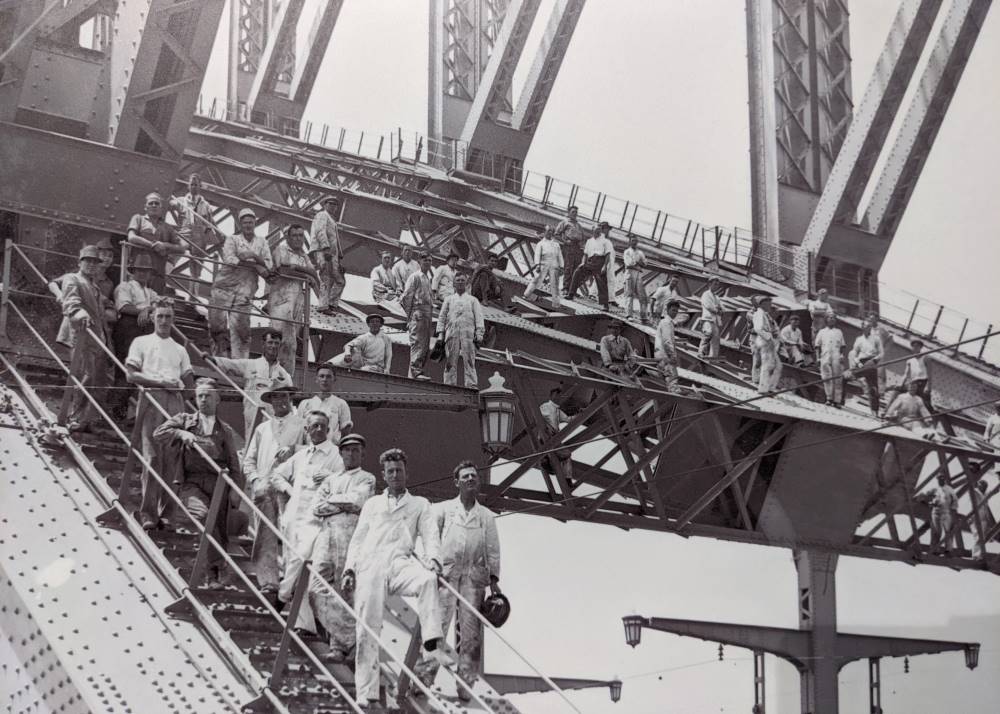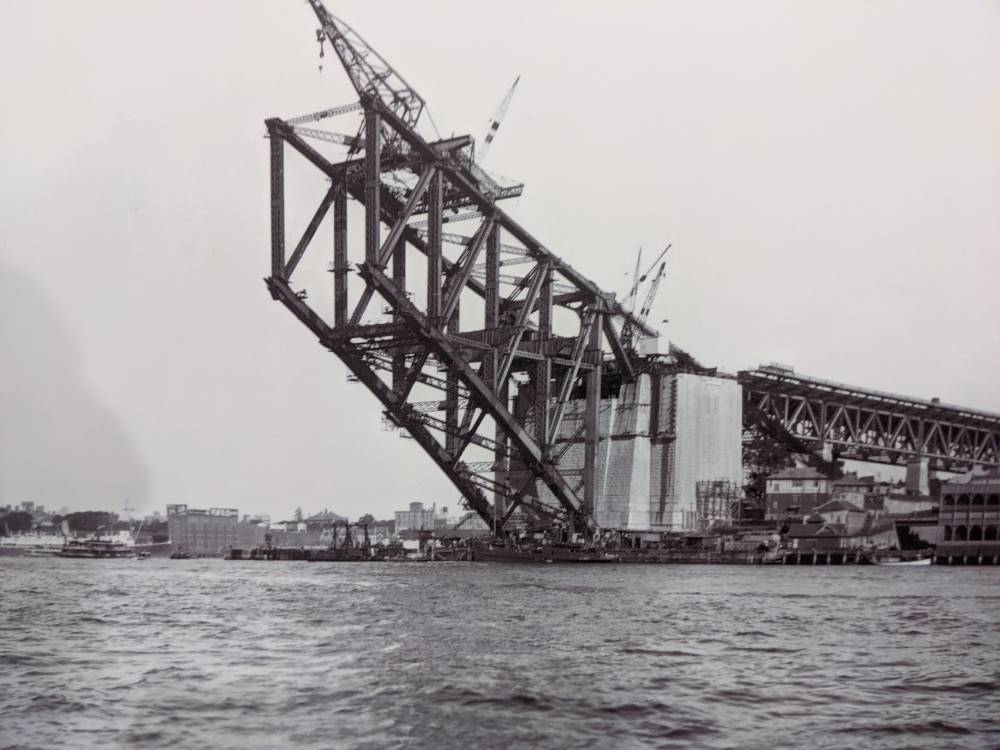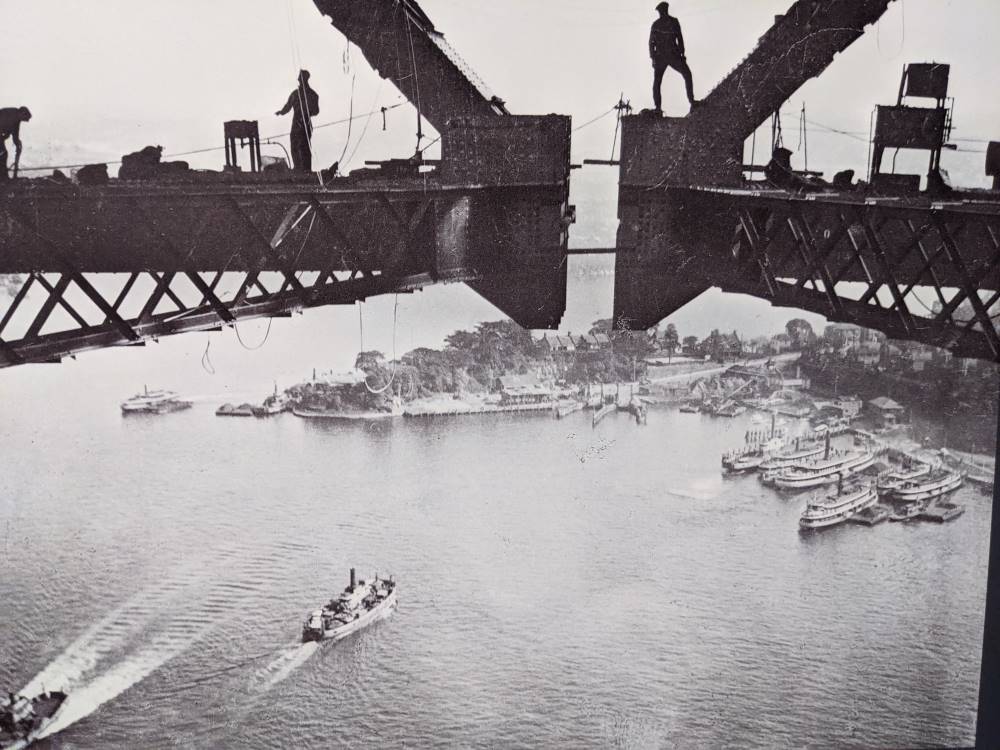 When it is time for your group to climb, you will be called into the next space where you will take a breath test and watch a brief instructional video. You will then get changed, pop a harness on and get wired up to your radio. BridgeClimb Sydney is like a well-oiled machine that works so efficiently to prepare you for your experience. You are definitely in excellent hands with BridgeClimb Sydney.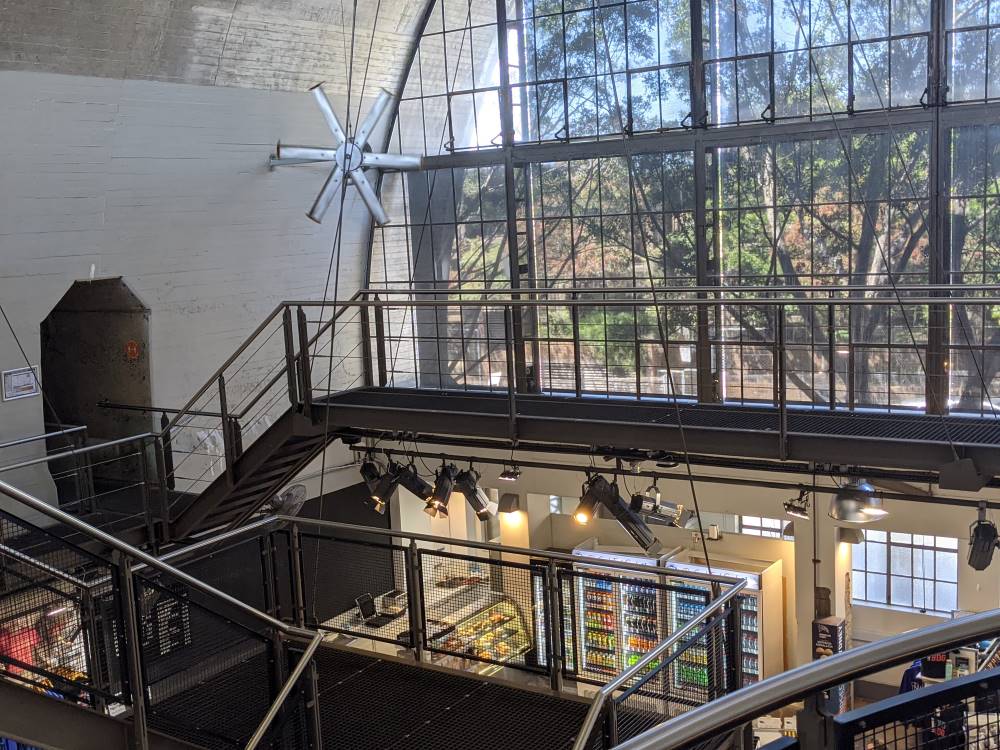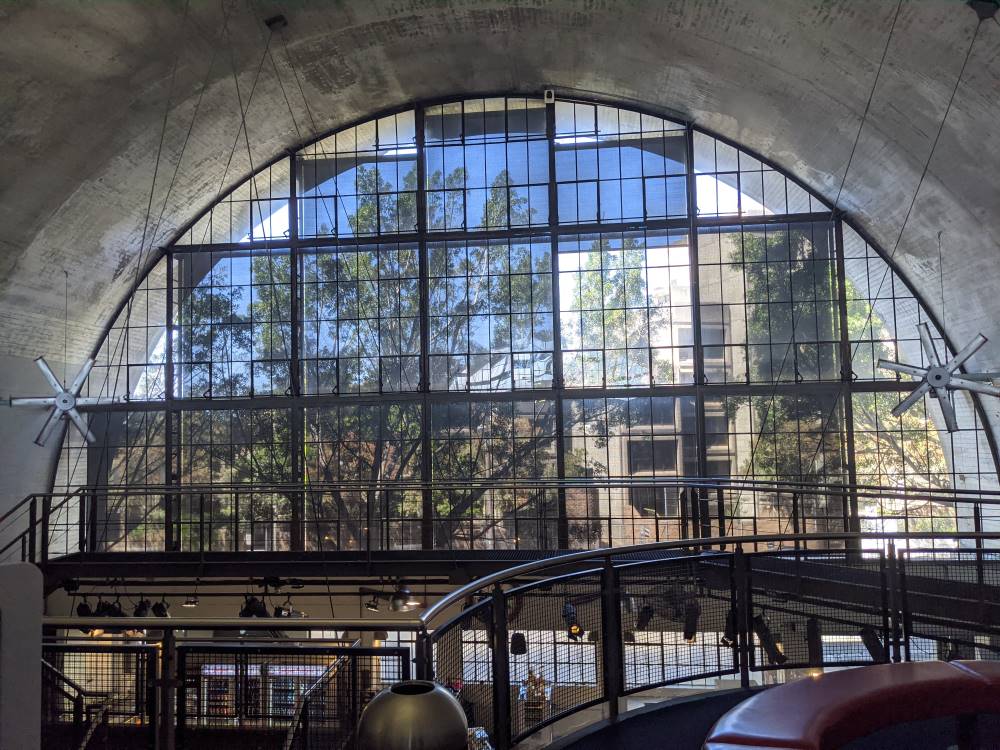 How Can I Keep Cool On My Climb?
BridgeClimb is not a strenuous activity. Even still, there are drink stations along the way during your climb and mist sprays to cool you off on the Bridge if you are climbing on a warm day. The suits are cool and light to wear in Summer and if you climb in Winter you will be provided with warmer gear to wear. BridgeClimb is an activity for any season of the year.
What If You're Afraid of Heights?
I am afraid of heights yet did not feel overwhelmed by this climb. There were a couple of small moments of trepidation, but nothing too challenging. You are attached to the safety line and feel secure throughout the climb. If you feel like you need some coaching, however, BridgeClimb has a psychologist who may assist you in overcoming your fears and achieving the climb of your dreams.
Is Crossing The Steel Rainbow Difficult?
The most 'difficult' part of the climb is the stairs. You will practise the stair climbing at BridgeClimb Headquarters prior to your climb, so it is not too difficult. It is just like climbing a ladder, but more steady! The rest of the BridgeClimb experience is a steady walk with plenty of stops to etch the panoramic views in your mind and to ask your guide questions.
Can I Get a Souvenir Photo of My BridgeClimb Experience?
Yes! You will pose for photos along the way to show off to your family and friends. Do a Zoolander pose, hold the Opera House in the palm of your hands or smile sweetly against a backdrop that only dreams are made of – it is up to you! Your experienced guide will take all of your photos, that you have the option of purchasing after your climb if you wish to. If you would like a particular photo taken, ask your friendly guide.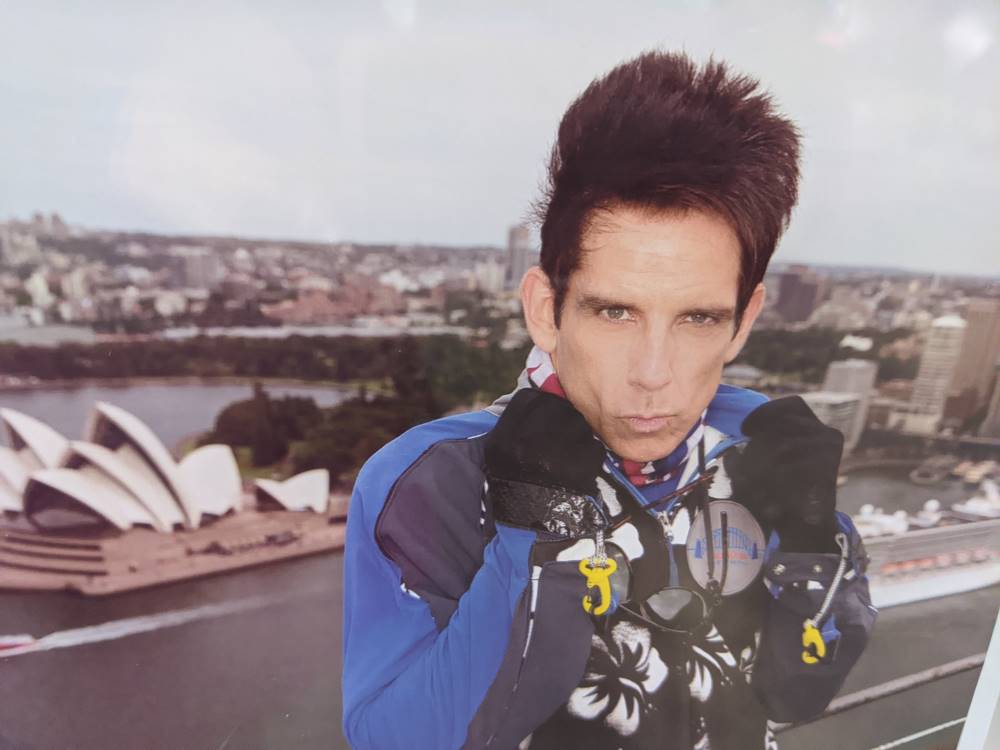 There is so much time on the Bridge that you feel you can truly enjoy your time up there. You will see Sydney like never before. You will gain a new respect for this iconic landmark and create memories that last a lifetime.
Climb the Sydney Harbour Bridge or give the gift of a lifetime to someone very special. You will not regret it – and next time you pass over the bridge by car, train or on foot you can tip your hat to your new lifelong friend, who only entices you to come back for yet another visit!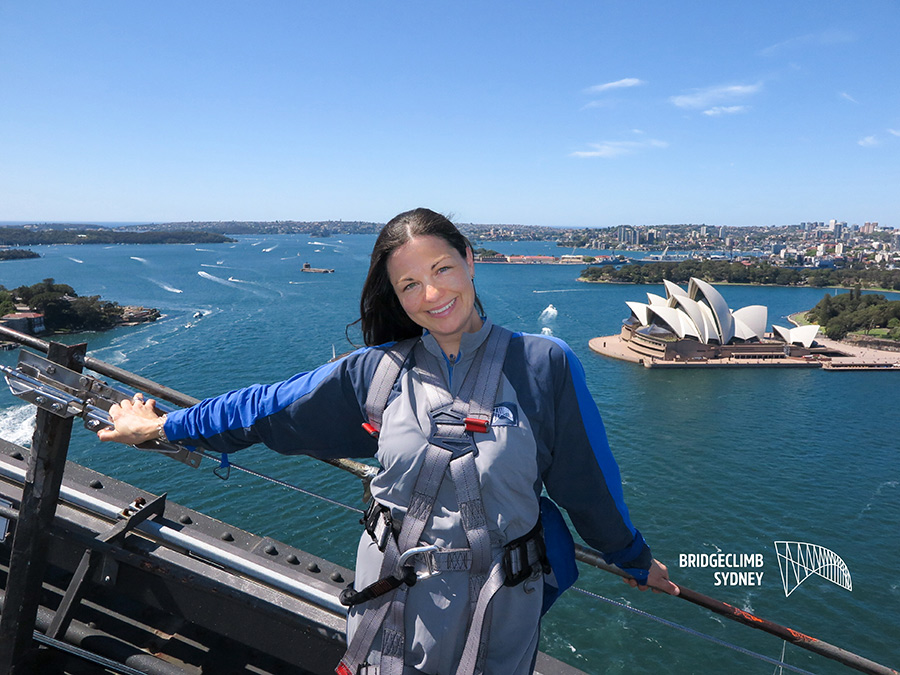 More from Blue Mountains Mums
'Pick your own fruit' farms and orchards welcome families to visit throughout the year. This is a lovely activity to do on a weekend with the kids.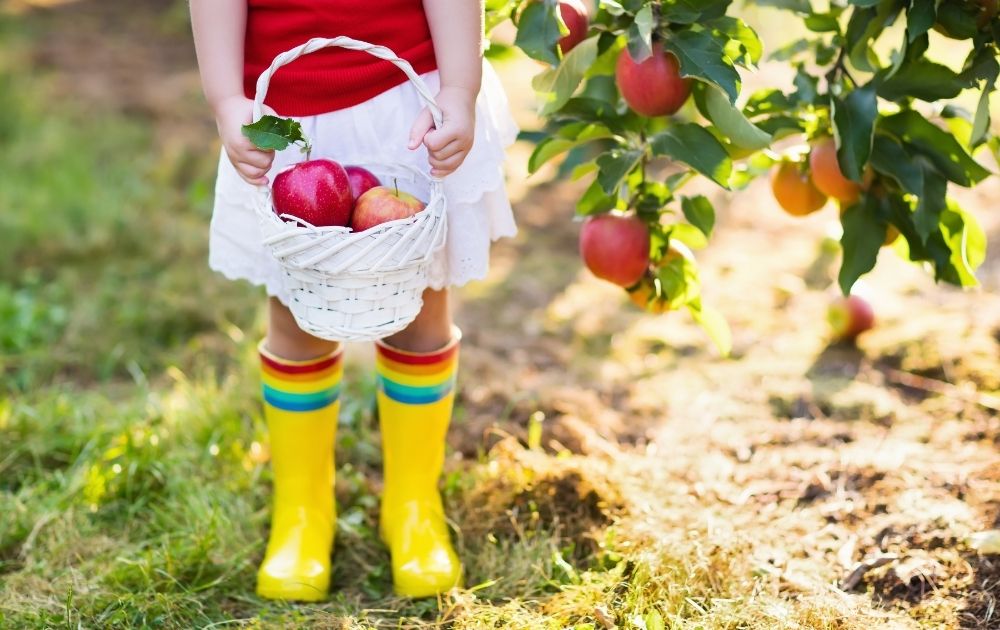 Check out what markets are on this weekend in the Blue Mountains in our Markets Guide.
Like us on Facebook to stay in the loop and receive special offers!
Join our Blue Mountains Mums Local Facebook Group to connect with other local Blue Mountains Mums.