When you are bushwalking in the Blue Mountains National Park, there are no guarantees of 'child-proof' tracks. You are out in nature and it is not a controlled environment (and that's the beauty of it!). However, it is important to be prepared and know what to bring in case the unexpected happens. Here are our bushwalking safety tips when you are with children: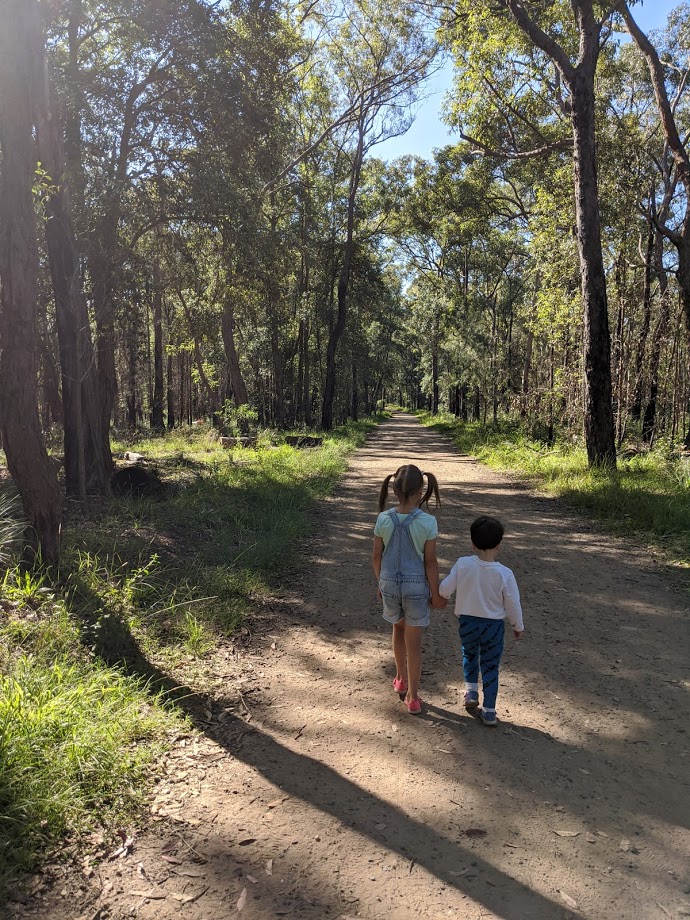 The key to safe bushwalking with children is constant supervision. Always supervise your children carefully and do not let them run ahead as you never know where a trail changes and there is an unexpected narrow part with a dangerous drop or unexpected wildlife. Keep well back from cliff edges and hold your child's hand if the path looks a little narrow or dangerous. If the walk leads to a waterhole or contains another body of water it is especially important to keep vigilant with young children on the walk. Read our water safety tips here.


Always carry drinking water and food, even if it is a short walk. A good guide is at least one litre of water for every two hours of walking. You can get small children's camelbacks for under $70 (a great Christmas gift perhaps!?) or the night before half freeze a water bottle then top with water the next day. Muesli bars, packets of chips and bananas make great snacks for picnics along the way.


Ensure you all wear a hat, sunscreen, long pants and closed-in walking shoes with socks. No thongs! Blue and hi-vis bright colours are the safest colours in the bush. In Summer, walk early or later in the day to avoid getting overheated.


Carry a small, basic first aid kit that includes at least antiseptic cream, insect repellent, pressure immobilisation bandage, bandaids, sterile non-adhesive pads, hand sanitiser, gloves, a foil rescue blanket, matches, instant icepack, panadol for adults and children, medical tape, two triangular bandages, tweezers and safety pins. Update your first aid knowledge of snake and spider bites and what to do if you see a snake. Ensure that children stay on the path, do not lift up rocks or go anywhere without you.


Plan in detail where you're going and stay on the main track. When bushwalking with children it is best that at least two adults go, in case the unexpected happens. Inform someone else where you plan to go and when you plan on returning. Keep in touch with them before, during and after your walk. If you are going on a lengthy or advanced walk, we recommend dropping into Springwood or Katoomba Police Stations or the Blackheath National Parks Office before you leave for your bushwalk to borrow a free Personal Locator Beacon (PLB). This is an emergency distress signal that uses a radio transmitter to communicate with authorities when you're in serious danger.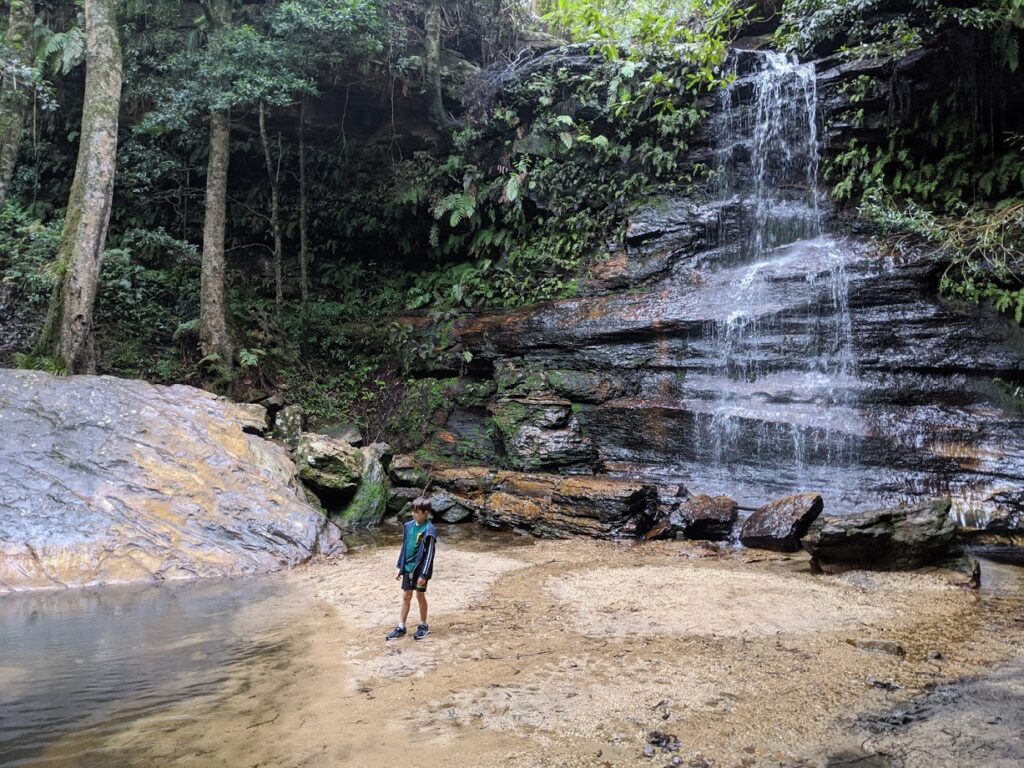 Bushwalking App and TREK Advice
Download the NSW National Parks app and check out the Think Before You TREK advice on the NSW National Parks and Wildlife Service.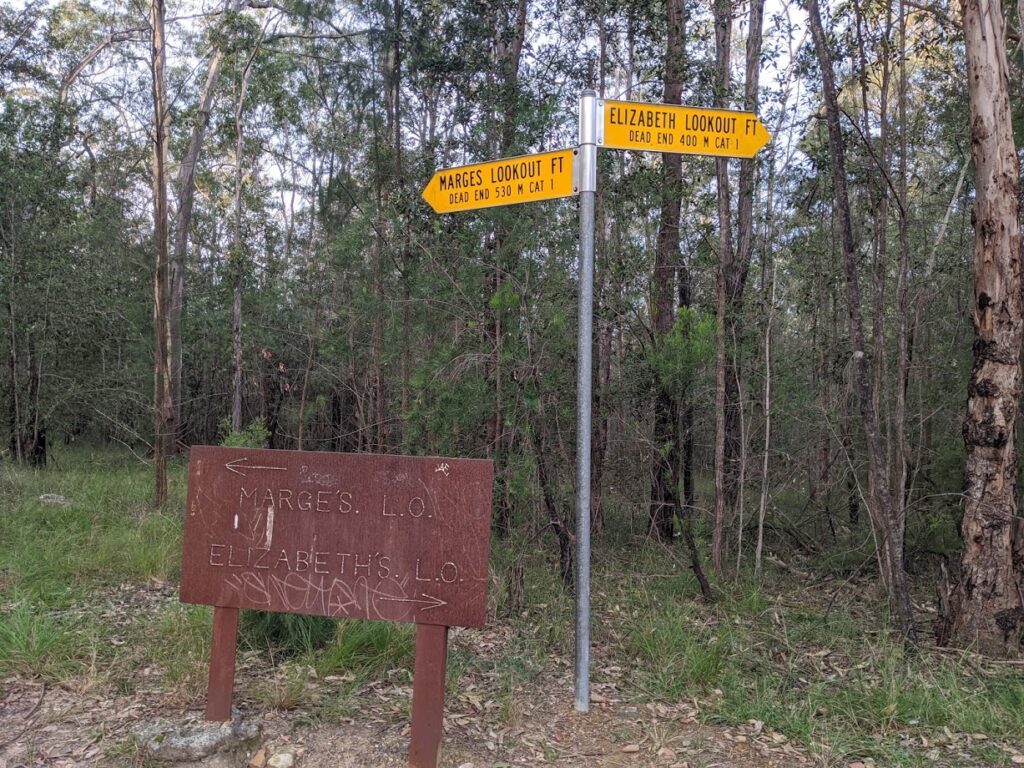 More From Blue Mountains Mums
Term 1 Blue Mountains Kids' Activities 2021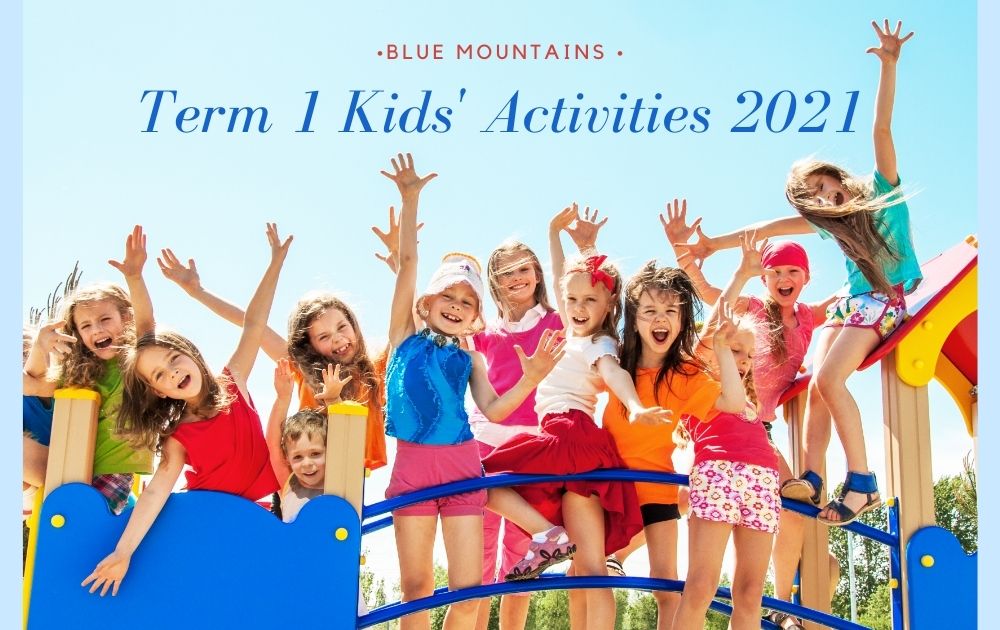 Follow Blue Mountains Mums on Facebook to stay in the know with what's on in the Blue Mountains.
Join the local Blue Mountains Mums Facebook Group to connect with other local Mums, seek advice and recommendations.
Additional information can be found on the Blue Mountains Mums Terms of Use page.