Are you looking for unique baby names? Perhaps you don't want your child to be one of three children in their class with the same name. So Blue Mountains Mums did a little extra digging around for you and found the most popular baby names in the Blue Mountains. If you're after a name that's a little less common, check the list before you name your newest addition this year. In saying that, these names are popular for a reason!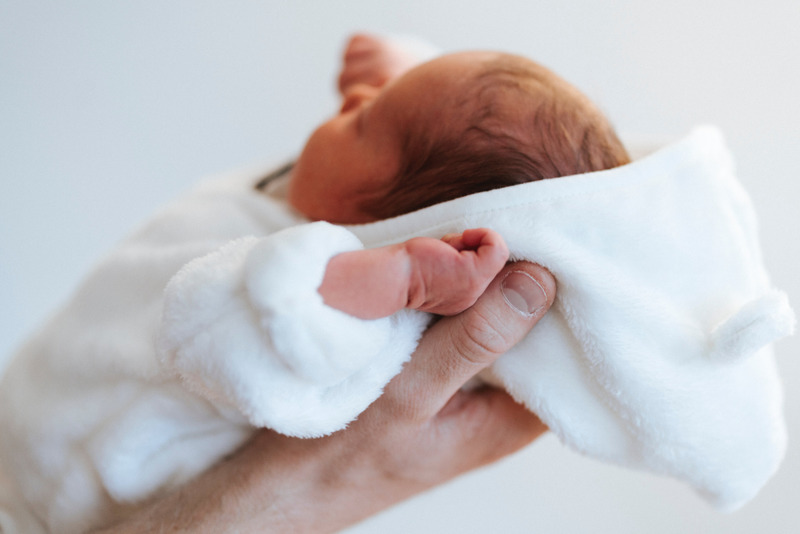 Suburbs included in Our Blue Mountains Baby Names Search
The suburbs that the NSW Registry of Births Deaths & Marriages included in their exclusive search for us include:
Drumroll please!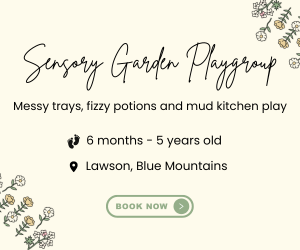 The most popular girls name in 2019 in the Blue Mountains was:
Amelia
For the lads, it was:
Oliver
The most popular baby names in 2019 for the Blue Mountains were:
Blue Mountains




Ranking

GIRLS NAME

Australian




position

1
Amelia
3
2
Lily
21
3
Ruby
18
4
Abigail
27
5
Audrey
26
6
Evelyn
17
7
Evie
20
8
Freya
49
9
Isla
5
10
Layla
36
11
Mia
4
12
Sophie
15
13
Zoe
12
This exclusive data is courtesy of the NSW Registry of Births Deaths & Marriages.


Blue Mountains




Ranking

BOYS NAME

Australian




position

1
Oliver
1
2
Charlie
14
3
Harrison
15
4
Sebastian
33
5
Hudson
16
6
Jack
4
7
Leo
5
8
Patrick
72
9
William
3
This exclusive data is courtesy of the NSW Registry of Births Deaths & Marriages.
In the results for the whole country, our Blue Mountains girls favourite, Amelia, came third. Oliver, our Blue Mountains boys favourite, also topped the Australian charts at number 1, with a whopping 641 boys named Oliver Australia wide! Charlotte was the overall Aussie favourite with 504 girls named Charlotte last year.
Freya and Patrick were our Blue Mountains most intriguing results. They came 8th in popularity in our region but 49th and 72nd respectively in Australia. Layla, Abigail, Audrey and Lily for the girls and Charlie, Harrison and Sebastian for the boys were also Blue Mountains favourites that did not compare closely with the national rankings. Interestingly, Mia and William were much more popular nationally than for us in the Blue Mountains.
Looking at Australian favourite baby names, Oliver and Charlotte have topped the charts for three years in a row now! It would be a seven year streak with Oliver and Charlotte as the top names except Olivia snuck in as the top girls name for a couple of years.
The most popular baby names in Australia in 2019 were:
Australian
ranking

GIRLS

BOYS

1
Charlotte
Oliver
2
Olivia
Noah
3
Amelia
William
4
Mia
Jack
5
Isla
Leo
6
Ava
Lucas
7
Chloe
Henry
8
Grace
Thomas
9
Sophia
James
10
Ella
Liam
11
Isabella
Ethan
12
Zoe
Alexander
13
Willow
Elijah
14
Harper
Charlie
15
Sophie
Harrison
16
Matilda
Hudson
17
Evelyn
Theodore
18
Ruby
Isaac
19
Ivy
Hunter
20
Evie
Harry
This exclusive data is courtesy of the NSW Registry of Births Deaths & Marriages.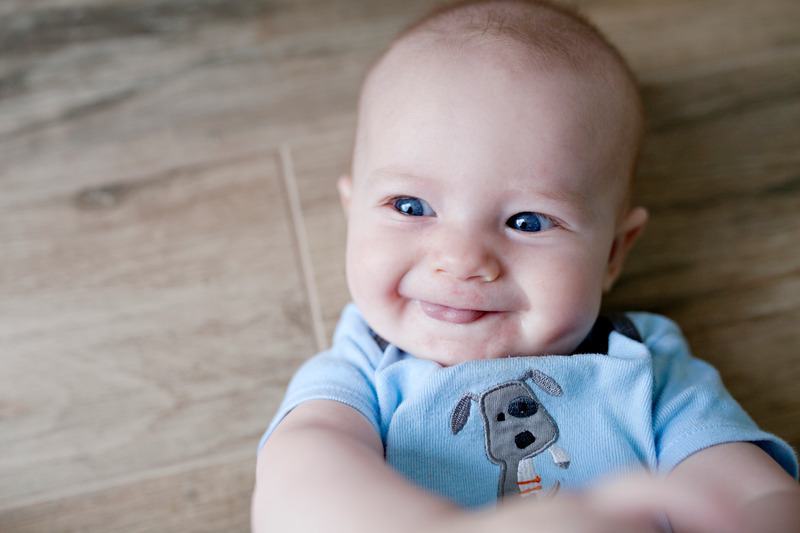 If you need inspiration for some more unusual names from 2019, here are our unique favourites!
OFF THE BEATEN TRACK
GIRLS NAMES OF 2019
OFF THE BEATEN TRACK
BOYS NAMES OF 2019
Eternity
Bear
Rhapsody
Quay
Olly-Rose
Zendrix
Tiara
Jaxton
Novaleigh
Laken
Ivory
Wolf
Zyra
Rhyme
Diamond
Presley
Wrenlee
Basil
Artemis
Alexavier
Baby Name Rules in Australia
Just remember, that there are rules when you are registering a name in Australia. It cannot be more than 50 characters for each part of the name, include numbers or symbols that can't be easily said, contain characters not found in English, or include an official royal rank, such as Queen. You cannot register a name that includes punctuation within the name but a hyphen and an apostrophe are often ok! So La-La might get the thumbs up! You may like to refer to the full guidelines here.
Have you got a unique name to share?
We would love to hear it! Please comment below.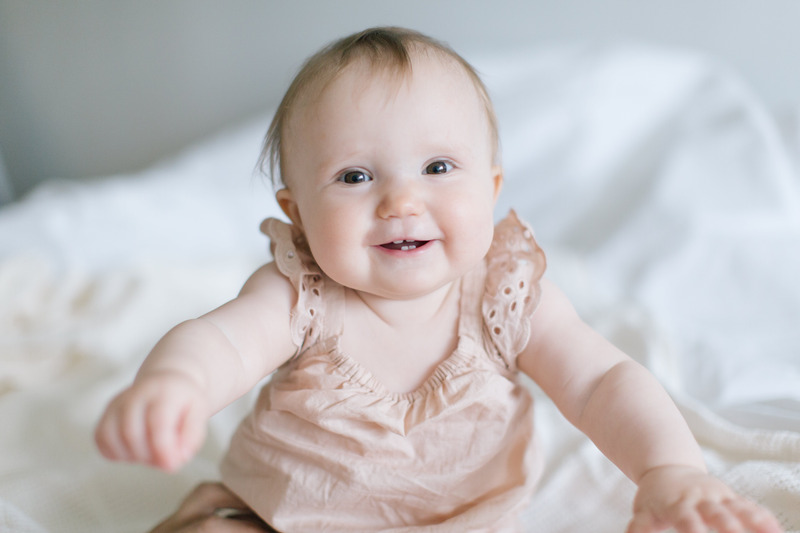 Access the FULL list of top 100 Australian baby names from 2010 – 2019
Check out even more popular baby names in history at the NSW Registry of Births Deaths & Marriages.
Perhaps you have a toddler or preschooler to keep active? Check out our ideas for Bush Playgroup activities.
If you are considering schools in the Blue Mountains, you will find very helpful information about all of our primary and high schools here.