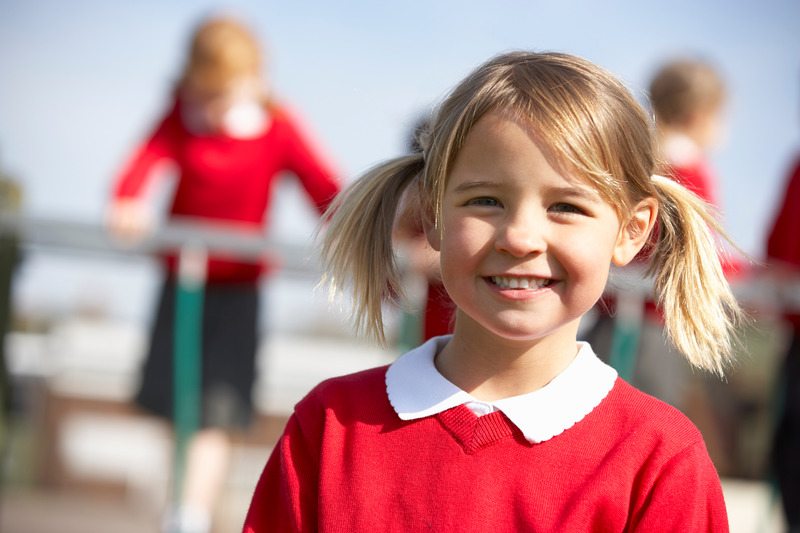 Choosing a Blue Mountains School
Whether you are new to the Blue Mountains and considering where you may like to live or looking to choose between a private or public school, it can feel a little overwhelming knowing where to start when choosing a Blue Mountains school for your child. Booking a school tour and asking advice from friends or mum's groups can be helpful in getting a feel for each school.
However, if you need more concrete data to give you definitive information on what Blue Mountains schools are all about, you should look at a school's Annual Report. We have collated the Annual Reports for every Blue Mountains school in the Region and posted it here for you. We hope that this resource is a convenient, useful and informative part of your decision making process.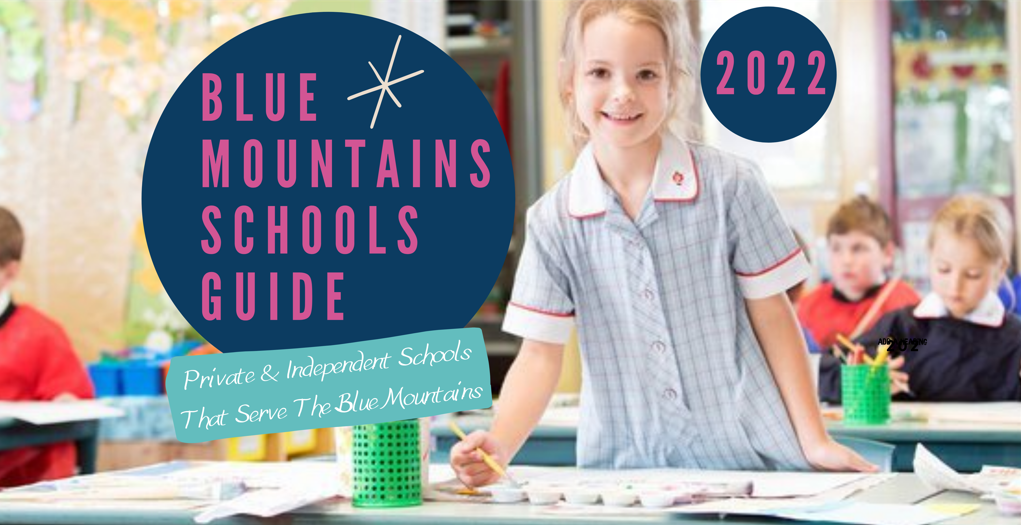 Know which Blue Mountains school is in your catchment area
If you choose to send your child to a public school, you will most likely need to attend the one in your catchment area. Click on this catchment area link and type in your address to find out which Blue Mountains public school you are in area for.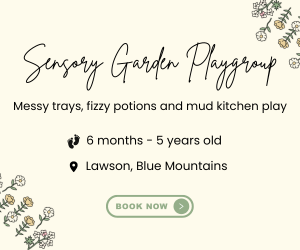 What is an Annual Report?
Annual Reports are mandatory reports produced by schools every year to inform their community of their ongoing progress toward the strategic directions identified in their school plan. This includes the results of the school's self-assessment using the Department of Education's School Excellence Framework Self-assessment Survey.
Annual Reports are an excellent resource to gaining insight into a school's achievements, strategic directions, policies, progress toward improvement measures, funding, student demographics, NAPLAN results, and levels of community satisfaction.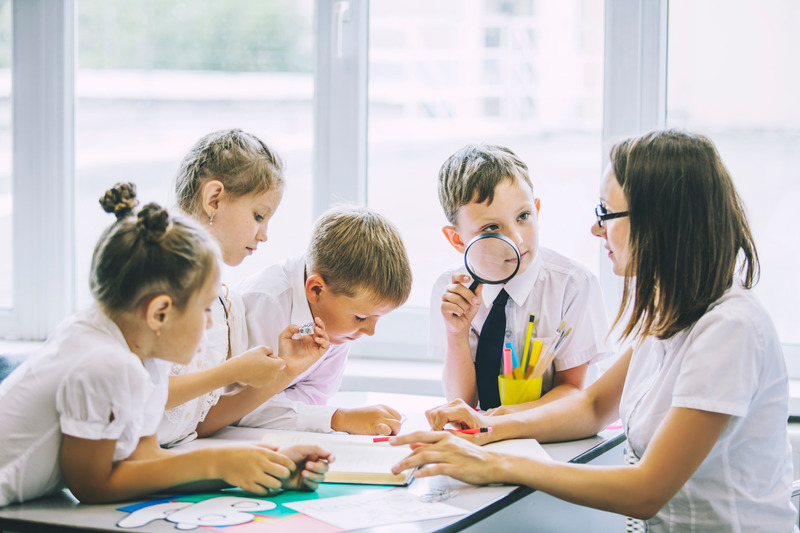 What To Look For In An Annual Report?
The information you may find most helpful in an Annual Report includes:
Student attendance profile – a consistently high percentage of student attendance often indicates a happy and productive learning community.
NAPLAN performance – Is the school performing at or above state standards? Which bands are students placed in? Looking at the 'school average' in graphs is important to determine whether a particular cohort happened to get lower than average results that year (results might not always be below, but just a particular cohort may have had lower than average results). You can access any school's NAPLAN results from the My Schools website. Please remember that NAPLAN is a snapshot in time in a child's learning and there are many important aspects of a child's capabilities and achievements that are not measured in a standardised test, including creative and performing arts, sporting achievements and character development.
Parent, student and teacher satisfaction survey results – this usually gives some insight into how the community feels about the school and how they perceive that it might improve.
Adjustments for disability – this is important if your child will need additional support at school. How many Learning and Support Officers were employed to work with identified children? How many days were they employed? What programs did they implement to support students? Talk to the Principal to get more information on this.
We are fortunate that Blue Mountains schools are of an excellent standard. You are usually not able to choose which public school your child can attend but it is helpful to read the annual report to gain a deeper insight into your child's school and what their strategic directions are.
If you click on the My School links below (Source: Australian Curriculum, Assessment and Reporting Authority (ACARA)) you will find the school's website and other information.
Visit the school's website to read in more detail about the school, read their newsletters and learn about the school's programs, staff, policies and enrolment procedures.
You might also like to download Annual Reports from previous years (found under 'School planning and reporting' for public schools) and read more about the school plans which are underpinned by the School Excellence Framework. 
The 2021 Annual Reports for Blue Mountains Schools
Lower Blue Mountains Primary Schools
Public
Independent
St Finbar's Primary School, Glenbrook
Our Lady of the Way Primary School, Emu Plains
Penola/McCarthy Catholic College, Emu Plains
Blue Mountains Preparatory Grammar School PreK – Year4, Valley Heights
St Thomas Aquinas School, Springwood
Wycliffe Christian School, Warimoo
Wycliffe Hope School, Warrimoo
Lower Blue Mountains High Schools
Public
Nepean Creative and Performing Arts High School
Independent
Wycliffe Christian School, Warimoo
Middle Blue Mountains Primary Schools
Public
Independent
Korowal School, Hazelbrook
Our Lady of the Nativity Primary School, Lawson
Middle Blue Mountains High Schools
Public
None
Independent
Blue Mountains Steiner School, Hazelbrook
Public
Independent
Kindlehill School, Wentworth Falls
M.E.T School One School Global, Years 3-6, Mt Victoria
Blue Mountains Grammar School, Wentworth Falls

Upper Blue Mountains High Schools
Public
Independent
Blue Mountains Grammar School,Wentworth Falls
M.E.T School One School Global, Mt Victoria
Mountains Christian College, Blackheath
St Canices Primary School, Katoomba
Blue Mountains National Park Regional Schools
Public
Independent
Hawkesbury Independent School, Kurrajong
Lithgow Primary Schools
Public
Independent
Scots All Saints College, Lithgow
St Patricks Catholic Primary School
Lithgow High Schools
Public
Independent
Scots All Saints College, Lithgow
Penrith Independent Schools
Penrith Christian School, Orchard Hills
Penrith Anglican College, Orchard Hills
St Paul's Grammar School, Cranebrook
Nepean Christian School, Mulgoa 
Penrith Public School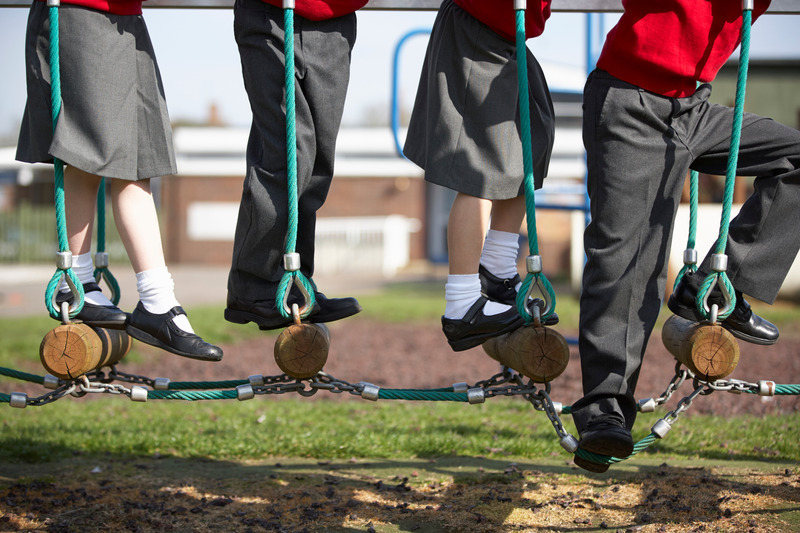 Once you talk to others about their experiences, meet staff, take a tour, ask questions concerning special programs and opportunities and how the school might meet your child's individual needs, you may feel better equipped to make an informed decision about which Blue Mountains school might suit your child best.
If you are after great websites for your kids at home, check out our Science, Technology, Maths and Engineering (STEM) collection of websites. STEM websites for kids Part One and STEM websites for kids Part Two include excellent resources for teachers and children to explore, enjoy and enhance student outcomes in STEM subjects.