Four Local Mums have been busy creating bespoke handmade cloth face masks for our community. These masks are excellent quality, affordable and look so stylish! If you still need to buy your family face masks, have a look at these locally made ones. They are fun, practical and most importantly, comfortable to wear.
Masks may help prevent people who have COVID-19 from spreading the virus to others. To reduce the spread of COVID-19, it is recommended that people wear masks in public settings when around people outside of their household, especially when other social distancing measures are difficult to maintain. It is important to wear your mask correctly. Watch this clip for more information.
Tips when choosing a face mask:
The mask must fit snugly (but comfortably) against your face.
It must be secured with ties or ear loops.
Ideally, your mask should include two or three layers of high thread count fabric.
Your mask must allow for breathing without restriction.
It must be washable without damage or shape change.
Here are our four fabulous local mask makers:
Nannette's 100% Cotton Face Masks
Style: Nannette makes beautiful 3 layered cloth face masks from 100% cotton fabric. Each mask has an adjustable elastic which fits over the head. Masks with ear elastics are made at times too.
Nannette's masks come in three sizes – small, medium and large. A NEW 3D contoured style is now available too! (see the first floral picture above). All machine washable.
Price: $12 – Nannette is making these masks so that ALL PROCEEDS go towards supporting a local family whose son is undergoing chemotherapy.
Contact: Lower Mountains Anglican Parish admin@lmap.org.au or phone: (02) 4739 1316, during Church Office hours: 9am-3:30pm Tuesday to Friday.
Collect: Lower Mountains Anglican Parish office – 1 Wascoe St Glenbrook during church office hours or on Sunday mornings (until midday).
Website: https://www.lmap.org.au/
Bright Faces Reusable Cloth Face Masks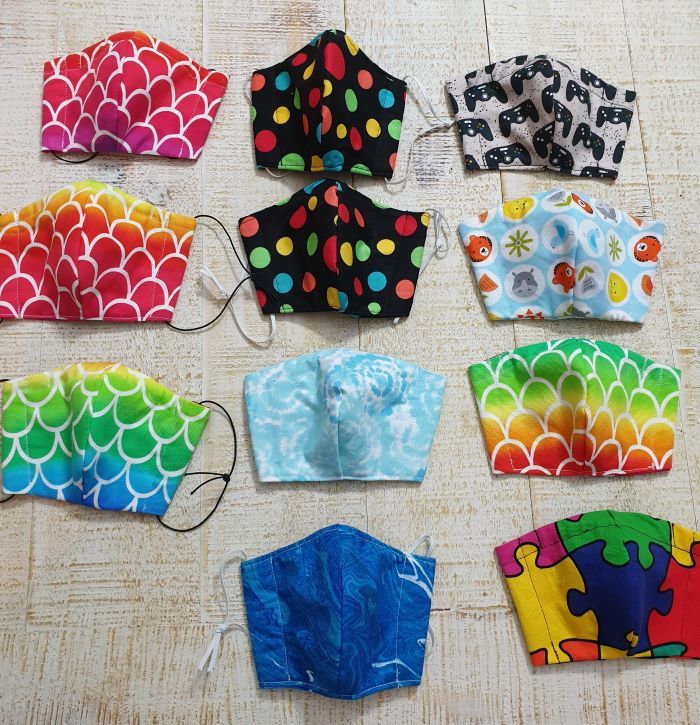 Style: Three layers of fabric, 2x cotton, 1x non-woven polyester. Optional flannelette backing for a softer feel on little faces. Nose wire is optional too.
Price: There are three sizes available – Junior $10; Small adult; $12; Adult $15
Contact: Jenna Hutcheson at jenna.mors@gmail.com
Collect: Hawkesbury Heights or post at buyer's expense.
Website: https://www.facebook.com/Bright-Faces-Reusable-Cloth-Face-Masks-104806964678752
Merit Minded Masks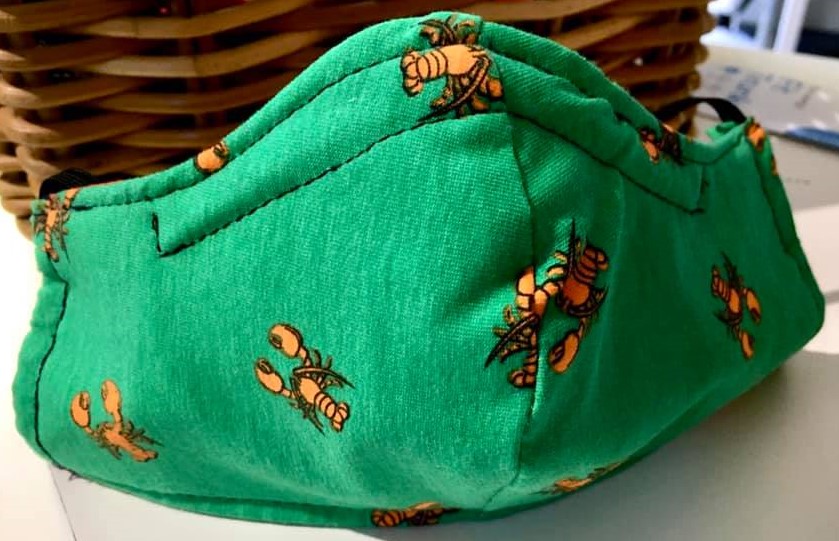 Style: Locally hand made face masks with special touches like:
Adjustable button slider head straps
Optional Japanese Silk outer layer
Unusual fabric prints
High-quality thread count filter layer
Quality nose wire
Optional nose sealer for exceptional fit
Each mask is unique
Price: $10-$25 with discounts for bulk orders
Contact: Elizabeth Walle at eatingd@hotmail.com
Collect: Katoomba
Website: https://www.facebook.com/groups/310481140005537/
Lil Popet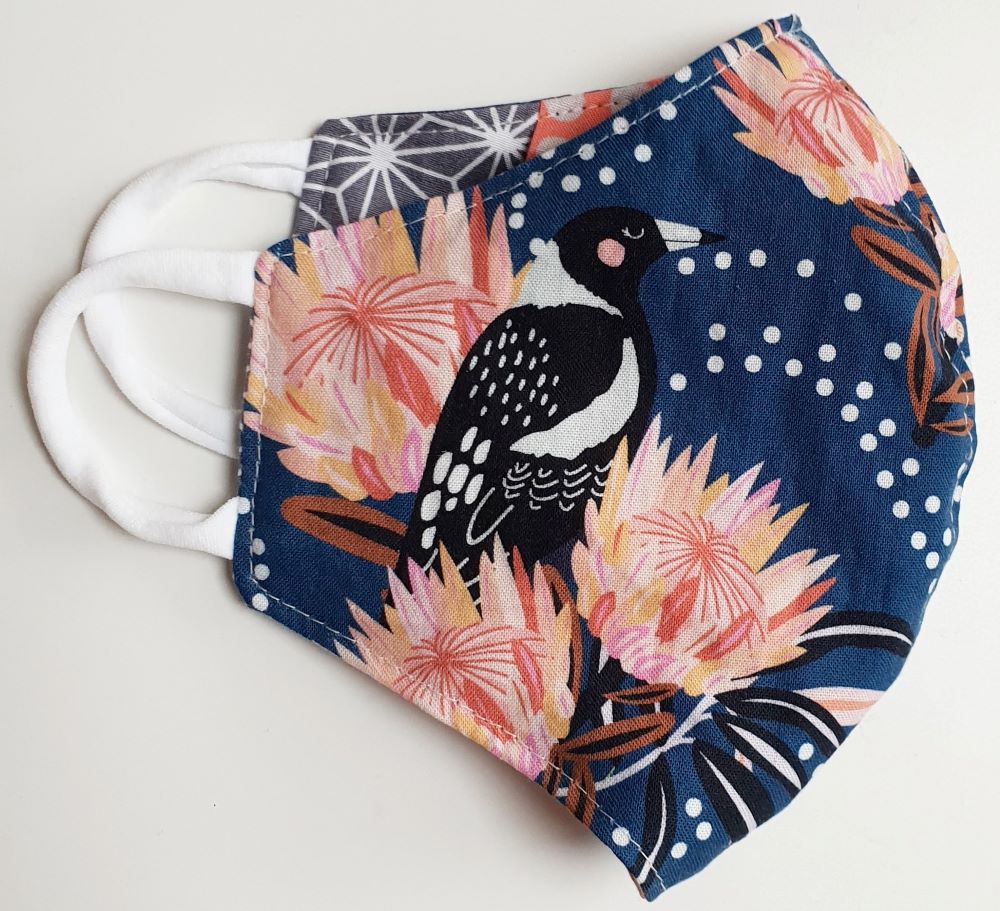 Style: 2 layer cotton plus filter pocket and nose wire channel.
Sizes XS – XL. Panel mask, designed by twig and tale for a snug fit.
Price: From $17
Contact: Jane McMaster at lilpopetdesigns@gmail.com
Website: https://m.facebook.com/LilPopet
Collect: Katoomba or $10 Express Parcel Post
If you would still like to add your locally made cloth face masks to our guide, it's not too late. Enter your details here.

Join our local Blue Mountains Mums Facebook Group