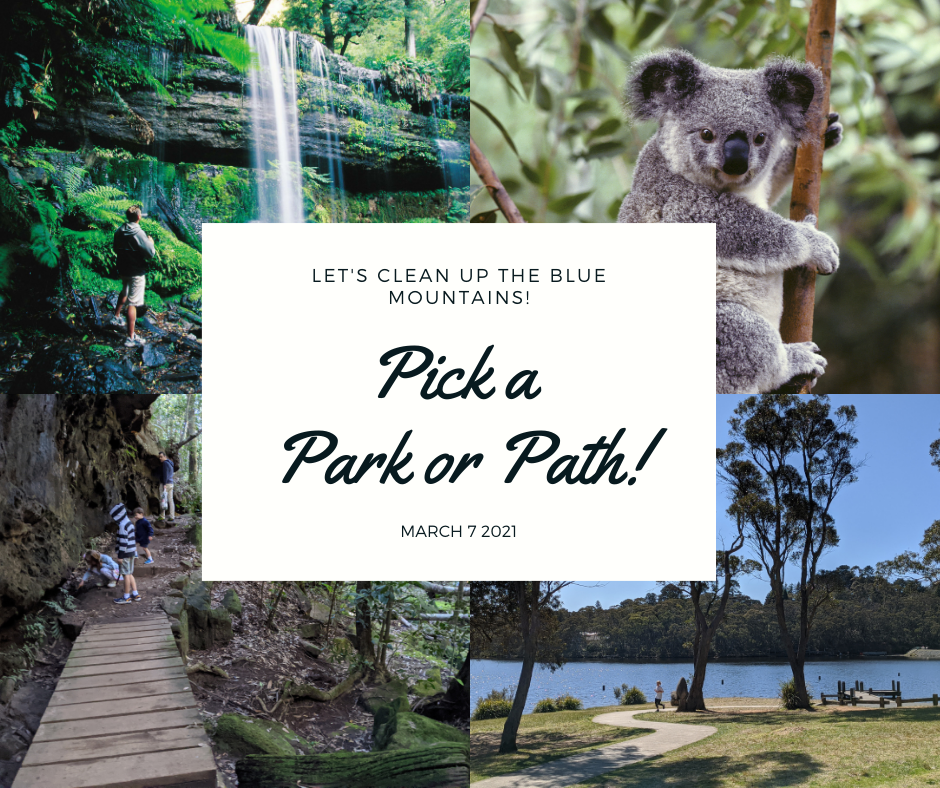 SAVE THE DATE!
LET'S GET TOGETHER TO CLEAN UP THE BLUE MOUNTAINS!
March 7 is Clean Up Australia Day. Wherever you live in the Blue Mountains, you can get involved to Clean Up the Blue Mountains by choosing your favourite bushwalk or local park to make it sparkle! All you need is a biodegradable bag, sturdy gloves and a positive attitude! Meet with friends to make this a fun and social activity that helps our native animals and wonderful community.
You can clean up the Blue Mountains any day you like. We would like to encourage everyone to choose one local spot this year to get involved this year at a time that suits your family. You might do a cleanup of your local playground, park or bushwalk. You can register your local clean up here and you will receive a cleanup kit FREE of charge in the mail.
Suggested Bushwalks for Kids for Clean Up the Blue Mountains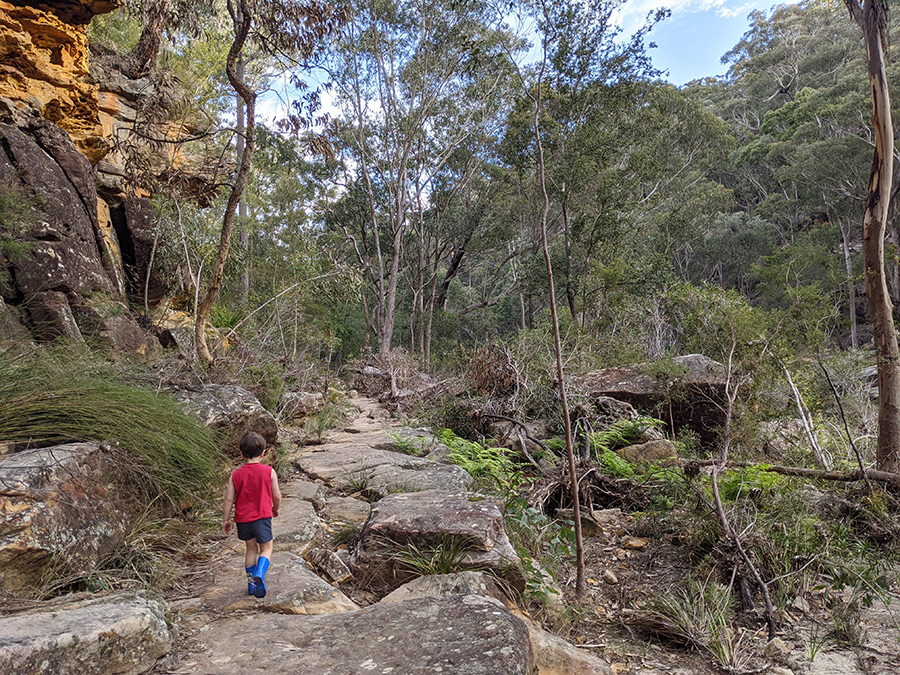 If you would like some inspiration for which bushwalk to choose, please check out our favourite family-friendly bushwalks. Our website also features some wonderful parks that you can choose to clean up.
Clean Up the Blue Mountains Safety Considerations
Safety is the top priority for all Clean Up the Blue Mountains volunteers. Please read the safety information on the Clean Up Australia website carefully to make sure you are prepared for your event and have taken all safety considerations into account.
You should also remember to stay on the path, wear strong, thick gloves and ensure that children stay close to adults at all times. Please also read our bushwalking safety tips.
Disclaimer and Terms of Use
If you participate in this activity, it is a suggestion only and Blue Mountains Mums take no responsibility for illness or injury. You are responsible for registering your event yourself and to read and follow all safety requirements and to complete a risk assessment for your location. You can find a risk assessment here. Additional information can be found on the Blue Mountains Mums Terms of Use page.
Do you want to find out what else is happening in and around the Blue Mountains?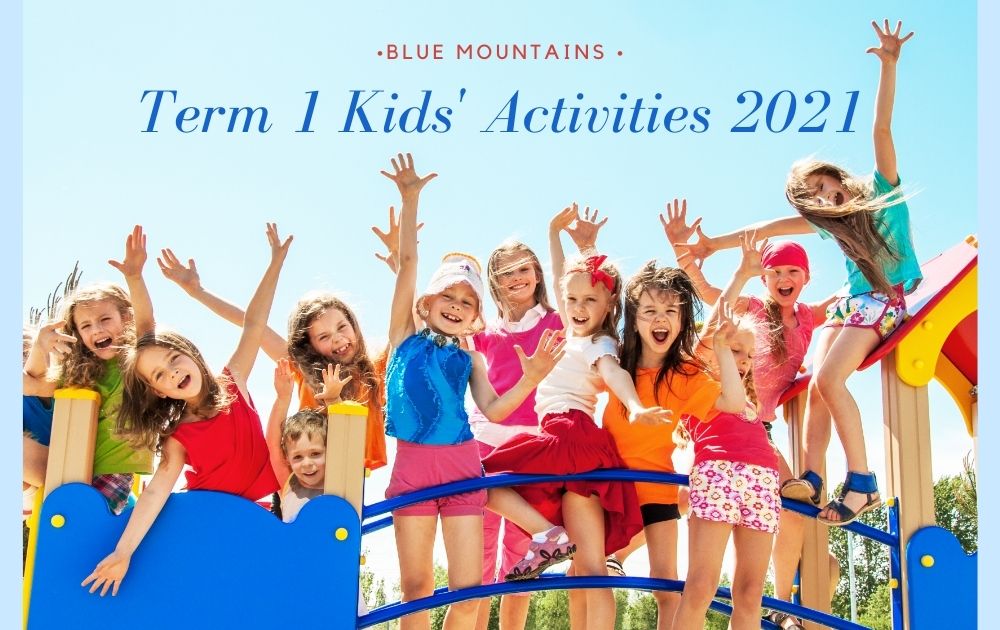 Follow us on Facebook to stay in the loop and receive special offers.
Join our Blue Mountains Mums Local Facebook Group to connect with other local Blue Mountains Mums.