Due to COVID-19 all playgroups were temporarily suspended. Many are starting up again this week so please contact your chosen playgroup to find out if they are open yet and what their Covid adjustments involve at playgroup.

To give families with young children and babies an extra incentive to start going to playgroup, Playgroup NSW are offering FREE five year Playgroup NSW membership to all families with children up to five years.

Quick link: Search for a Blue Mountains Playgroup here
Playgroups are one of the first, and most important social networks for children and families. They are groups where parents and carers get together with their young children for a couple of hours each week to connect, learn through play and have fun. Children thrive when home, school and the community work together from birth. In NSW, over 800 community and church run playgroups meet throughout the week. At Blue Mountains Mums we endeavour to keep you up to date with all of our fantastic, local playgroups. Attending your local playgroup is a wise decision for both you and your child, and here's why…
The benefits of playgroups
Playgroups provide a safe environment where children can play with similar aged children on a regular basis. In addition, playgroups also have a range of positive effects on parents and caregivers which are likely to translate into better outcomes for children, such as reduced social isolation, improved parenting skills and self-confidence, increased knowledge of relevant community services, and a greater awareness of their child's needs (Gregory, T. et.al, Telethon Kids Institute, 2016, p. 2).
Creative and unstructured learning through play is essential to the development of young children, helping them explore and understand their world. According to research by the Telethon Kids Institute, the benefits of playgroup are seen across all domains of child development: physical, social, emotional, language and cognitive development and communication.
Playgroups are an excellent way to connect with other Mums in our local community and for children to meet new local friends. Often children often make friends at playgroup that they head to Kindergarten with. Having already made social connections with children at playgroup assists greatly in children's readiness for school and their security in the first year of school.
Read more about the benefits of playgroup at https://www.playgroupnsw.org.au/AboutUs/Whatisaplaygroup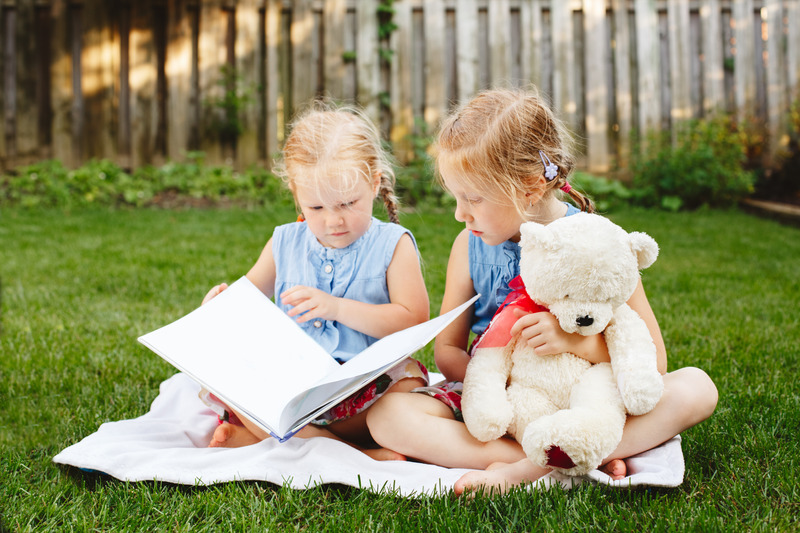 Thank you to our wonderful Blue Mountains Playgroup coordinators
Despite all of the developmental benefits of attending playgroup, only 36% of children attend playgroups prior to starting school in Australia (Gregory, T. et.al, Telethon Kids Institute, 2016). Due to the strong sense of community that we enjoy in the Blue Mountains and the variety of playgroups available through community centres and churches, it is highly likely that most children in the Blue Mountains experience playgroup at some point before they attend Kindergarten. Our playgroup organisers throughout the Blue Mountains are to be commended for the planning and effort that it takes to organise and facilitate a playgroup. They truly have a heart for our children and we are grateful. THANK YOU to you all!
Blue Mountains Playgroups: What you need to know
In the Blue Mountains, playgroups run during school term times unless stated otherwise. Playgroups are usually run by unpaid volunteers and cater for children from birth to school age. Donations made towards playgroup are usually very small and are used to cover the cost of morning tea, craft and other playgroup resources.
All parents and carers with their children are welcome to our Blue Mountains Playgroups. You are allowed to simply turn up to most community playgroups and enjoy a friendly and informal morning connecting with other parents and carers. Even though playgroup organisers help to keep children safe, parents are required to supervise their own children. Playgroups are usually run by volunteers with up to date Working With Children (WWC). If you would like more information to confirm WWC and Child Safe training of playgroup leaders please contact your specific playgroup coordinator on the number or email address provided on their playgroup page on our website to discuss these requirements.
At Blue Mountains Mums, we have endeavoured to collect all of the essential information that you need to find playgroups throughout the Blue Mountains. It is your ultimate Blue Mountains playgroup guide and is perfect for any new families to the Blue Mountains to find a group in their local area.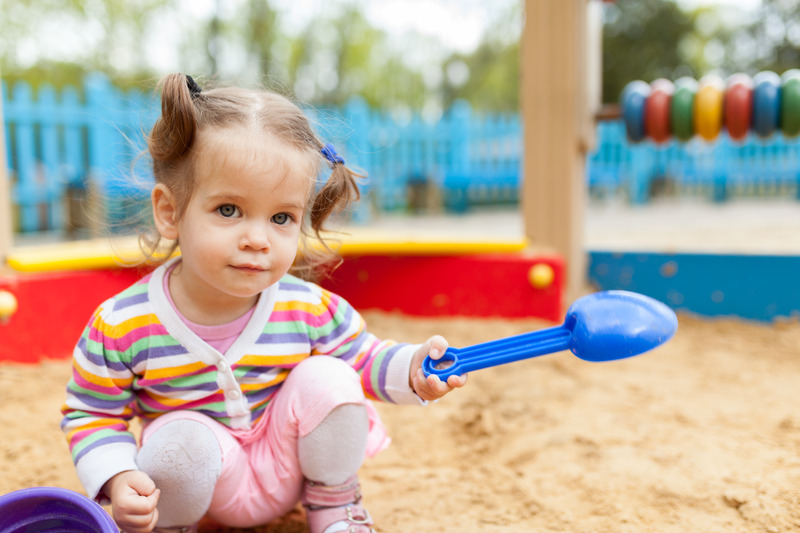 Contact us
If we have missed any playgroups, important details, if you notice any playgroup information that has changed or you know of a new playgroup that has started, please keep us in the loop by emailing us at team@bluemountainsmums.com. We strive to provide the most up-to-date details for everyone. Details were collated and correct from the date of publication in May 2020.
Search for a Blue Mountains Playgroup here
Reference:
Gregory, T., Harman-Smith, Y., Sincovich, A., Wilson, A., & Brinkman, S. (2016). It takes a village to raise a child: The influence and impact of playgroups across Australia. Telethon Kids Institute, South Australia.