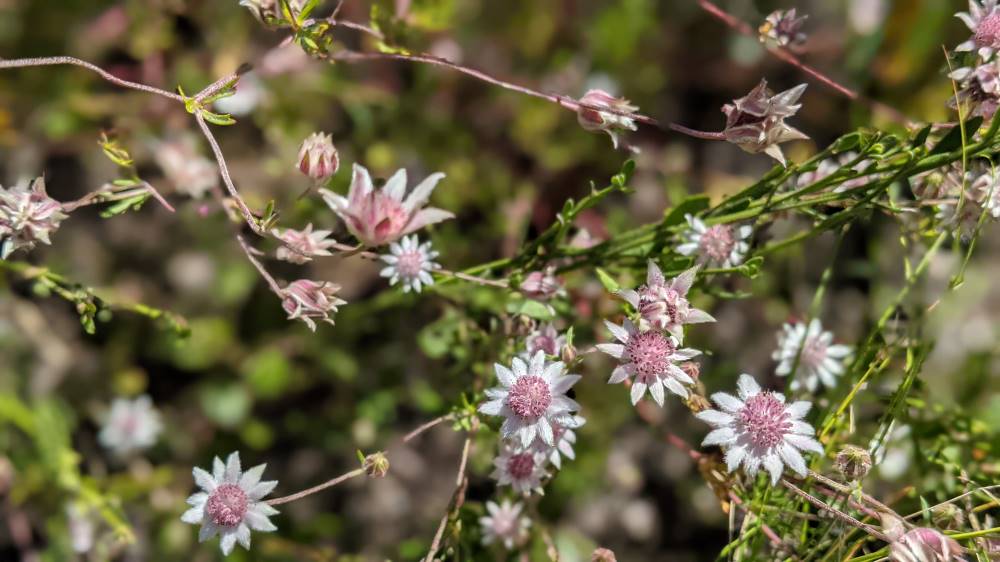 The rare once or twice in a lifetime pink flannel flowers in the Blue Mountains is an exquisite insight into the miracle of renewal and hope after devastation. The Blue Mountains pink flannel flower exhibition will only be on for another couple of weeks so take the opportunity to view this rare spectacle before they farewell us for an undefined length of time. Here, we offer four spots in and near the Blue Mountains that you are most likely to meet these precious pink flannel flowers.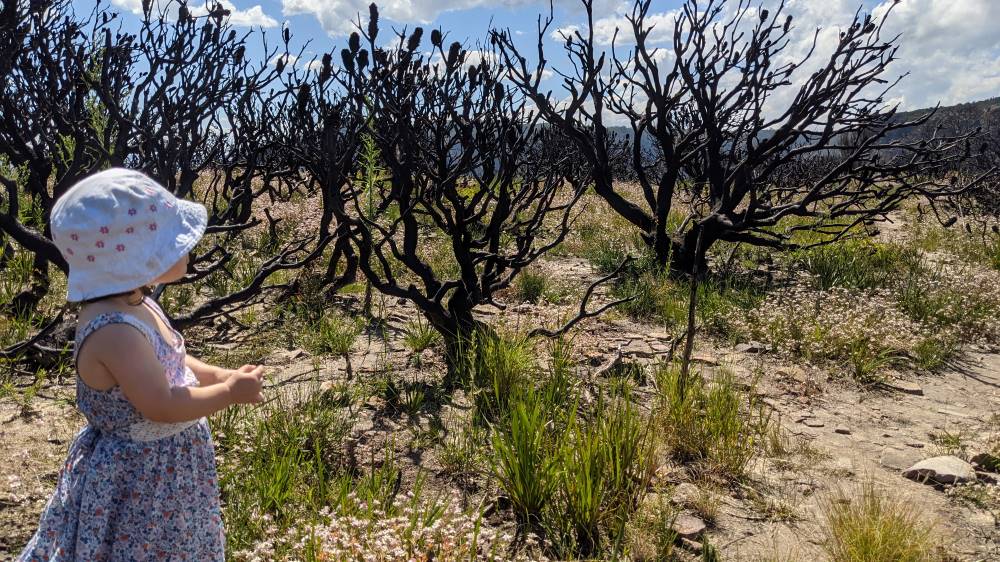 What a joy to witness such a rare and wonderful sight, just one year after fires swept throughout the Blue Mountains. At first glimpse, these flowers do not look like much more than a sea of daisies, but, as always, when we look more closely we see something so remarkable that we are in awe.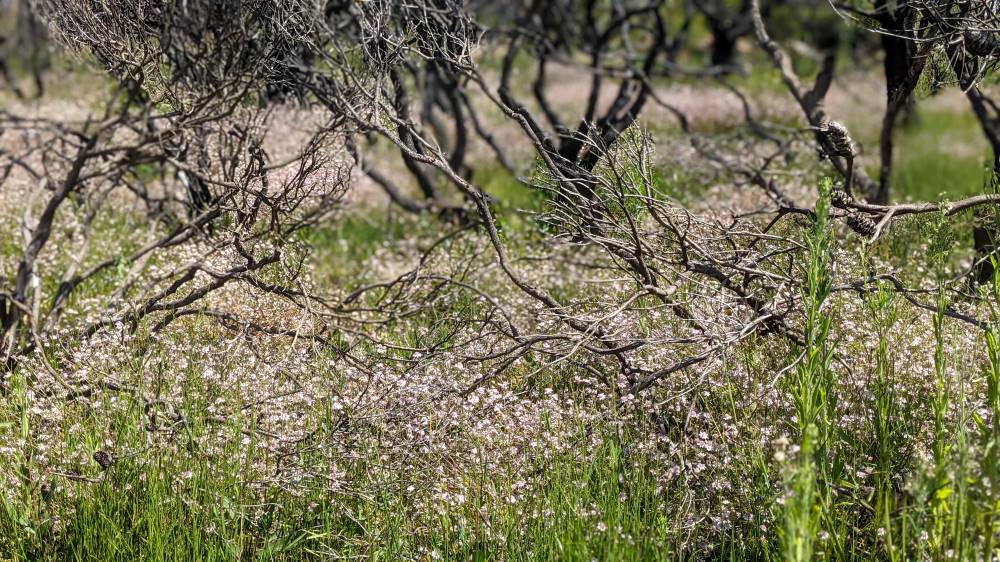 Conditions Needed For Pink Flannel Flowers To Bloom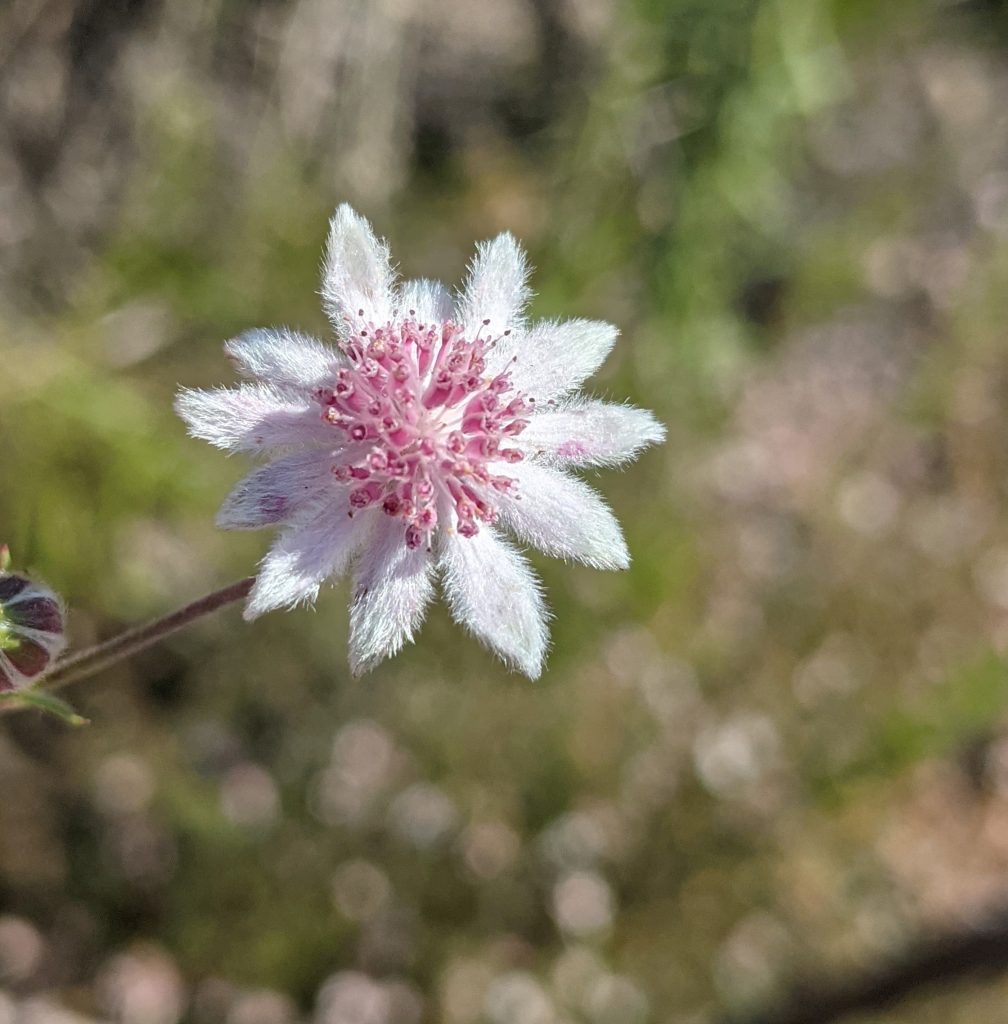 Flannel flowers are named after their woolly, velvety appearance and feel. While the flannel flower itself is not rare, the pink flannel flowers (Actinotus Forsythii) are not seen unless specific conditions for the cultivation are met. That is, fire and smoke, followed by rainfall.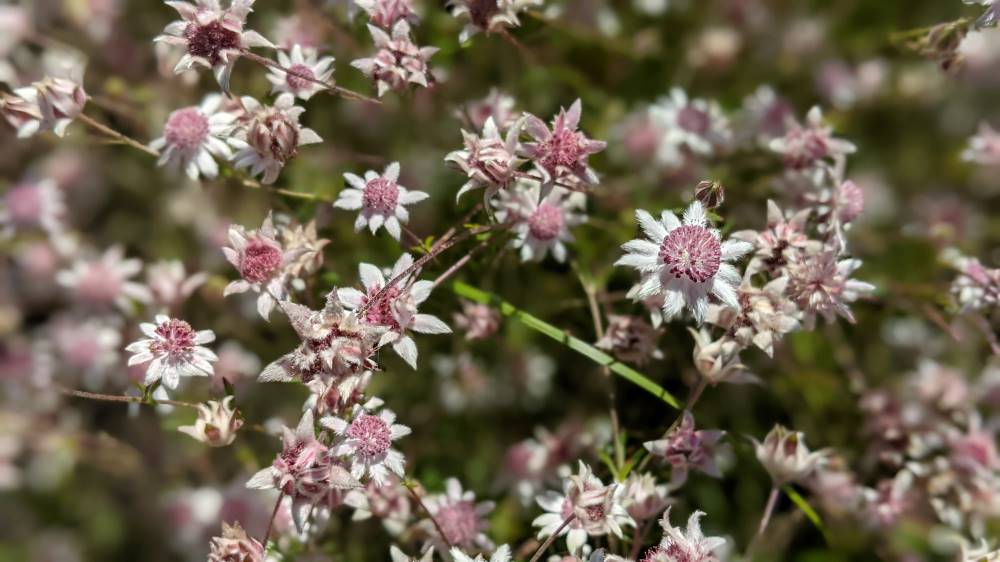 The pink flannel flower's genus name means 'bearing rays', which aptly depicts what they represent after a savage bushfire – hope, renewal, strength and resilience. They are only small, with the flower itself measuring from about 1 – 3 cm wide.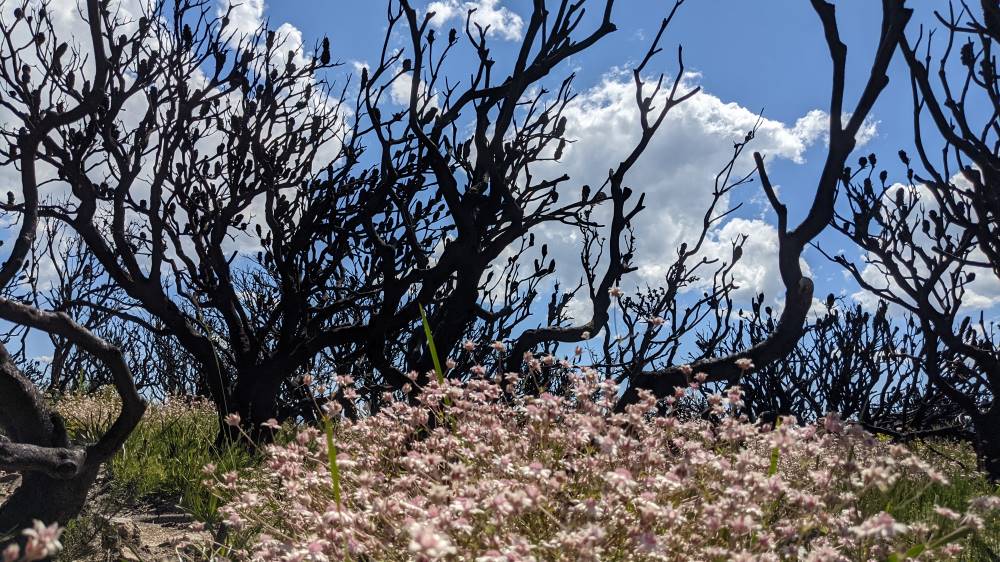 At first glance, the rare pink flannel flower depicts a sea of little daisies. However, they are small shoots of extraordinary tiny pink flowers embraced by furry white bracts, which are specialised leaves found below the flower and above the leaves.
Where To Find The Exquisite Pink Flannel Flowers In The Blue Mountains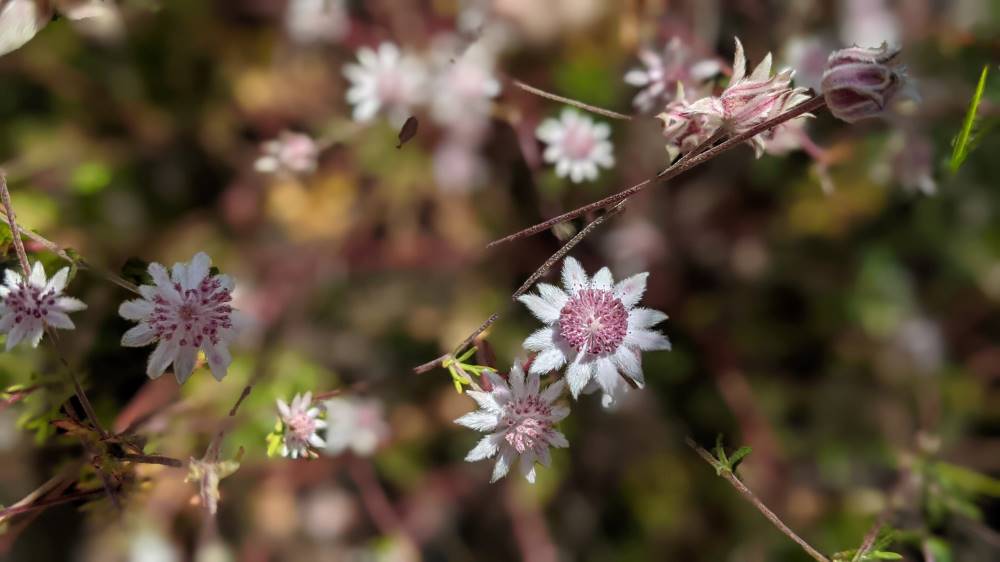 You will find the ultra-rare pink flannel flowers anywhere the fires swept through the Blue Mountains in the Summer of 2019/20. Fire followed by rain has been the ideal conditions to germinate these very special flowers.
Katoomba
Narrowneck Lookout, Katoomba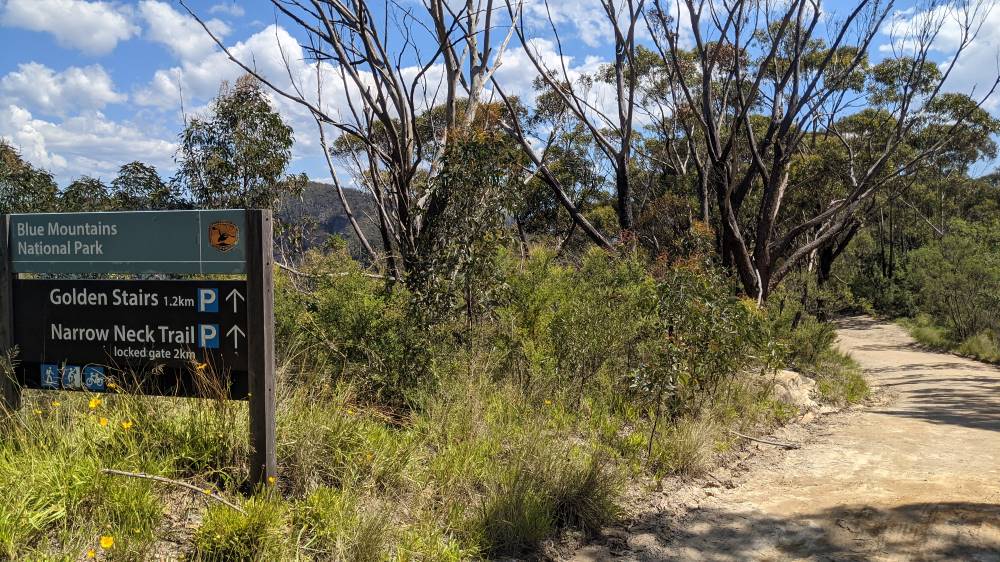 The most accessible location to view the rare pink flannel flowers in the Blue Mountains is probably Narrowneck Lookout, Katoomba. If you have young children or prefer not to walk too far, you can right drive down Glenraphael Drive, Katoomba, to access the exact area where the flowers are blooming. There is limited parking available but cars come and go fairly often.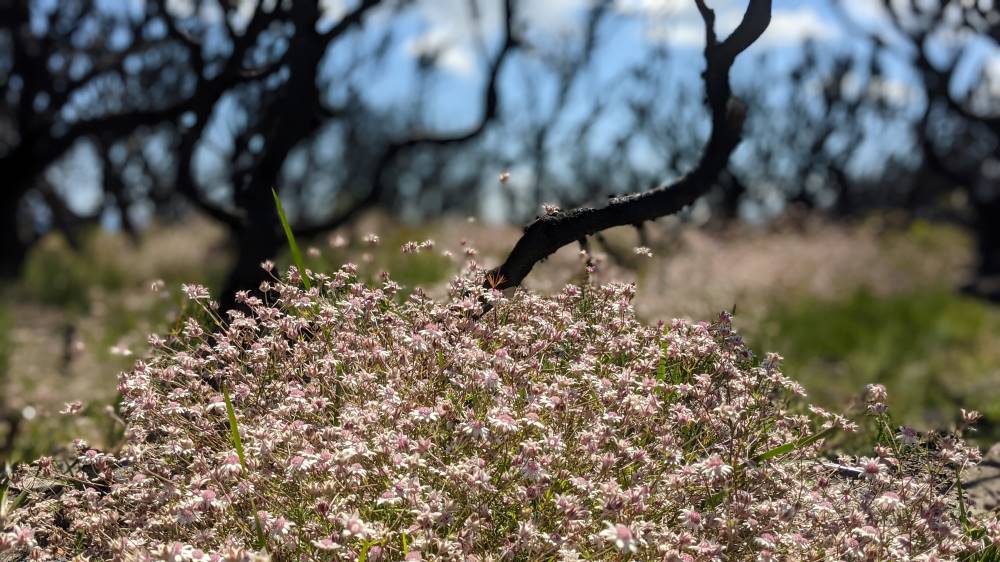 Mount Victoria
Ikara Head Track, near Mount Victoria

It is said to be about a 45-minute – 1 hour walk (about 2 hours return) to view the pink flannel flowers along the Ikara Head trail. There are no signs so finding the right track can be tricky.
Victoria Falls Road, Mount Victoria
Victoria Falls Road is said to be a great spot for viewing the pink flannel flowers.
Lithgow
One spot where pink flannel flowers have been spotted includes State Mine Gully Road, particularly the ridge across the gully.

From the ashes, we see new life. From charred remains, we find hope and beauty. From a devastating past, we can thrive again, refined by fire. Delicate, tiny pink flannel flowers represent more than what can be seen. They are a reminder that something beautiful may be born from pain and that new beginnings are possible.
Be sure to check out this stunning example of strength and resilience in the Blue Mountains. The rare and very pretty pink flannel flower exhibition!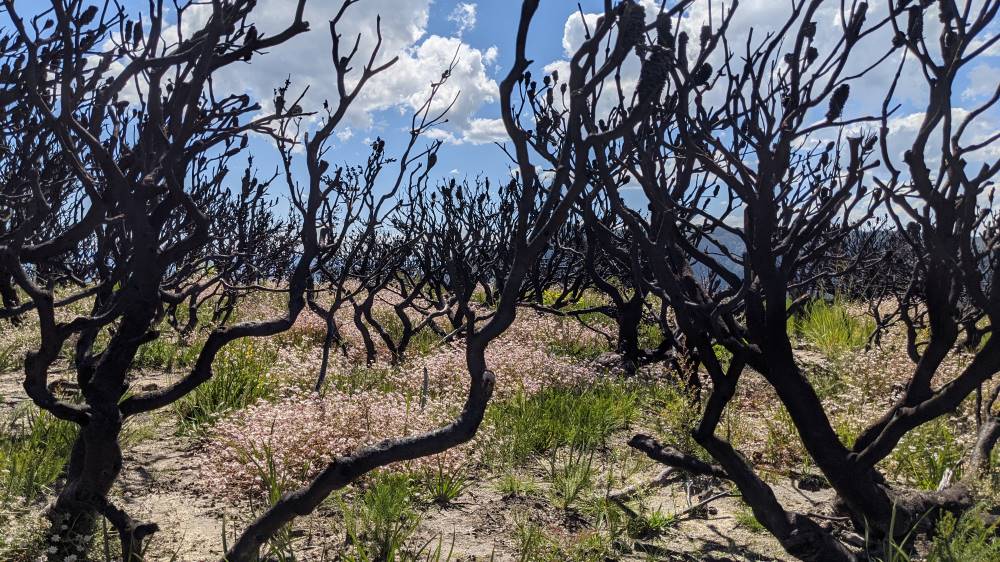 More From Blue Mountains Mums
Follow us on Facebook to stay in the loop and receive special offers.
Join our Blue Mountains Mums Local Facebook Group to connect with other local Blue Mountains Mums.