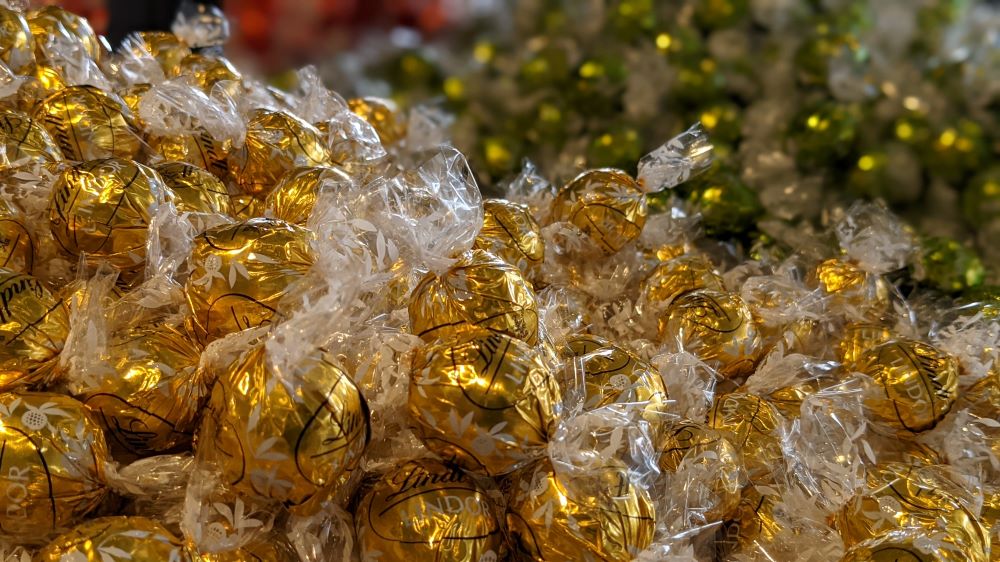 Chocolate, Shoes, State of the Art Playgrounds – There Are So Many Reasons To Visit Marsden Park!
If you take a trip to Marsden Park there is something for everyone! Yes, there is IKEA (where we go in for one thing and come out with 20!). There is so much more to discover. Visit the largest Asics store in the world, grab some chocolate bargains at the Lindt Chocolate Factory Outlet, enjoy a relaxing lunch at The Marsden while the kids discover its fabulous playground and head to one of the most modern and inclusive family playgrounds in Sydney.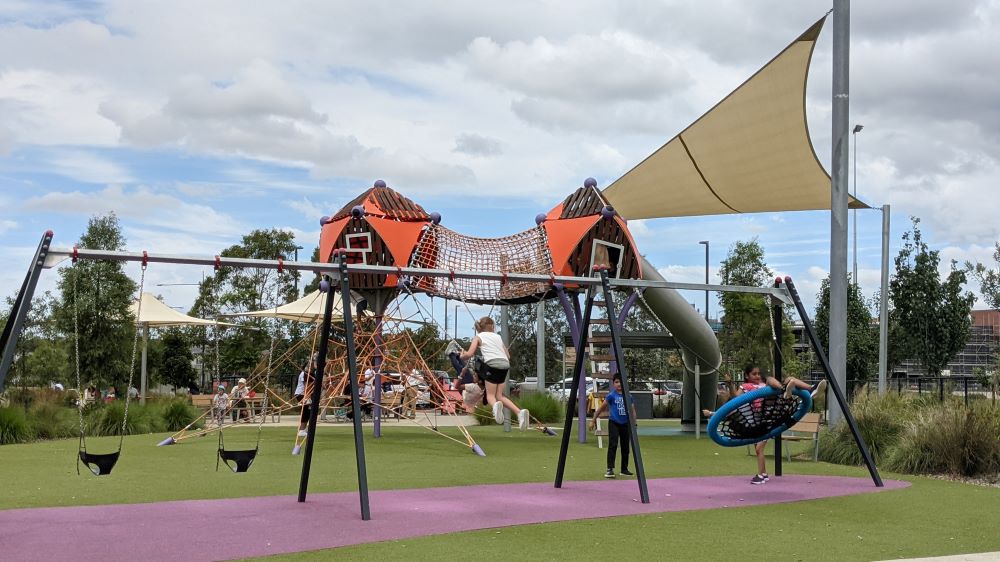 These Are Our Favourite Spots In Marsden Park
Our collection of favourite spots in Marsden Park is not exhaustive. You will discover so many places to shop and explore, but these are our favourites. This article will be updated over time as we continue to discover more family friendly places to include. If you have a suggestion, please make a comment below.
ASICS Factory Outlet, Marsden Park
If you're in need for a pair of runners for your new year's resolution, pop into the Asics Factory Outlet. It is the largest Asics store in the world! And you are bound to walk away with a bargain (no pun intended!).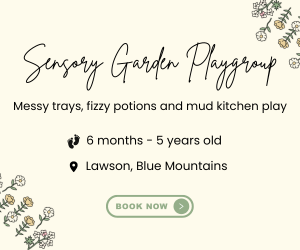 Lindt Chocolate Factory Outlet, Marsden Park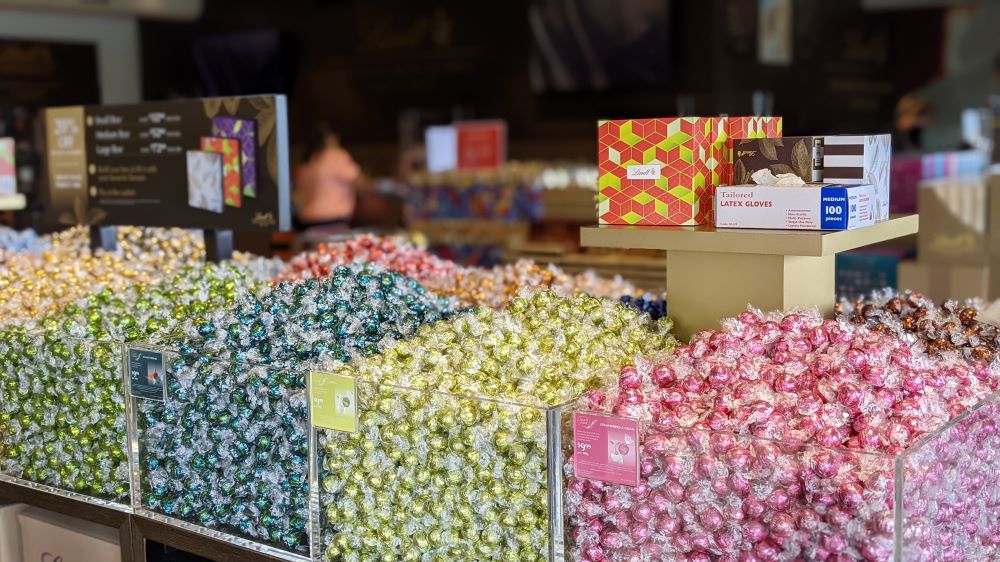 After that, fill up on chocolate bargains at the Lindt Factory Outlet! You may also like to relax at the in-store cafe. Watch the kids in the Lindt Factory though – they grab and gobble so quickly. Who can blame them though? There is chocolate from wall to wall!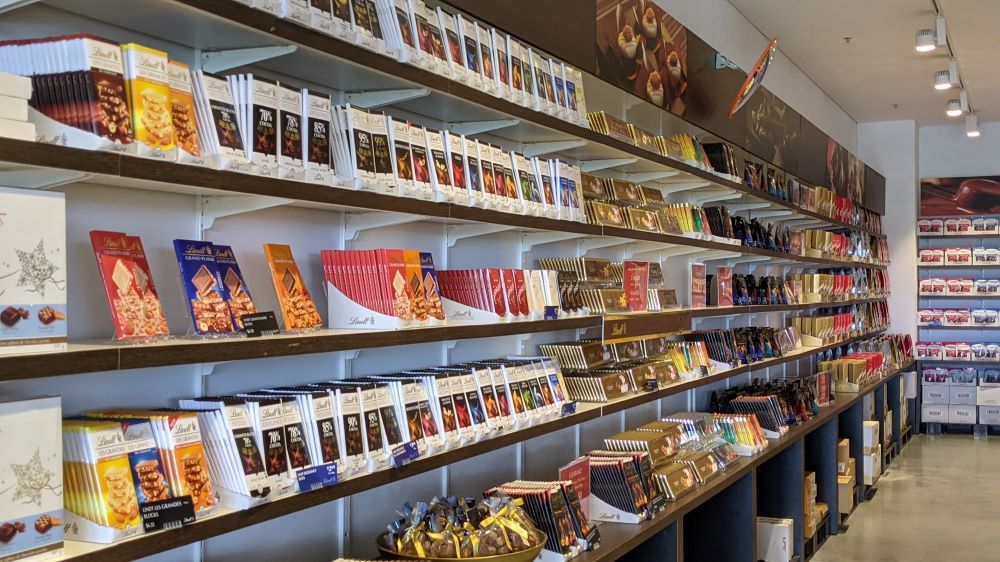 The Marsden Brewhouse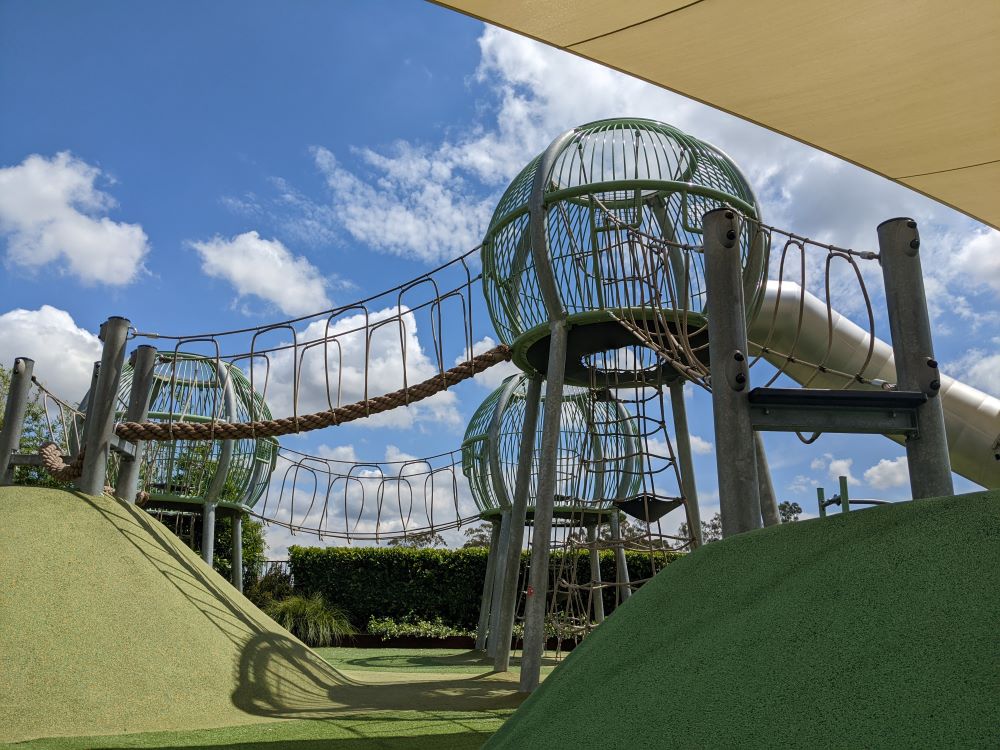 If you're after a great place to relax and for the kids to burn off chocolate and try out their new runners perhaps, pop into The Marsden. Enjoy lunch while the kids play at the fantastic playground there, with water play, a swing, a large climbing structure and a sweet cubby house, that looks like it is straight out of a fairy tale!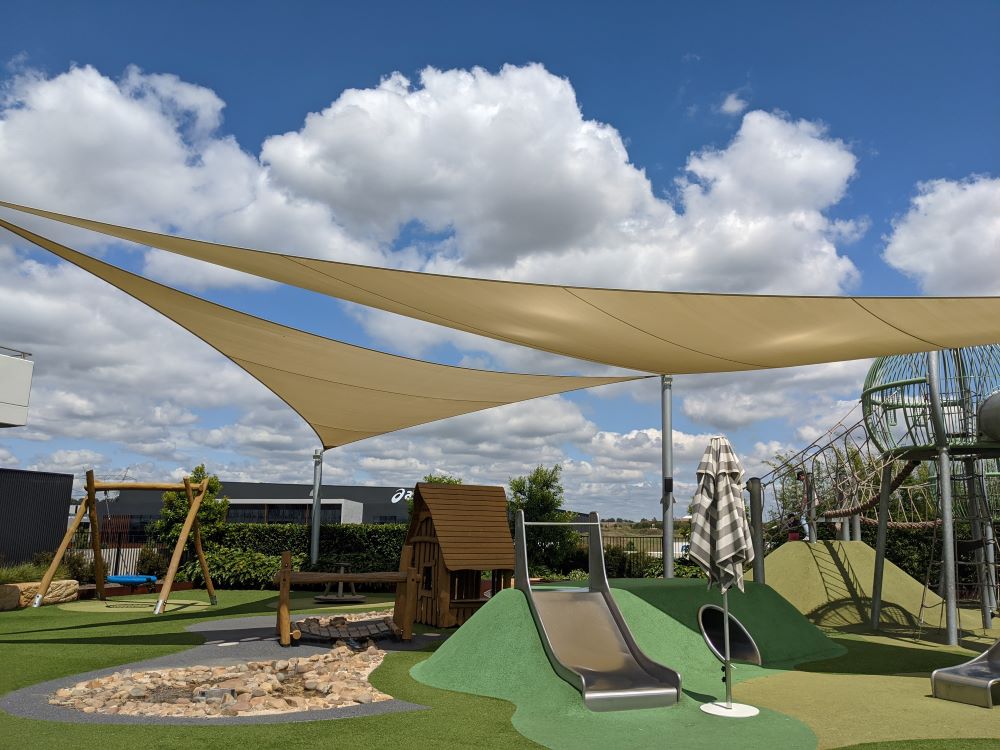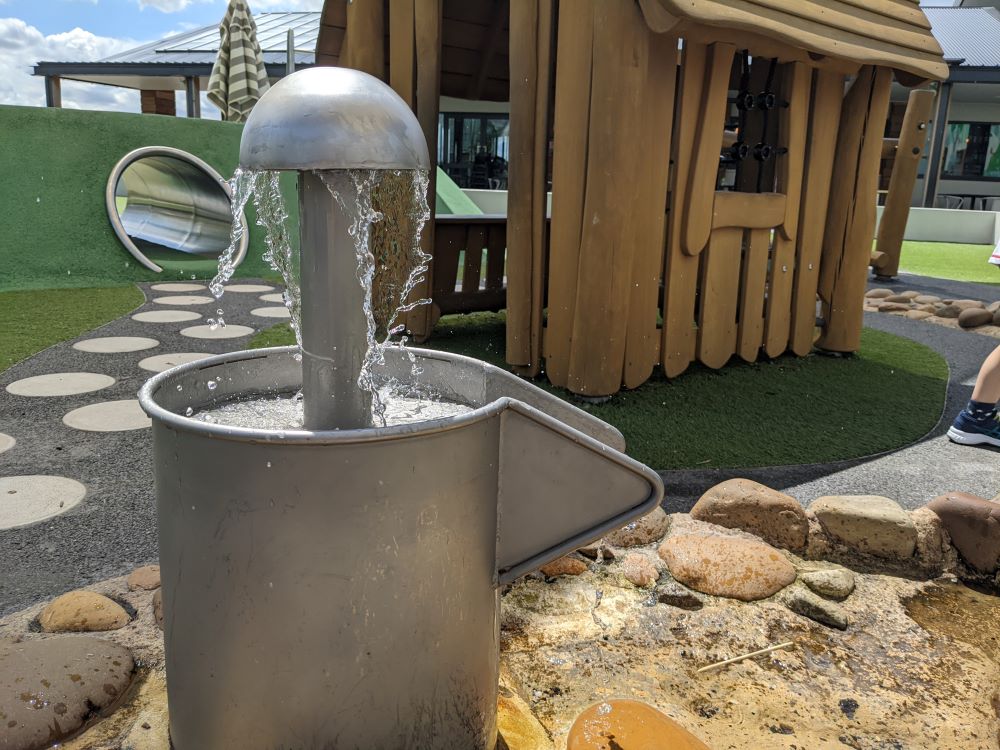 Livvi's Place Elara – Perhaps We Have Found The Perfect Playground!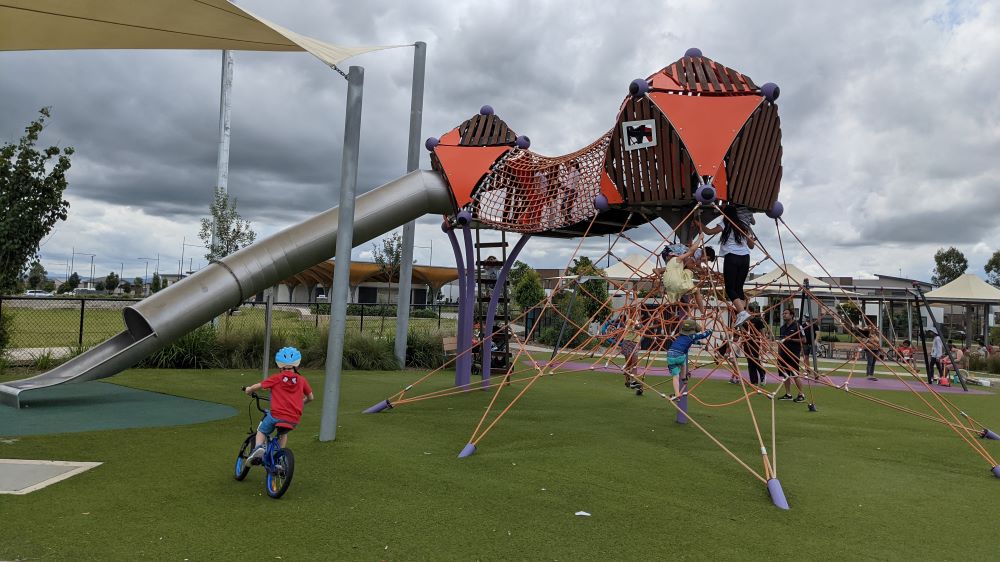 If the kids still have the energy (well, of course they will after all that chocolate!), visiting one of Sydney's newest inclusive playgrounds, Livvi's Place, Elara, is a MUST.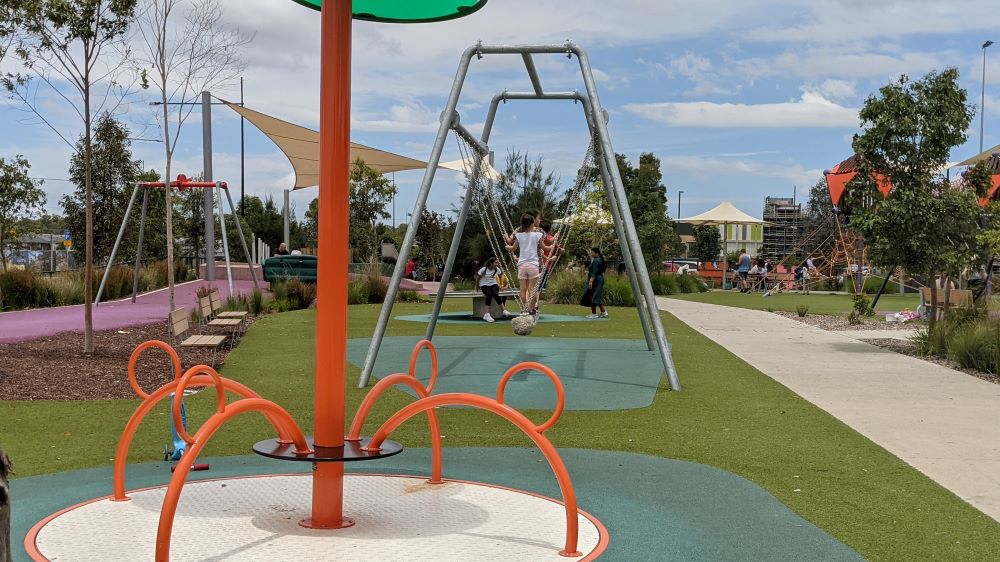 Livvi's Place, Elara, is a beautifully designed, fully fenced playground with a flying fox, five different swings, an impressive climbing structure with tubular slide, musical instruments, in-ground trampolines and plenty of other equipment so that there is always something new to explore.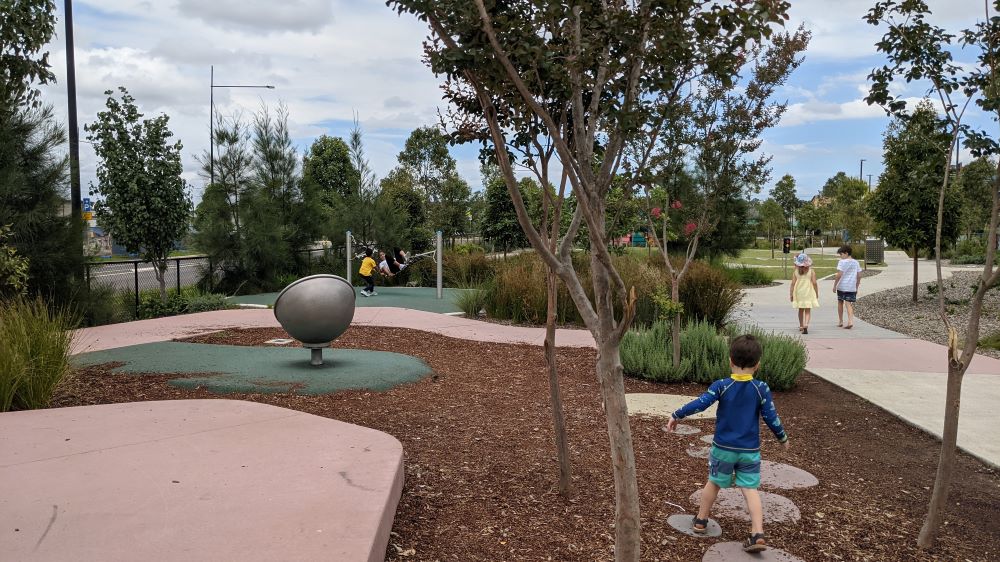 The water playground at Livvi's Place Elara has been closed for a few weeks but hopefully, it's open again soon.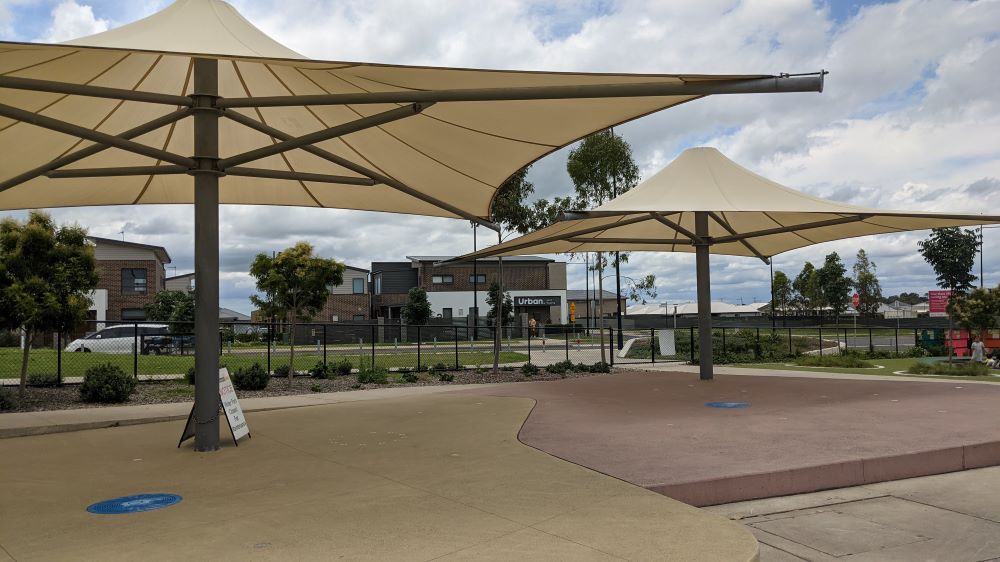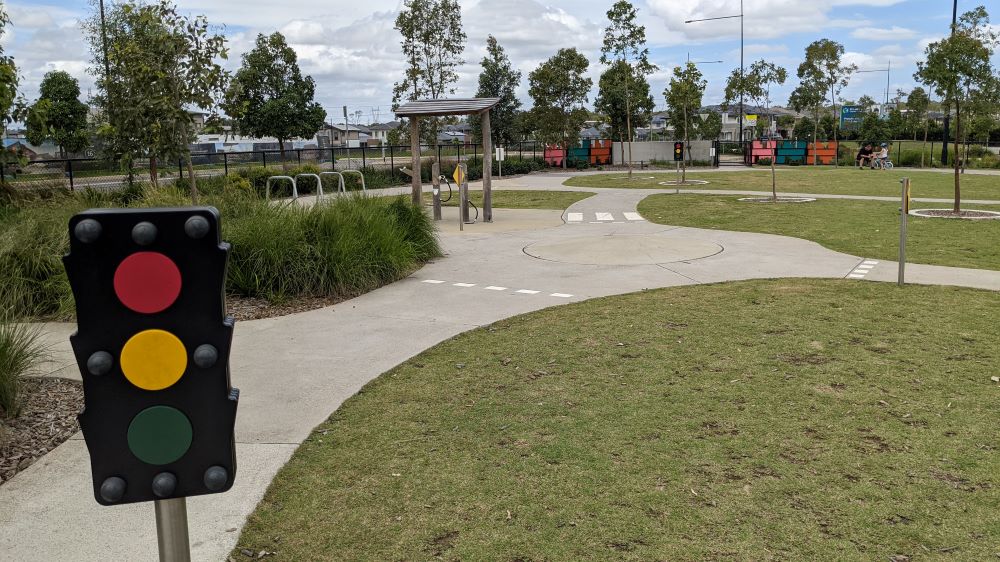 One of the highlights at Livvi's Place, Elara, is the learn-to-ride bike and scooter path. Kids learn road safety on roundabouts, with stop and give way signs and even use the petrol station to fill up on fuel. Great for imaginative play and a lovely space to learn to ride!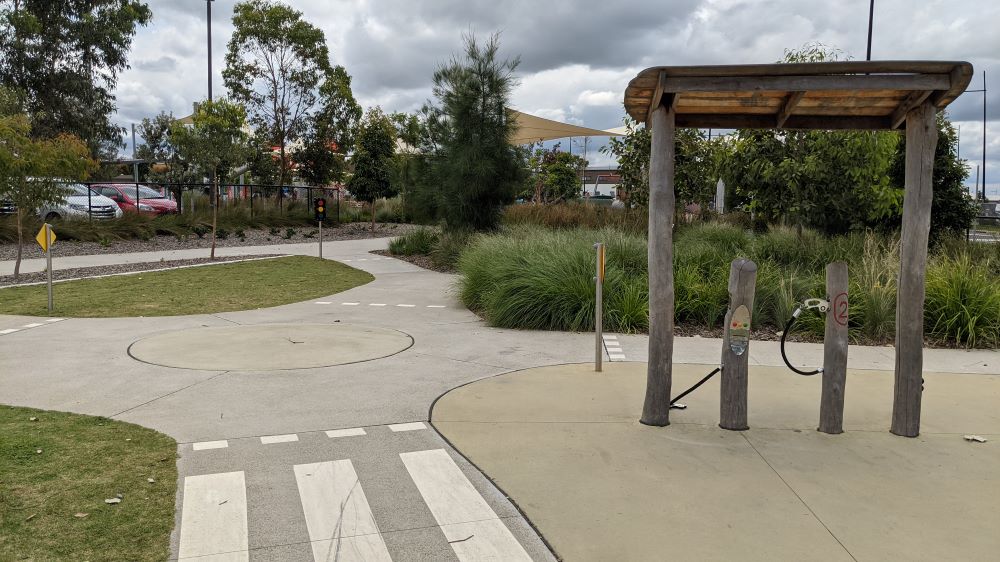 It is easy to fill a day with the family at Marsden Park and everything is in fairly close proximity. It's worth a trip to explore an area that has so much to offer families.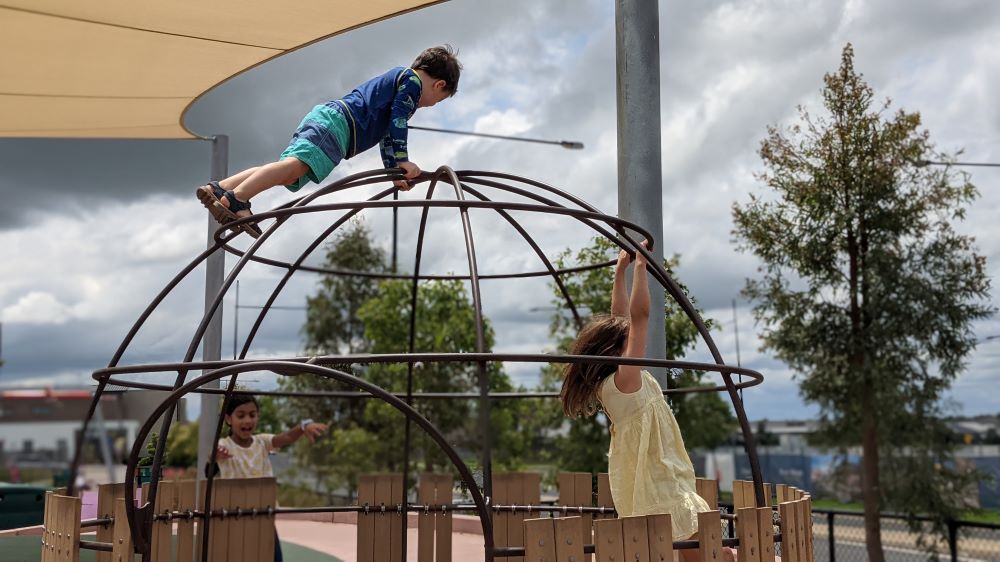 More From Blue Mountains Mums