Reading 1,000 books with a child prior to beginning school is said to prepare them for a lifetime of learning and a love of reading. So whether you are searching for gift ideas for your own baby, a baby shower or other celebration, our list of favourite books for babies and toddlers will provide a fantastic start to inspire a love of reading and delight any little boy or girl in their first few years of life. Best of all, these wonderful books are so much fun for both the child and reader that they can be read over and over!
These books for babies and toddlers are perfect for your little one with their bright, bold and simple pictures. Children will also enjoy their repetition, which assists with memory and language development. Giving the gift of a board book for a baby or toddler gives the gift of vocabulary, bonding and a love of reading.
Let the countdown begin!

10. Hairy Maclary from Donaldson's Dairy, Lynley Dodd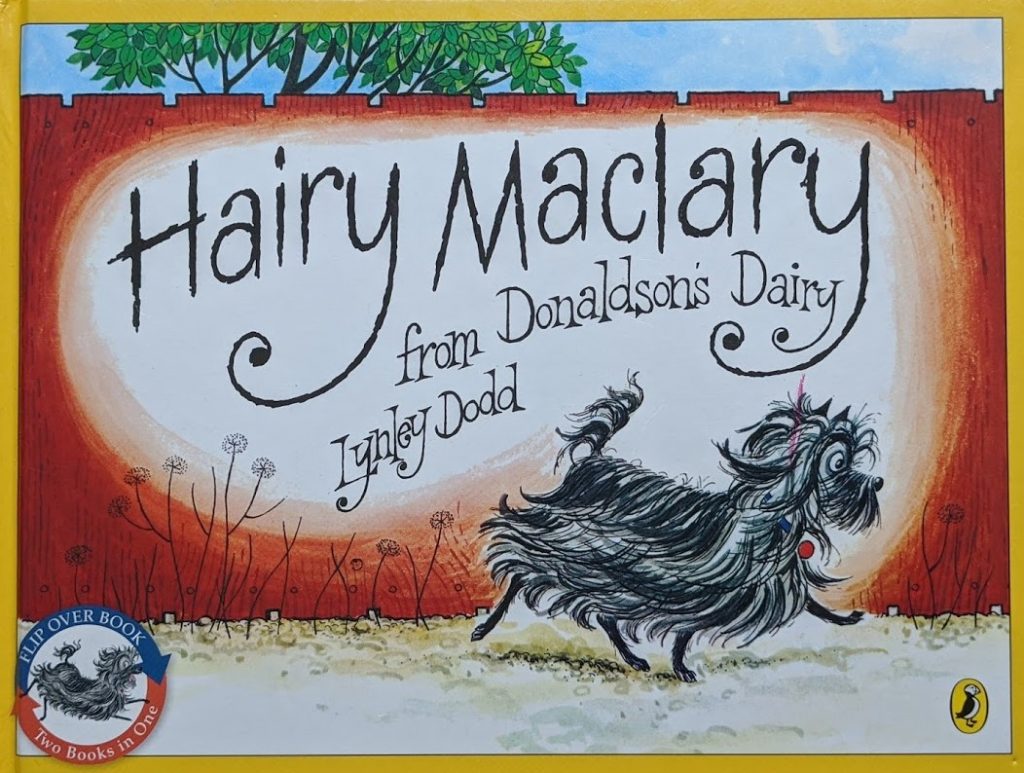 A classic story from New Zealand's most well-known children's author, Lynley Dodd, the Hairy Maclary series encapsulates children with its rhyme, repetition, enchanting animal pictures, interesting storylines and often unexpected endings. The original Hairy Maclary from Donaldson's Dairy is most suitable for younger children due to its simpler vocabulary. Other stories in the series are lovely but young children may find the vocabulary a little difficult to grasp. All of Lynley Dodd's stories are captivating nonetheless and a wonderful addition to your child's home library.

9. Noisy Farm, Rod Campbell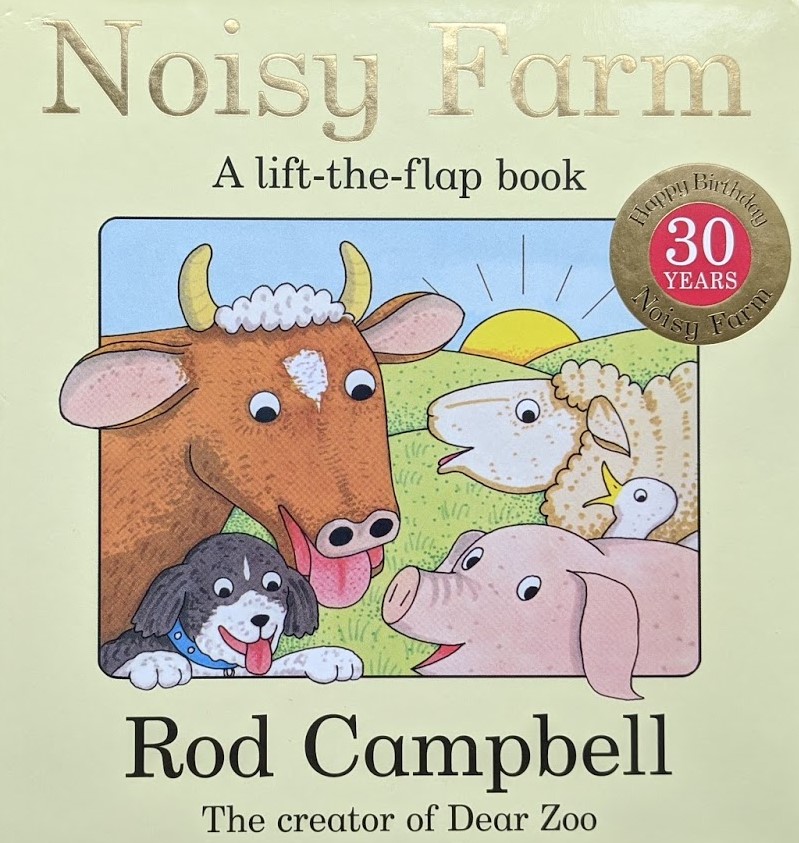 Noisy Farm is perhaps a less well-known story by Scottish author, Rod Campbell, but delights young readers with its simple, repetitive text, cute farm animal illustrations and lift-the-flap pictures. Children are encouraged to hypothesise what animal might be on the next page, creating a sense of curiosity.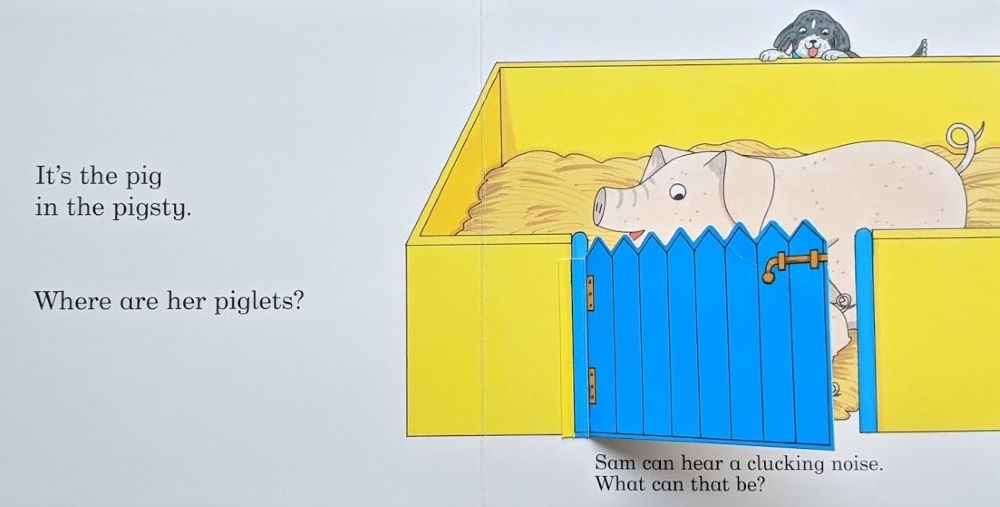 8. Where's Spot? Eric Hill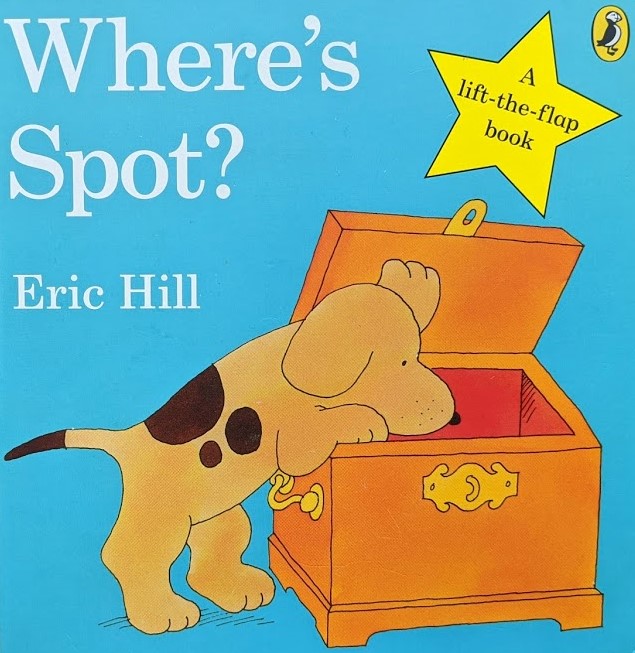 A classic children's story for decades now, Where's Spot? is a must-have board book for every young reader. Simple questions and illustrations lure children from page to page in their search for Spot – so that he can eat his dinner. This book enables children to build their reading confidence from a very young age as they remember the simple questions and can eventually 'read' it for themselves. This book is still captivating even after being read many, many times.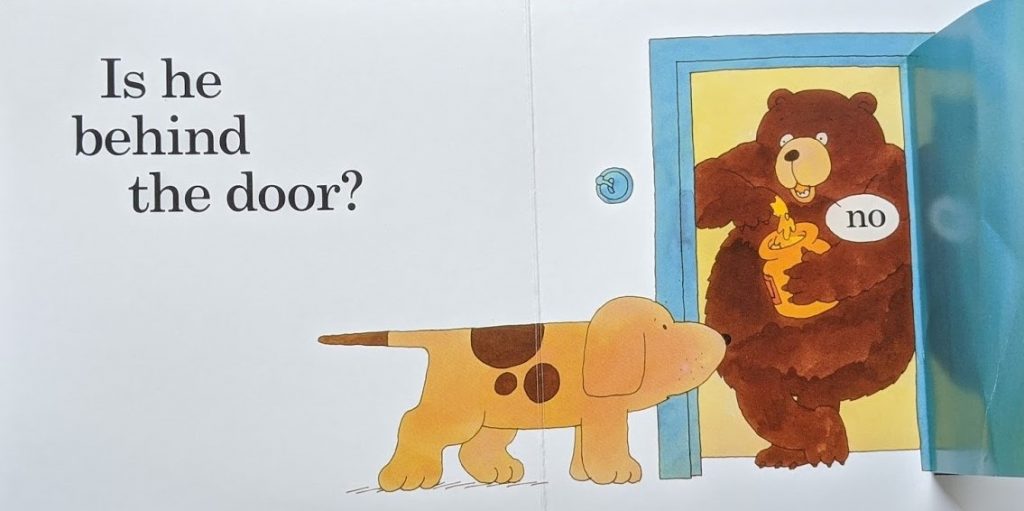 7. The Very Hungry Caterpillar, Eric Carle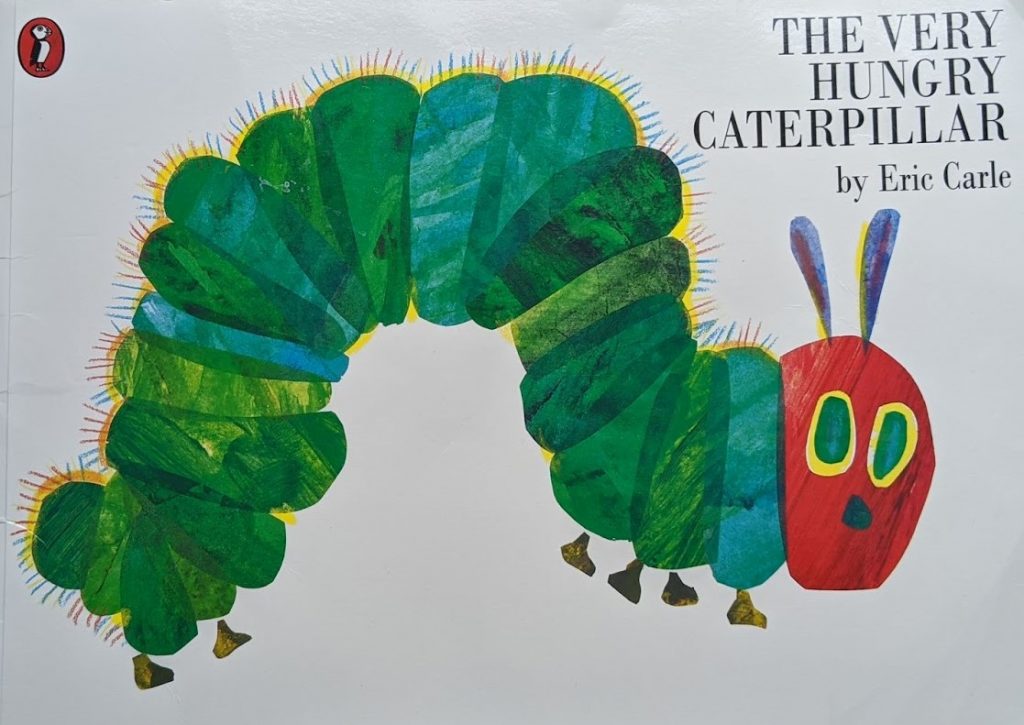 Eric Carle is a true master of children's literature. He writes unique children's books supported by beautiful hand made collages. The Very Hungry Caterpillar is Eric Carle's most famous story. It follows the journey of a hungry caterpillar who eats a LOT of food (much of which he should not eat!). Children learn simple numeracy as they count the fruits from each day, technical vocabulary (cocoon), the days of the week and the story also lends itself to a discussion about the lifecycle of a caterpillar.

6. We're Going on a Bear Hunt, Michael Rosen & Helen Oxenbury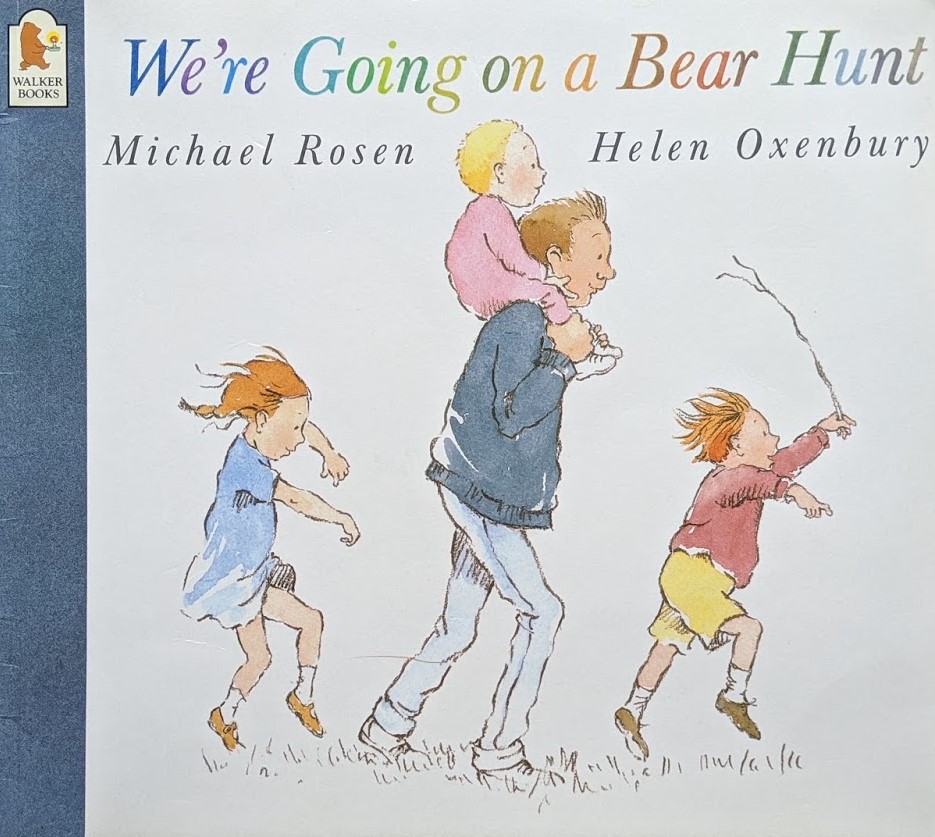 This well-known adventure story delights babies and toddlers with the suspenseful hunt for a bear through grass, mud and even a snowstorm. The use of rhythm, repetition and onomatopoeia allows children to be included in the telling of the story and predict the words on each page. Children often remember this somewhat humorous story well and eventually 'read' it to you.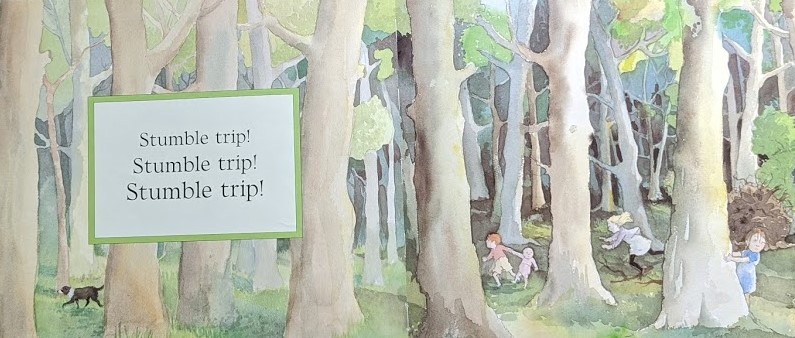 5. That's Not My… Usborne Touchy-Feely Books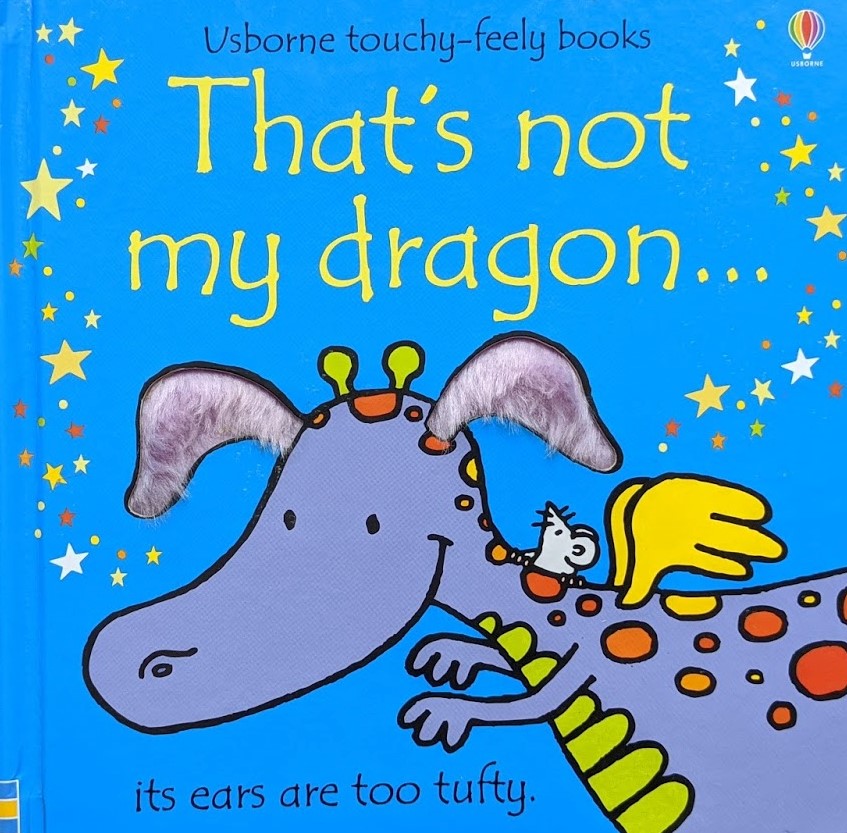 These simple, colourful, textured books for babies and toddlers engage the senses as they search for their dragon (or whatever it is the story is about!). Bubs with a short attention span can read and finish these short stories as they interact with each page by pressing, poking, rubbing or scratching the sensory features, including velvet, fur and velcro. These appealing books are built tough so you can take them anywhere! A very clever series of books that every baby enjoys as they develop sensory and language awareness.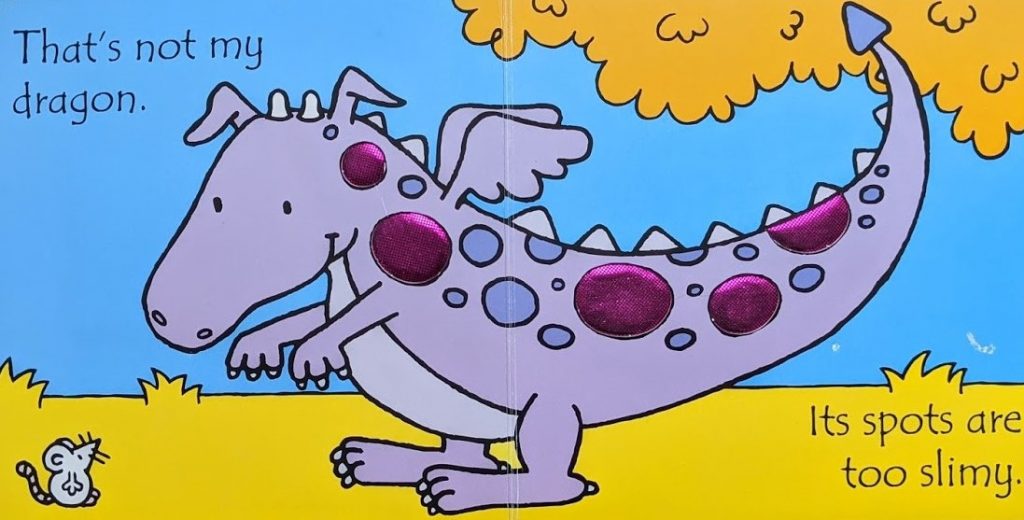 4. Where is the Green Sheep? Mem Fox & Judy Horacek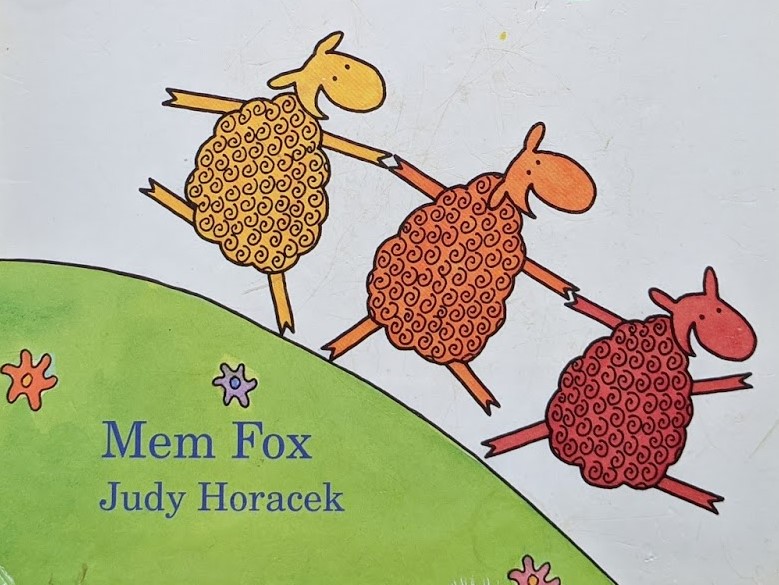 There are red sheep and blue sheep, wind sheep and wave sheep, scared sheep and brave sheep, but where is the green sheep? This book is irresistible as children search for the mysterious, missing green sheep. This book builds vocabulary for babies and toddlers and the book's rhythm and predictability do not take away the joy of finding the green sheep at the end of the story. Be prepared to read this story over and over again!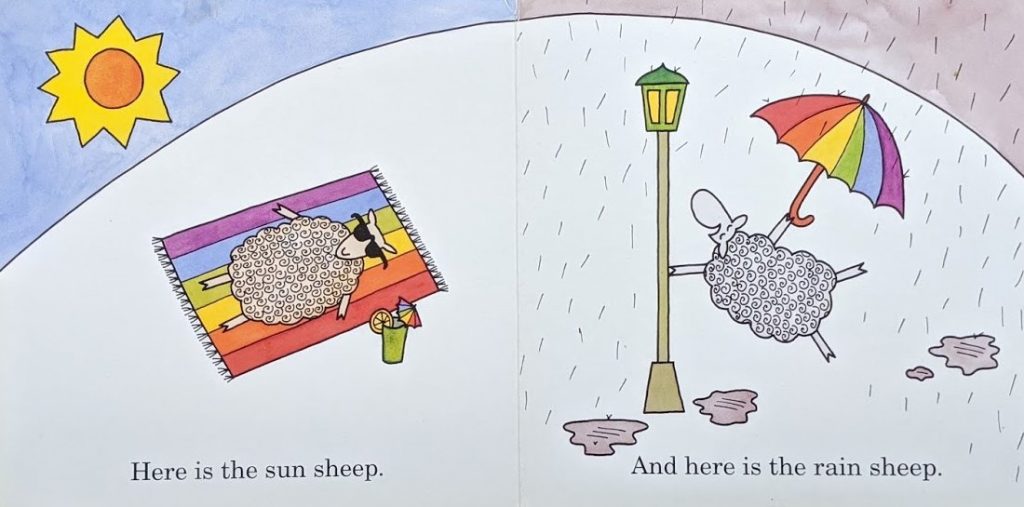 3. Dear Zoo, Rod Campbell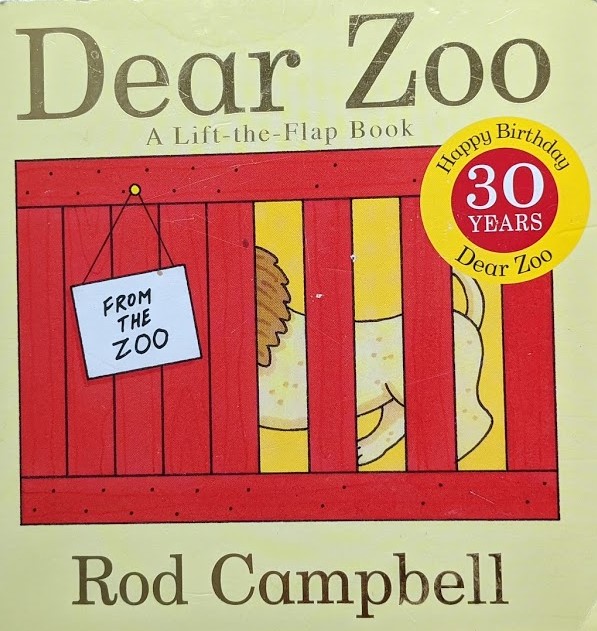 Dear Zoo is Rod Campbell's most famous book, written in 1982. Still enjoyed today, this book is predictable, interactive with its lift-the-flaps and also a little amusing, as the zoo send a series of unsuitable pets in a variety of packing crates of different colours and sizes. These animals are all sent back for different reasons, except for the last one, which is perfect! Can your little one guess which animal is just right?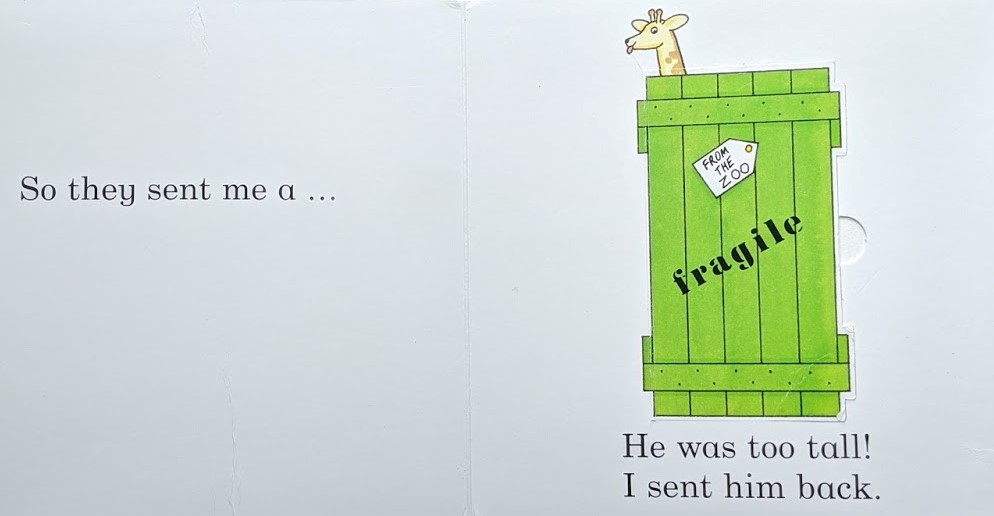 2. Goodnight Moon, Margaret Wise Brown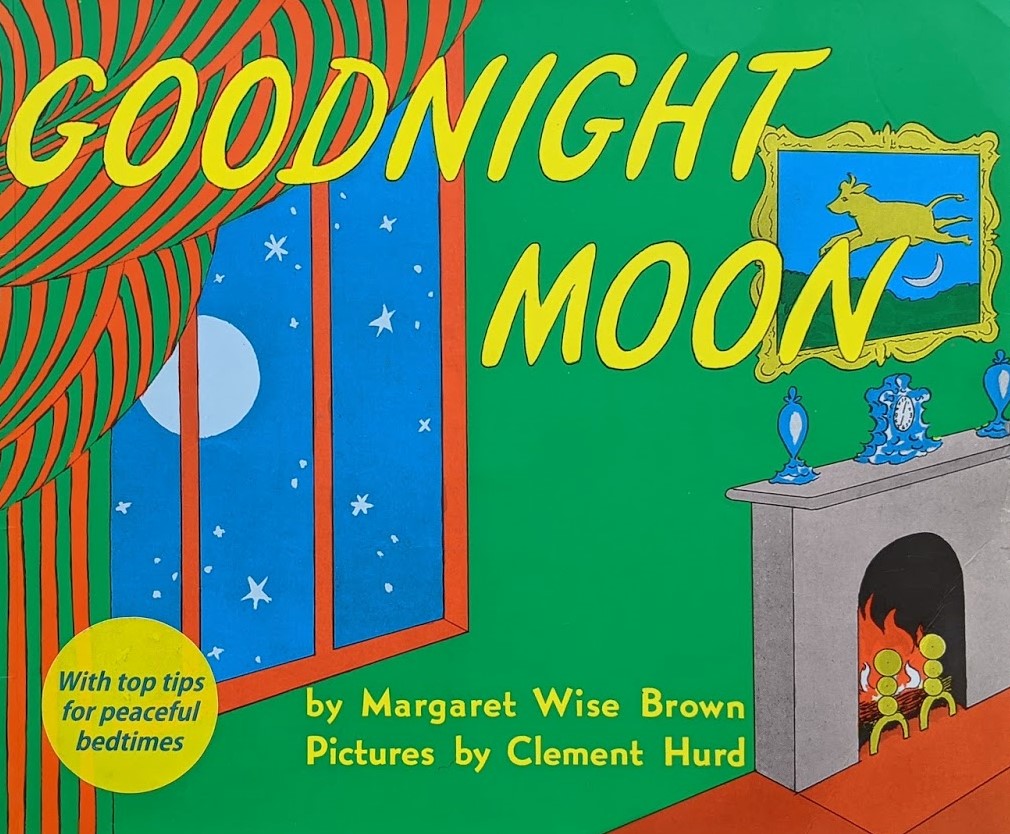 Goodnight Moon is one of the world's most classic and highly acclaimed soporific bedtime stories for children, written in 1947. Goodnight Moon is a charming and calming story that winds children of all ages down to bed, as they say goodnight to all the familiar objects and creatures in the baby bunny's bedroom. Illustrations vary between detailed colour pictures and simple black and white ones. Goodnight Moon is a beautiful, cosy bedtime story to end the day and it prepares children perfectly for what is to come, bedtime!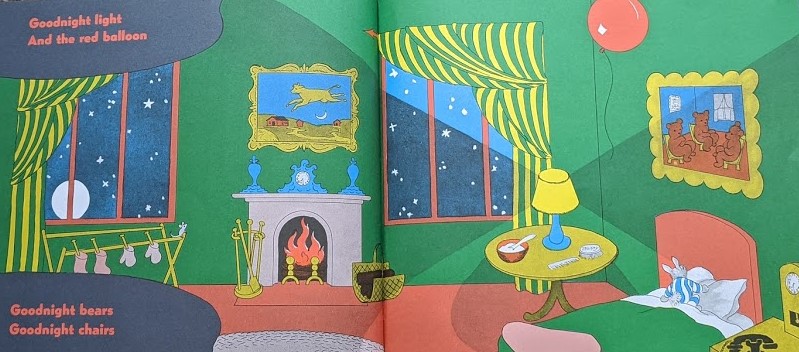 1. Brown Bear, Brown Bear, What do you see? Bill Martin Jr & Eric Carle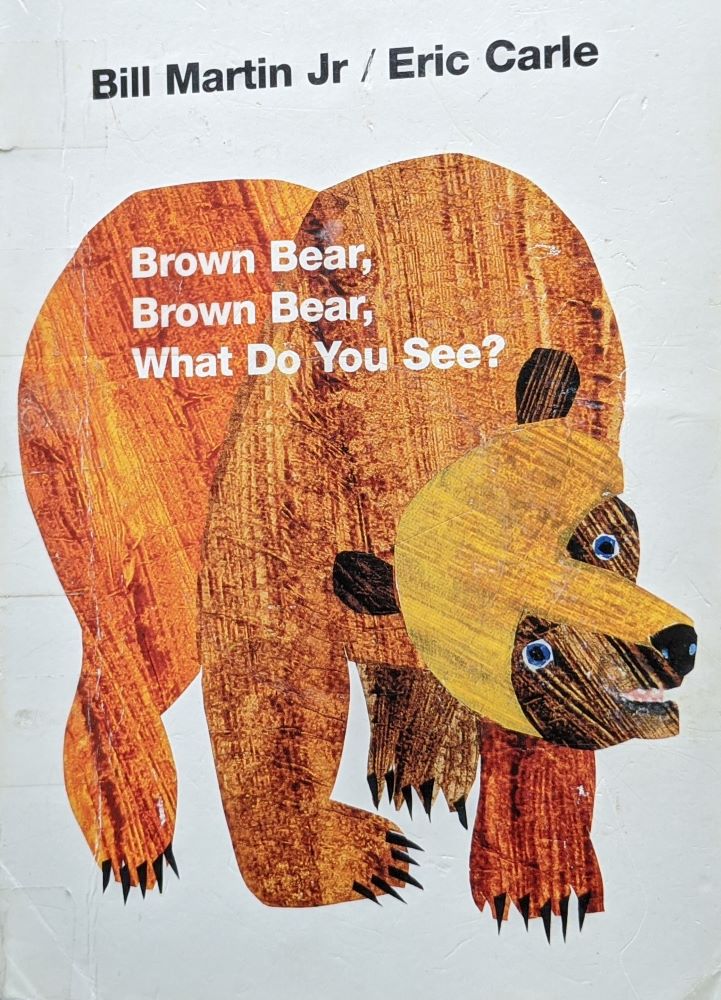 Our number one story for babies and toddlers might come as a bit of a surprise for many of you. Brown Bear, Brown Bear, What Do You See, written in 1967, is a simple, yet highly captivating picture book for babies and toddlers. It is the most rhythmic and repetitive story for very young children out of all of our selected books, appealing to children with Eric Carle's signature collage artworks. In Brown Bear, Brown Bear What Do You See? children learn about animals, colours, nature and counting. Enhance the reading experience with animal noises and using a sing-song voice. Be prepared to read this wonderful story a hundred times!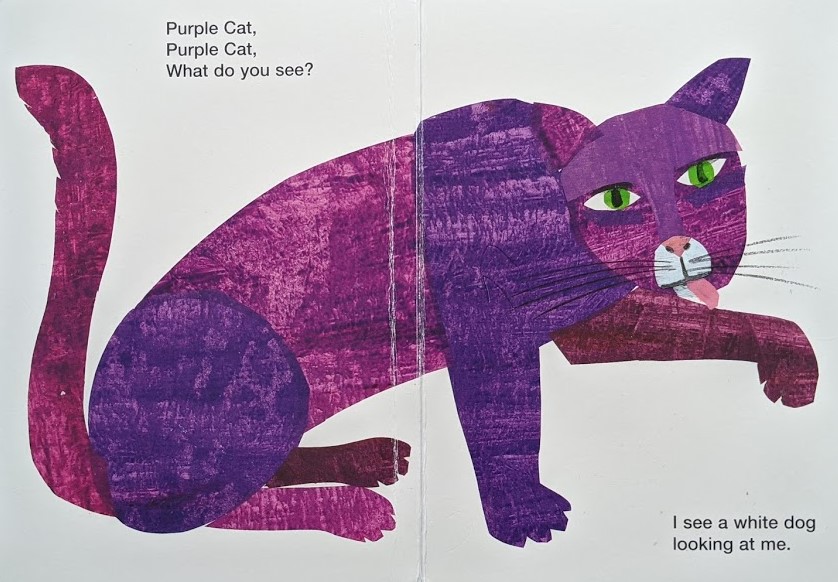 Reading quality literature aloud to children provides rich opportunities for increased language exposure, language acquisition and speech development. Reading books for babies and toddlers also facilitates a bonding experience between parents and children.
So find a book that you both enjoy with lovely pictures and enjoy reading together throughout the day and before bed. Reading with children in the first few years of life is one of the most important activities that parents can do to set them up for achievement at school. Reading 1000 books before Kindergarten means reading about one book a day – this is an achievable goal that we can all strive for. Happy reading!
Please let us know your favourite book when you were young and your favourite books for babies in the comments below.
Contact the friendly staff at your local library for help with locating quality literature to read with your child at home:
For more tips on how to teach your child to read, click here.
More from Blue Mountains Mums
Like us on Facebook to stay in the loop and receive special offers!
Join our Blue Mountains Mums Local Facebook Group to connect with other local Blue Mountains Mums.