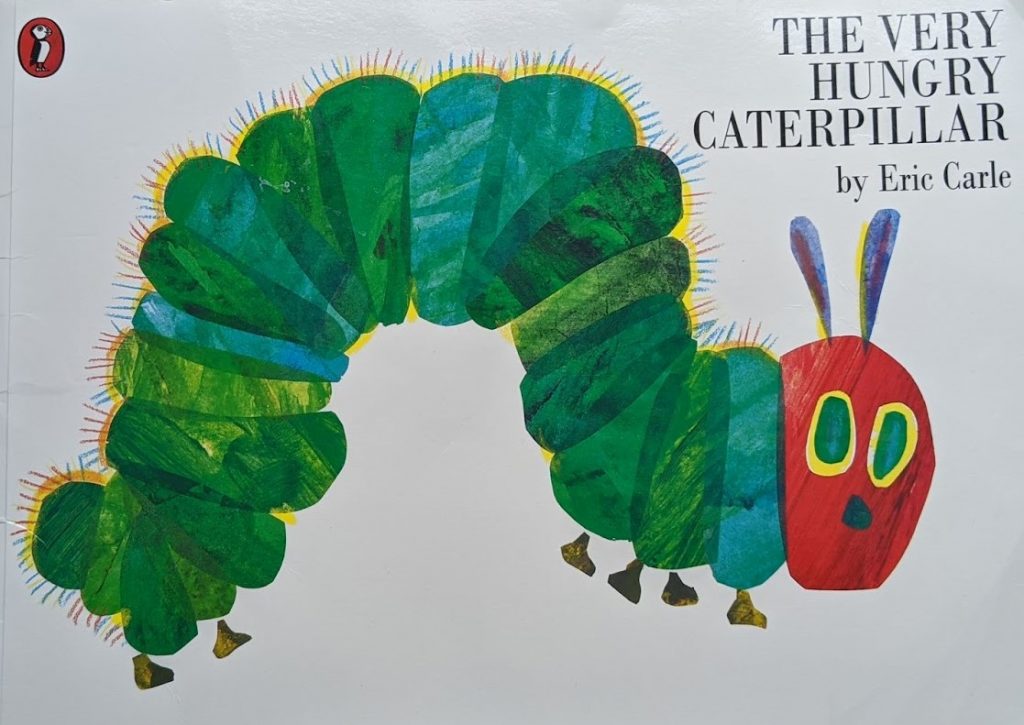 Reading to our children is one of the most valuable gifts that we can give. We can enjoy reading to our children from birth as they soak up the world around them and continue reading aloud to them for years to come. Research shows that children need to read up to 1000 books before Kindergarten, to prepare them to read on their own. It sounds like a lot but it only works out to be about one book every second day from birth to five years old.
Blue Mountains Mums have compiled a bunch of expert tips to teach your child to read. The main thing to remember though is to enjoy delving into the wonderful world of books together. When reading is fun, it makes learning to read that much sweeter.
Teach your child to read by reading aloud
Reading aloud to your children enriches their vocabulary, opens up their imaginations and develops vital literacy skills. Children pick up on what you read and how you read – your intonation, expression and how you respond to punctuation.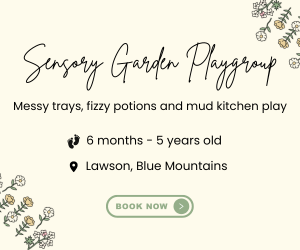 There are so many beautiful children's books to choose from, so visit your local library, let your child choose a few books and snuggle up before bed to make reading a memorable experience in your family, one that your children will remember always.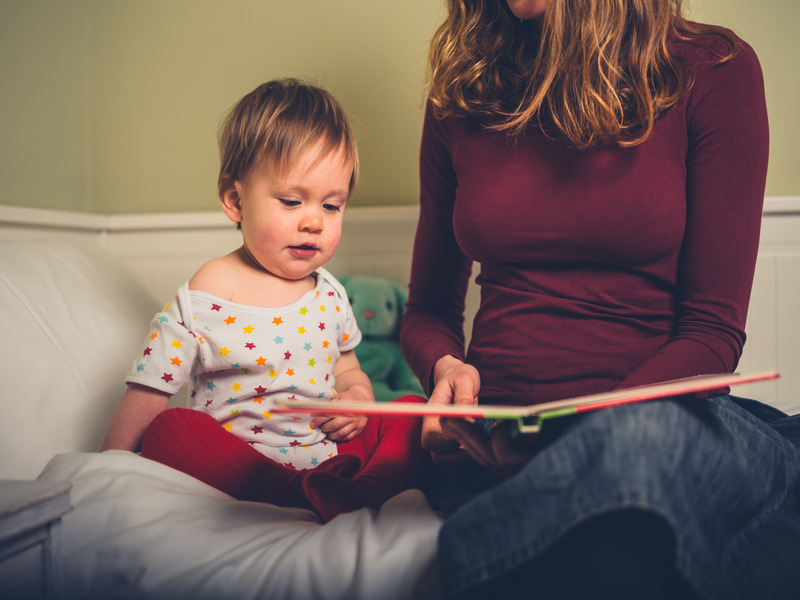 Listen to your child read
By listening to your child read for just 5-10 minutes a day, four times a week, you will help your child to become a happy and confident reader. Before reading, look at the cover of the book and read the title. Discuss what the story may be about and practise and define any difficult words.
During reading, if your child struggles to read a word independently encourage him or her to sound it out, providing as much support as required (e.g sss/aaa/t – sat). Discourage guessing. If a word cannot be sounded out simply provide the word and continue reading (InitiaLit Program, Macquarie University).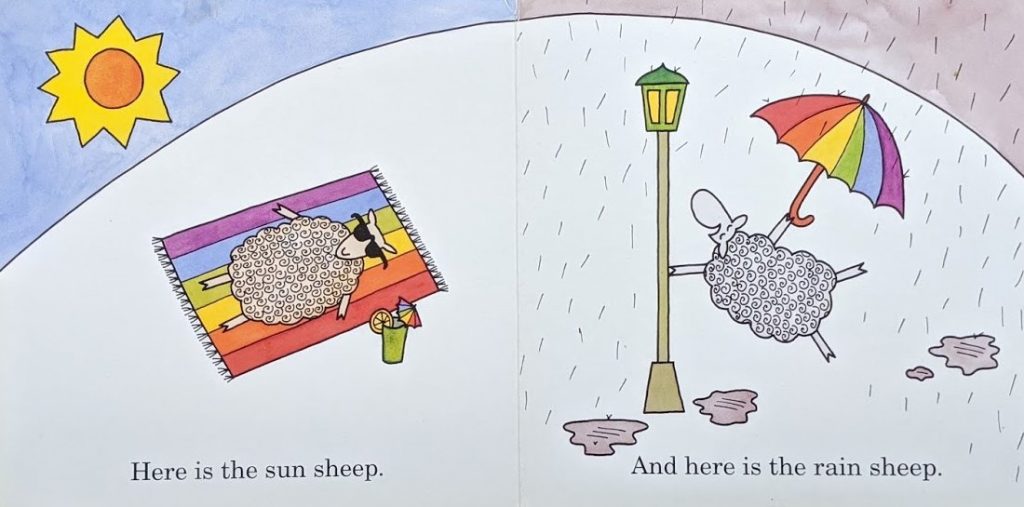 Teach your child to read by asking questions about the book
During and after reading, check for understanding by asking just a few questions. You might vary your questions with 'Here, Hidden, Head and Heart' questions.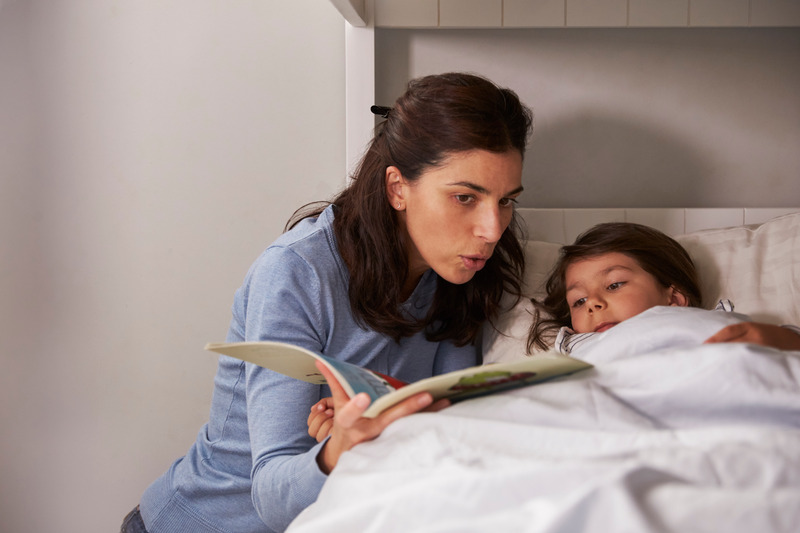 'Here' questions are right there and easy to find in the text, such as 'What is the boy's name?', 'What did he find in the cave?'

Hidden questions are 'think and search' questions. The answer is in the text but you may have to search for it. For example, 'what did the cave look like?'.
Head questions require your child to use his or her own knowledge and experiences to respond to ideas in the text. The answer is not in the text. For example, 'Why do you think the boy was hesitant to enter the cave?'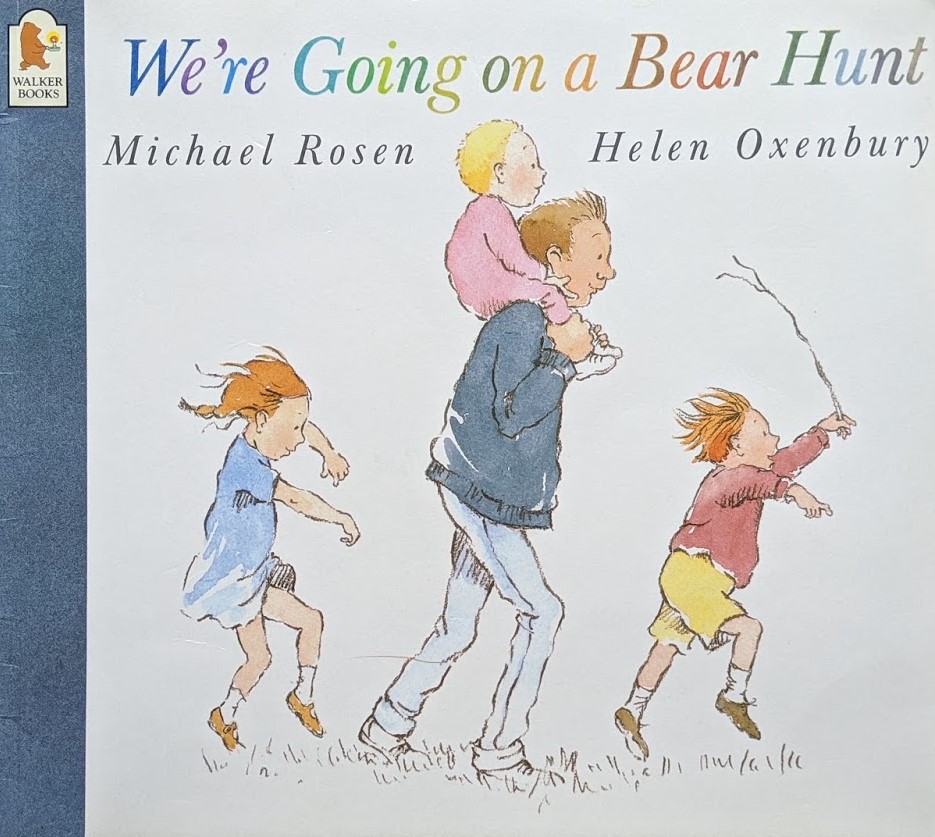 Heart questions are also not in the text and require your child to tell you how he or she feels about something. For example, 'How did you feel when the boy entered the cave?'
You might also ask your child to retell the story to you or to someone else in your family. They could call a grandparent to retell a story they read, to make retelling the story meaningful.
Teach your child to read by exposing your child to 'tricky' words
Also known as sight words, these are high-frequency words that are difficult to sound out or decode by sounds. For example, new, could, when, my, two, who, and so on. Children need frequent exposure to these words through games and writing them down until they know these words automatically. It can take up to 20 exposures of a word to learn a tricky word. There are quite a variety of sight word resources to choose from online.
Our favourite program would have to be the Magic 100 words, where children move from one coloured level to the next as they master the sight words. Introducing some of these levels using fun games in the months before your child begins Kindergarten might give him or her a little head start.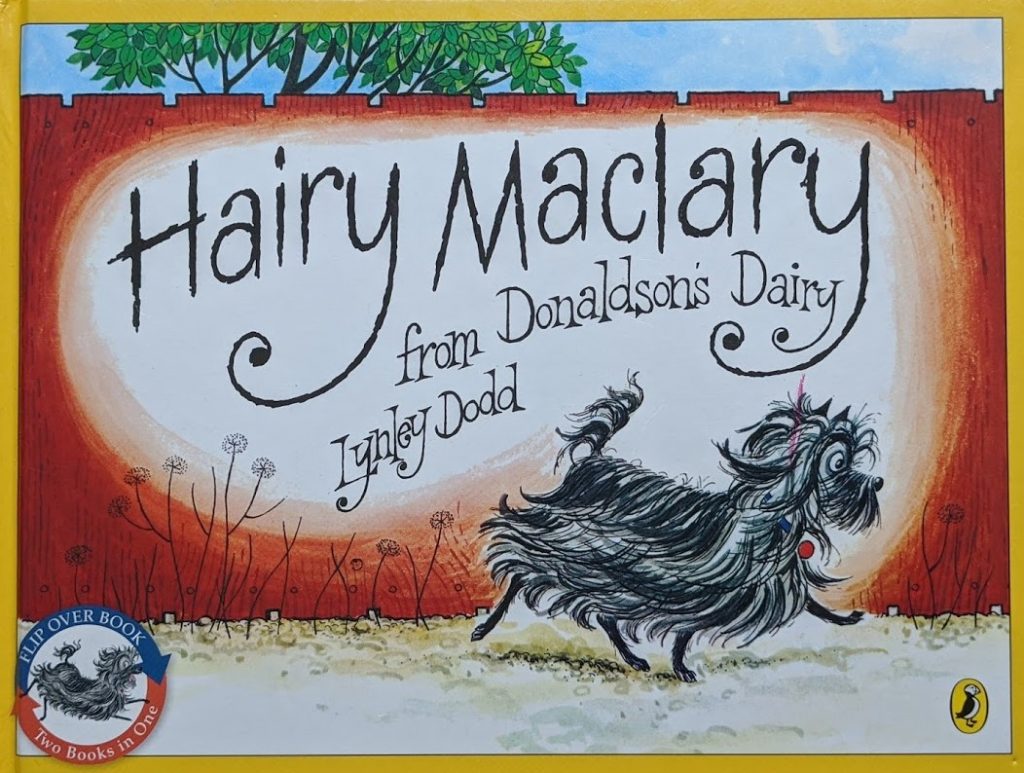 Teach your child to read with phonemic awareness
Phonemic (or sound) awareness is the ability to hear and distinguish between the sounds in words. Research tells us that it's essential to focus on phonemic awareness before reading can begin. You can raise your child's phonemic awareness by singing songs and nursery rhymes in the car with your children and practise finding words that rhyme.
You can also say a word and change one sound (or phoneme). For example, change the first letter of your child's name from Max to Fax or Wax etc. Change the middle or end sounds to see what funny words you can make. This grows your child's awareness that words are made up of various sounds.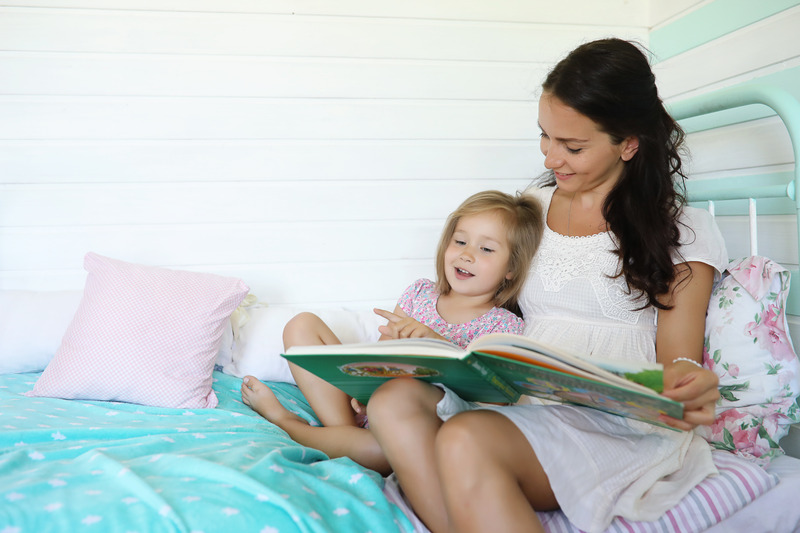 Teach your child to read by making reading a routine and have fun!
Make visiting your local library a regular outing with your children. Our libraries in the Blue Mountains have excellent resources for children to borrow and programs for babies and children, such as Story Time and Baby Time. Getting involved in the Premier's Reading Challenge may also be an excellent motivator to read new books from the school or local library.
Read at a similar time every day, such as after school or before bed. Allow your child to choose his or her own books to read sometimes. Make funny voices when you read, let your children see you pick up a book to read, take turns to read a page each, act out parts of the story and watch the movie after reading the book (if there is one) to compare and discuss them. Make reading a variety of literature a regular, enjoyable part of your everyday lives.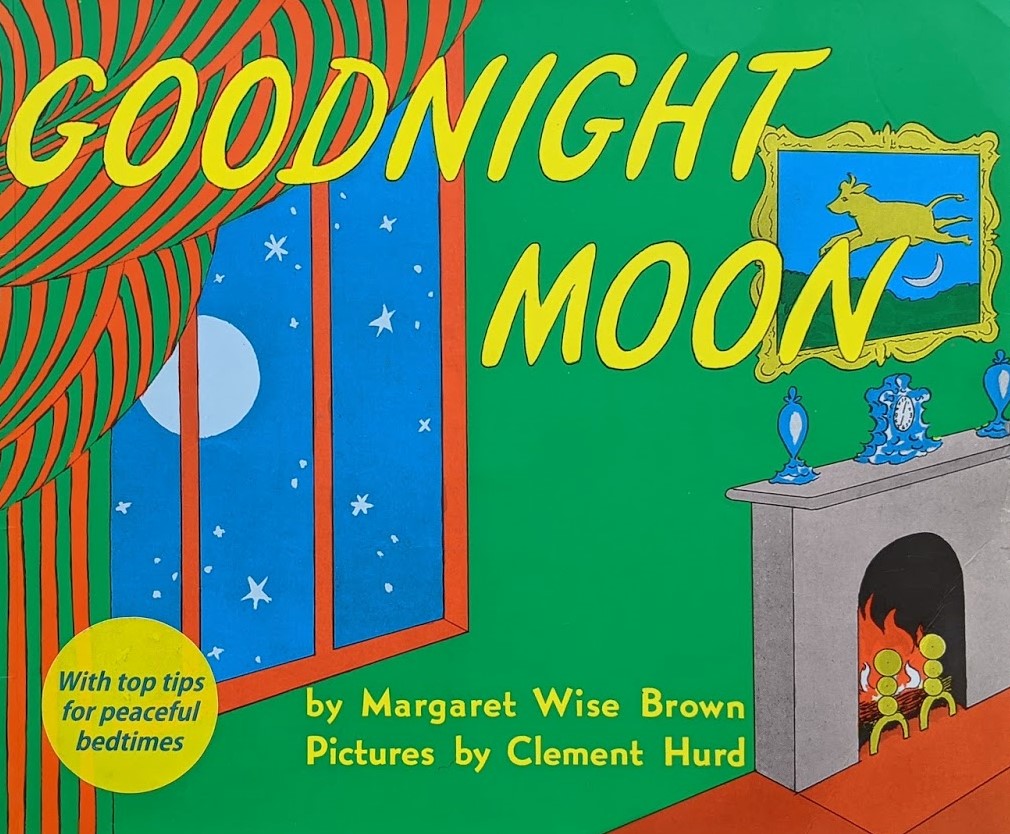 Finally, always finish reading on a positive note, praising your child for what he or she did well and for having a go at sounding out words. It is a good idea for your child to re-read a book several times to build confidence, expression and fluency.
If you are concerned about your child's speech or sound development speak to your GP, child and family health nurse, your child's teacher or contact your local Speech Therapist.
HAPPY READING, BLUE MOUNTAINS FAMILIES!
More from Blue Mountains Mums
Like us on Facebook to stay in the loop and receive special offers!
Join our Blue Mountains Mums Local Facebook Group to connect with other local Blue Mountains Mums.