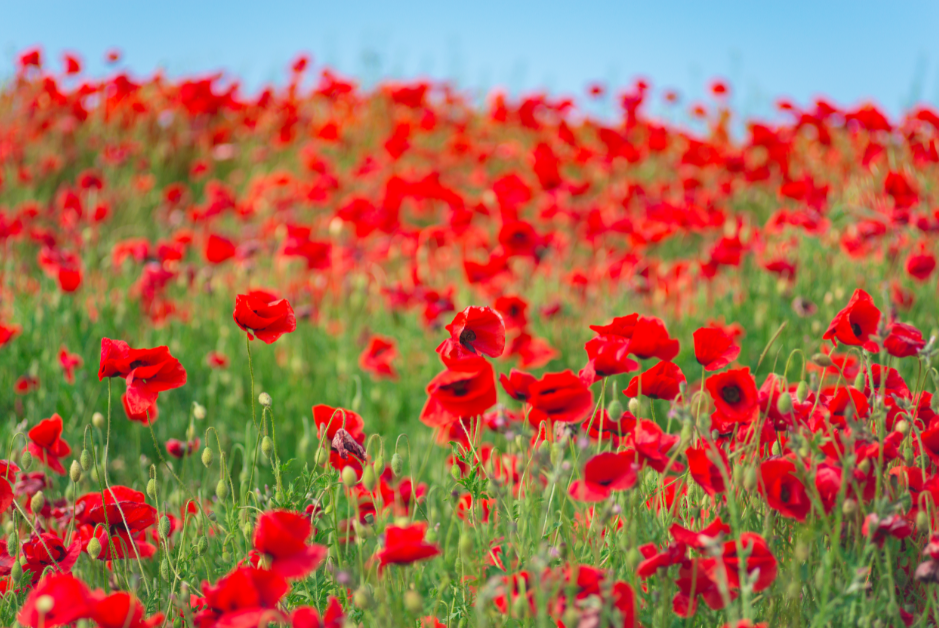 ANZAC Day Blue Mountains services and events will be happening all across the region to pay tribute to and honour our servicemen and women. Here's how you can join in our local ANZAC day events on April 25 2023:
ANZAC Day Blue Mountains
Light Up The Dawn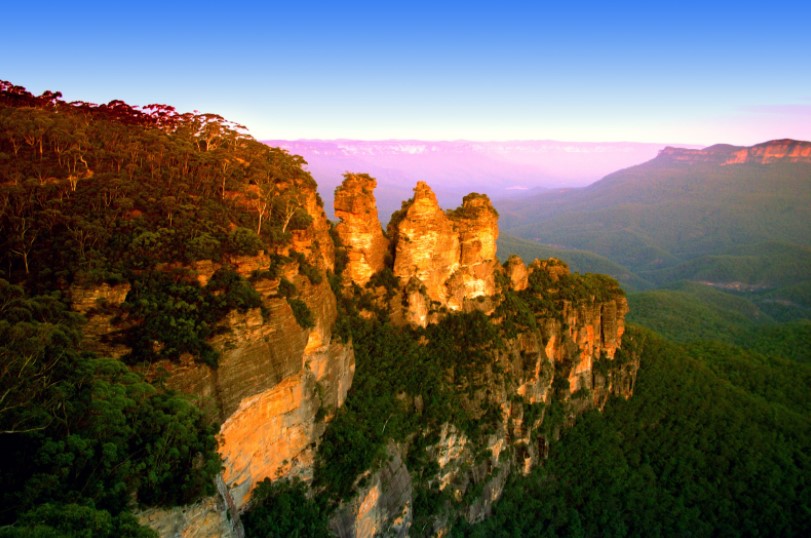 Australians can commemorate and show their support by staying local and participating in the national 'Light up the Dawn' service at dawn. The RSL encourages you to rally your neighbours to participate and share your service on your social media platforms.
'Light Up The Dawn' on Sunday with a small service in driveways, at front gates or on verandahs, to honour our veterans from home at 6AM.
Check Out The RAAF Flypasts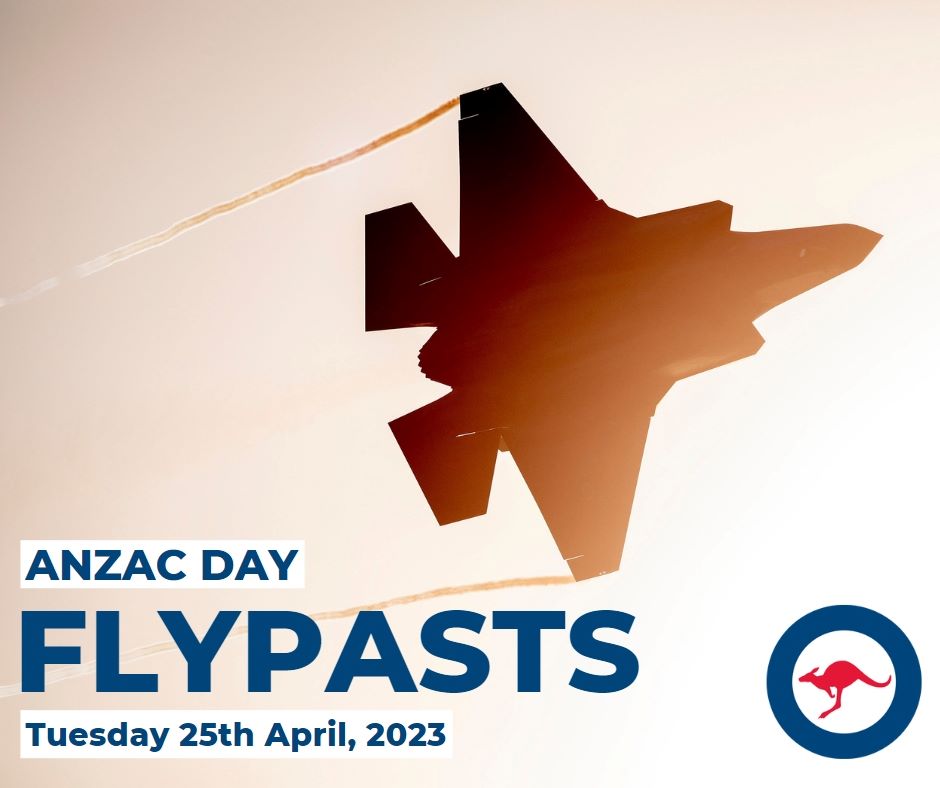 Blue Mountains Flypasts for ANZAC Day 2023 with the Royal Australian Air Force will happen in Lawson and Springwood.
At 11:00 am see the C-130J Hercules Aircraft from Lawson Combined Services Club, Honour Ave, Lawson, NSW.
At 11:03 am the C-130J Hercules Aircraft will fly past the Springwood War Memorial Buckland Park Macquarie Road, Springwood, NSW.
Check out all the RAAF flypast locations and timings here: http://bit.ly/Flypasts
LEST WE FORGET
All flying activity is subject to change at short notice.
Lay A Wreath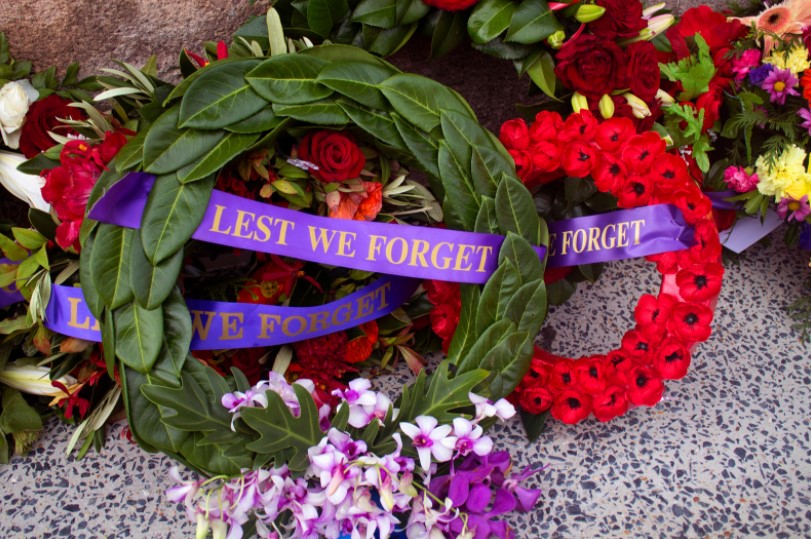 Wreaths can be laid at any memorial or cenotaph at any time before or on ANZAC Day.
Lawson Combined Services Club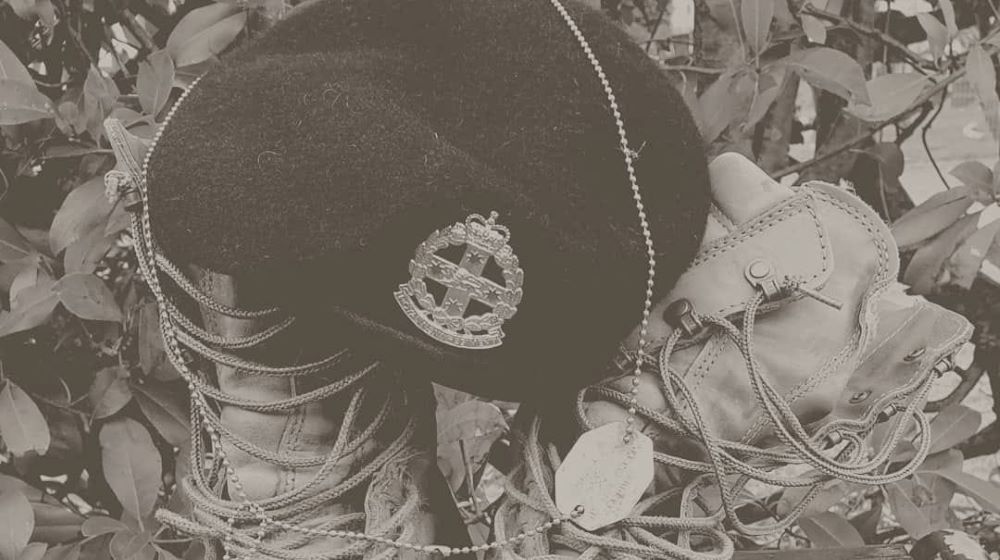 Lawson Combined Services Club will hold a Dawn Service at 5.50AM at the War Memorial on Honour Ave, Lawson. Followed by a gun barrel breakfast at The Henry Pub at Lawson (gold coin donation appreciated).
The Parade will form at 10:30AM at Queen Oak Road, Lawson. The March will step off at 10.45AM. The Main Service will commence at 11AM. The Service will be followed by Two Up etc at the Henry Pub at Lawson.
ANZAC DAY
Blaxland/Glenbrook RSL Sub Branch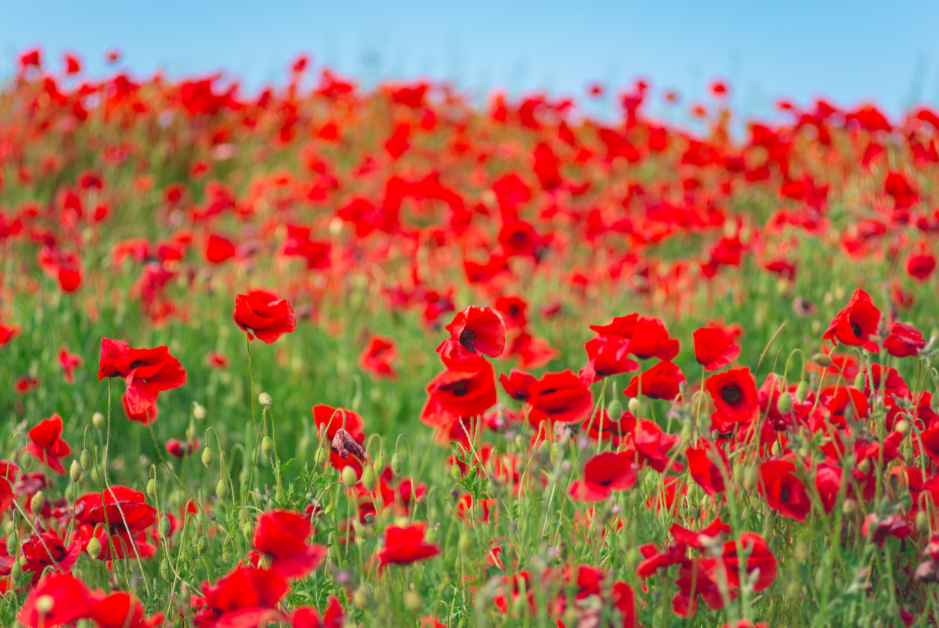 Blaxland-Glenbrook RSL ANZAC Day Service
Glenbrook ANZAC Day Services will be held on Tuesday 25 April 2023.
The Services will comprise a March through Glenbrook Village and a Main Service at the War Memorial at Panthers Glenbrook Bowling Club.
A Dawn Service will be held at 6.00AM
HARE STREET will be closed between GWH and Moore Street from 4.30AM to 11.45AM.
PARK STREET will be closed between Euroka Road and Ross Street from 10.10AM to 10.30AM.
ROSS STREET will be closed from Park Street to Great Western Highway from 10.10AM to 10.30AM.
Great Western Highway will be closed from Ross Street to Hare Street from 10.20AM to 10.30AM.
Emu Sports Bar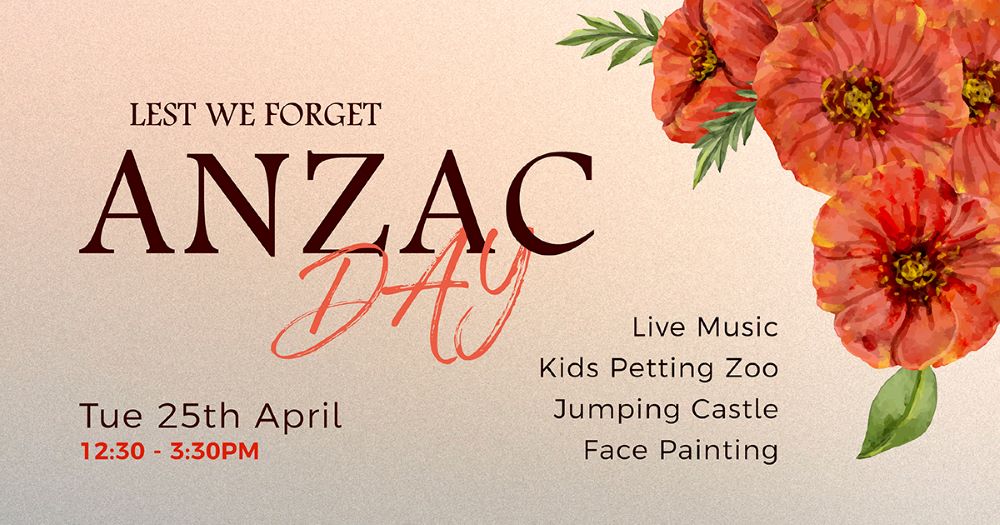 There is an ANZAC Day Family Event 2023 planned at Emu Sports Club – with live music, jumping castle, face painting and petting zoo from 12.30PM – 3.30pm.
ANZAC DAY Blue Mountains and Regional Community Events 2023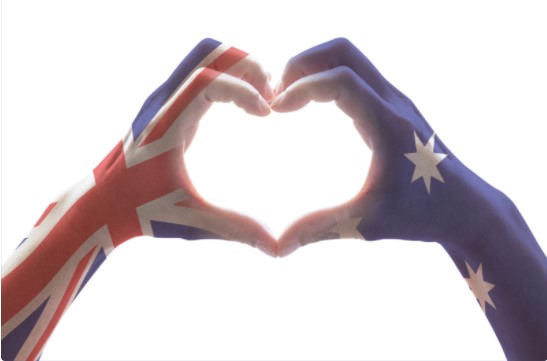 A number of local RSL Clubs will be hosting ANZAC Day commemoration services this year, including:
Watch ANZAC Day
March 2023 In Sydney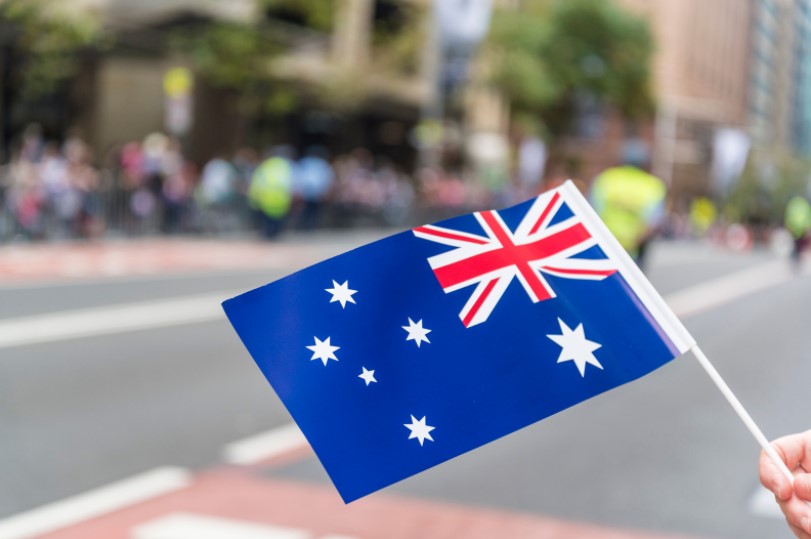 Watch the ANZAC Day Sydney March and service on the ABC. Click here for more details on all ANZAC Day marches being held across the state and how you can view them.
Watch the Live
ANZAC Day Dawn Service
The Sydney Dawn Service will be broadcast live on ABC TV, ABC NEWS channel, ABC iview, ABC Radio Sydney, ABC Radio NSW and on the ABC listen app from 4.20am (AEST).
The Sydney March will be broadcast on ABC TV and ABC iview from 9am (AEST).
View it live on the ABC here.
Discuss ANZAC Day With Our Children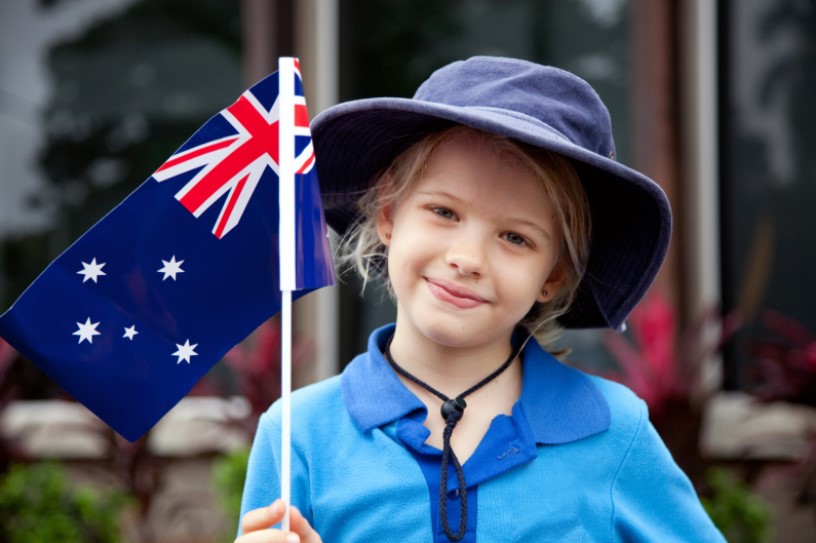 Talk about the significance of ANZAC DAY as a family:

What is ANZAC Day?
ANZAC Day is a national day of remembrance that honours people who served and died in all wars, conflicts, and peacekeeping operations.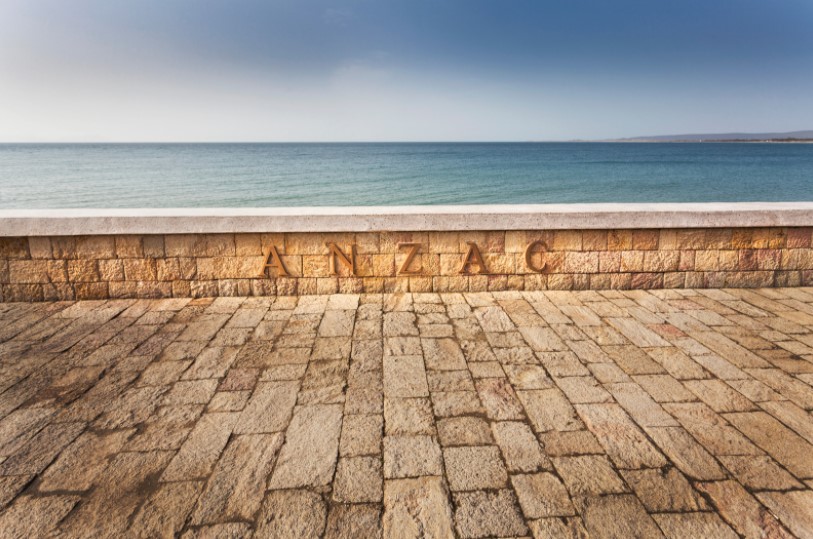 Originally the day marked the landing of Australian and New Zealand forces in Gallipoli, Turkey, in 1915 during the First World War. The acronym stands for Australian and New Zealand Army Corps. The first ANZAC Day ceremonies were held in 1916.
Read 'The Ode' Together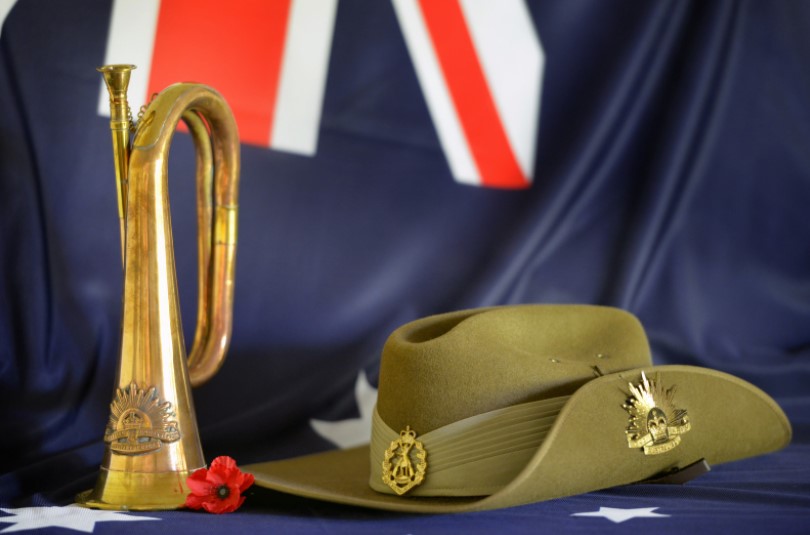 The Ode is a section from a poem called "For the Fallen" by Laurence Binyon.
They shall grow not old, as we that are left grow old,
Age shall not weary them, nor the years condemn,
At the going down of the sun and in the morning,
We will remember them.
Read Books About ANZAC Day
It would be helpful for you to get your StoryBox Library access from Blue Mountains City Council to access these stories. Remember to watch all stories yourself before showing your child to determine suitability. Many of these stories are more suitable for about 8 years and older. ANZAC TED is suitable for younger children.
Books that help children to learn more about ANZAC Day include:
They'd see a hero, plain as day
Who sits upon my bed.
A hero, who saved me and you.
His name is Anzac Ted.
Anzac Ted is Belinda Landsberry's powerful, poignant story of a little boy's teddy bear that was passed down to him from his grandfather. Battered, torn, missing an eye and an ear, he might look scary but he's got a great story to tell. For Anzac Ted went to war, keeping soldiers company and giving them comfort.
This book has been chosen specifically as a gentle introduction to the ANZAC story and the importance of remembrance for a younger audience (excerpt from Storybox Library). Watch ANZAC Ted on YouTube or Storybox Library.
A foal is born at midnight, on the homestead side of the river.
Coal black.Star ablaze.Moonlight in her eyes.
On October 31, 1917, the 4th and 12th Regiments of the Australian Light Horse took part in one of the last great cavalry charges in history. Among the first to leap the enemy trenches was Lieutenant Guy Haydon riding his beloved mare, Midnight. This is their story. (Excerpt from Storybox Library).
When a young boy is asked to bring an object to contribute to his class ANZAC project, he finds all kinds of old things—some wildly exciting, others more confusing.
But a faded, forgotten photograph of his great-great-grandfather makes sense of everything… This is their story (Excerpt from Storybox Library).
An inspirational true story about a prisoner of war.
Alfred's War is a powerful story that unmasks the lack of recognition given to First Nations servicemen who returned from the WWI battle lines. (Excerpt from Storybox Library).
Anzac Biscuits is a tender story of a family torn apart by war, yet brought back together through the simplicity of Anzac Biscuits. (Excerpt from Storybox Library).
Based on a true story, Lone Pine is the incredibly moving story of how a simple gift of a pine cone from a soldier to his mother becomes a national symbol of remembrance. (Excerpt from Storybox Library).
David Metzenthen and Michael Camilleri's One Minute's Silence is a poetic, meditative, and powerful look at how we remember war, with images that reflect the human face of conflict. We are given the opportunity to imagine, remember and honour the brothers in arms on both sides of the conflict, heroes who shed their blood and lost their lives. (Excerpt from Storybox Library).
John Schumann's unforgettable lyrics about the Vietnam War are etched in our memories. Now, they've been warmly brought to life by one of Australia's best-loved illustrators, Craig Smith. (Excerpt from Storybox Library).
Make Traditional ANZAC Biscuits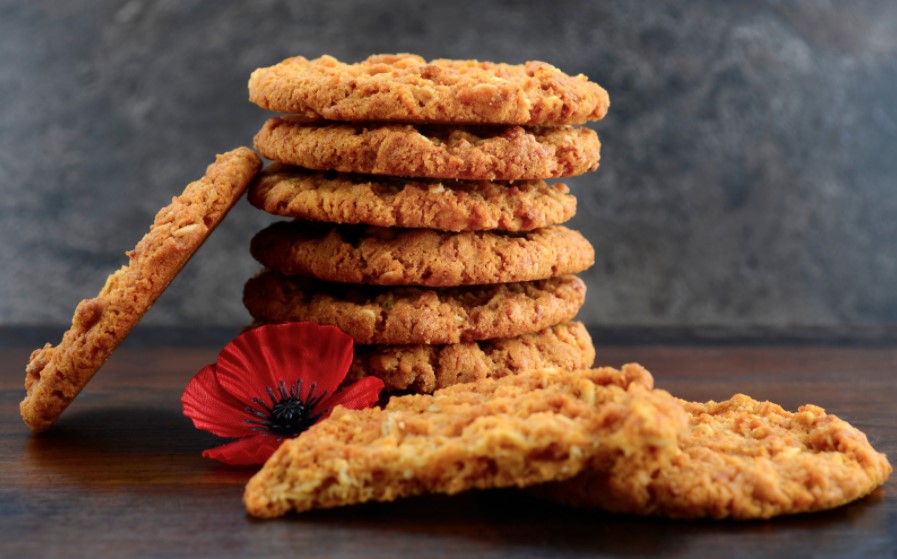 The ingredients originally used in ANZAC were rolled oats, sugar, plain flour, coconut, butter, golden syrup or treacle, bi-carbonate of soda and boiling water. All these items did not readily spoil. At first, the biscuits were called Soldiers' Biscuits, but after the landing on Gallipoli, they were renamed ANZAC Biscuits.
A favourite ANZAC biscuit recipe can be found here.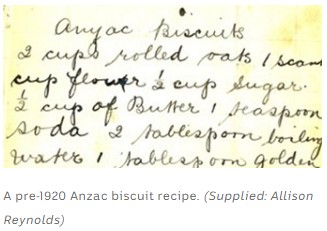 Donate to the ANZAC Appeal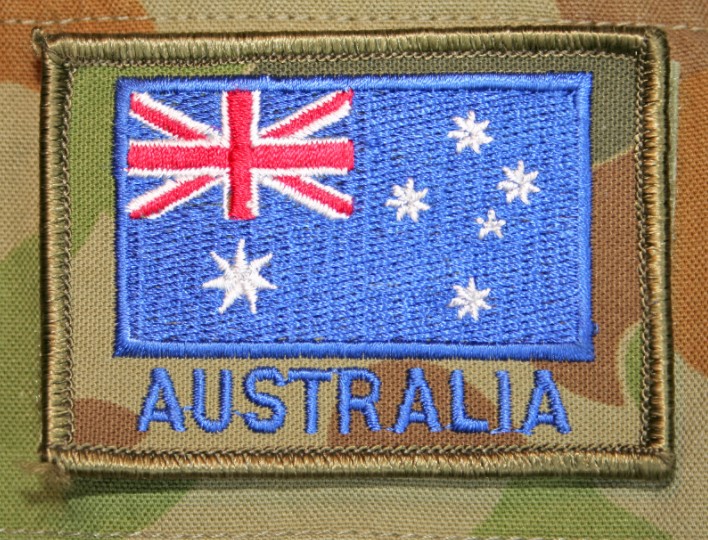 If you are in a position to provide financial support, you can donate to the ANZAC Appeal to help the RSL to continue delivering ongoing services and support to veterans across Australia. Any donation made from NSW is returned to RSL NSW and goes directly to the partner charity, RSL DefenceCare. Click here to donate or find out more.
If you have any questions about 2021 ANZAC Day commemorations in NSW please contact support@rslnsw.org.au

We make all attempts to include correct and up to date details but please note that circumstances out of our control may arise that mean that some details may change.
Lest We Forget