In our new 'Inspiring Local Mum' feature we look forward to meeting everyday inspiring Mums throughout the Blue Mountains who are involved in their local community and have pearls of motherly wisdom for us all to learn from. No matter where we are on our parenting journey there is always something we can teach others and something new to learn. Meet our second local inspiring mum, Leah!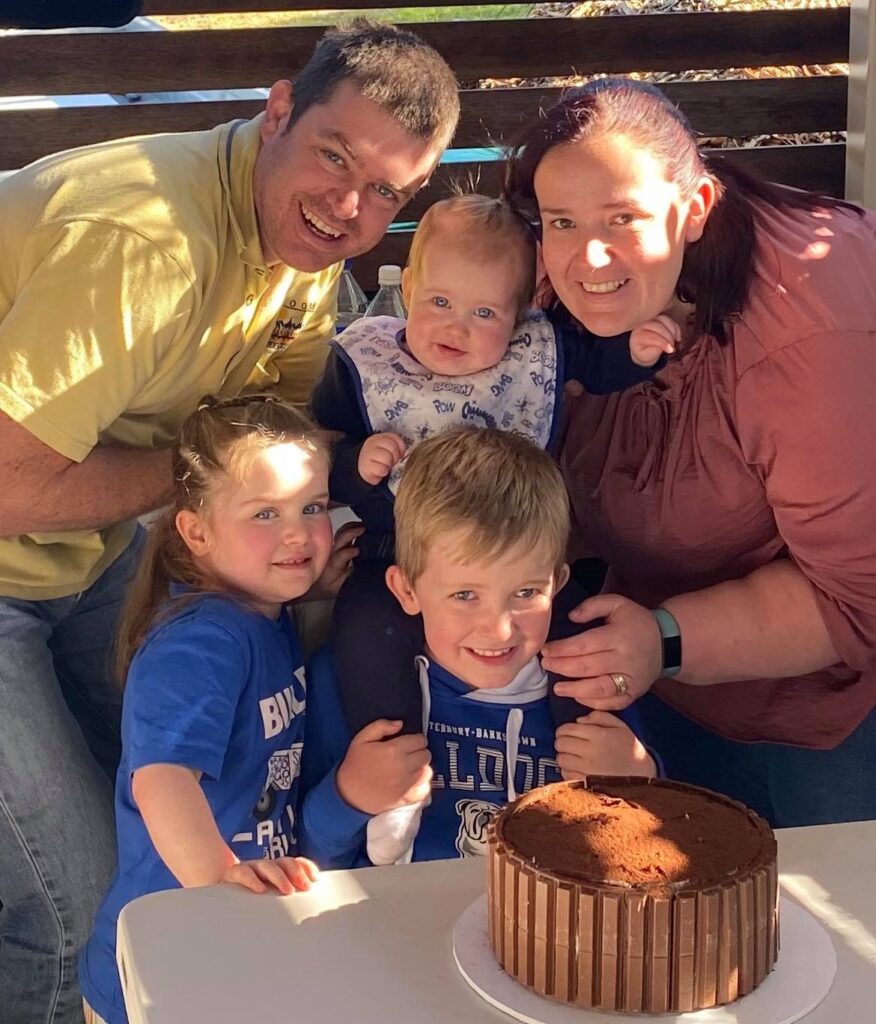 Where do you live?
I live in Hazelbrook with my husband and three children. We have lived here for just on 4 years now and was the best decision we made.
A local group you are a part of
I decided to get involved in the MMOOSH committee. This is the out school hours care organisation. Main reason being, as a working mum I need to have access to this and without parents it may close. It has been so good getting closer to knowing more people in my local community.
Favourite walking track
I always love the walk around Wentworth Falls Lake.
Favourite park
Probably would be a toss up between Wentworth Falls Lake and Gloria Park in Hazelbrook.
Favourite child friendly cafe
Hands down 20 Mile Hollow in Woodford. It's always so welcoming and accommodating to my kids and the changes they make with food. The staff are so lovely and we go at least once a week.
Coffee or tea?
Coffee for sure! Without coffee I would be stuck. Working and being a Mum is hard. Favourite spot to get coffee would be Barista Express at Emu Plains, which is a drive through on the way to work. Next would be 20 Mile Hollow when I want to take my time and enjoy a good coffee.
Date Night spot
I haven't got a favourite yet in the mountains, as we don't have many free nights, but have always been keen to try Messa Bario at Lawson with my hubby
Favourite activity to do with your family
Probably would be to Blackheath when the local markets are on. Kids love the food, music and running around at the park. Next would be a train trip into the city and enjoying the sunshine and fresh air and watching the boats.
Favourite local shop
I don't have a particular one yet but I love all the local little shops in Hazelbrook.
Work or SAHM
Working mumma here. I work part time for Nepean Food Services in Regentville. I love it so much and have been there for 6 years. I have learnt so much and heard so many incredible stories. And my kids are so proud that Mummy helps deliver and organise Meals on Wheels.
Motherly Advice
Never be too hard on yourself. Being a parent is the hardest step in life, Having three children, I have learnt so much from them, but also about myself, and how strong I can be.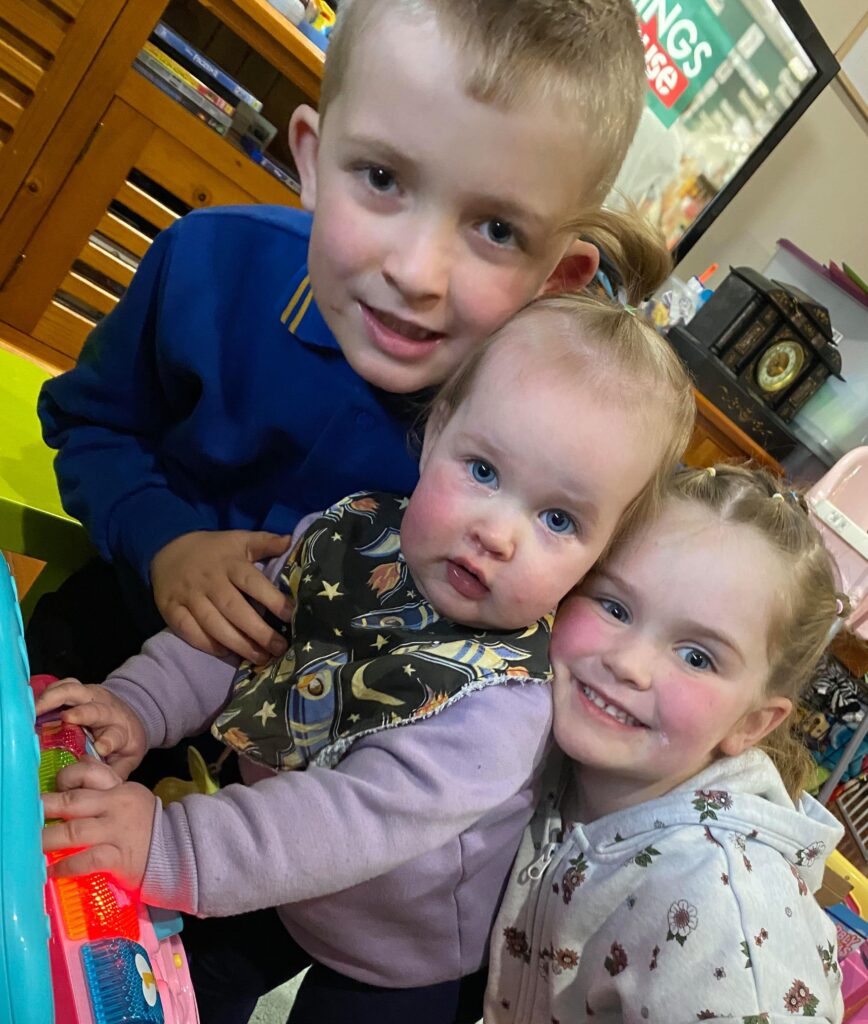 If you are a Mum who is involved in the community or owns a small business in the Blue Mountains and would like to be a part of our special feature, please get in touch by emailing us at team@bluemountainsmums.com
If you know someone who you think might like to be a part of 'Inspiring Local Mums', give them a nudge to email us, we'd love to hear from them!